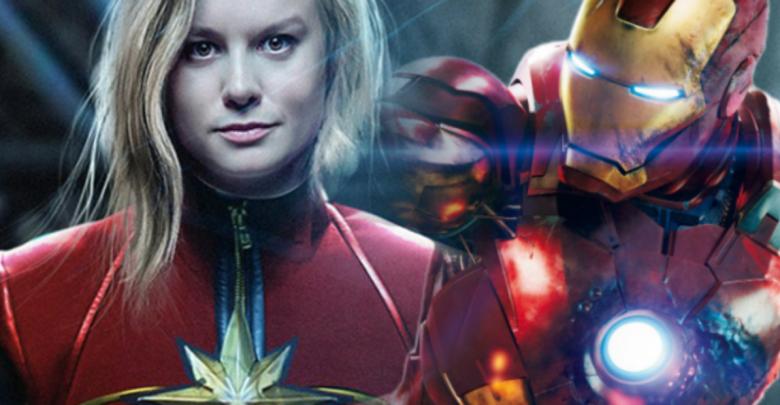 Avengers: Infinity War has been the most ambitious project of MCU and it truly lived up to the massive expectations. The movie has earned over $2 Billion and has become the highest grossing superhero movie ever. It also became the fastest title to cross Billion dollar mark i.e in just 8 days.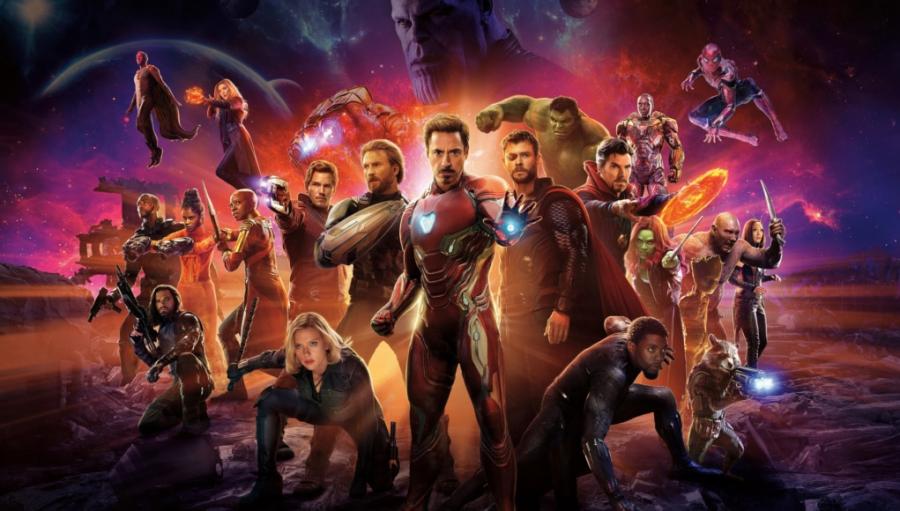 It was the ultimate comic-book thriller that hooked the fans right from the beginning till the end. The villain Mad Titan 'Thanos' was the greatest ever and broke Marvel conventions as he actually fulfilled his goal in life. The ending shattered us from inside as Thanos was able to collect Infinity Stones and then snapped his fingers to wipe out half the life in the entire universe, including half of all superheroes.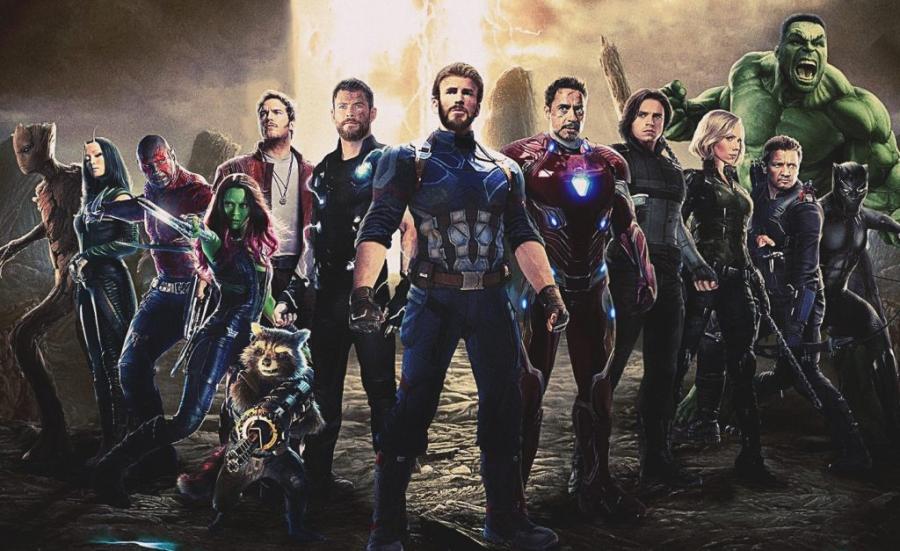 Fans believe that heroes will come back and join the original Avengers who survived the big snap. Avengers 4 will not be a direct sequel. Here's what Infinity War writers have to say:
"[Avengers 4] doesn't do what you think it does. It is a different movie than you think it is. Also…[the deaths are] real. I just want to tell you it's real, and the sooner you accept that the sooner you will be able to move on to the next stage of grief".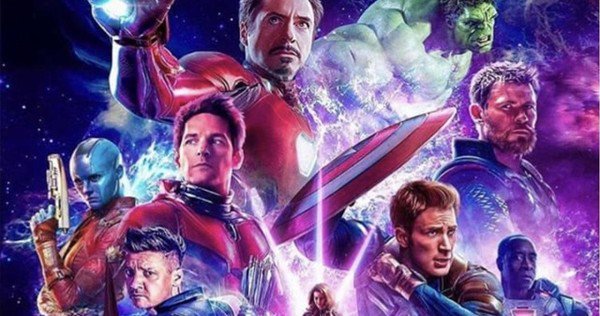 McFeely added –
"Put it this way. I think [Infinity War] is a fairly mature movie for a blockbuster. It's got a lot of fun in it, obviously, but boy, it gets very mature. The second one is also mature. We're going to own these choices, and hopefully surprise and delight you and get you invested. It's by the same studio, the same filmmaking team. They were written at the same time, shot at the same time. They're clearly connected, but they are definitely two different movies, one of which is dependent on what happened previously".
A digital comic-book artist has published an unofficial image on his Instagram account showing two of the best fighters – Iron Man and Captain Marvel teaming up and using their powers. We can also see the wreckage of the ship that Iron Man used in Infinity War to travel to outer space.
It will take everyone to come together to defeat Thanos. Here's what Russos said: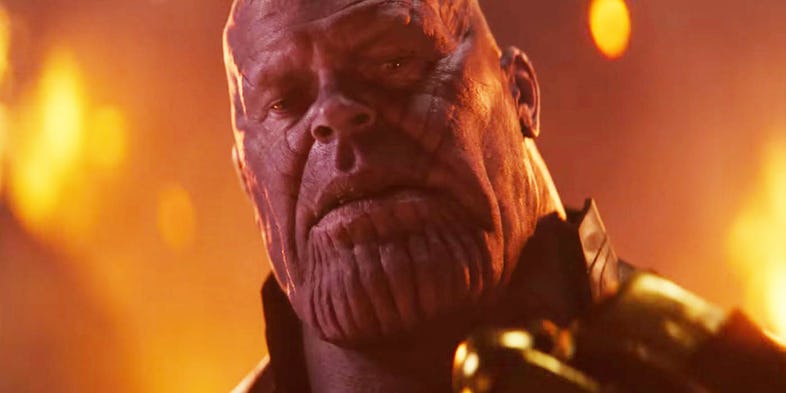 "We will say this, obviously Thanos is a very formidable villain and to beat Thanos will come at a very high cost. We're committed to stakes, we believe in stakes, and we like to shake up the Marvel Universe. We had a big game-changer at the end of Winter Soldier, had a big game-changer at the end of Civil War, a big game-changer at the end of Infinity War. Obviously, there will be a big game changer at the end of Avengers 4."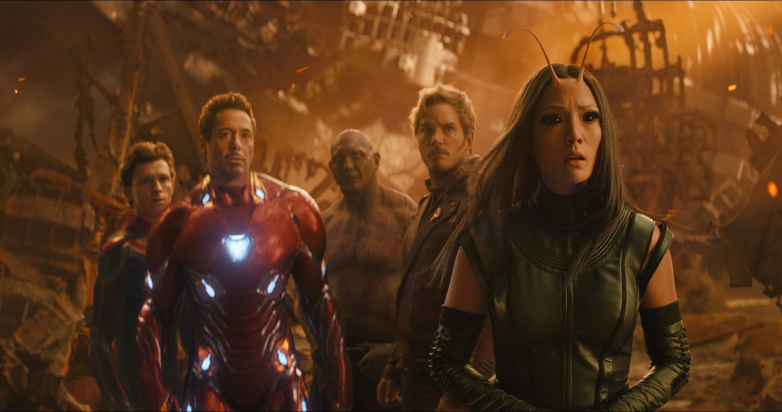 The brief plot synopsis for Avengers 4 is as follows:
"A culmination of 22 interconnected films, the fourth instalment of the Avengers saga will draw audiences to witness the turning point of this epic journey. Our beloved heroes will truly understand how fragile this reality is and the sacrifices that must be made to uphold it."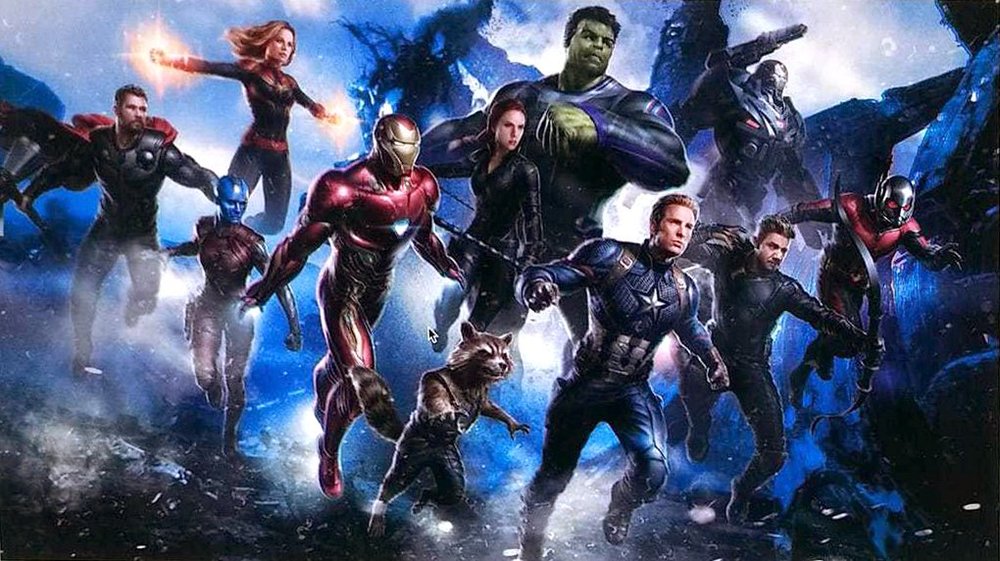 The ensemble cast of Avengers 4 has brought some of the biggest stars under one roof including Josh Brolin (Thanos), Robert Downey Jr. (Iron Man), Chris Evans (Captain America), Chris Pratt (Star Lord), Zoe Saldana (Gamora), Peter Dinklage (Eitri), Sebastian Stan (Winter soldier), Anthony Mackie (Falcon), Chris Hemsworth (Thor), Peter Dinklage (Eitri), Tom Hiddleston (Loki), Mark Ruffalo (Hulk), Bradley Cooper (Rocket Raccoon), Vin Diesel (Groot), Scarlett Johansson (Black Widow), Jeremy Reiner (Hawkeye), Benedict Cumberbatch (Dr. Strange), Benedict Wong (Wong), Tom Holland (Spiderman), Letitia Wright (Shuri), Chadwick Boseman (Black Panther), Evangeline Lilly (Wasp), Paul Rudd (Ant-Man), Elizabeth Olsen (Scarlett Witch), Karen Gillian (Nebula), Pom Klementieff (Mantis), Brie Larson (Captain Marvel), Dave Bautista (Drax), Paul Bettany (Vision), Michael Douglas (Hank Pym), Samuel Jackson (Nick Fury) and Cobie Smulders (Mariah Hill).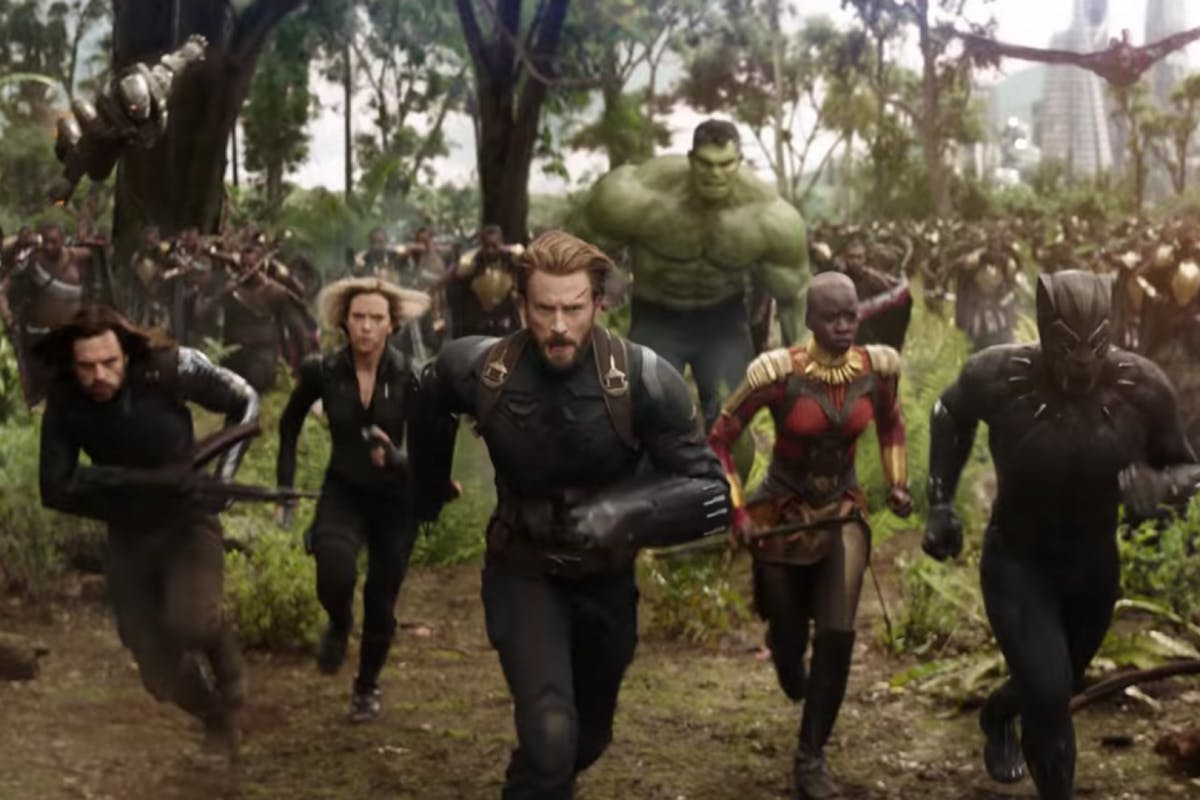 The official movie synopsis of Avengers: Infinity War is as follows:
"Iron Man, Thor, the Hulk and the rest of the Avengers unite to battle their most powerful enemy yet — the evil Thanos. On a mission to collect all six Infinity Stones, Thanos plans to use the artifacts to inflict his twisted will on reality. The fate of the planet and existence itself has never been more uncertain as everything the Avengers have fought for has led up to this moment".
Play Now: The Ultimate Marvel Quiz (Click on the link below to begin)
Only A True Marvel Fan Can Answer All These Questions About Thanos!