Movies
Avengers: Endgame Directors Have Confirmed That Loki Has Created a Branch Reality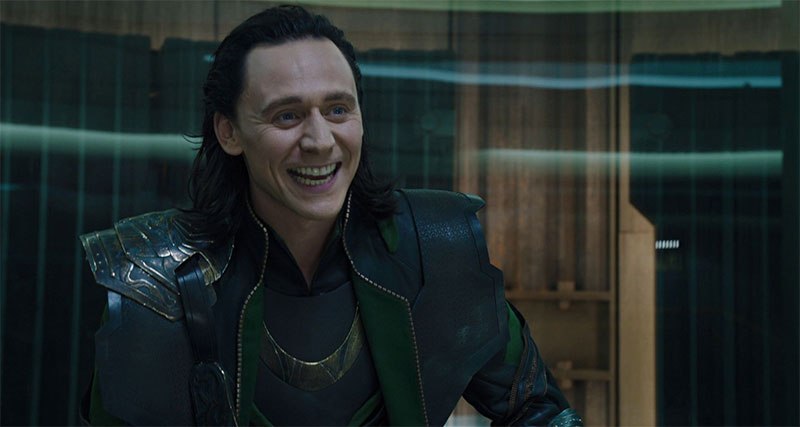 The dramatic drop in the earnings of Avengers: Endgame shows us that most of the world is done with the film… But Not Us! Endgame did so much more than just end a storyline. This was a finale that also set up a storyline for the next decade worth of movies and most importantly, it did a whole lot of Fan service for us. Having seen Endgame and the Spider-Man: Far From Home trailer, we know that the future of the MCU will take on two aspects in particular.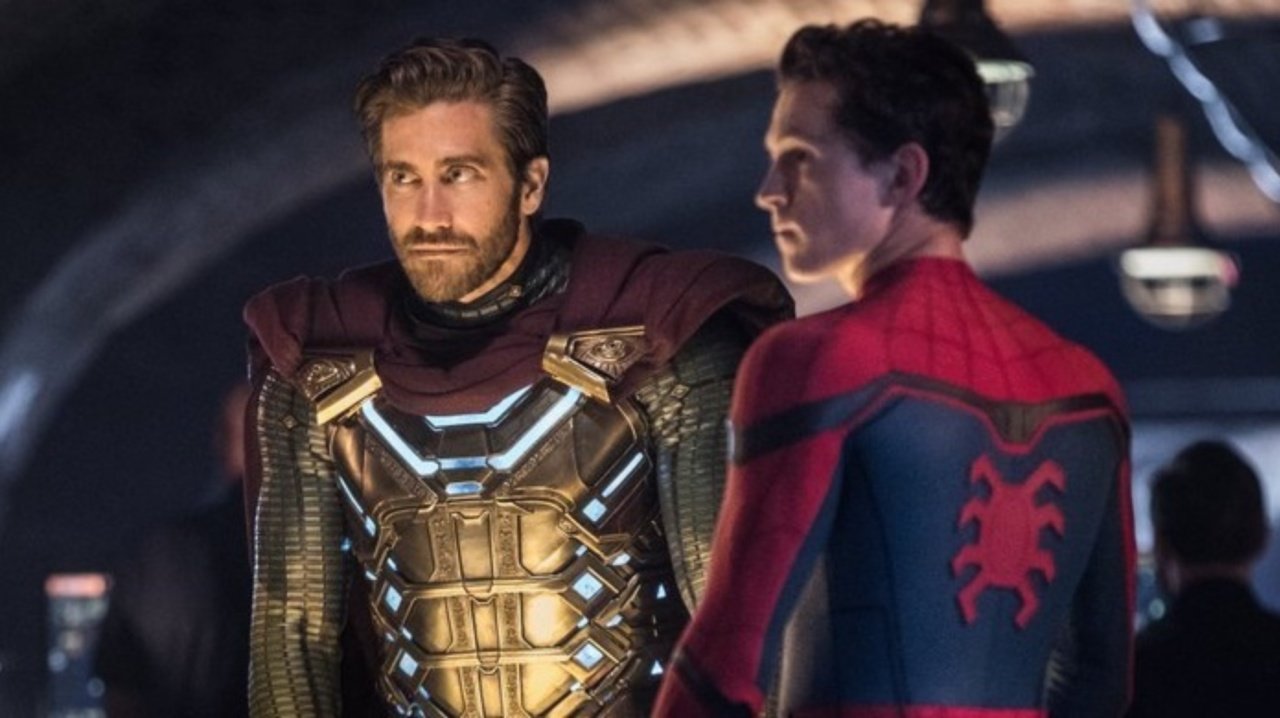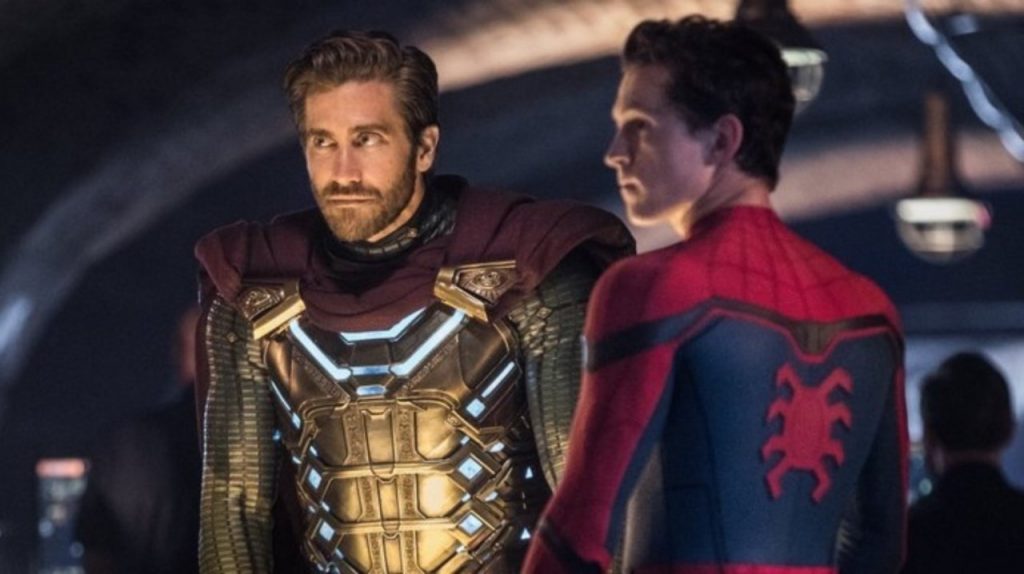 The first key element showcased by the Spider-Man: Far From Home trailer is that the Multiverse has been brought into play. But the second one that we saw in Endgame was Time travel and its repercussions. The Avengers messed with time and now it will find a way to mess things in return. One of the major botches done by the Avengers was allowing Loki to escape with the Tesseract.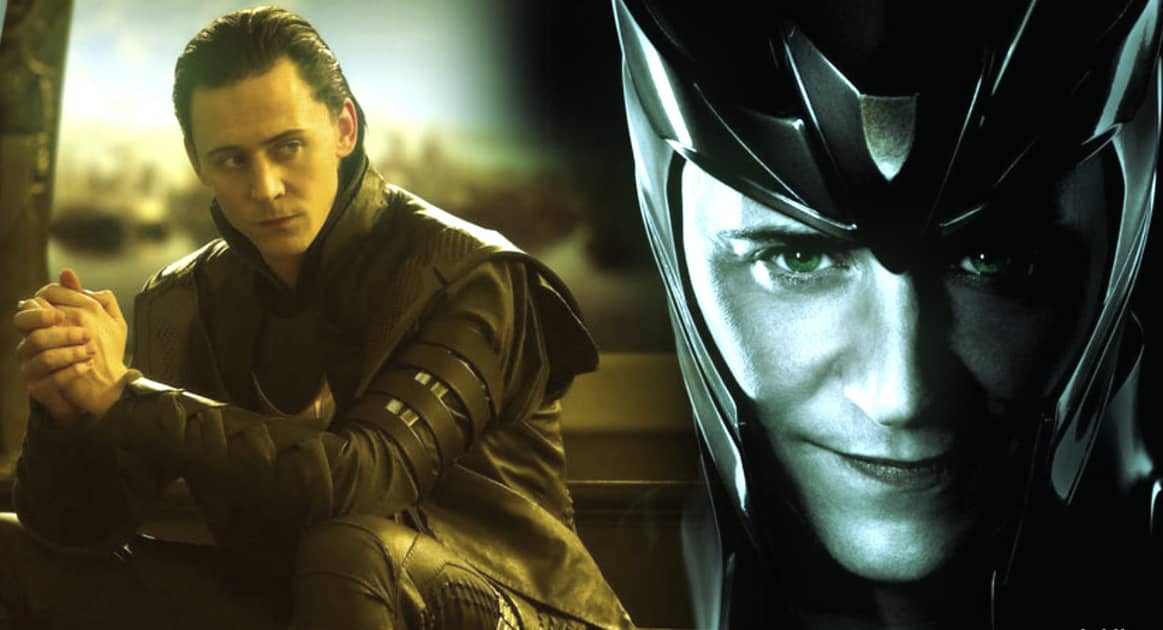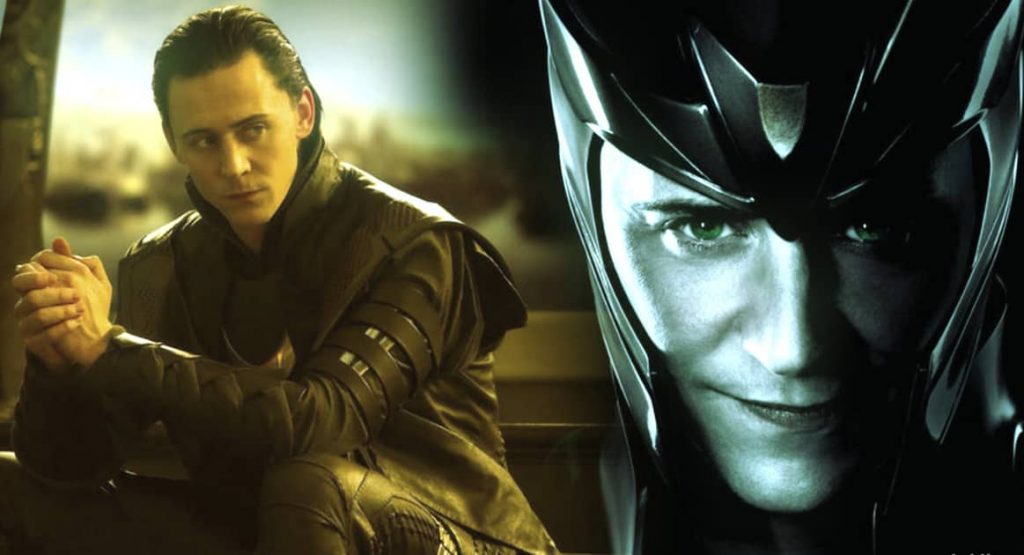 Cap was sent back to clip all the branches, but this is probably the one branch that he surely wasn't able to clip and the directors Joe & Anthony Russo have confirmed this as well:
"Joe – The intent was that he was going to correct the past timelines at the point that the stones left. Loki, when he teleports away with the Time Stone, would create his own timeline. It gets very complicated, but it would be impossible for [Cap] to rectify the timeline unless he found Loki. The minute that Loki does something as dramatic as take the Space Stone, he creates a branched reality.

Anthony – We're dealing with this idea of multiverses and branched realities, so there are many realities."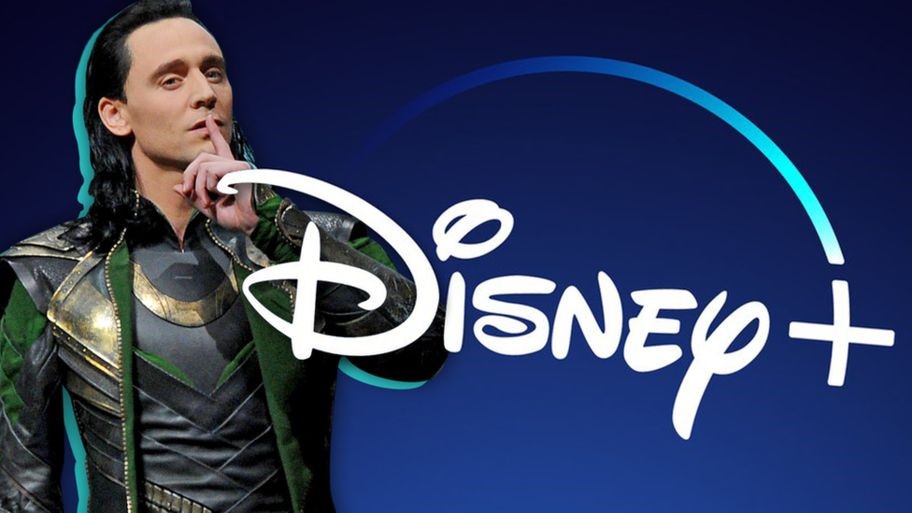 Before Endgame, we all were wondering how Loki is going to lead his TV series being dead. That led us to think that Loki did in fact fake his death again or perhaps will be resurrected. There were rumors that the Loki TV Series on Disney+ will deal with certain elements that Loki caused without people actually knowing who is responsible for them. As it turns out, those rumors do seem to be partially true, as Loki will cause mischief throughout his own branched timeline.
The upcoming show would really be exciting as the Loki that has escaped is perhaps still under the influence of the Mind Stone. In short, we will probably see Villain Loki (the one we liked more) return in his TV show. Endgame has opened up millions of possibilities for the future of the MCU. Our only concern is that they don't cheapen the quality of the upcoming projects with alternate realities, dimensions, and timelines. Look where all this has gotten the CW Universe. No one is watching it anymore due to the excessive usage of these elements!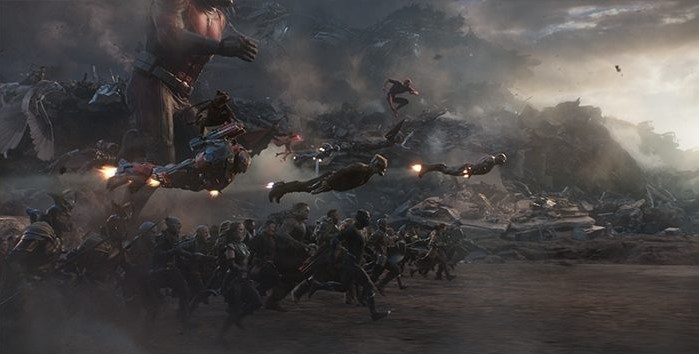 We've trusted Marvel for 10 years and we will continue to do so. Let's see what happens. Directed by Joe and Anthony Russo, Avengers: Endgame stars Robert Downey Jr. as Iron Man, Chris Evans as Captain America, Mark Ruffalo as Bruce Banner, Chris Hemsworth as Thor, Scarlett Johansson as Black Widow, Jeremy Renner as Hawkeye, Brie Larson as Captain Marvel, Paul Rudd as Ant-Man, Don Cheadle as War Machine, Karen Gillan as Nebula, Danai Gurira as Okoye, Chris Pratt as Star-Lord, Zoe Saldana as Gamora, Vin Diesel as Groot, Dave Bautista as Drax, Bradley Cooper as Rocket, Gwyneth Paltrow Pepper Potts, Jon Favreau as Happy Hogan, Benedict Wong as Wong, Tessa Thompson as Valkyrie, Samuel L. Jackson as Nick Fury, Cobie Smulders as Maria Hill, William Hurt as General Ross, Tilda Swinton as Ancient One and Josh Brolin as Thanos.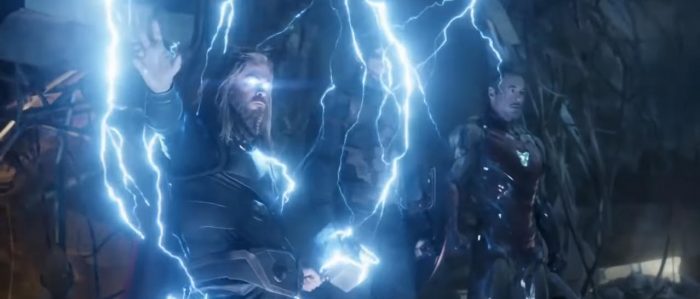 Here's the new synopsis of Avengers: Endgame:
"Adrift in space with no food or water, Tony Stark sends a message to Pepper Potts as his oxygen supply starts to dwindle. Meanwhile, the remaining Avengers — Thor, Black Widow, Captain America and Bruce Banner — must figure out a way to bring back their vanquished allies for an epic showdown with Thanos — the evil demigod who decimated the planet and the universe."