Movies
Fox is Pushing 'Deadpool 2' For Best Picture Oscar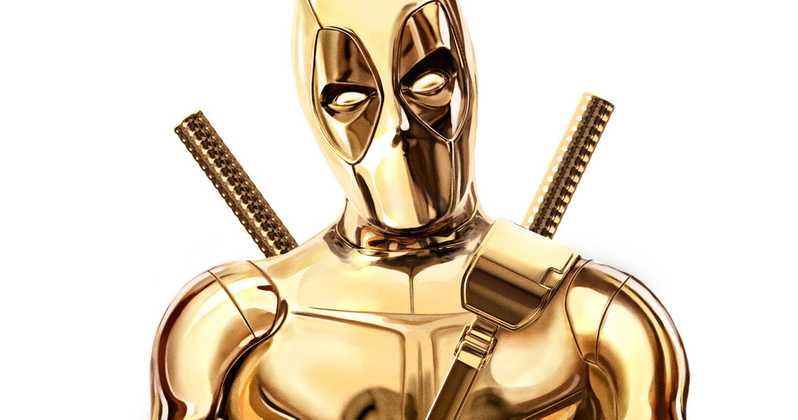 The most prestigious and biggest award night is just almost three months away and it seems like every big movie is going to test their chances in the 91st Academy Awards. With 21th Century Fox lining up their best picture of the year for the award of 'Best Picture' at Oscars is something which they're looking to earn. We all know that Deadpool 2 was a great success and is the reason why they're going to include Deadpool 2 for so many categories.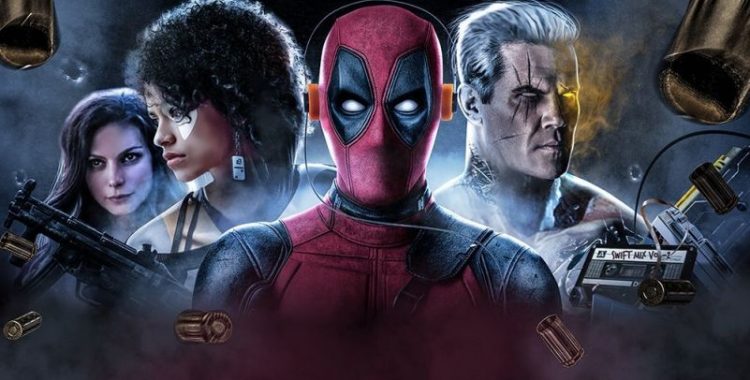 We all know that a strong backing is coming from the sides of Disney who is pushing a lot of movies in a lot of great categories at Oscars and it seems like 21th Century Fox are eyeing for the biggest award as they've lined up their Deadpool 2 movie for the award for Best Picture.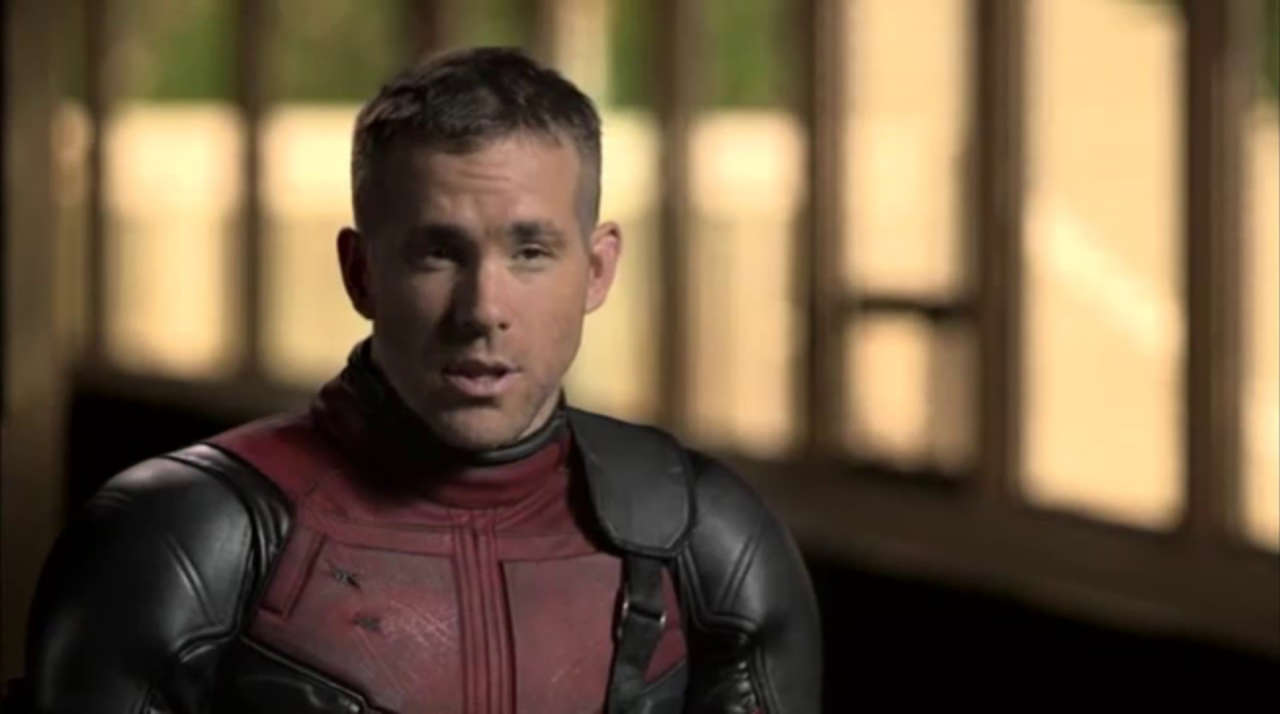 There are a lot of categories for which Fox has submitted a lot of considerations as they're pushing the name of Ryan Reynolds for the Best Actor Award, Rhett Reese, Paul Wernick, and Ryan Reynolds for the Best Original Screenplay Award, Morena Baccarin, Zazie Beetz, Leslie Uggams, and Brianna Hildebrand for the Best Supporting Actress Award.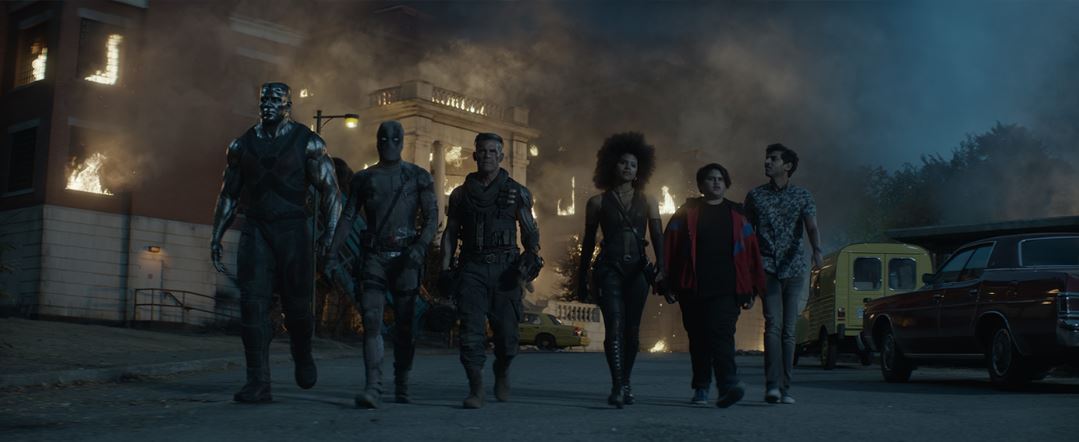 Now, if we talk about all the considerations they've given to the Academy Awards are listed below:
Simon Kinberg, Ryan Reynolds, and Lauren Shuler Donner -Best Picture
David Letch -Best Director
Rhett Reese, Ryan Reynolds, and Paul Wernick -Best Original Screenplay
Ryan Reynolds -Best Actor
Josh Brolin, Julian Dennison, T.J. Miller, Karan Soni, and Jack Kasey -Best Supporting Actor
Morena Baccarin, Zazie Beetz, Leslie Uggams, Brianna Hildebrand -Best Supporting Actress
David Scheunemann and Sandy Walker -Best Production Design
Jonathan Sela -Cinematography
Kurt Swanson and Bart Mueller – Best Costume Design
Elisabet Ronaldsdottir, Dirk Westervelt, and Craig Alpert -Best Film Editing
Bill Corso and Monic Huppert -Best Makeup and Hairstyling
Tyler Bates -Best Sound Mixing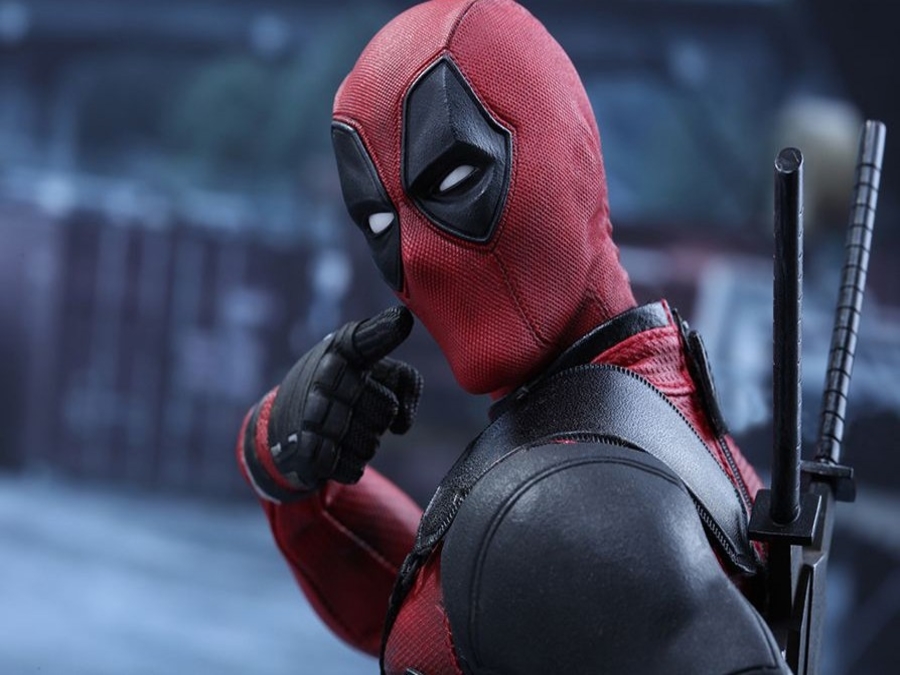 Mark Stoeckinger -Best Sound Editing
Mark Noda, Paul Massey, and Martyn Zub -Best Sound Mixing
Dan Glass, Mike Vezina, Michael Brazelton, and Stephane Naze -Best Visual Effects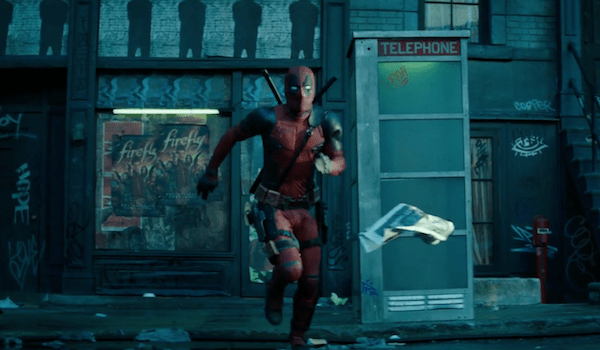 So, it seems like all the cards have been put on the table by 20th Century Fox now all the focus is going to be shift on the promotion of the film 'Once Upon A Deadpool' which is the PG-13 cut of blockbuster Deadpool 2 which is going to release soon but will have a limited set of release in the next month.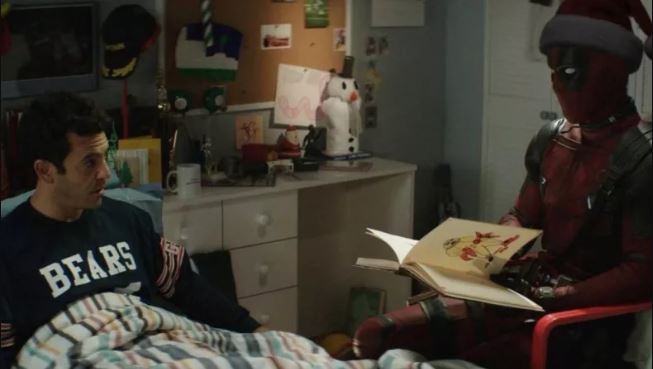 Also, according to Wernick, it has been stated that the production of the movie has set-up some new scenes for the movie as he stated,
"We definitely shot new stuff. And recently too. After Deadpool 2 came out and we were all sitting around, we came to it less about the idea of let's make a PG-13 movie and more, 'Let's talk a little bit about Deadpool.'" Wernick explained to /Film. "We were kicking around some ideas and then I think it was Ryan Reynolds who had the great framing device and we all got excited and went to the studio. They said, 'Yeah, let's do it. Fire up the cameras.'"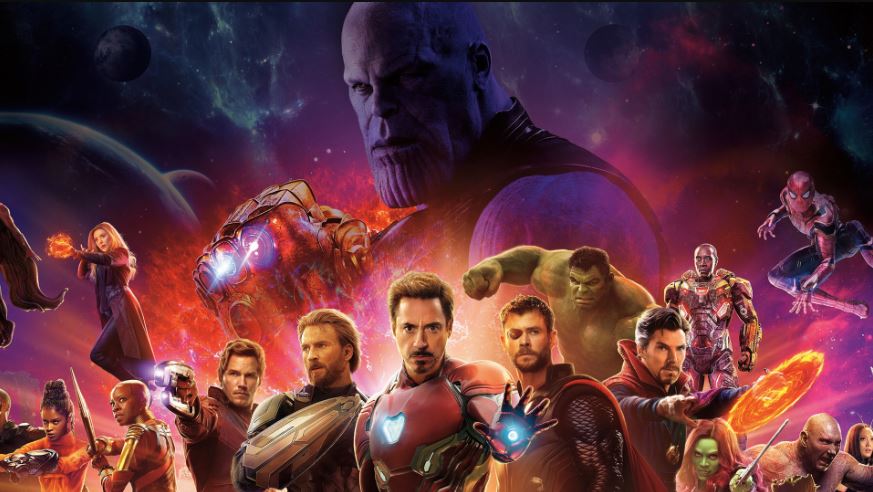 Now, if we talk about the categories for which Disney are going to send their entries are as follows and it seems slightly stronger than the list of Fox or maybe not: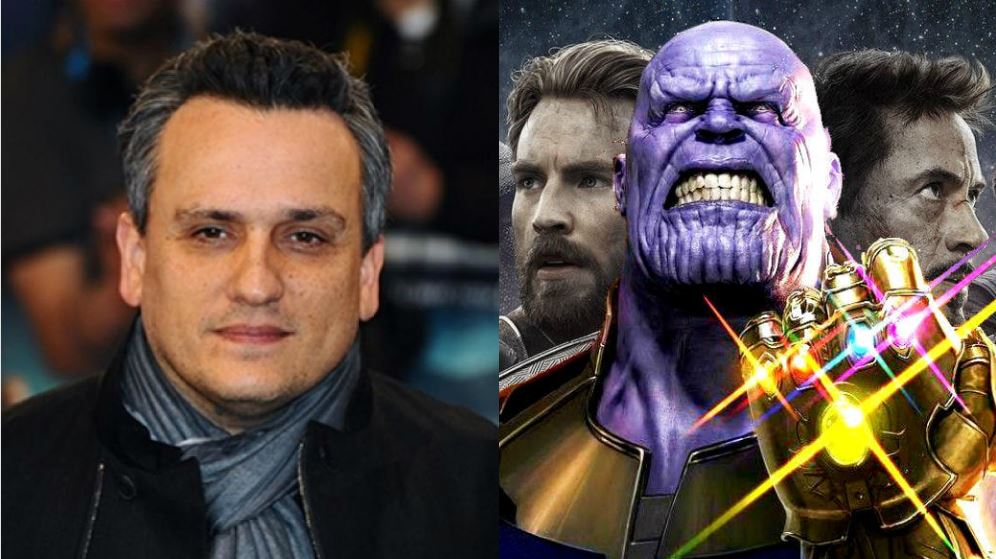 Best Director- Joe Russo
Best Adapted Screenplay – Christopher Markus and Stephen McFeely
Best Film Editing – Jeffrey Ford, ACE, Matthew Schmidt
Best Cinematography – Trent Opaloch
Best Production Design – Charles Wood – Set Decorator – Leslie A. Pope
Best Costume – Judianna Makovsky

Best Makeup and Hairstyling: Janine Thompson, John Blake, and Brian Sipe
Best Visual Effects – Dan Deleeuw, Kelly Port, Russell Earl, and Dan Sudick
Best Sound Mixing – Re-Recording Mixers: Tom Johnson and Juan Peralta – Production Sound Mixer – John Pritchett, CAS
Best Sound Editing – Supervising Sound Editors – Shannon Mills and Daniel Laurie
Best Original Score – Alan Silvestri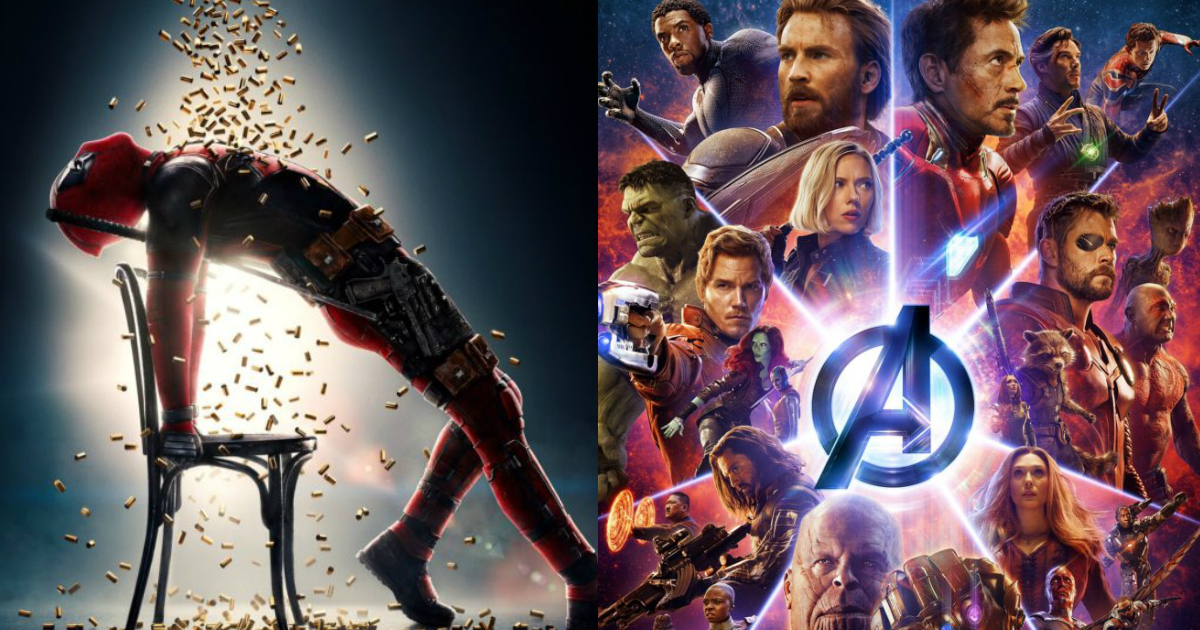 So, it's going to be really amazing to witness the fight between biggies at the Academy Awards and it seems like the time of superheroes movies winning something at the Oscars is getting closer and closer.
Still, what do you think about the chances of Deadpool 2 winning any Oscars? Tell us in the comments section below.