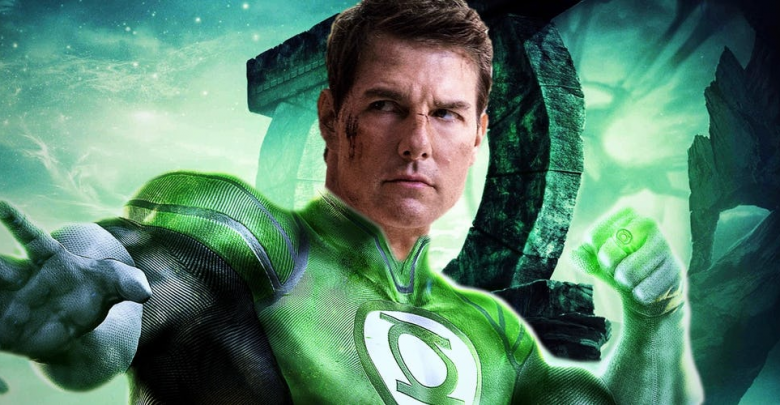 There are lots of DC movies currently under development. There are so many names in the list that whenever you make a list of those, you will still miss one or two. The upcoming DC movie slate is not as clear as it was a while ago because there are going to be a lot of changes in the plans from now on. with Walter Hamada now overlooking the DC movies, WB is bound to take things slow and focus more on the core movies, rather than just adding names to a list. Still, until they are canceled officially, the list remains. There are many big names from the DC comics that are part of the underdevelopment movies list. The biggest name that we have seen almost nothing about in the DCU movies till now is Green Lantern.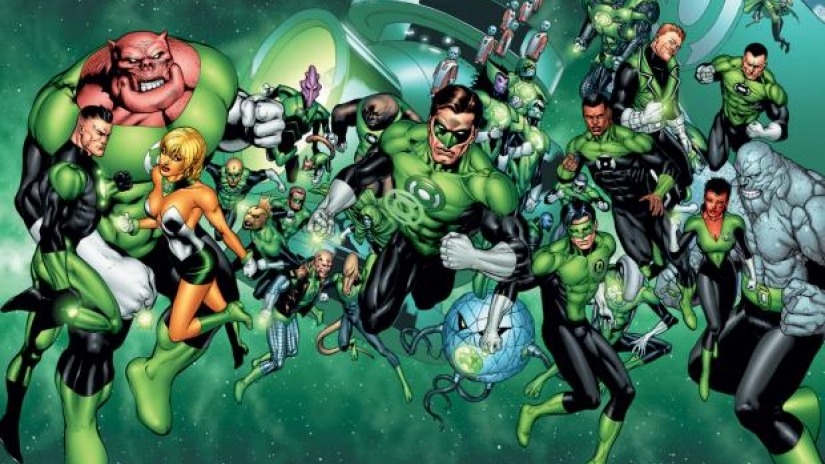 For the time being, we only have confirmation for Aquaman, which is set to come out on December 21, 2018, Wonder Woman 2, coming out on November 1, 2019, Shazam!, coming out on April 5, 2019, Suicide Squad 2, in 2020 along with Flashpoint. Rest all the movies that are currently "under development" are The Batman, Man of Steel 2, Black Adam, Deathstroke, Joker and Harley Quinn, Nightwing, Justice League Dark, Green Lantern Corps and Cyborg but none of them have any sort of release dates confirmed just yet.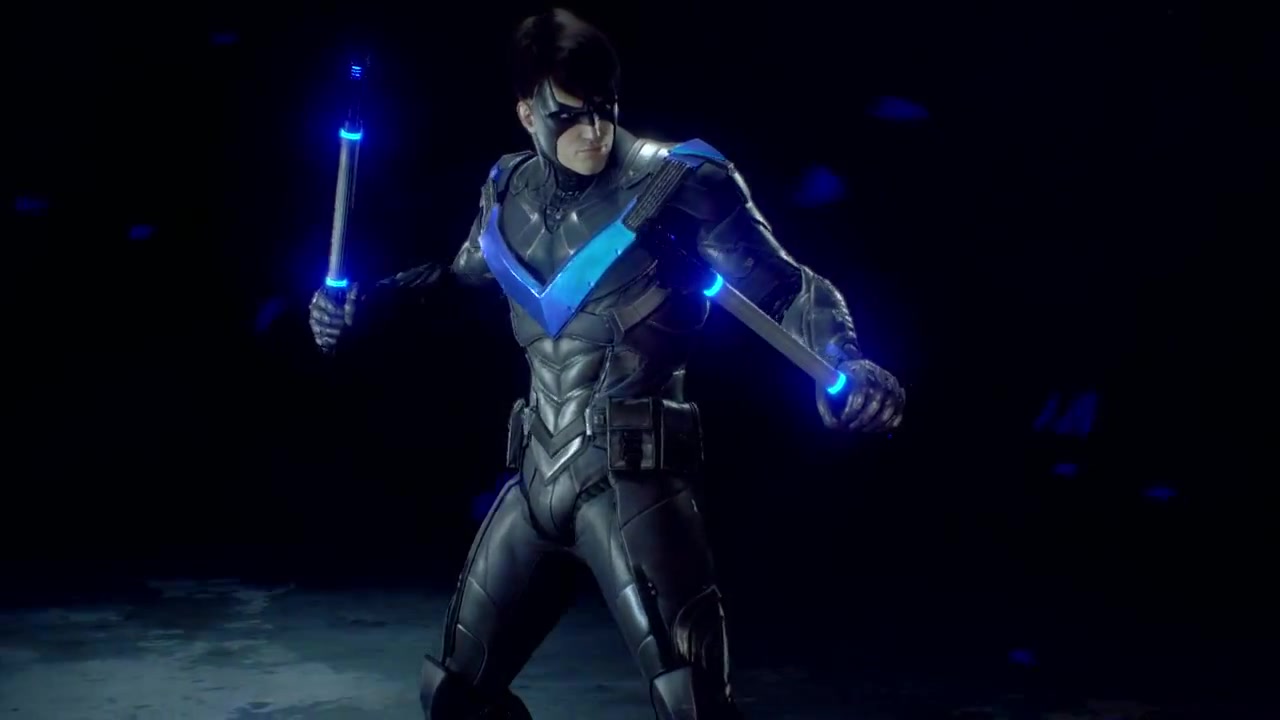 Now, except Nightwing, Green Lantern, and Justice League Dark, every character has had a name drop or an appearance in the DCU. Black Adam will be set up in 'Shazam!' for sure, and Green Lantern only got an Easter Egg in Justice League. Out of these three, Nightwing is the one to be the highlight of the news most of the times because it has Director working day and night upon it. Chris McKay has helmed the Nightwing movie and is also looking for an actor to be cast as the main character. But Green Lantern Corps is the movie which is far behind Nightwing.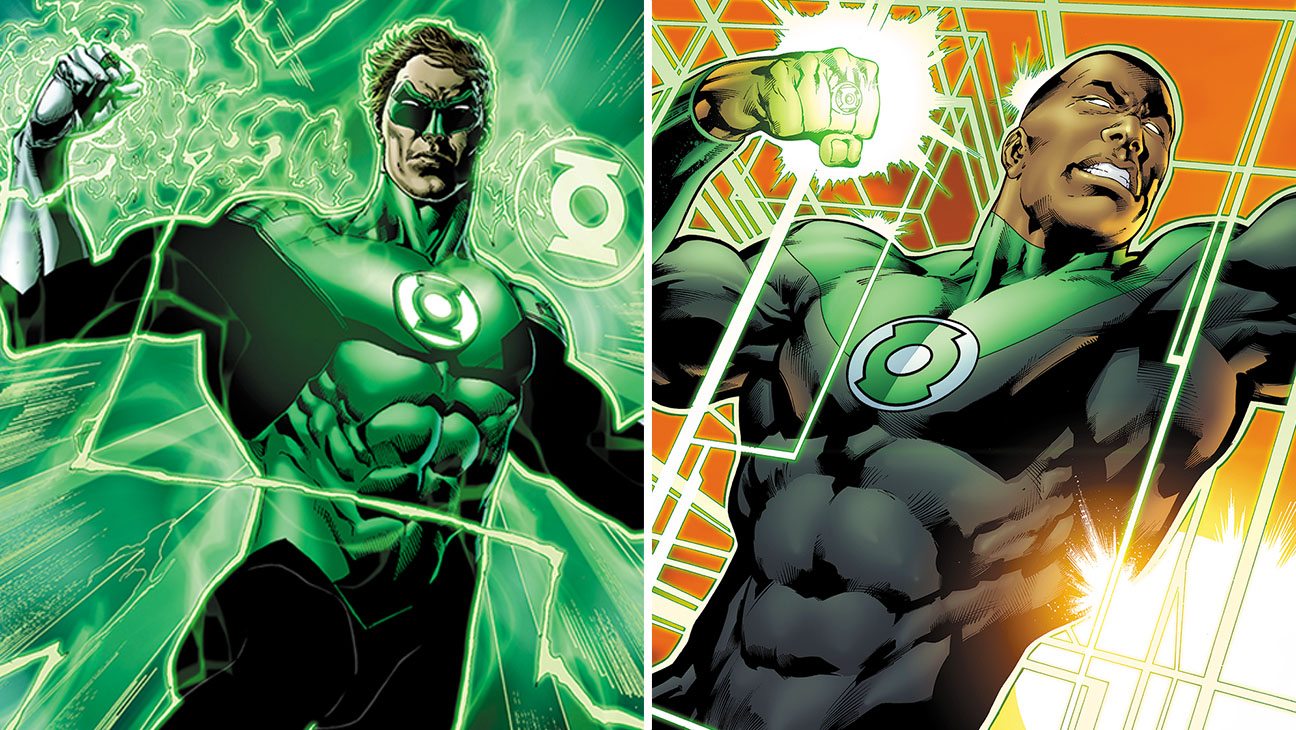 There have not been many updates on the movie. We know that it was going to be a Buddy Space Cop movie where we would get to see at least two versions of Lanterns from Earth, possibly John Stewart and Hal Jordan. Green Lantern Corps was a part of the original DC movie slate when the DCEU centered around Zack Snyder's storyline. But since Joss Whedon was brought on to change almost half of Snyder's movie, everything in the DCEU has changed and all the plotting that BvS did has gone in vain. Still, GL is coming in at least 3-4 years. It may even come out in the year it was scheduled, which is 2020, but that seems highly unlikely.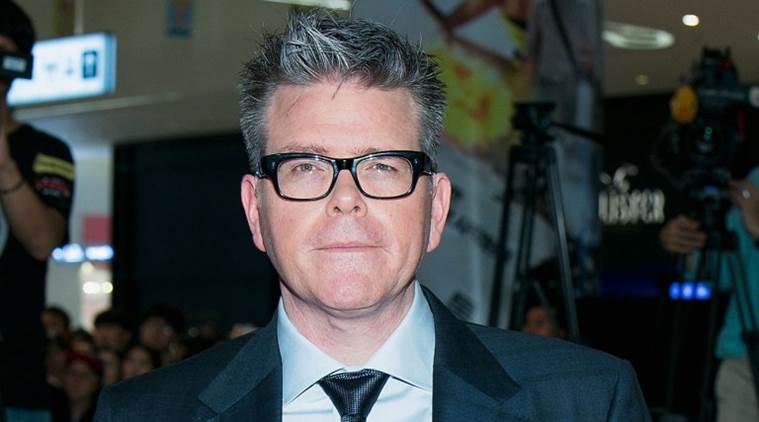 David S. Goyer and Justin Rhodes are the ones who will be working on the script of the movie. WB was recently eying Christopher McQuarrie to direct the movie. McQuarrie, as we know, brought us Jack Reacher, Mission Impossible: Rogue Nation and he has also directed the upcoming Mission Impossible: Fallout. He even wrote the screenplay for the highly praised Edge of Tomorrow.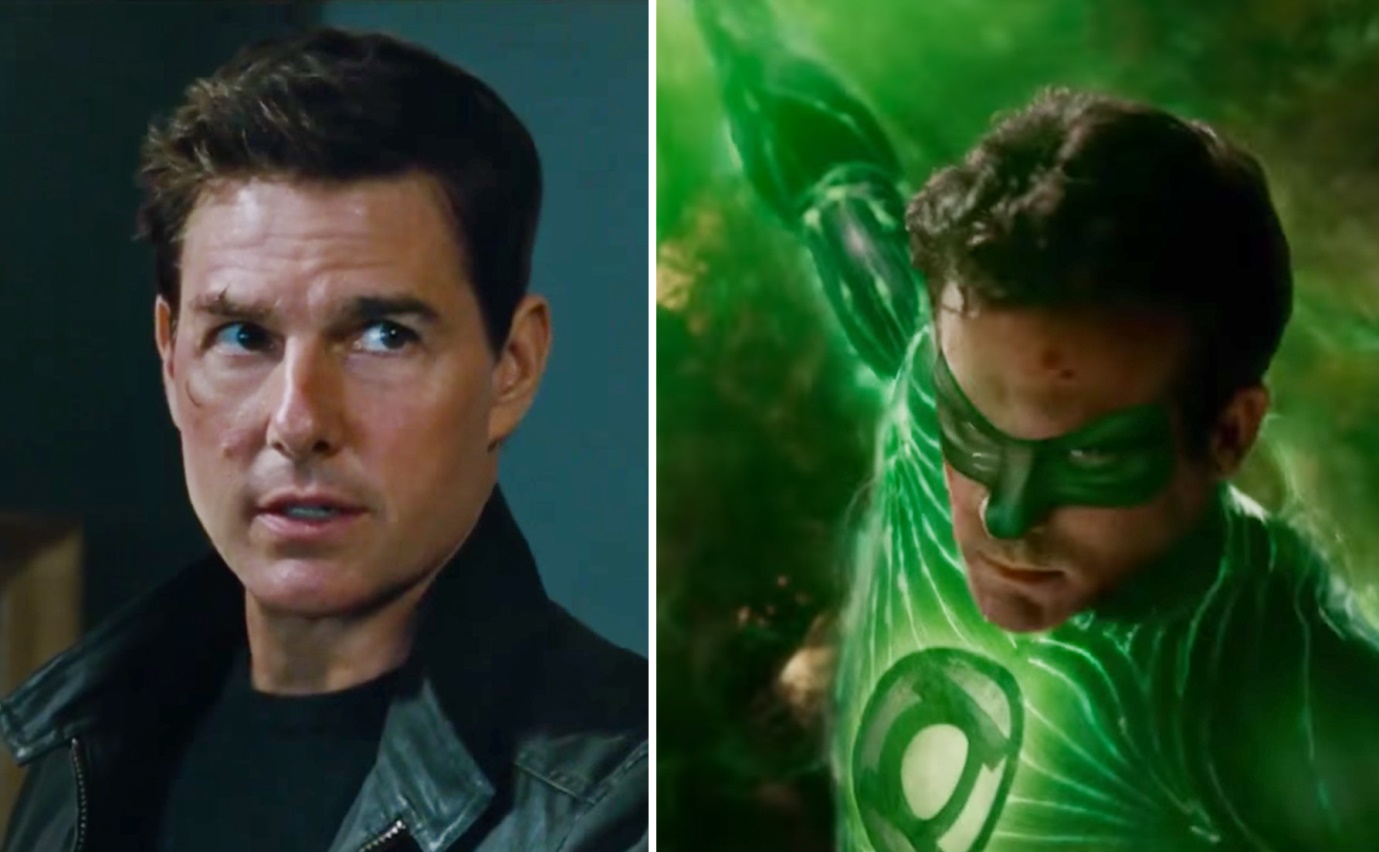 Now, what was common in all these movies? Tom Cruise was in the lead! With McQuarrie coming in, it is highly possible that WB could bring in Tom Cruise for the role of Hal Jordan. The movie has been pitched as:
"Former test pilot Hal Jordan, now a veteran of the intergalactic group of protectors for peace and justice known as the Green Lantern Corps, mentors young recruit John Stewart."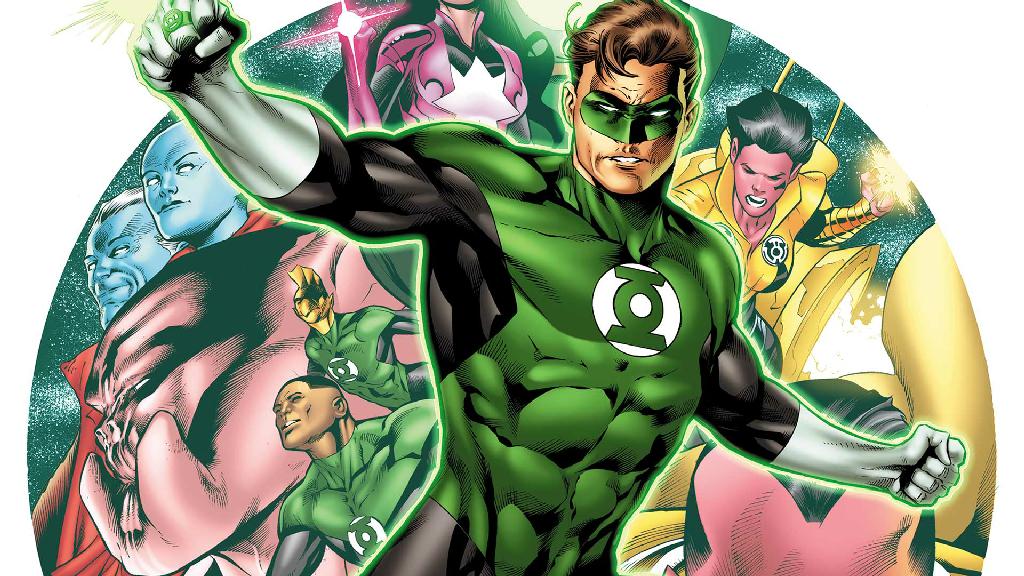 "Hal Jordan: Lead Male (39-50) Now a veteran of the Green Lanter Corps., Caucasian. Former military test-pilot."
"John Stewart: Lead Male (21-30) Young. African-American. Marine sniper before he joined the Lantern Corps."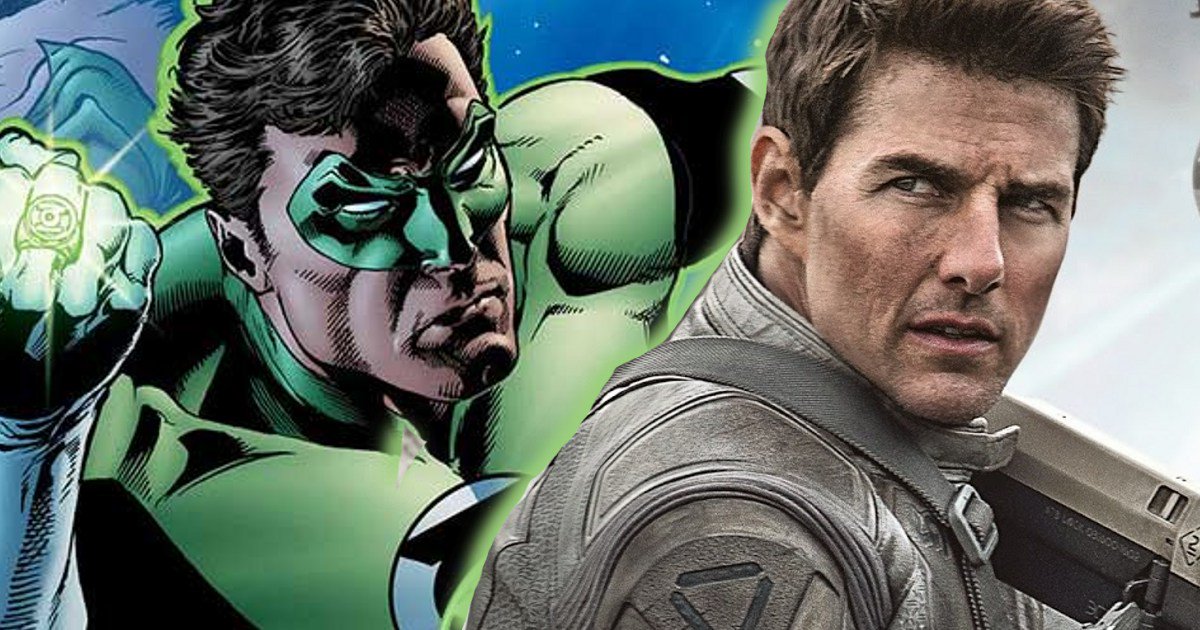 Tom Cruise could just be perfect for the role of Hal Jordan. He looks like a man in his 40s, runs like a man in his 20s, so he has the ability to give us a Trilogy. Cruise has not yet played a Superhero and he has made a career out of hit action movies. So adding his huge name to Green Lantern could pull a lot of audiences just like that. Plus he also has the experience to play a fighter pilot with Top Gun and he will also be reprising his character in Top Gun 2.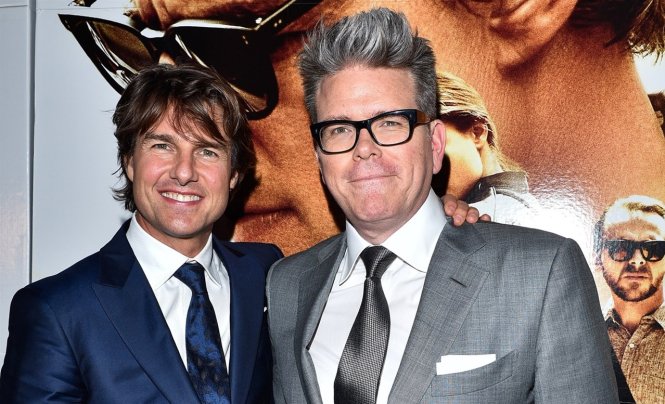 Also, Cruise has worked with McQuarrie four times now, and all those movies (assuming Fallout is going to rock) have been fantastic. So, there are only benefits that DC could derive with Tom Cruice coming in as Green Lantern. The only minor problem there is with Tom is his height. We might assume Lantern to be taller, but then, it does not matter a lot since Downey is not tall either, and Tom Cruise has come out on top anyway.
So, all in for Cruise as Green Lantern! Would you guys like to see him in the role? Tell us in the comments.
Don't Miss: A Brand New Image of Team Cap In Infinity War Has Been Released