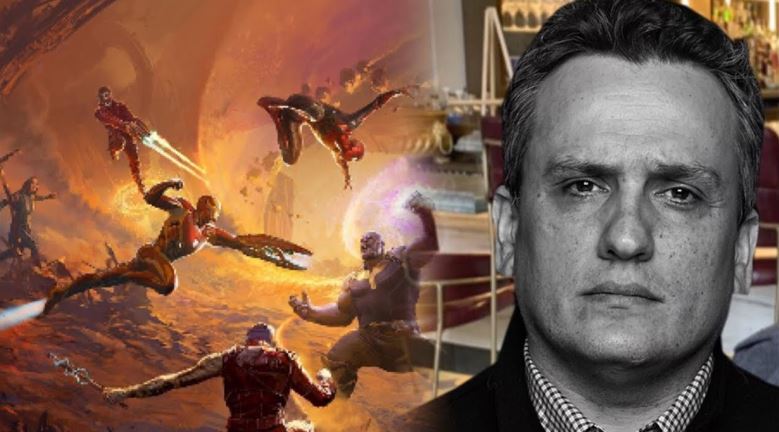 There are a lot of speculations and predictions about the title of the movie which is going to be arguably the greatest movie MCU is going to produce. Yes, we are talking about the official title of Avengers 4 and this time it is the co-director of the movie Joe Russo who made fun about the level of impatience fans have right now.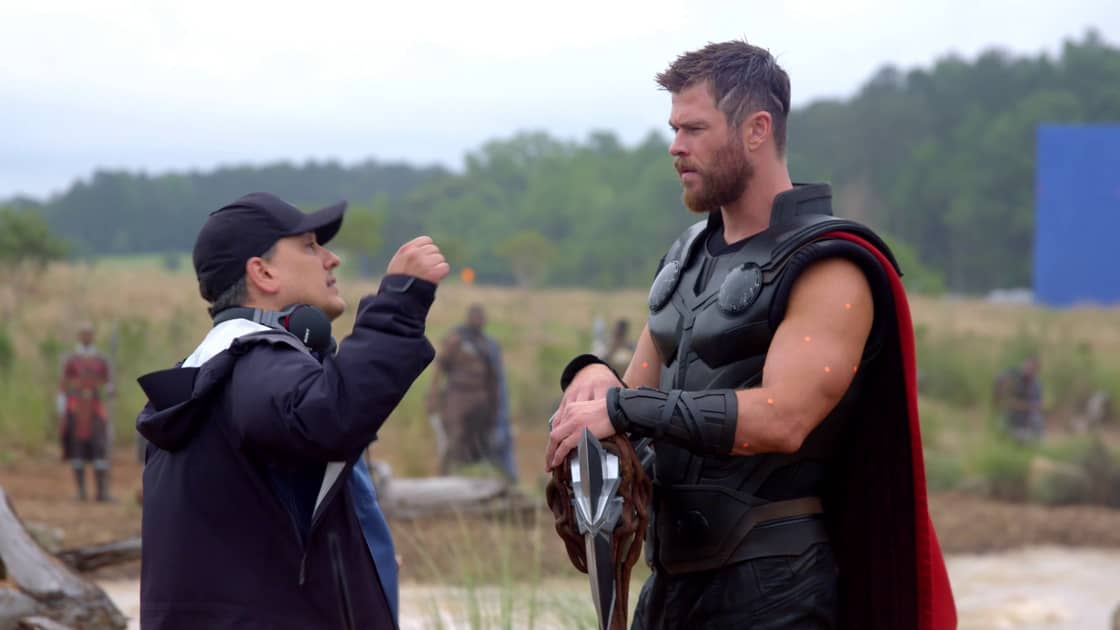 Joe Russo is the one who gave a very funny but a hurting one answer to the question of a fan during an online question & answer hour. We all know that there are a lot of names out there who are made by some fans or people out there and when the question came in front of Joe Russo. The co-director made no mistake in tackling the question with fun and tease as he said,
"The Next movie's called Avengers."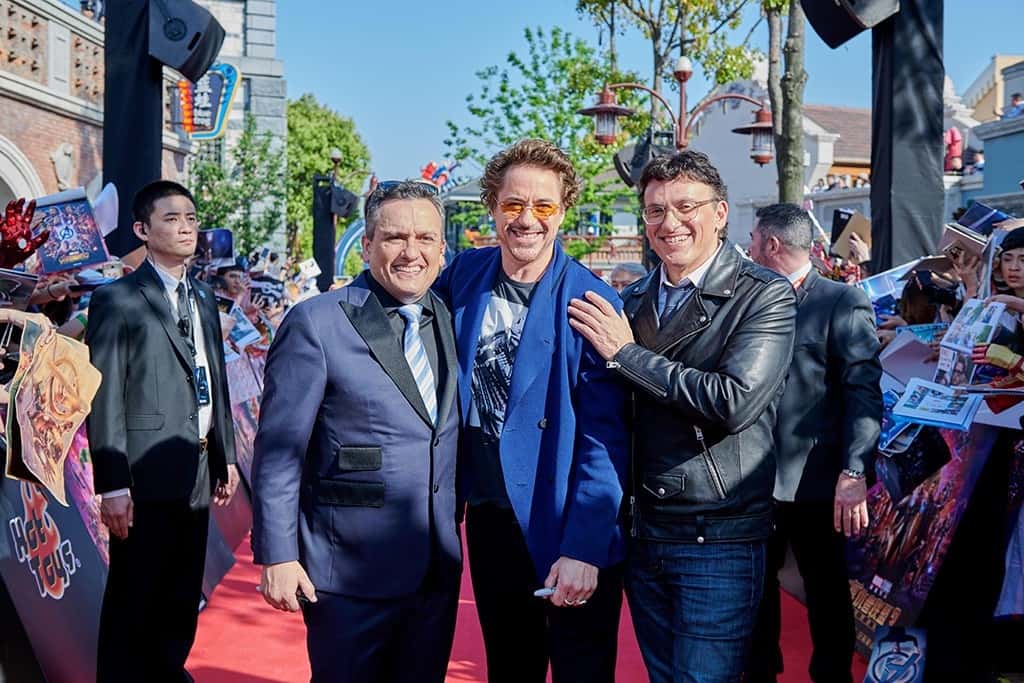 After that, some fans smiled, some laughed, some were like don't add fun in really serious topics. So, as we all know that the shooting Avengers 4 is done and dusted and the movie is now in post-production. Also, recently Marvel Studios launched the countdown clock for the movie in order to increase the curiosity among the fans.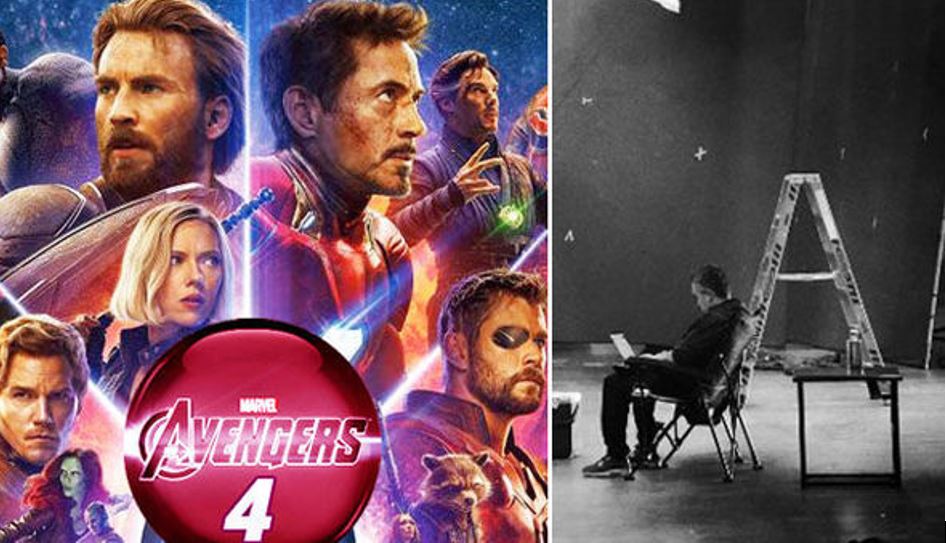 So, when answers like these come in-between the things of one of the most-awaited movie of Hollywood's history then its pretty sure that fans aren't going to get happy with it.
It's not the case that fans are fuming at Joe Russo but this is the first time that they've disappointed their fans as they always come up with official announcements but it seems like the time is really close to the release of the movie and they're going to focus now on the things they have under their blanket.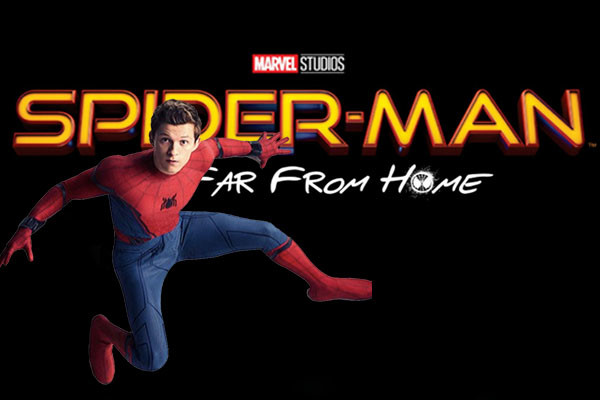 We all know that Captain Marvel and Avengers 4 is going to be a part of Phase 3. But, after the events of Avengers 4, the new phase will begin in MCU's timeline and that is none other than the Phase 4 which is going to be started by the release of Spider-Man: Far From Home. There are a lot of expectations among fans regarding Avengers 4 and there are chances that we are going to get something solid an official from the side of Marvel Studios in some time.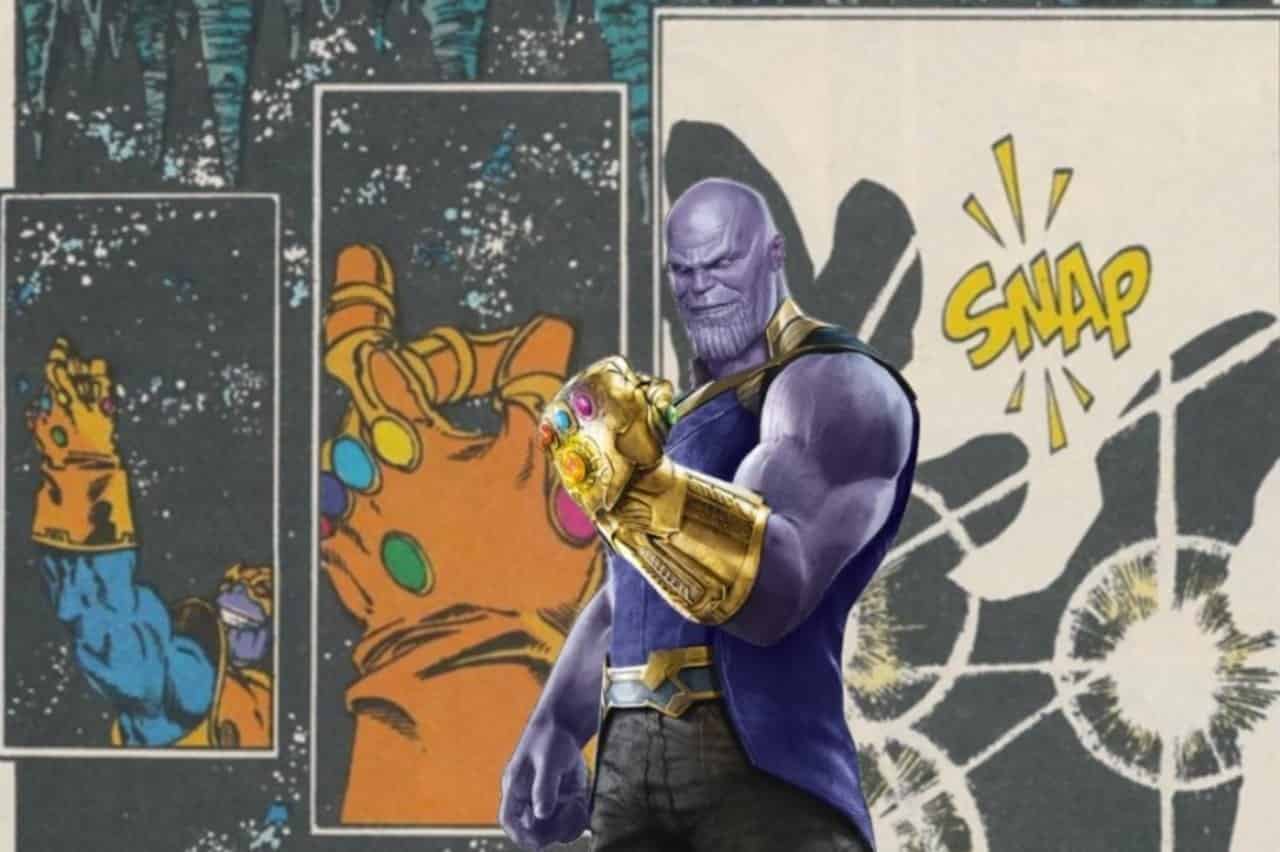 We also know that there are a lot of superheroes out there who turned into dust after that infamous Thanos Snap in the movie Avengers: Infinity War and are going to make a comeback int he movie Avengers 4 and a lot of question are in there whether they're going to use quantum realm or any other kind of portal which will make sure that they will go back in time.
Joe Russo, on the other side, has also stated his views on the topic that what philosophy they're using in order to make all these movies and many things earlier this year when he was talking to Deadline at the event of Comic Con at San Diego. Joe said,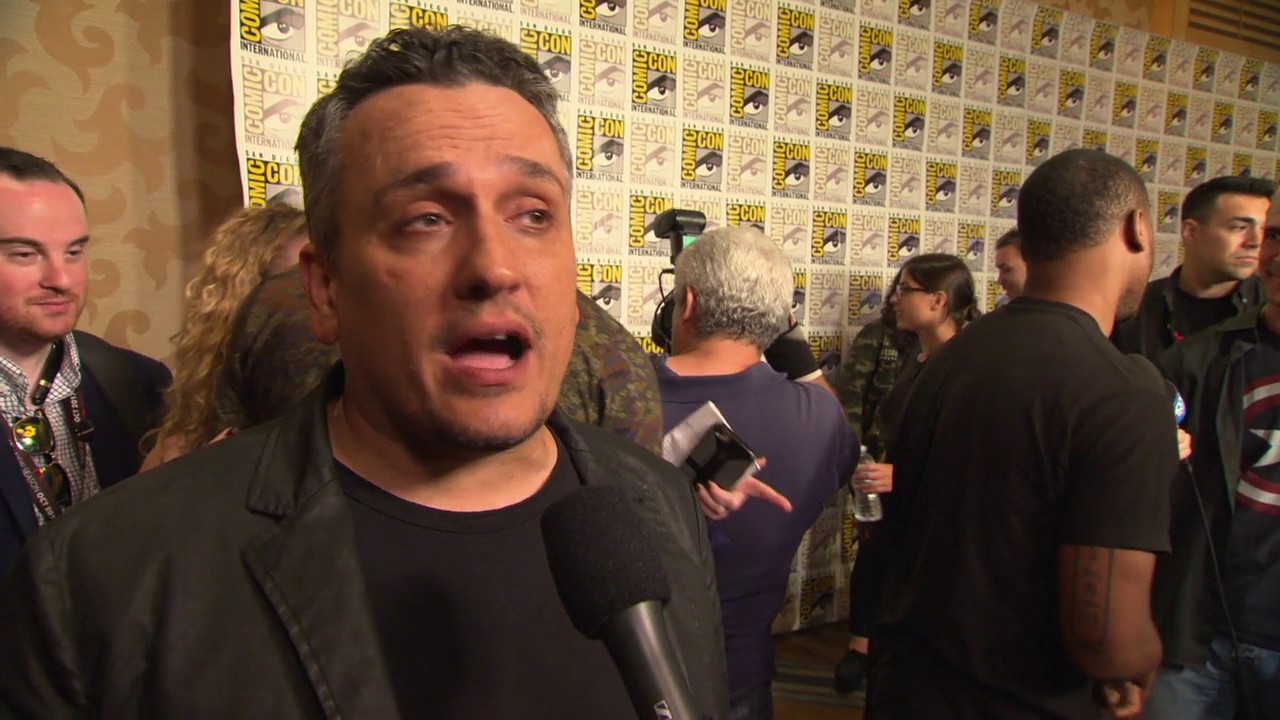 You know, it's always an agenda of ours to block out the outside noise because it can lead you to make some bad choices with the material. We've learned over the years just to listen to ourselves, and it's great that there's two of us that we can have conversations with each other. We can really stay insulated and reinforce one another in our belief in the story that we're telling. I feel like with Avengers 4, because it was made before there was any response to Avengers 3, it's really pure in that regard. The storytelling is very pure."
So, these are thoughts of Joe Russo and the only thing I will ask form you is are you really excited for the movie Avengers 4 and if yes then comment down one title for the movie in the comments section below.