Movies
Avengers: Endgame – Never Seen Before Smart Hulk Test Footage Revealed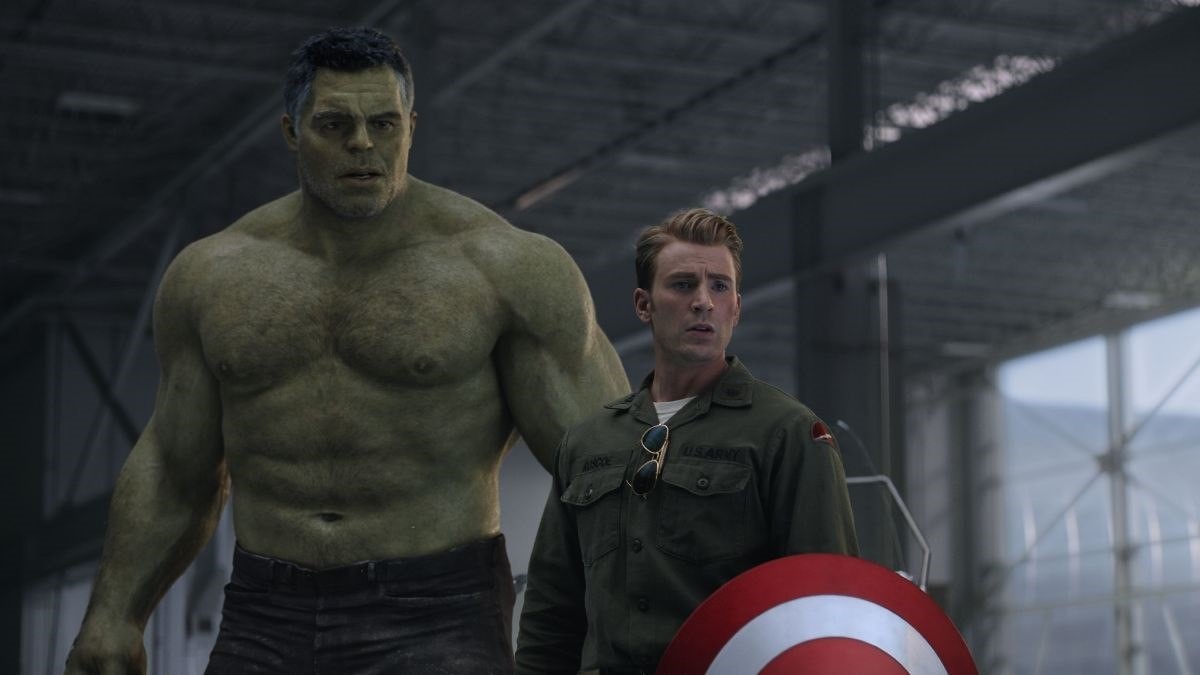 Smart Hulk Test Footage:
Avengers: Endgame is the biggest movie of the year, and since it was such a massive film involving so many major heroes, there would have been so many alternate scenes that were shot with different heroes at different points of time. The BluRay Pack of Avengers: Endgame brought in a total of 6 deleted scenes from the film. Then there was one which came with the rerelease of Avengers: Endgame. People were shocked to see an unfinished Hulk scene in the post-credits scene when Marvel could have easily replaced that with any other scene from the BluRay pack. Nevertheless, we've got a brand new, totally finished deleted scene involving Smart Hulk.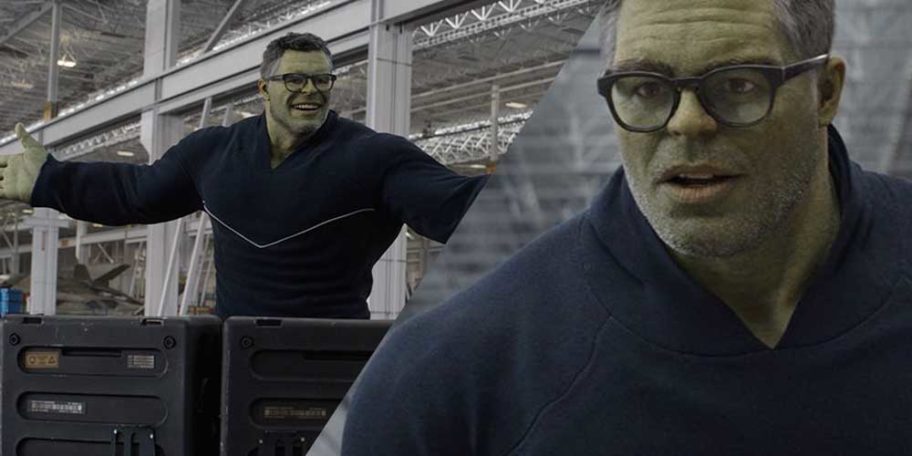 The D23 Expo allowed Marvel to announce 3 more projects for Phase 4, but before that, here's an alternate Hulk scene that Marvel has revealed:
This is test footage of how #Endgame's VFX team made Professor Hulk happen. #D23Expo pic.twitter.com/Qel4t6YQoj

— BD (@BrandonDavisBD) August 23, 2019
Here's what executive producer Victoria Alonso said while introducing the clip:
"This is a test never seen before, we haven't shown it to anyone. This was a proof of concept that we did, because pretty much we had not seen Hulk saying much, except for 'smash.' So this was a chance to see how he would behave. This is all Mark."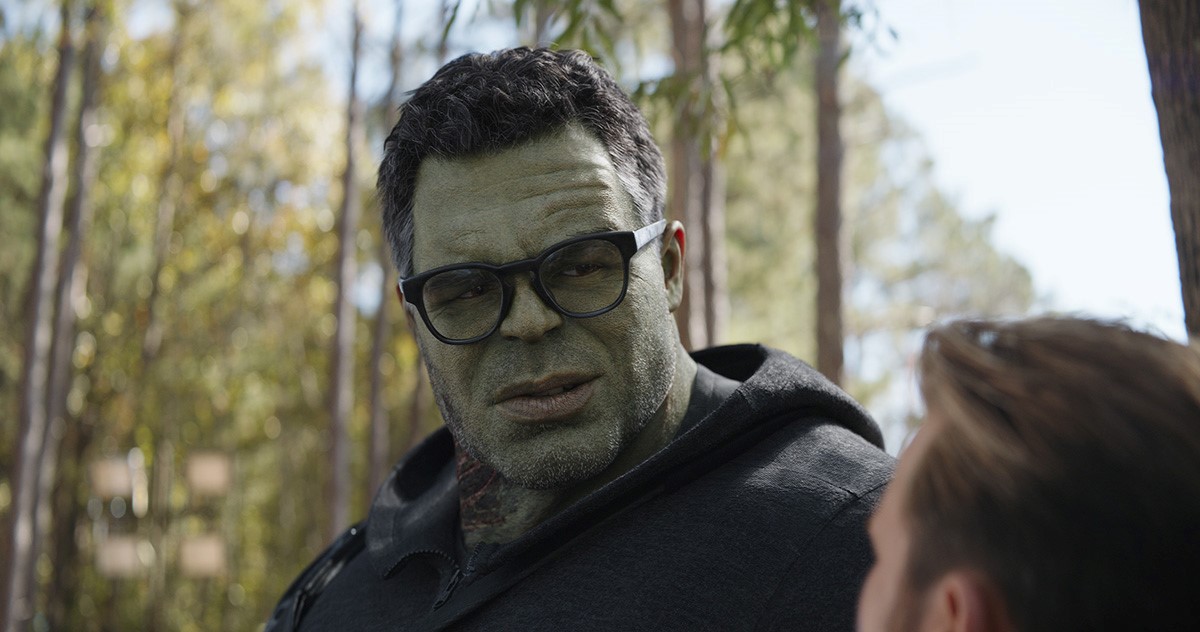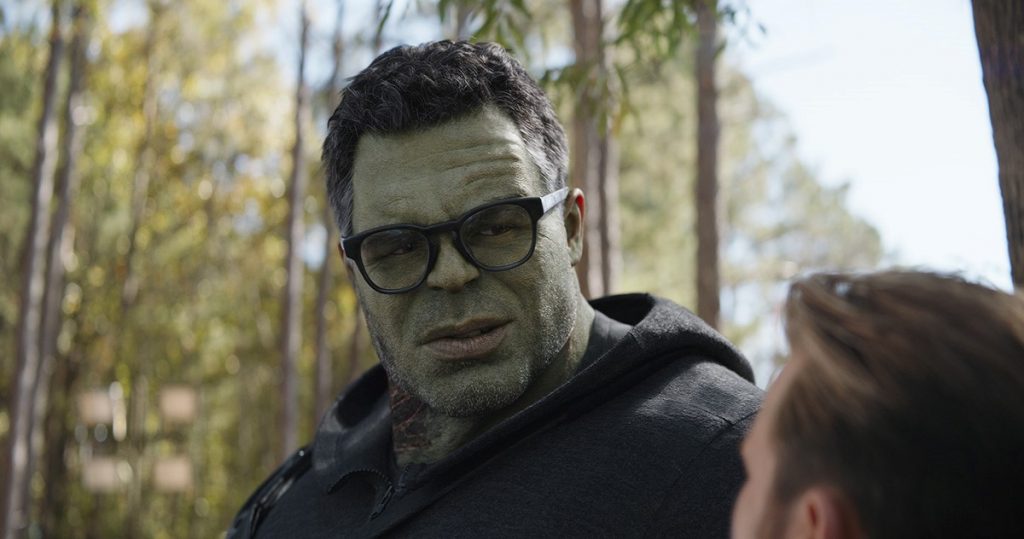 People have been asking why exactly the creatives decided to skip how Bruce and Hulk getting mingled into one single personality, i.e. Smart Hulk. They could have shown us a scene of the Gamma Lab through a flashback, but the film went on without it. Christopher Markus and Stephen McFeely spoke to Backstory Magazine and Markus stated:
"And it also meant that we could use the five years as the transition, hint that he's got problems coalescing, and in the five years he figures it out. You have a couple of lines about gamma radiation and he's eating pancakes, and off you go.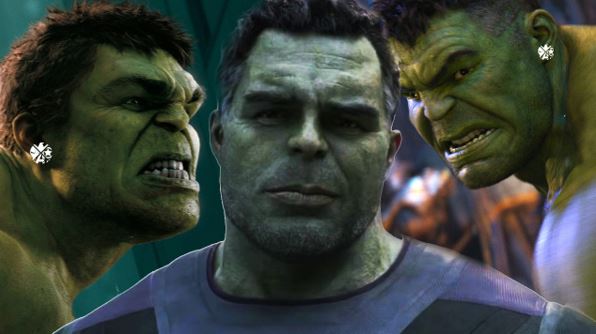 Also, it's like, you get it. Part of the thing we learn every time you write a movie — and particularly a movie where it's a continuing storyline — you don't have to explain as much as you think you have to. You can go to Queens, people know who Spider-Man is. I don't need to see him get bitten by the spider again. Like, 'okay, he's a combination of Hulk and Banner, I get it.' Just give me a crumb as to how it happened."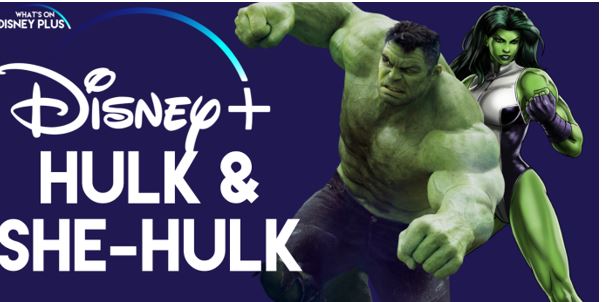 Well, we may get to see a part of this in the upcoming She-Hulk series on Disney+. Smart Hulk will most definitely appear on the show because Jennifer Walters only turns into She-Hulk with his Hulk blood transfusion. So, along with being a She-Hulk story, the show can give Smart Hulk the screen time that he has needed ever since Thor: Ragnarok.
She-Hulk & Smart Hulk could further team up to take on several Hulk villains like Red Hulk, the Abomination and even The Leader. All three of these were rumored for a Thunderbolts movie, and She-Hulk could easily be the source to set that up. Then there's another set up for an eventual A-Force movie. Ms. Marvel, Monica Rambeau, She-Hulk, The Wasp, Scarlet Witch, Valkyrie, Jane Foster & Captain Marvel could be brought together for this female team up movie. Since the show does seem to be set up for 2022, we can assume She-Hulk to be a part of the New Avengers as well.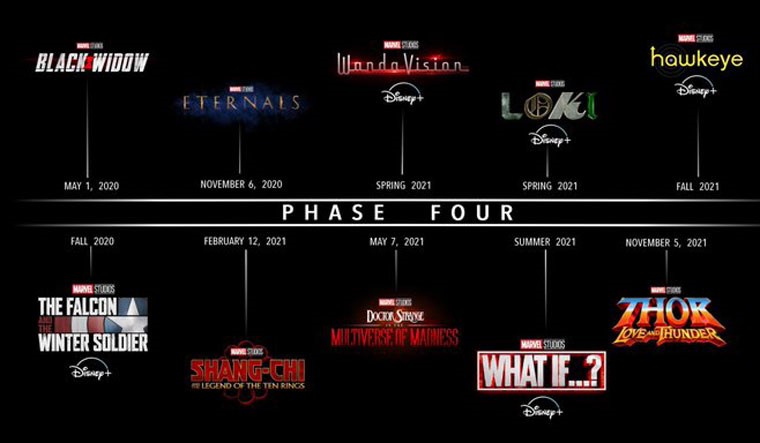 We'd have to wait to see the involvement on Hulk on the show, and who's gonna be cast as Jennifer Walters. Until then, here's how the Phase 4 slate looks like – Black Widow on May 1, 2020, The Falcon and The Winter Soldier in Fall 2020, The Eternals on November 6, 2020, Shang-Chi and the Legend of the Ten Rings on February 12, 2021, WandaVision in Spring 2021, Loki in Spring 2021, Doctor Strange in the Multiverse of Madness on May 7, 2021, What If? In Summer 2021, Hawkeye in Fall 2021, and Thor: Love and Thunder on November 5, 2021. Following these are Ms. Marvel, Moon Knight and She-Hulk. We bet that Harrington will play Moon Knight