Movies
Spider-Man 3 Will Reportedly Feature Doctor Strange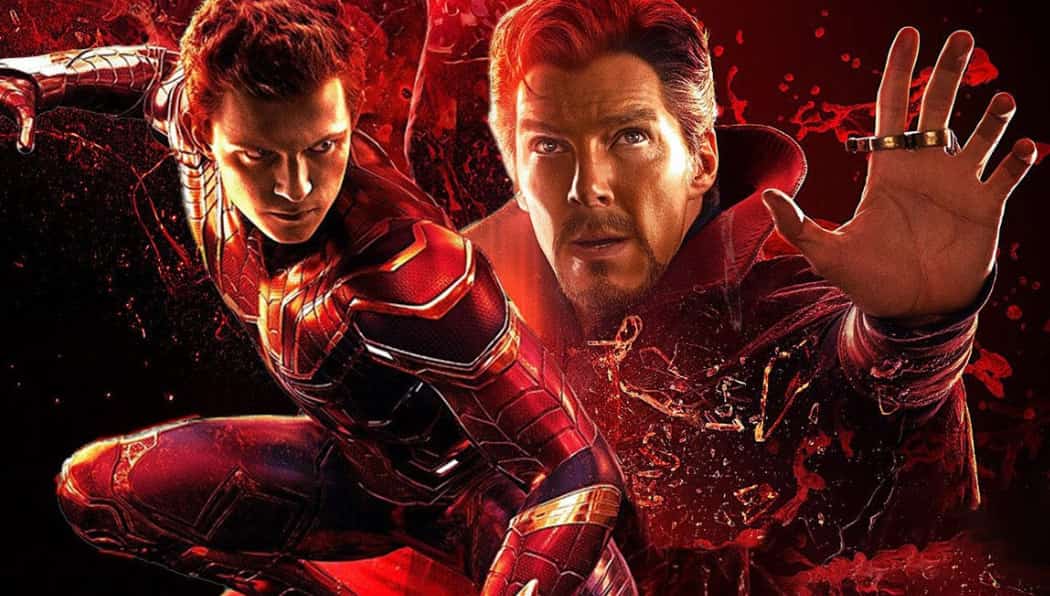 Spider-Man 3 Feature Doctor Strange:
Spider-Man 3 is going to be the darkest film for Peter Parker. After he was framed for Mysterio's murder, his secret identity was revealed to the entire world. But his bad time hasn't ended yet. Apparently, a recent plot leak claims that he will be framed even further as Chameleon is gonna pretend to be Spider-Man and commit certain crimes to make conditions even worse for Peter. So, Chameleon would be one of the villains in the movie. But the one question that a lot of people aren't asking is that who are going to be the other MCU characters that will appear in the film.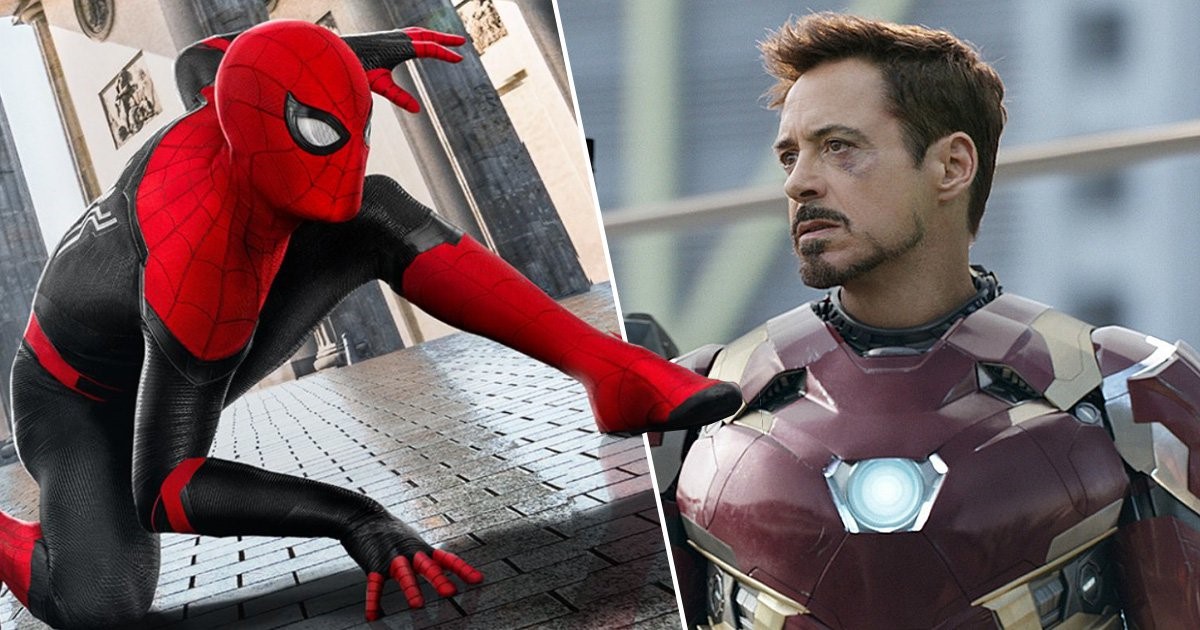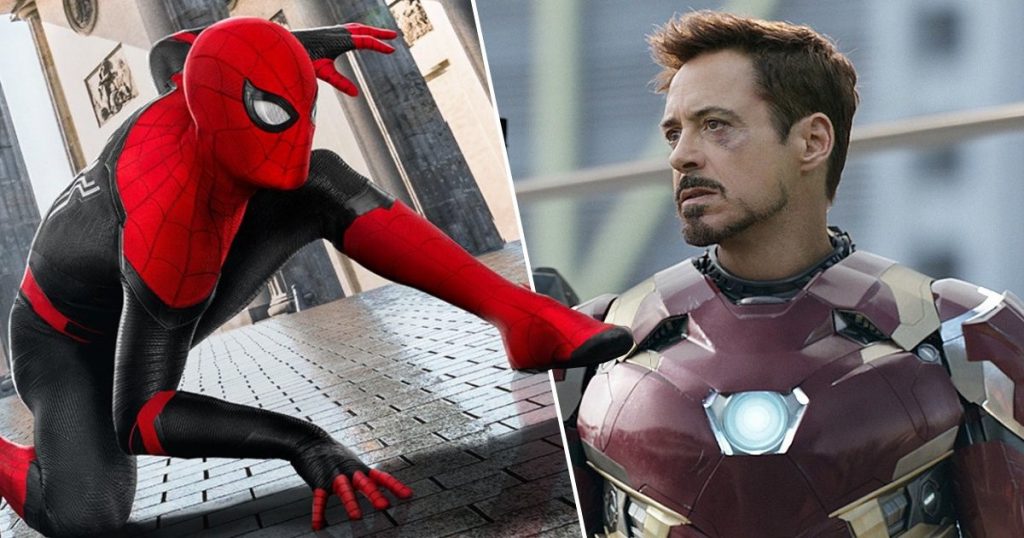 Since Homecoming, it is a trend or rather a guideline in Spider-Man's MCU contract that 2 MCU major characters have to make an appearance in the Spider-Man solo movies. The first film had Iron Man & Captain America & the second had Nick Fury & the Skrulls. So, which 2 heroes are going to appear in the next solo movie? Part of the answer to this question is Doctor Strange.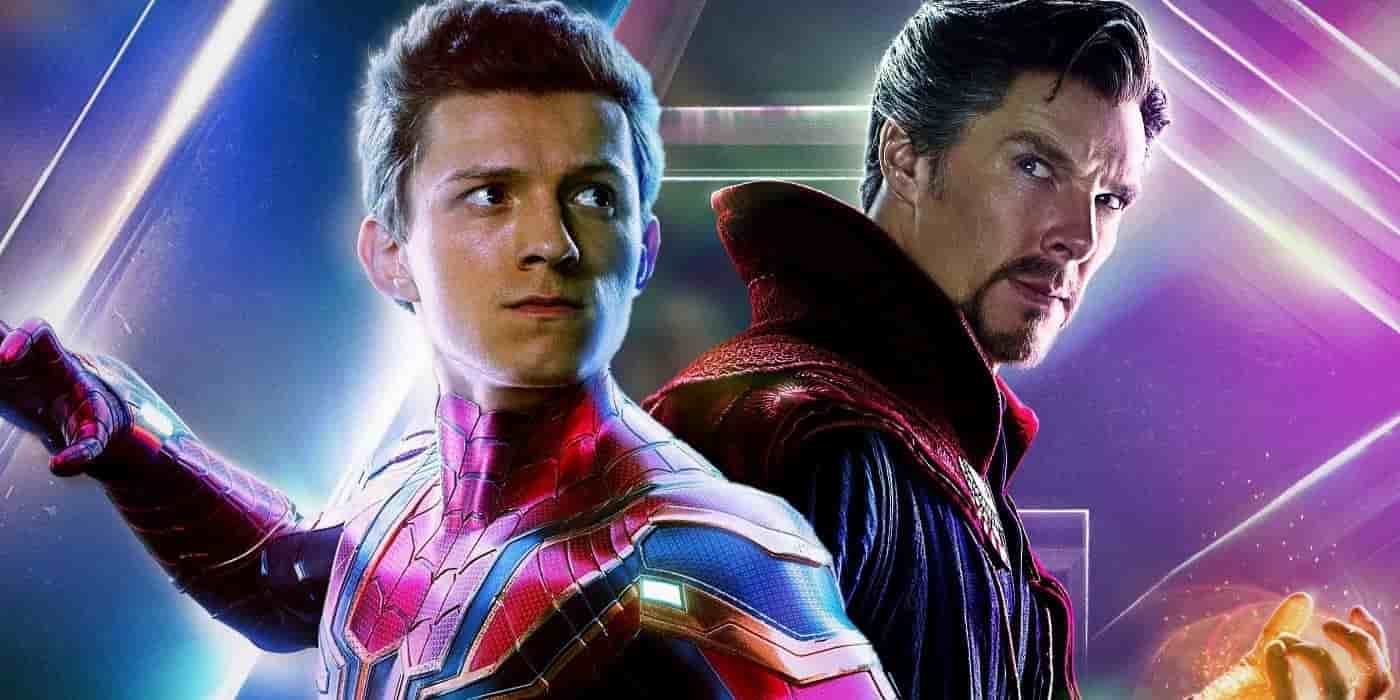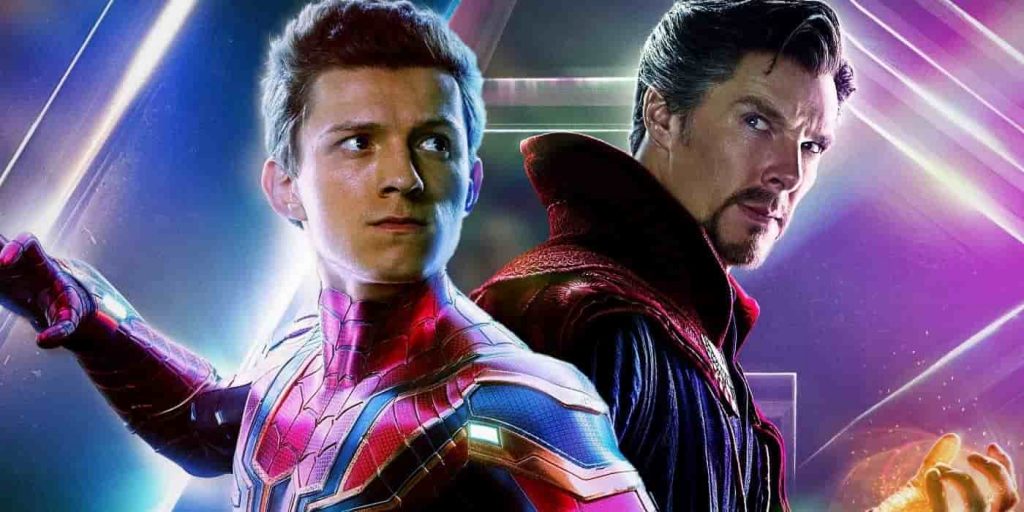 We recently got hold of the update that "a major Avenger" will team up with Spidey and according to a new report from We Got This Covered, Doctor Strange & Captain Marvel are under consideration. Doctor Strange would be a close call since he is the guardian of the New York Sanctum. The fact that his movie would come out just 2 months before Spider-Man also marks the reason for Doctor Strange 2 leading us right into Spider-Man 3.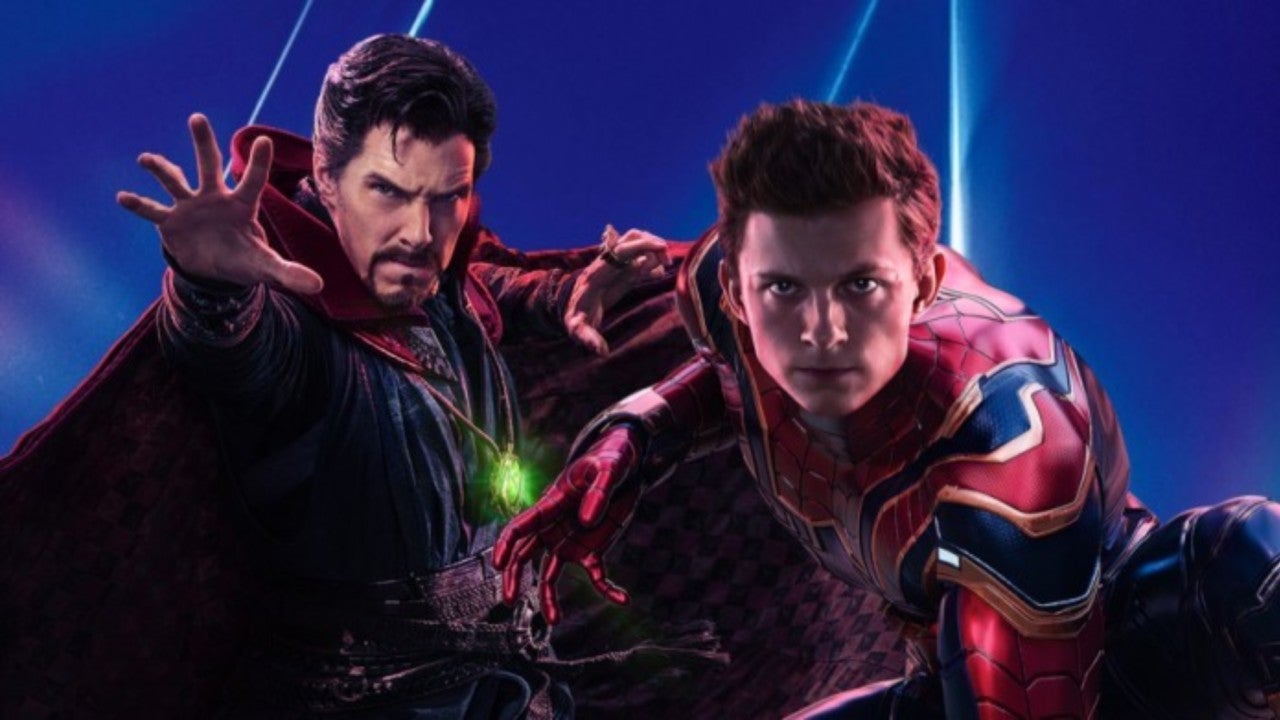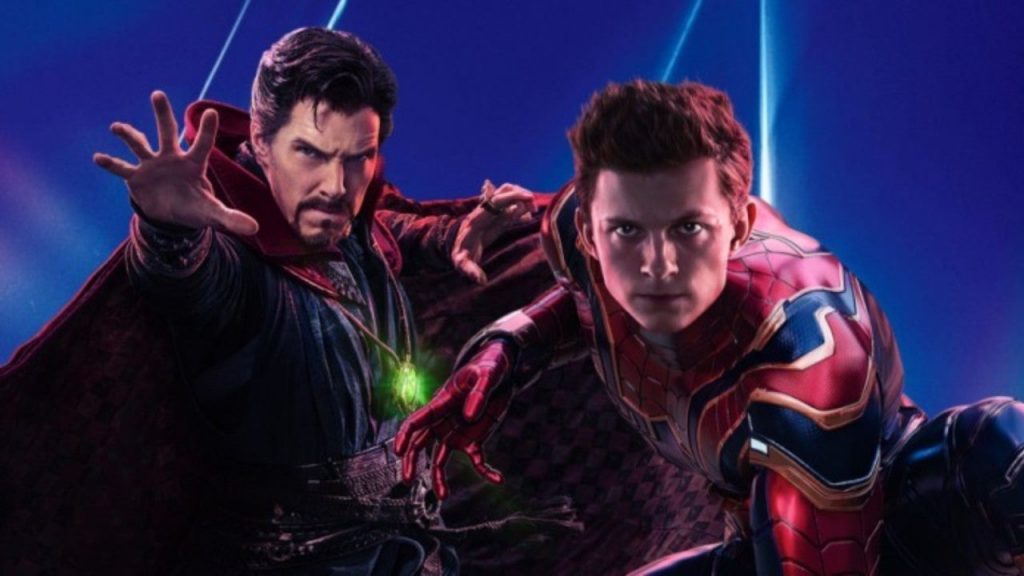 The situation that Spider-Man has been left in, he is in desperate need of help. Because Doctor Strange has had a run with Spider-Man from New York to Titan, he could step in to help the Web Slinger. But one hero that no one's considering for an appearance in Spider-Man 3 is Jennifer Walters, who'd go on to become She-Hulk in her own series.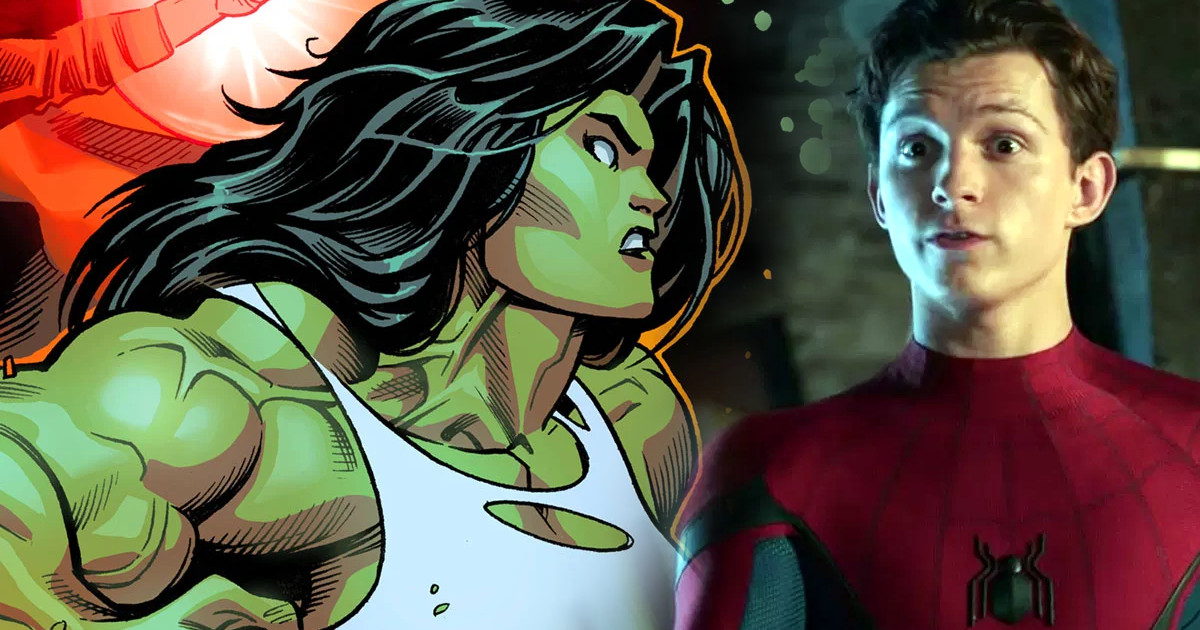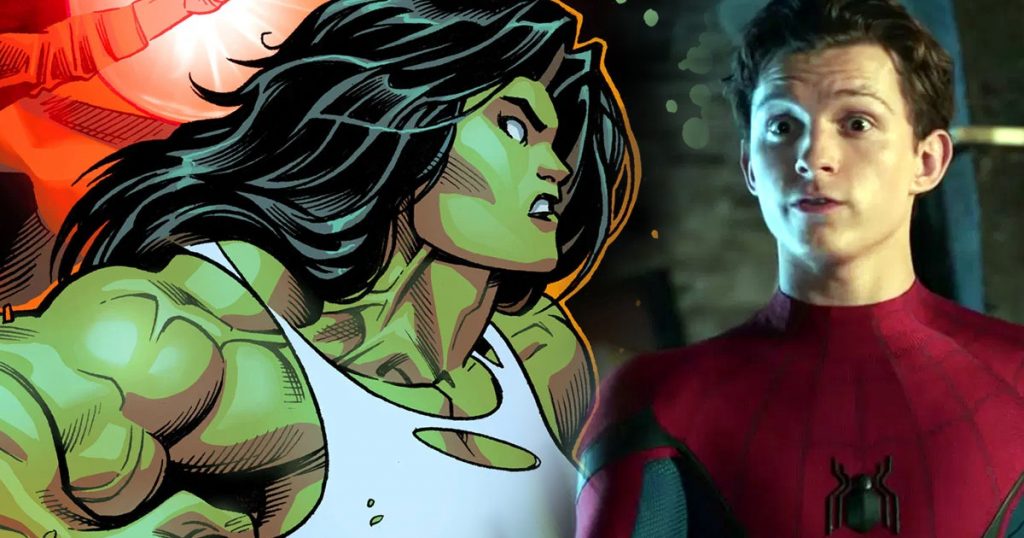 Walters is a lawyer, and she could provide the legal help that Peter might need in his situation. Peter would have a lot of alibis supporting him, so we could expect him to lawyer up and fight the allegations against him in the right way. It would be really cool to see Doctor Strange and/or Jennifer Walters showing up in Spider-Man 3, but it is necessary that they don't over shadow Spider-Man in his own movie.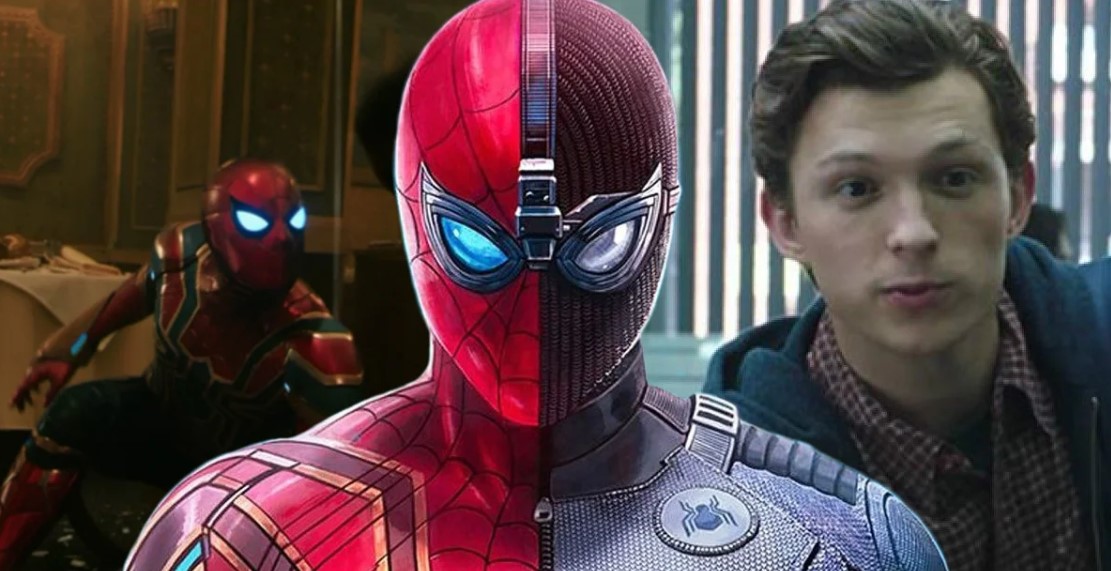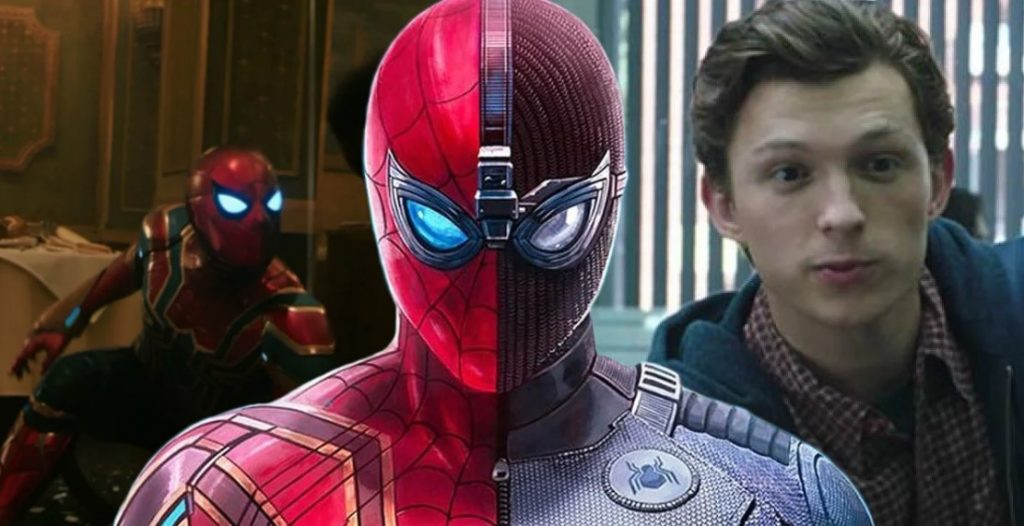 Besides Spider-Man 3, the Wall Crawler will appear in one more MCU movie before a new deal gets signed up. July 16, 2022 is the date when Spider-Man 3 will be released. Here's what Kevin Feige had to say about the return of Spider-Man within the MCU:
"I am thrilled that Spidey's journey in the MCU will continue, and I and all of us at Marvel Studios are very excited that we get to keep working on it. Spider-Man is a powerful icon and hero whose story crosses all ages and audiences around the globe. He also happens to be the only hero with the superpower to cross cinematic universes, so as Sony continues to develop their own Spidey-verse you never know what surprises the future might hold."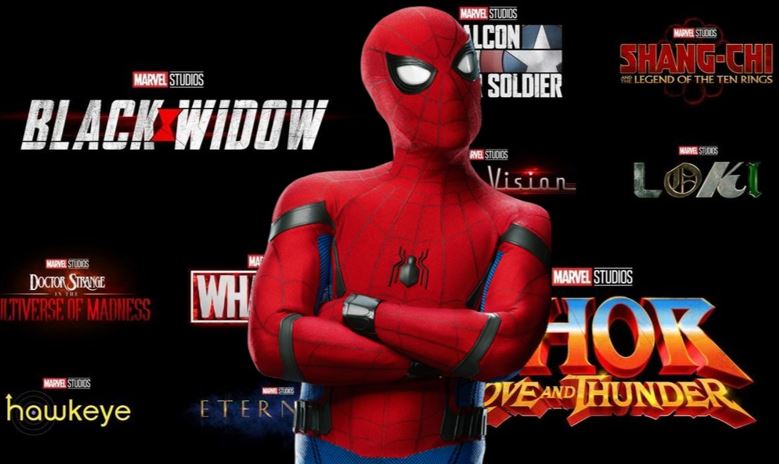 Marvel's future is huge and there's a lot that could happen. Black Widow is going to kick off the future slate on May 1. Here's how the rest of the Phase 4 slate looks like – The Falcon and The Winter Soldier in Fall 2020, The Eternals on November 6, 2020, Shang-Chi and the Legend of the Ten Rings on February 12, 2021, WandaVision in Spring 2021, Loki in Spring 2021, Doctor Strange in the Multiverse of Madness on May 7, 2021, Spider-Man 3 on July 16, 2021, What If? In Summer 2021, Hawkeye in Fall 2021, and Thor: Love and Thunder on November 5, 2021. Following these are Ms. Marvel, Moon Knight and She-Hulk. Black Panther 2 has been scheduled for May 6, 2022.