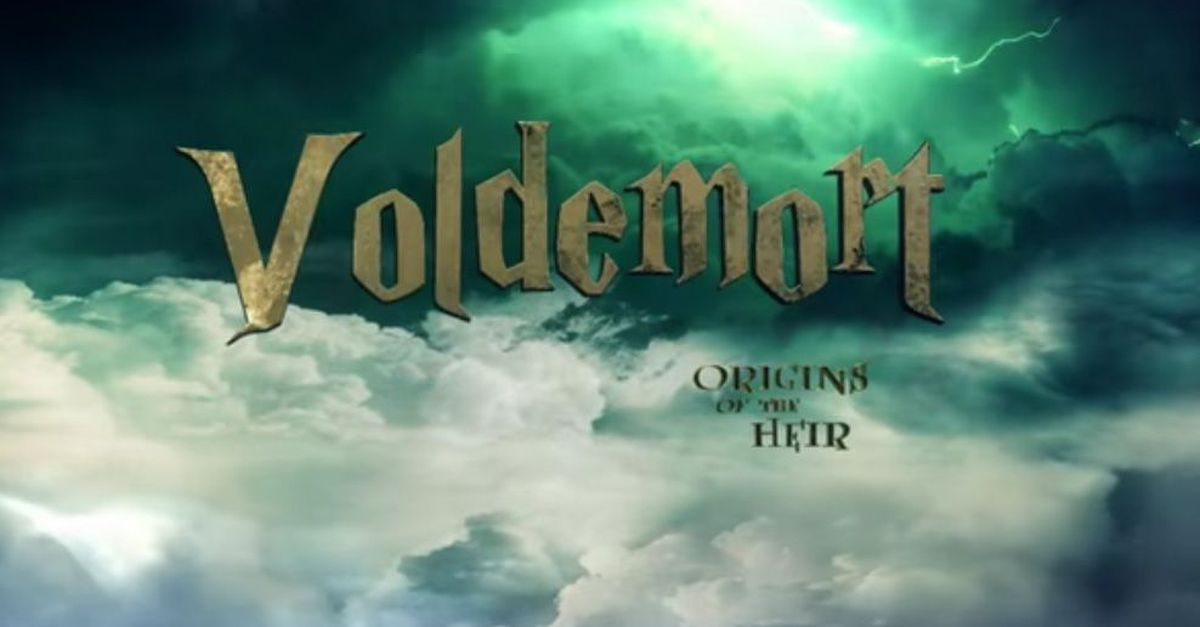 It would not be wrong to say that prequels hold a special place for all fandoms. For a series as epic as Harry Potter, we all wish to see and read prequels related to many characters that include their back stories so that we can understand them better. Harry Potter series has had 8 films and 7 books till now (not counting Fantastic Beast franchise) and still there is so much more that we all wish to know. Although we cannot help the fact that these prequels cannot be possible without the willingness of the Queen of our fandom, there are still some ways we can use to get some extra magic in our lives!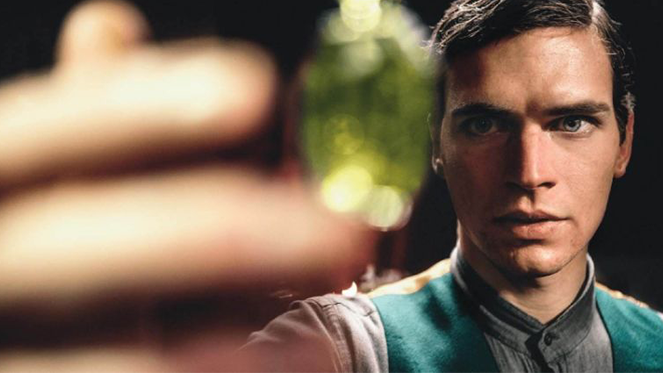 All Potterheads would agree that the back story of the dark lord is truly intriguing and it would definitely make for an amazing prequel. The sixth book of the series is by far the only one that sheds light on the subject and gives us an insight into the life of the dark lord and his origin.
An Italian production house called Fresh Scream has taken upon themselves the task to introduce the backstory of Voldemort to the screen. This production house is currently seeking crowd funding as they wish to make this project much more than a fan made a movie. The teaser of the movie is already on youtube and is creating quite a lot of buzz among fans. An actor named Stefano Rossi has been cast for the role of Voldemort and the movie will feature the dark lord's journey through and after his life at Hogwarts. We bet you are getting many Half Blood Prince flashbacks!
According to the production house:
"Voldemort — Origins of the Heir" is a non-profit fan film, inspired by the Harry Potter universe. The idea was born while re-reading the sixth book of the saga, Harry Potter and the Half Blood Prince. We wondered: what made Tom Riddle become Voldemort? What happened in those years, and what really went down at Hogwarts when he came back? There are some clues in the books — which have not been transposed at all in the movies — but a lot goes unspoken. This is the story we want to tell: the rise of the Dark Lord before Harry Potter and his first demise."
We really can't wait to watch this film and the teaser has surely given us goosebumps. Watch out: