Movies
Kit Harrington from Game of Thrones is Going to Appear in the MCU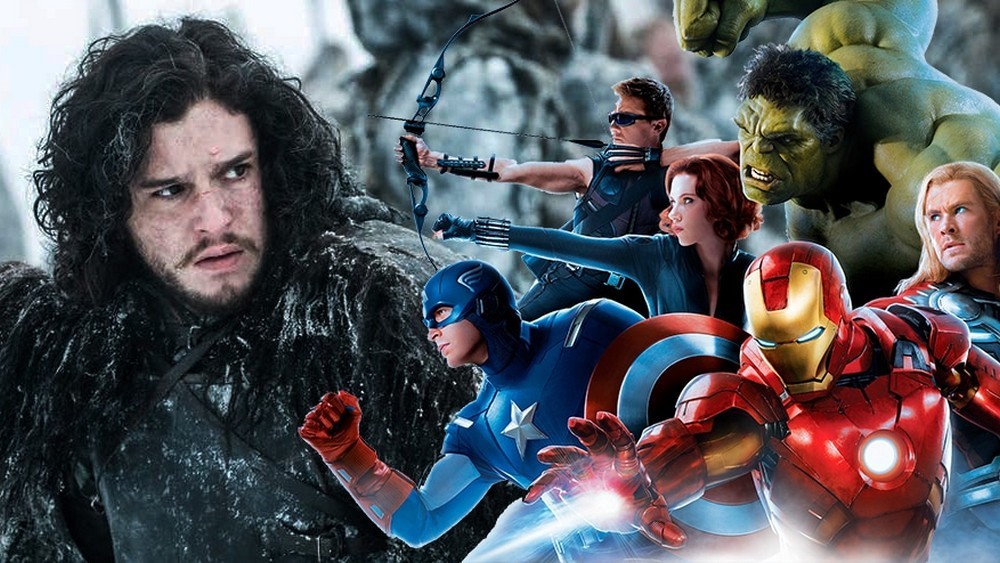 Kit Harrington is going to appear in the MCU: 
The roster of Marvel is ever-growing, and in recent years, the family has gotten so big that the celebs involved just won't fit in one single room. Marvel has a motto of bringing in fresh talent to star in their films and make them big-name A-Listors in Hollywood. Very rarely do they bring in a legendary established actor and give him/her a villain or a supporting role to play. But now, they're probably looking at a young established actor like the Game of Thrones star Kit Harrington.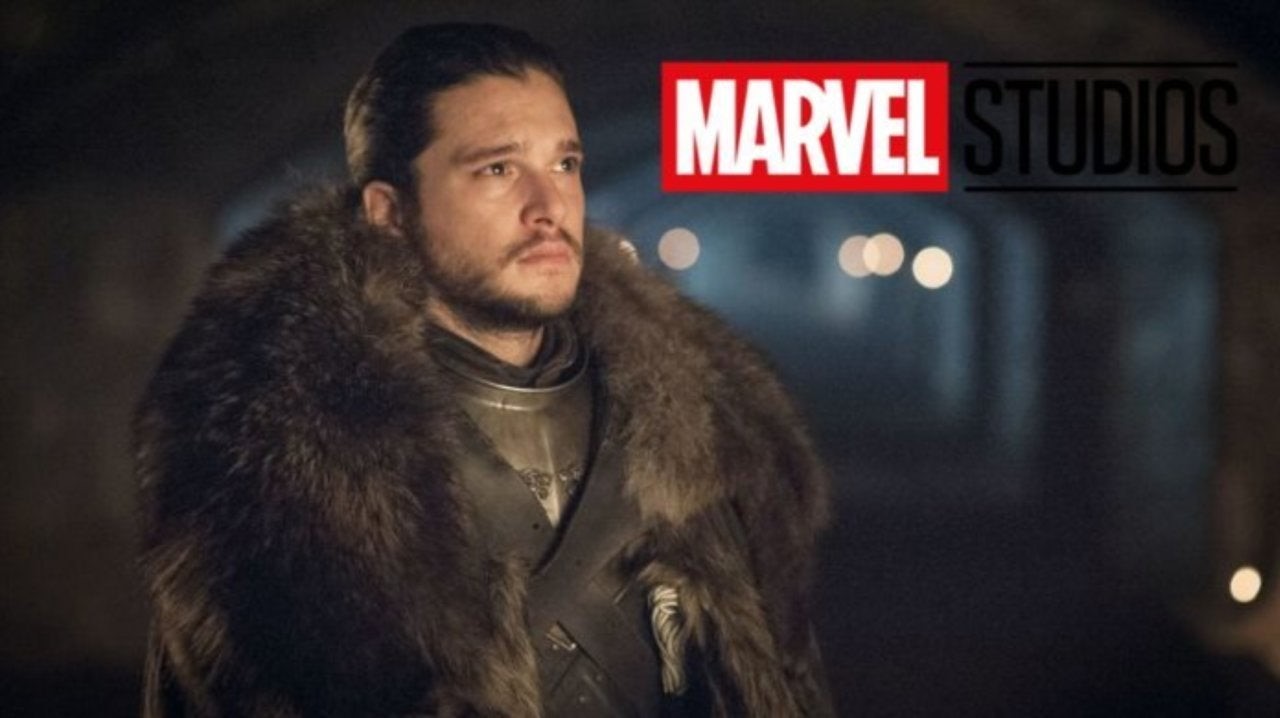 Harrington is widely known for his role as Jon Snow. He has also been nominated for an Emmy for portraying his Game of Thrones character. Other than Game of Thrones he hasn't got any other major renowned roles. But coming to the MCU could certainly change his entire career. Deadline just dropped this casting rumor as they stated that Kevin Feige is courting Kit Harington for a role in the Marvel Cinematic Universe but no further specific details are given.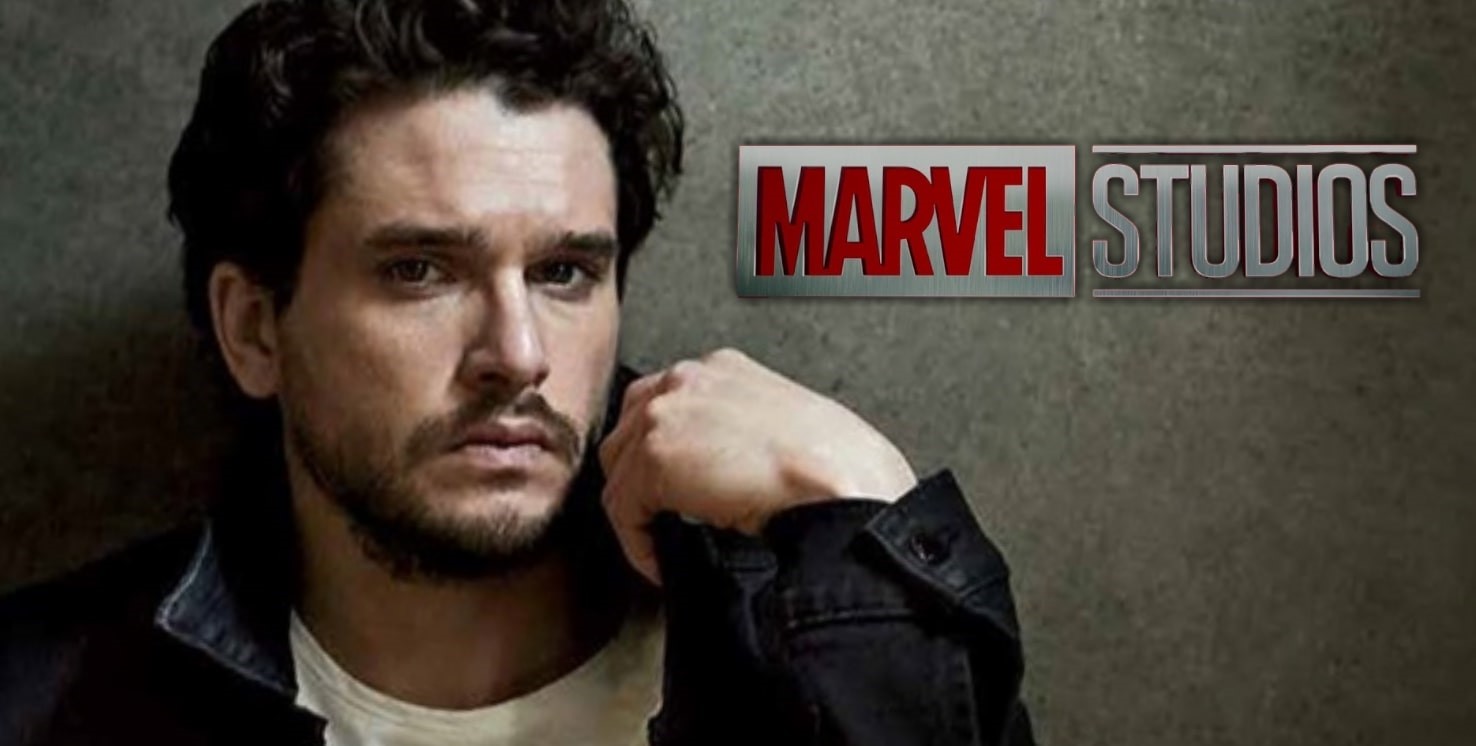 Here's what Deadline reporter Mike Fleming stated:
"Deadline hears it is to the Marvel Cinematic Universe, where he will make his next film. Sources said that Harington will join one of Marvel and Kevin Feige's superhero franchises. All of Marvel and Disney is busy with the D23 Expo this weekend in Anaheim. I was unable to figure out which film, and nobody was around to elaborate, which they probably wouldn't anyway. I wouldn't be surprised, though, if some of those details are filled in before the weekend is out. Stay tuned."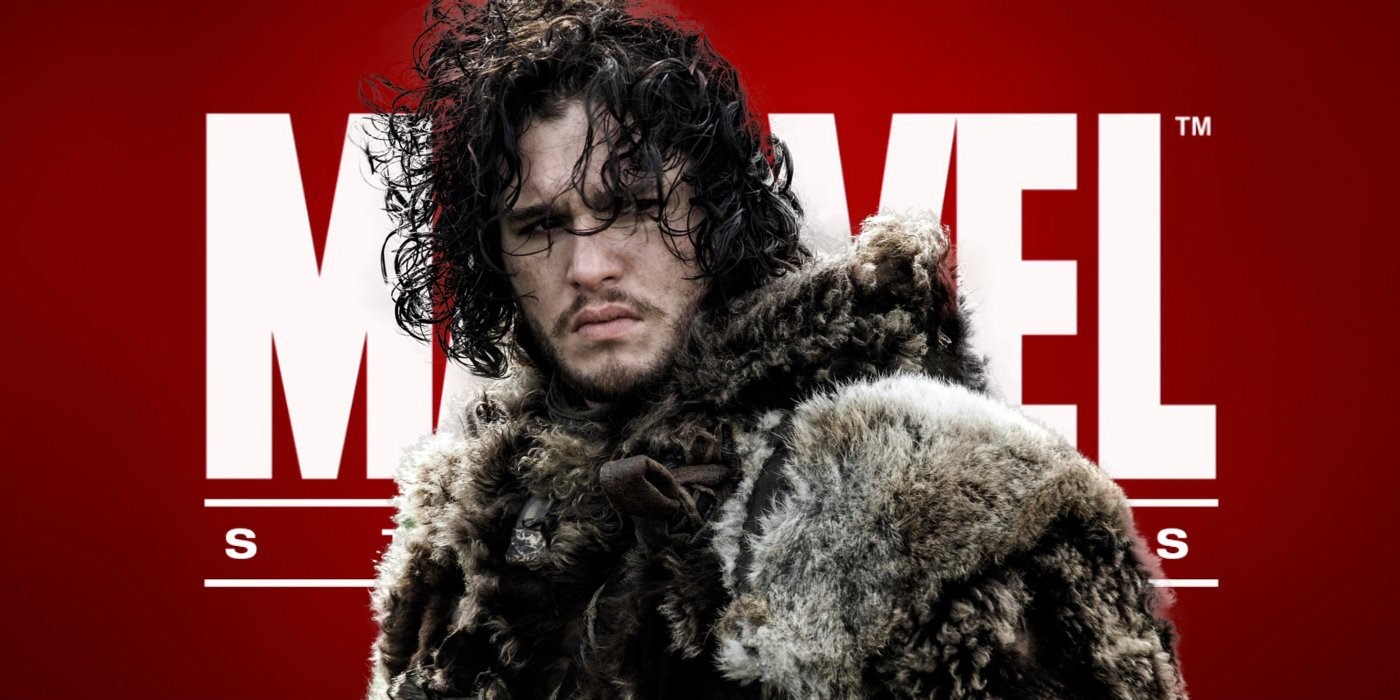 With the Marvel Studios panel at D23 being just around the corner, we can actually expect Kit Harrington to be on the Marvel panel being announced as a brand new face in the Marvel family. The fans are already pretty psyched hearing this rumor and they could light the internet on fire once Marvel actually confirms it.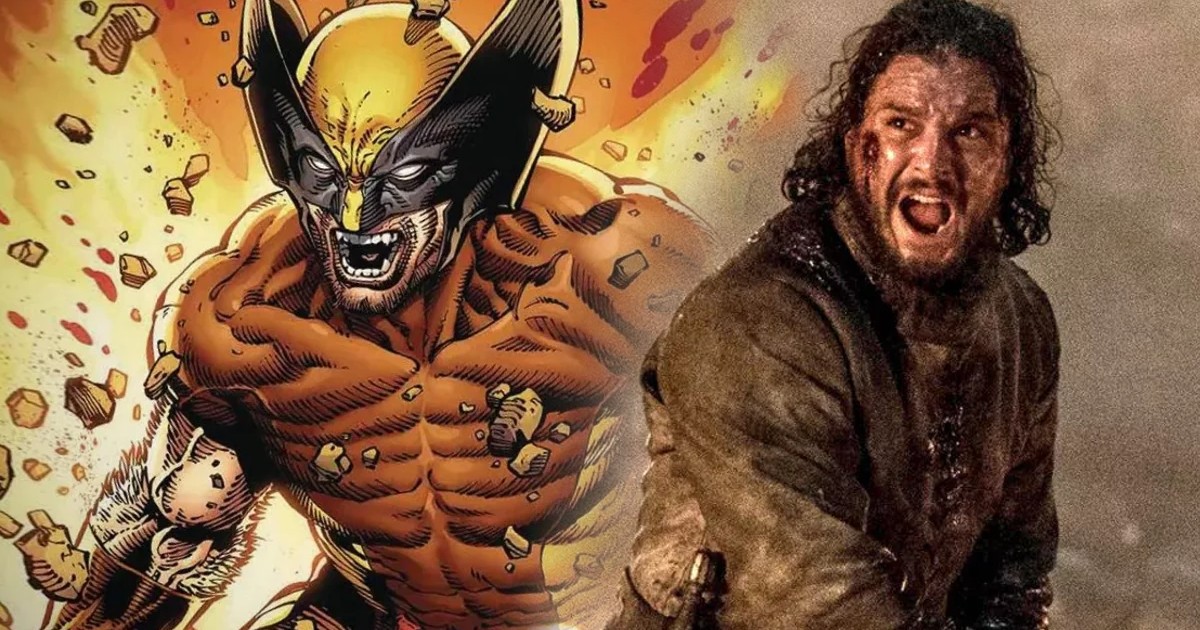 What people are really interested to know is the character that Harrington may sign on for. Looking at his height and physique, he may actually be on for Wolverine in the MCU. But he'd also be good for the likes of Human Torch, Nova or even Moon Knight as all of them are coming to the MCU. What's great is that these 3 characters are headed to Marvel much quicker than Wolverine himself. So, it'd be interesting to see who Harrington is being courted for.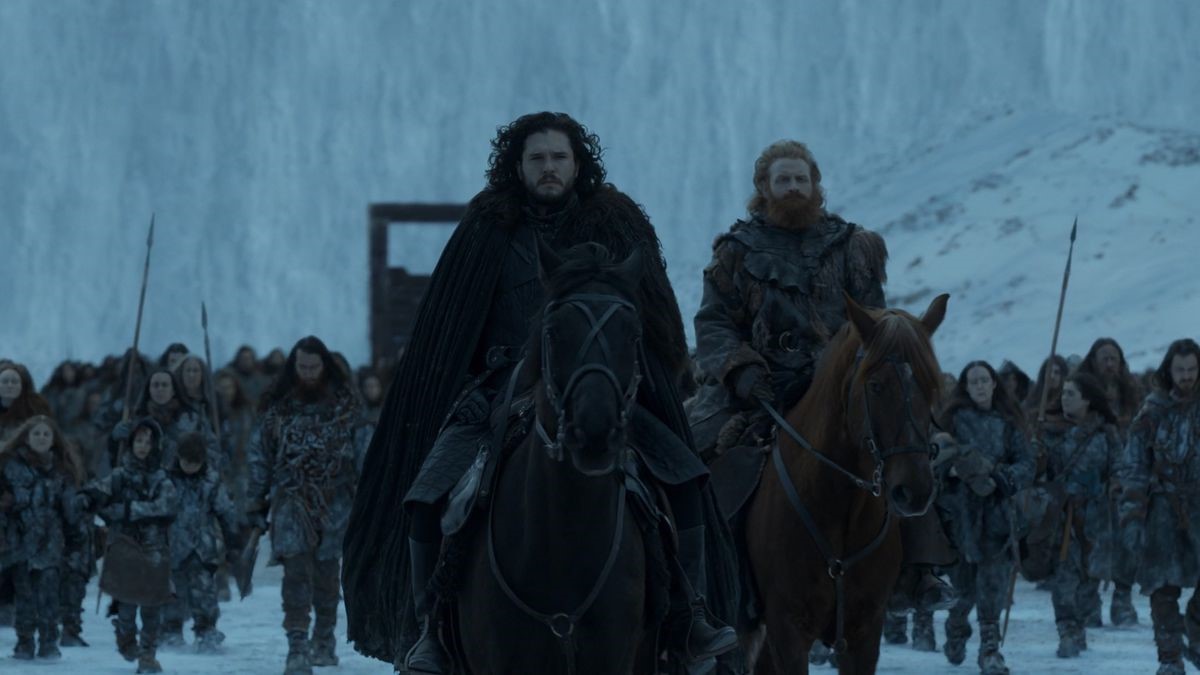 He recently spoke to The Hollywood Reporter the way his story arc ended on Game of Thrones. It was a pretty peaceful ending for him even though his worthiness of the throne was kinda wasted. Harrington revealed how Jon feels at the very end of the show:
"[S]eeing him go beyond the Wall back to something true, something honest, something pure with these people he was always told he belongs with — the Free Folk — it felt to me like he was finally free. Instead of being chained and sent to the Wall, it felt like he was set free. It was a really sweet ending. As much as he had done a horrible thing [in killing Daenerys], as much as he had felt that pain, the actual ending for him was finally being released."

The future of Marvel just got bigger as Marvel just added 3 more projects to the Phase 4 slate. This is how the Phase 4 slate looks like now –
Black Widow on May 1, 2020, The Falcon and The Winter Soldier in Fall 2020, The Eternals on November 6, 2020, Shang-Chi and the Legend of the Ten Rings on February 12, 2021, WandaVision in Spring 2021, Loki in Spring 2021, Doctor Strange in the Multiverse of Madness on May 7, 2021, What If? In Summer 2021, Hawkeye in Fall 2021, and Thor: Love and Thunder on November 5, 2021. Following these are Ms. Marvel, Moon Knight and She-Hulk. We bet that Harrington will play Moon Knight!