Movies
Captain Marvel Second Weekend Box Office Projections Hit The $70 Million Mark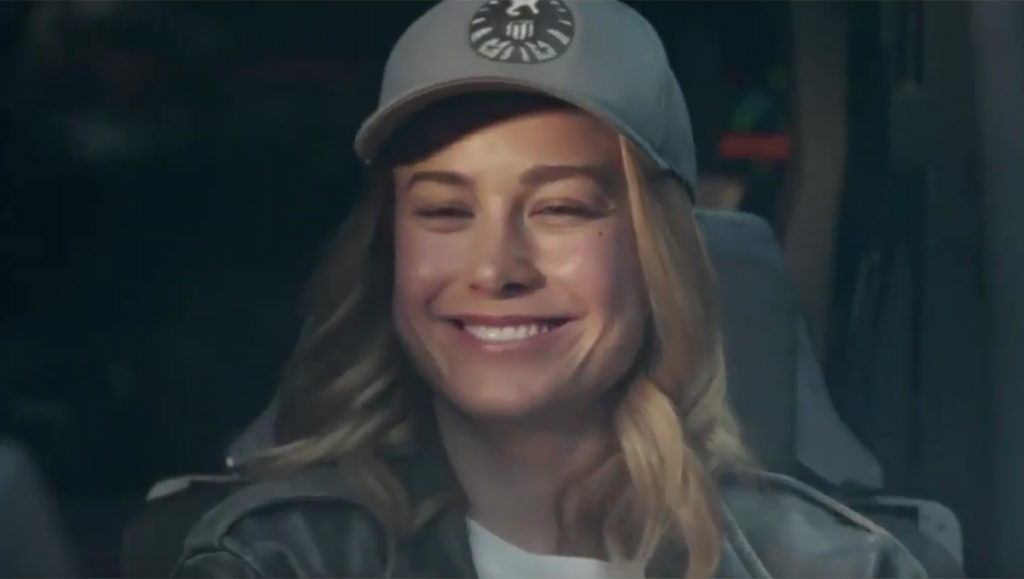 Captain Marvel has released and a lot of people are saying that it is one of the best debut movies of the MCU and the movie's run at the box office is proof of that. Opening weekend collections were huge and Disney CEO, Bob Iger too tweeted that he is proud of the movie. Now, There are reports that the projected amount of collection is almost $70 million of this coming weekend and could rise very easily.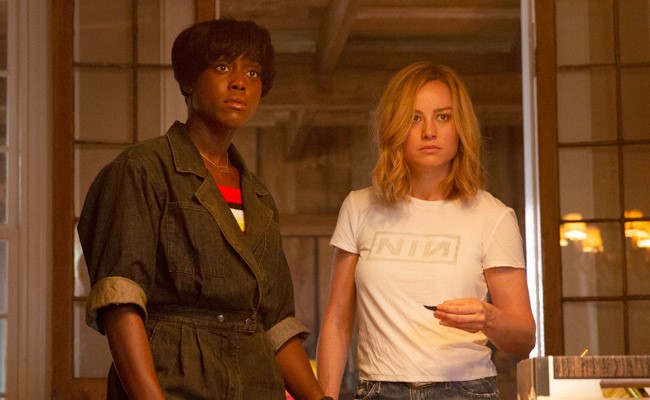 The movie collected a sum of $150 million in North America only in the first three days of its release. The encouraging thing for the makers of this film is that it's not slowing down for a second as it collected a whopping $11 million on Monday. The movie is getting a lot of thumbs up from the fans and people around the world, which is why Disney and Marvel are on cloud nine at the moment.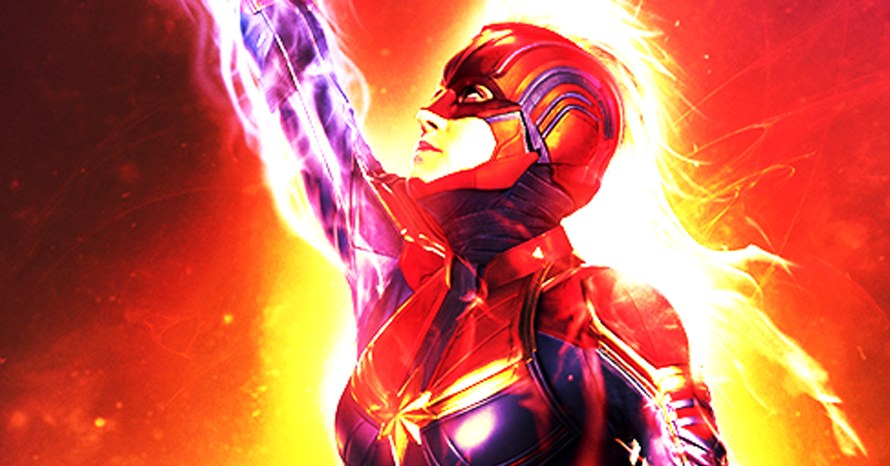 Deadline has reported that there are high chances of this strongest superhero flick to touch the mark of $70 million in this upcoming week. The reason being that the movies coming this Friday, Wonder Park, Captive State, and Five Feet Apart do not seem to be a challenge for Captain Marvel.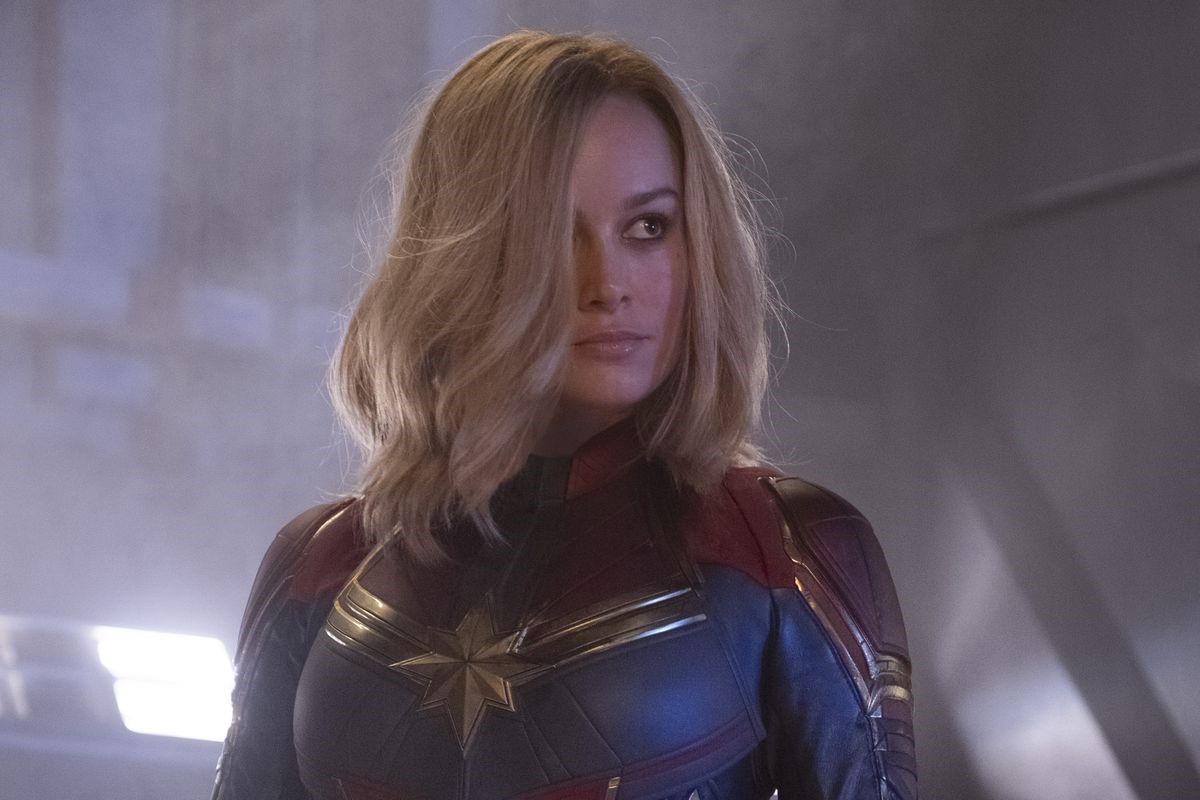 So, let's cross our fingers till the incoming of the weekend. Talking about the current status, then Captain Marvel has collected a sum of $500 million worldwide already in a span of just five days. So, there are huge chances that the movie will break the $1 billion mark with ease, which will be historic for a movie which had a lot of menacing antics from its haters, so much so, that Rotten Tomatoes and YouTube had to tweak their algorithms. And, Captain Marvel seemed to have beaten them all like a real superhero.
The movie is currently running in theaters.