Movies
Here's How YouTube Rescued Captain Marvel From Trolls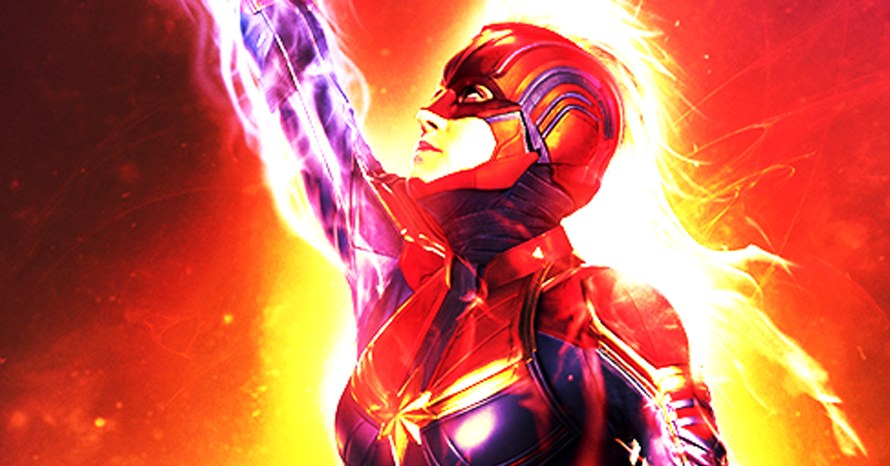 The Academy Award winner, Brie Larson has made her way into the MCU following an unbalanced journey. There was a lot of negativity all over the internet before the release of Captain Marvel but the hard work of a lot of people has brought down all those haters straight down to their knees. And, now YouTube has come to the rescue of Carol Danvers as they've changed their algorithm. The reason for this is to keep those trash, harsh, false, and negative reviews about this Marvel flick deeper than the hell.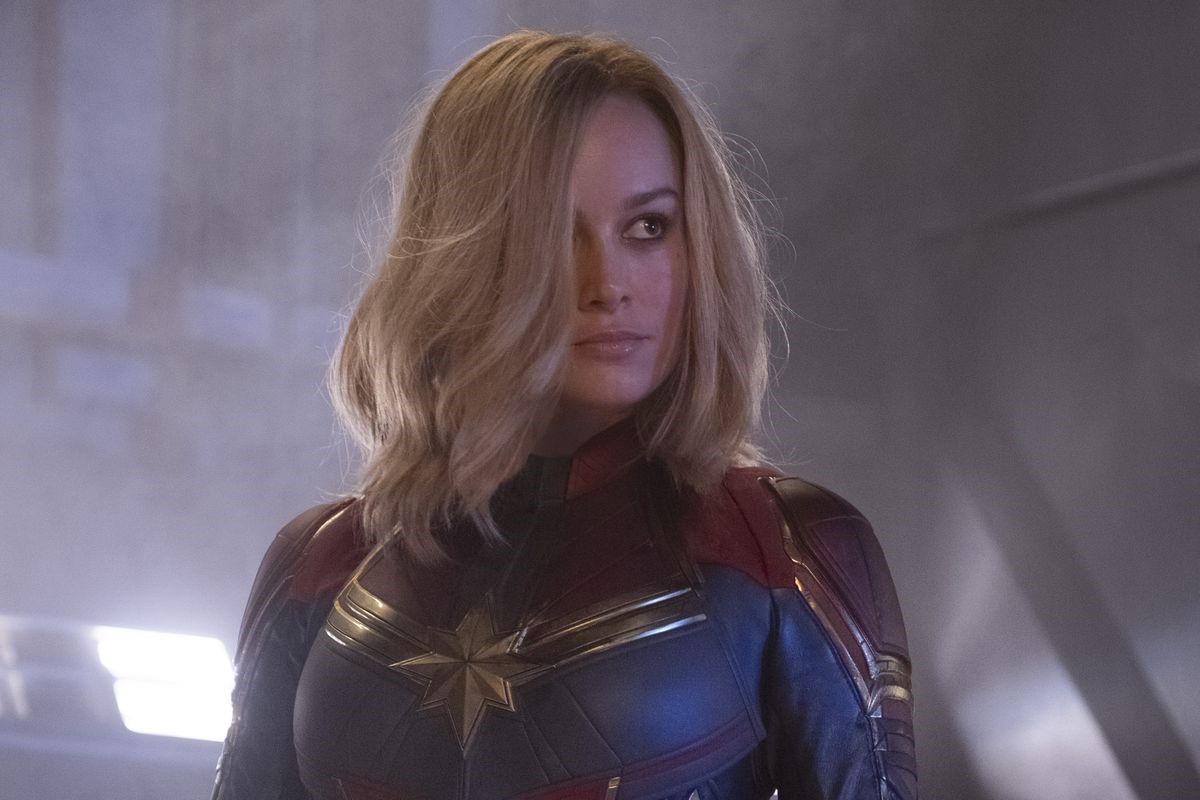 Well, if I talk about the current condition of Captain Marvel's haters then with the growing success of the movie they're crying just like the ever-crying Nobita. Well, if you don't know who Nobita is, it's high time for you to utilize the gift of life to the fullest. Moving towards the topic, it has been noted by Julia Alexander of The Verge, that the haters are now uploading more spoiler videos of the movie on YouTube and are criticizing it.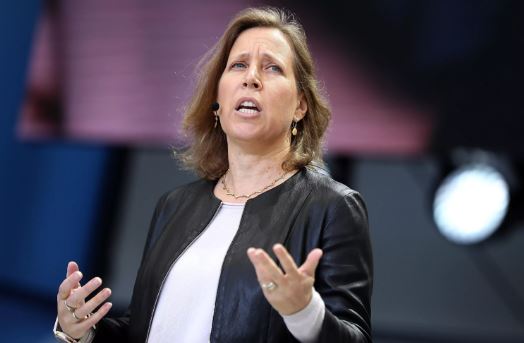 Julia has revealed that YouTube has adjusted its algorithm in such a way that now all the videos marked with the category 'News' from reliable and authoritative sources will come first whenever someone will search 'Brie Larson'.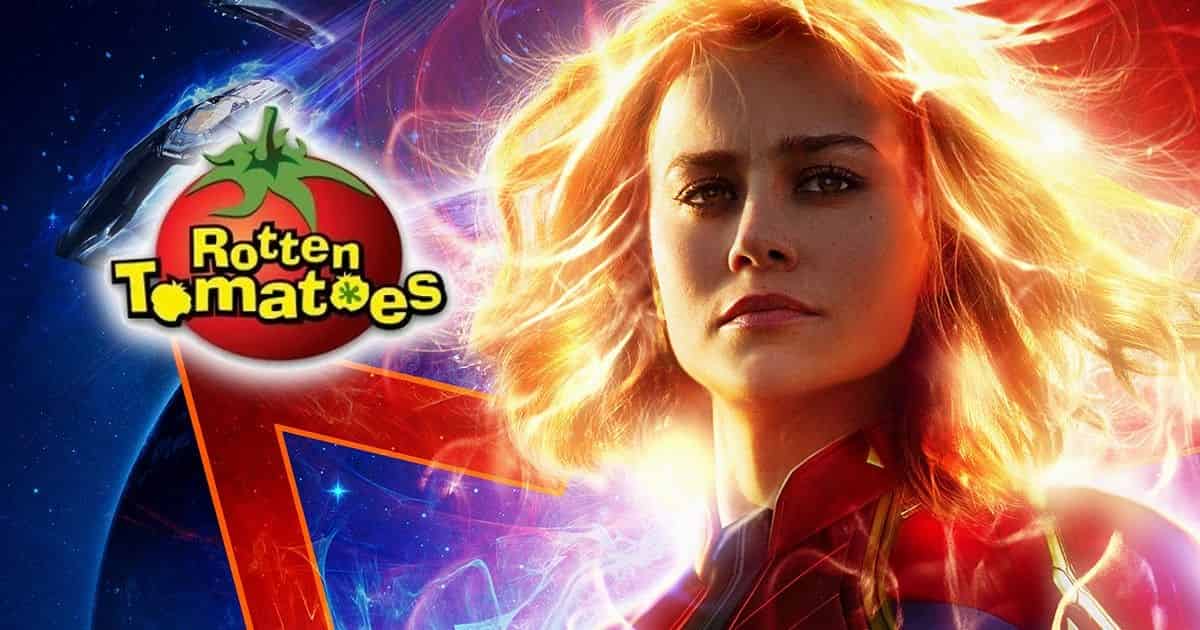 I think this is just an exceptional reply to all those people who are wasting their time criticizing Brie. Previously, Rotten Tomatoes too disabled the comments on the pages of 'Upcoming Movies' when the bombardment of false reviews was ruining the score of the movie.
Talking about the success of the movie, it has earned a whopping sum of $153 million at the domestic box-office and has beaten a lot of big MCU movies such as Guardians of the Galaxy Vol. 2, Thor: Ragnarok, and many more. Also, fans are more keen on watching this flick is because it is directly connected to the upcoming Avengers: Endgame.
The movie will come out on April 26.