Movies
This Leaked Avengers 4 Trailer Seems Legit AF!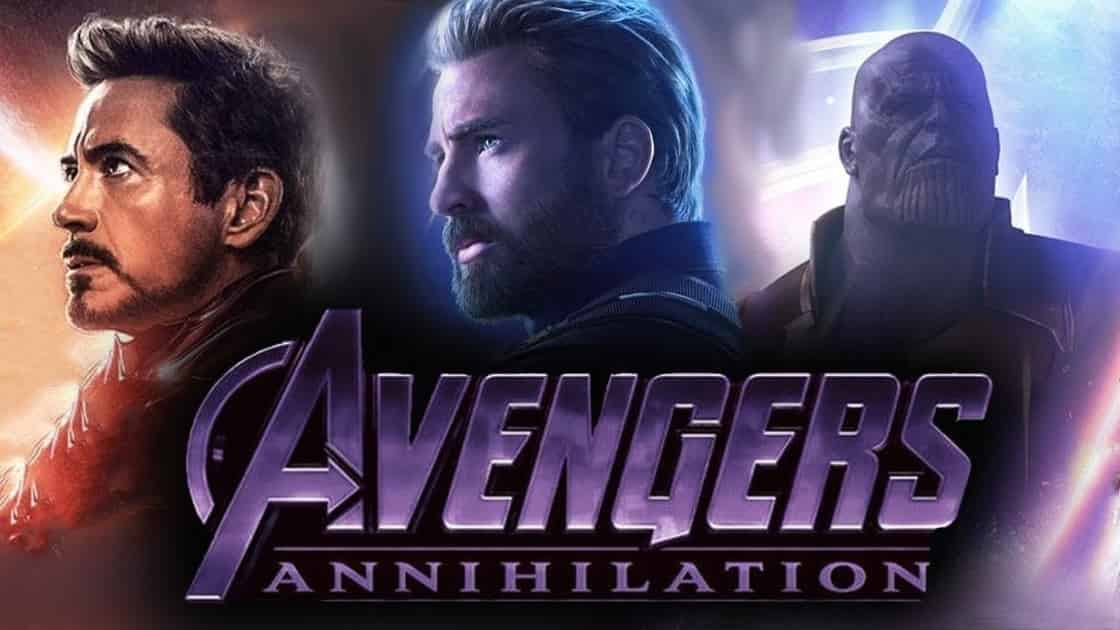 The demands for Avengers 4 trailer keep rising day after day. The focus obviously shifted upon Stan Lee since yesterday, and now it would be safe to say that the fans have made their peace with Marvel not releasing the debut trailer of the upcoming sure shot blockbuster.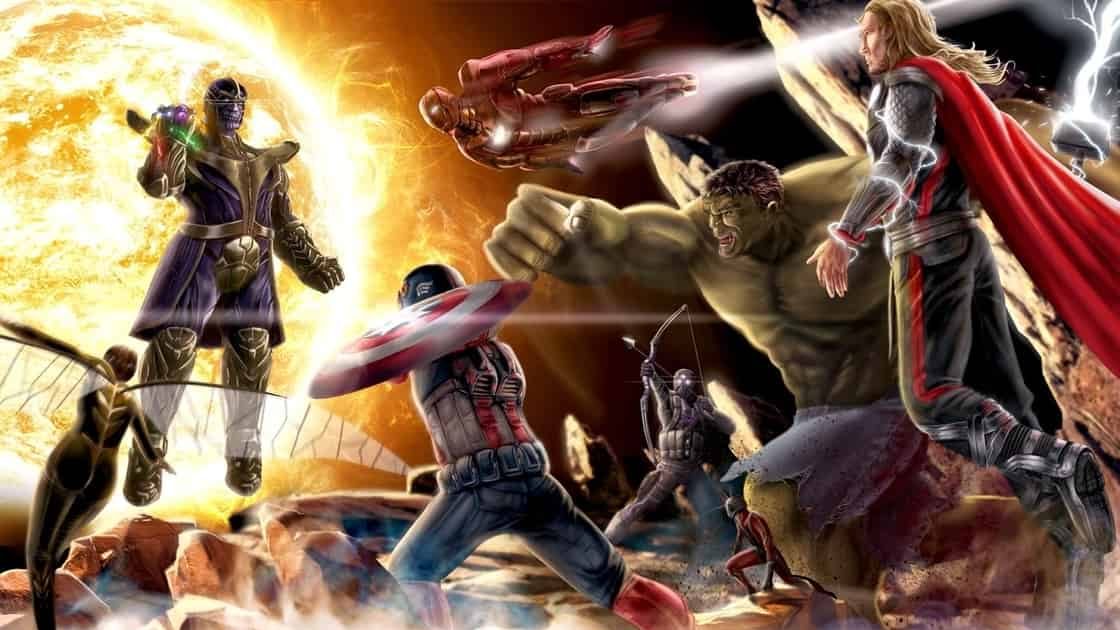 Marvel is yet to reveal even the title of the film and the fans are actually tired of asking when exactly we will get these reveals. So, we've left it upon Marvel, they can take their time and it is obvious that they won't make us wait past December. But has the first trailer for Avengers 4 been leaked already?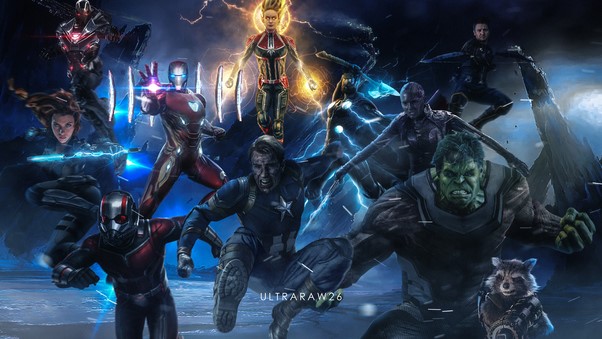 There are a lot of rumors and leaks running around the internet which are the only basis of information that we actually have upon Avengers 4. There are numerous theories as well, but we can't be sure of any of them. About a month ago, a description for the Avengers 4 trailer was leaked and it did seem too far of a stretch.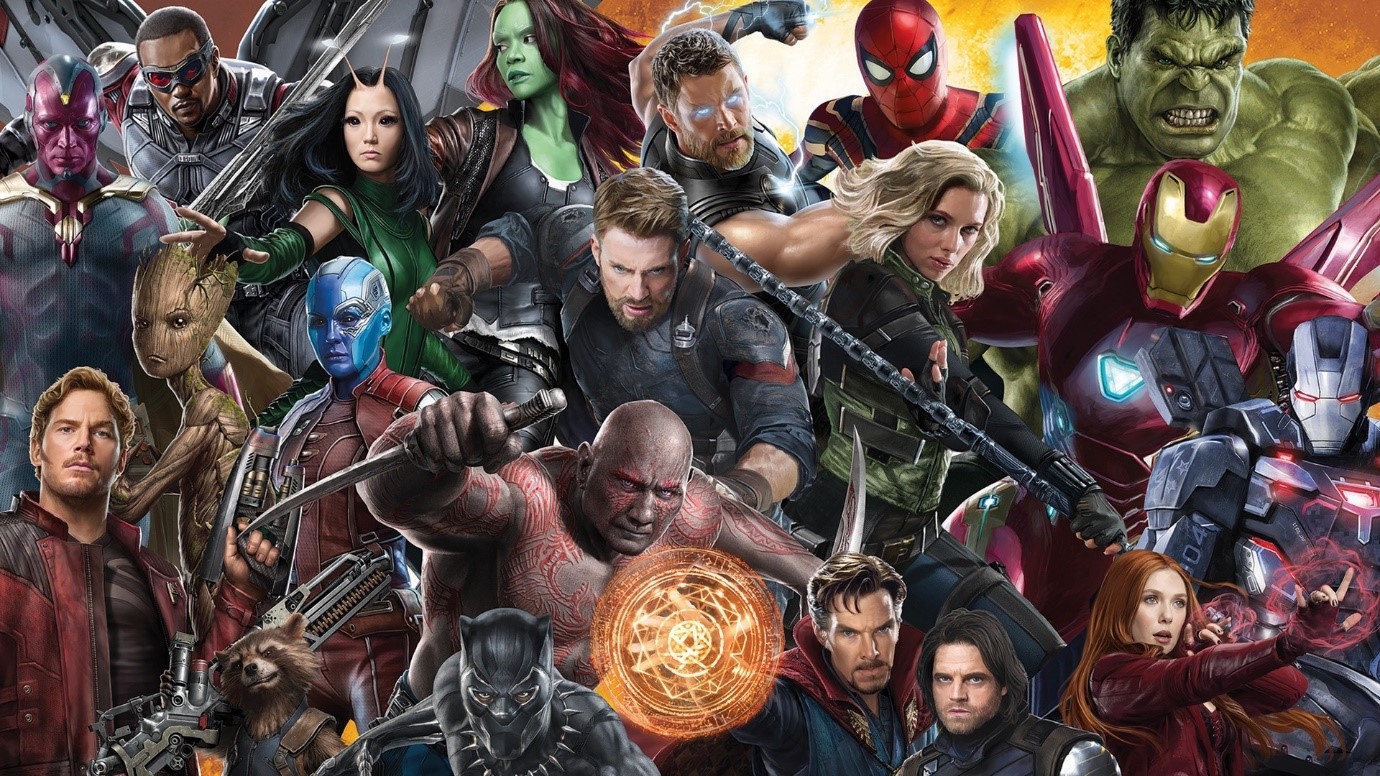 It seemed as if someone spent a lot of time corroborating every piece of news there is on the internet and compiled it into the trailer description, which is what gave away the credibility of it. Now, we have a leaked Avengers 4 trailer out there in a very low quality, and you'd get the same feeling after watching it as well. Have a look:
https://www.youtube.com/watch?v=57q3ePWbf10&feature=share&fbclid=IwAR06ClugOekOLT9ODKaaiXgX_vC90F-Qoyv2IIyk29SW93__xIOhAls8jro
Now if you've watched this trailer carefully, you would know that it is in fact fake. First off, it has been revealed that Cap will not be sporting a beard in Avengers 4, and things are rumored, to begin with, a time jump of 5 years after Infinity War. We may get to see flashbacks of the aftermath of Infinity War, but there is no way that those flashbacks could match the stuff happening in this video.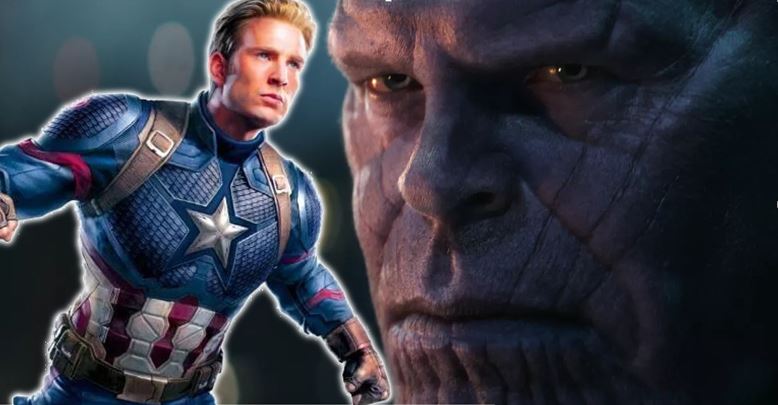 The second factor is that 2-3 scenes in this particular trailer give it away that it is actually animated. Also, everything is so dark and blue, which is what the next film is supposed to be after the horrific ending of Infinity War, but Marvel just can't make things so dim. But the reason for us to share this "leaked" fake trailer is that the effort put into this is extremely great.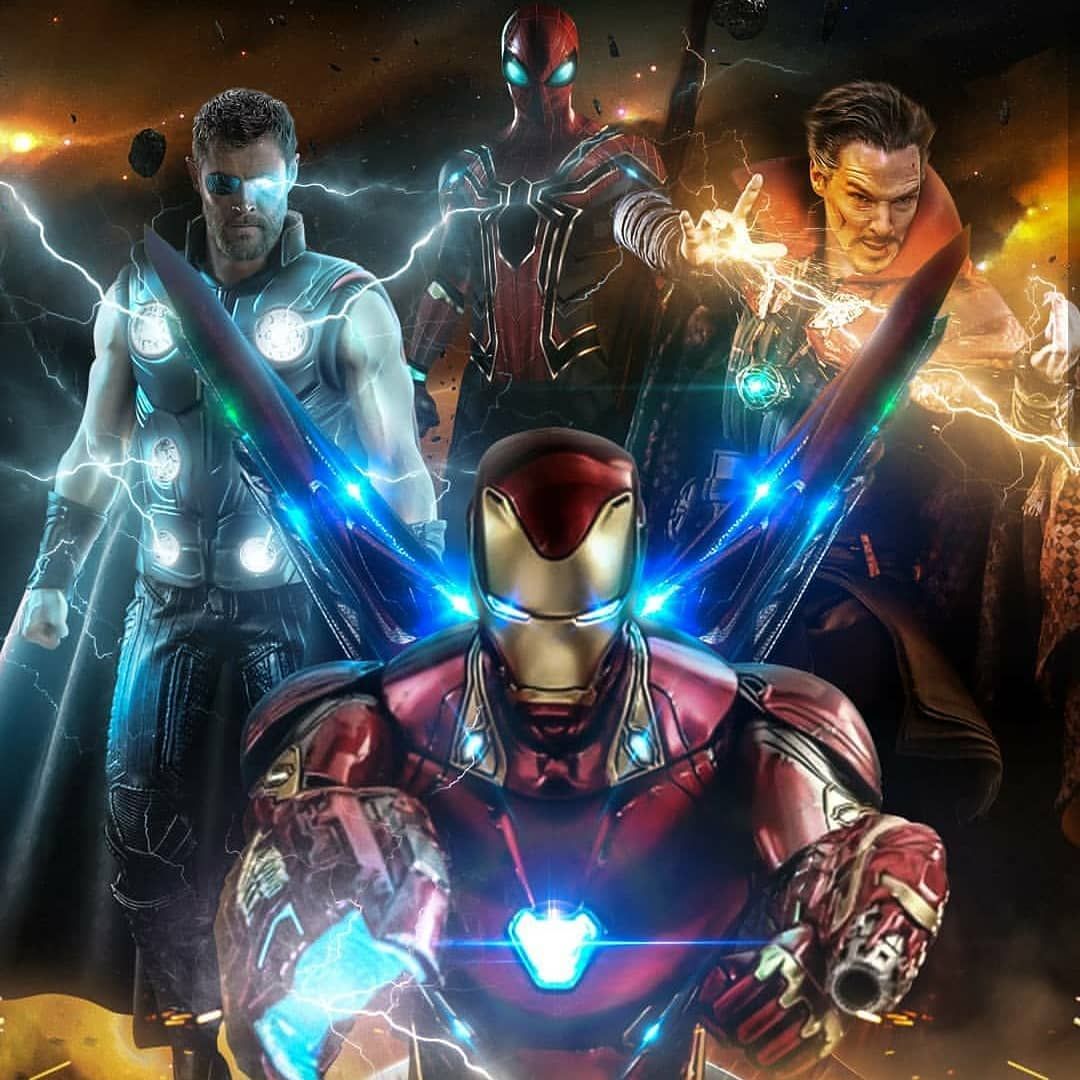 For a second or two, you would actually feel that what's happening in this little video may actually happen in the final product. It has taken the bigger elements of Avengers 4 that we more or less know will happen in the upcoming film.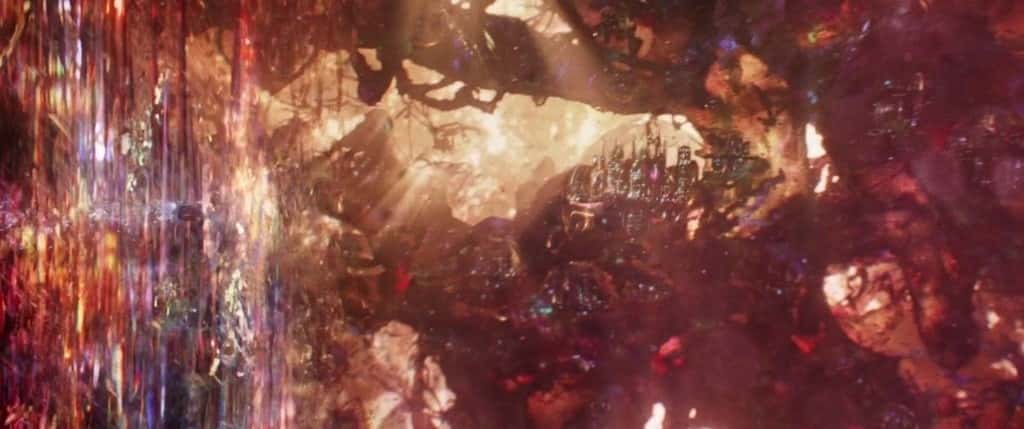 For instance, the use of wrist devices for travelling through the Quantum Realm, Captain America picking up the new Shield, and a lot more things. In fact, this trailer actually supports one little bit of the leaked "fake" trailer description, i.e. it showed us that the Mind Stone actually vanished from the Gauntlet of Thanos.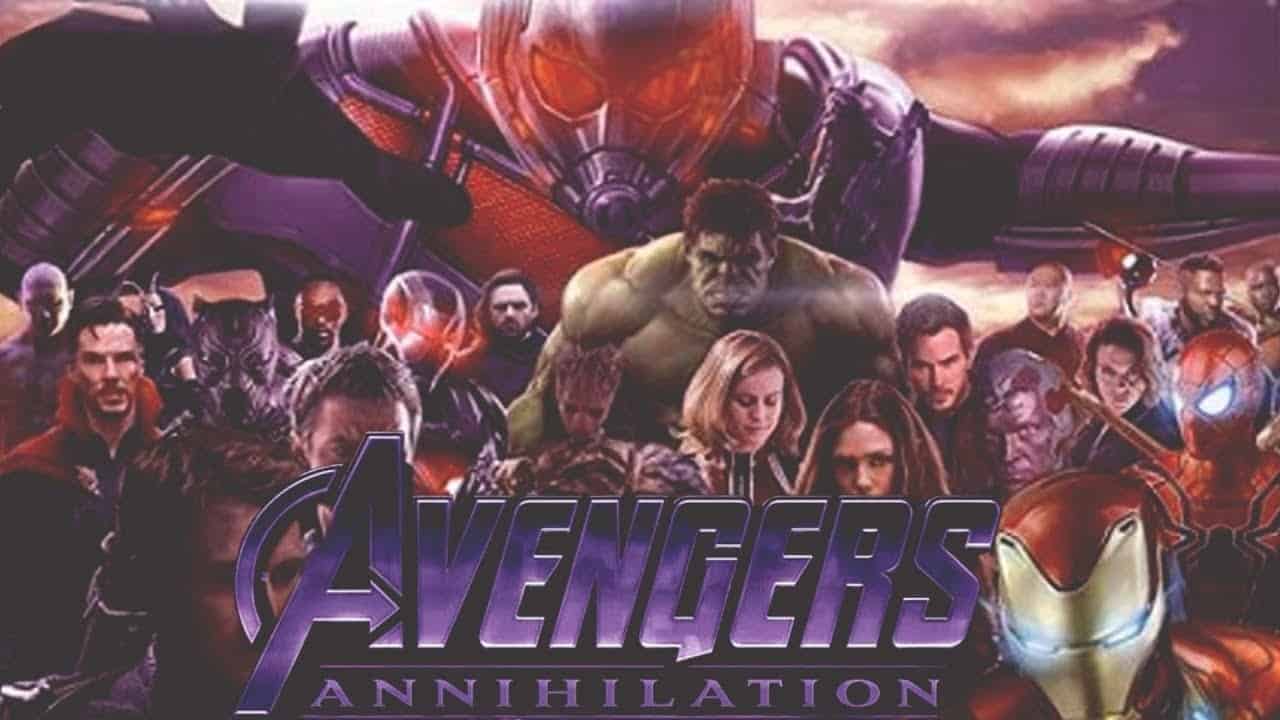 Now we know that the Avengers will go back in the past to alter some events and prevent the snap, but they cannot just mess with the natural laws of nature in a major way as that would entirely change the timeline of the MCU. We do not want the 10 years of excellence to be altered as a paradox.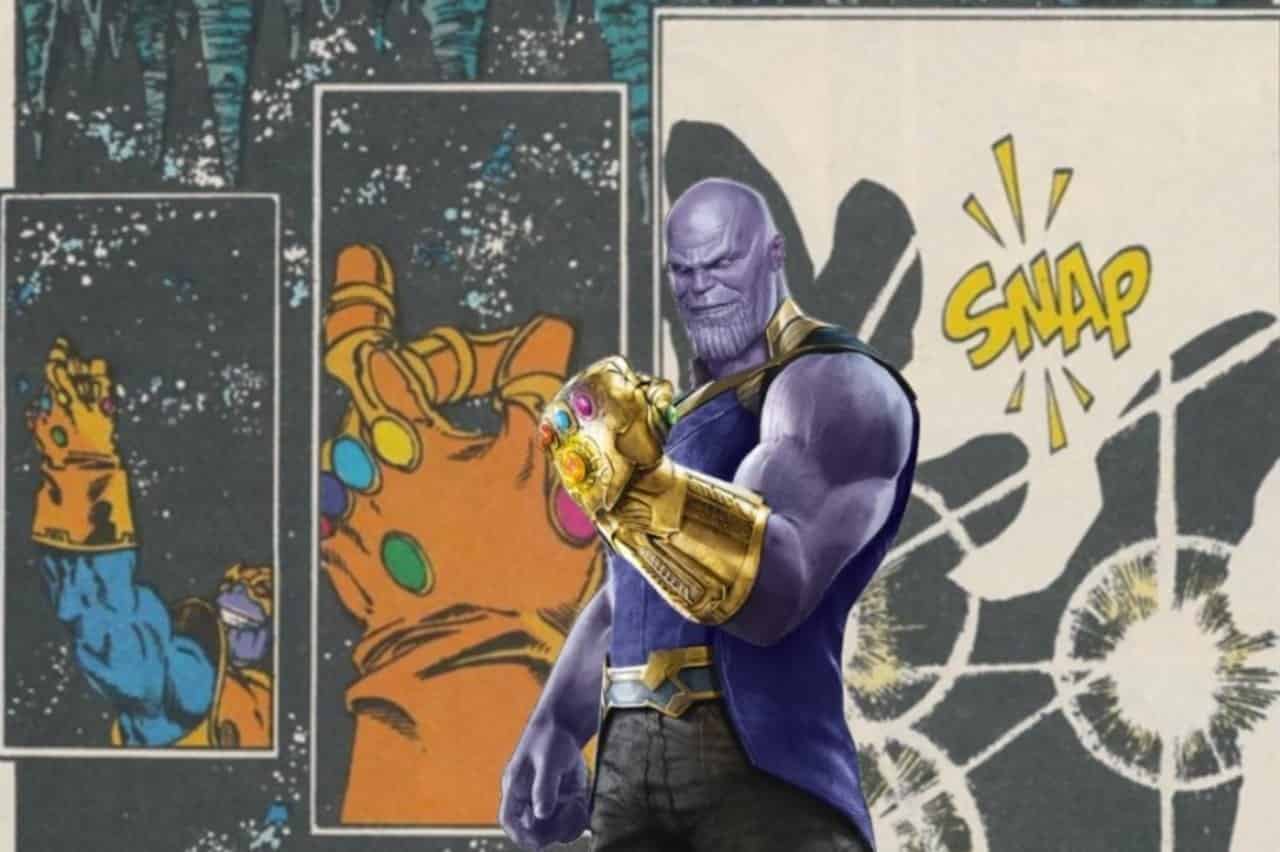 It would be likely that the Avengers would make strategic subtle changes that will not actually change the timeline completely but will somehow prevent the Snap.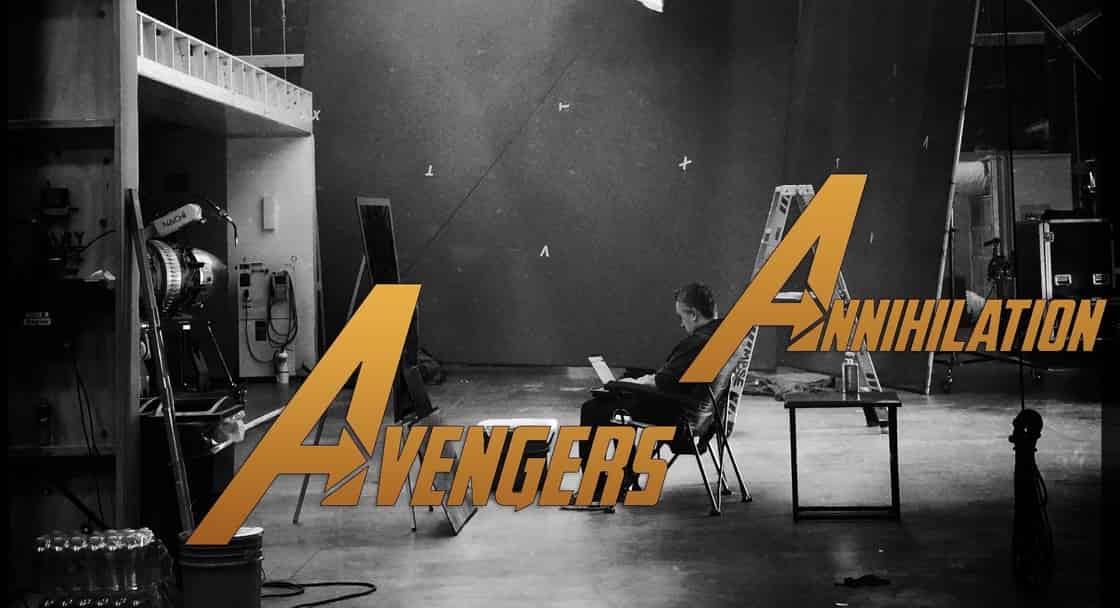 So all in all, this trailer was indeed fake but it was a great effort of disguise. Also, it again went with the title as Annihilation, which certainly isn't going to be the official title of the film because Marvel hasn't confirmed it till now. People have been assuming Endgame or Annihilation as the title, but just think about it. If any of these words would have been the title, then Marvel would have outright confirmed it.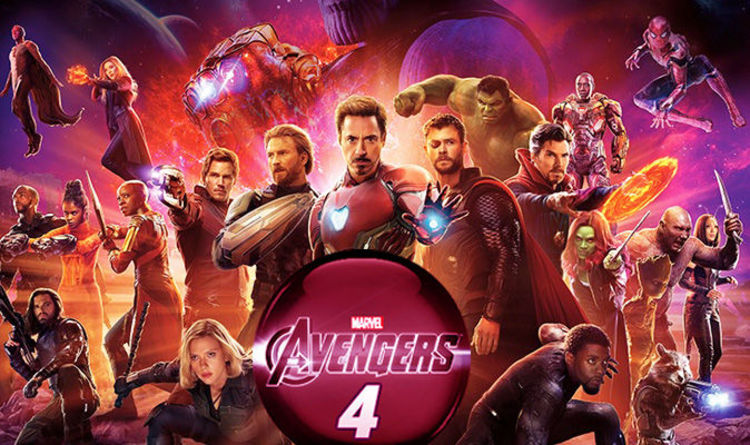 Wouldn't it be really stupid of them if they come out months later and say that Annihilation is indeed the title? It would become a major source of Mockery. Also, it has been confirmed that the title has not been spoken in any of the previous MCU films, and both Endgame and Annihilation have been among the dialogues of Age of Ultron and Infinity War.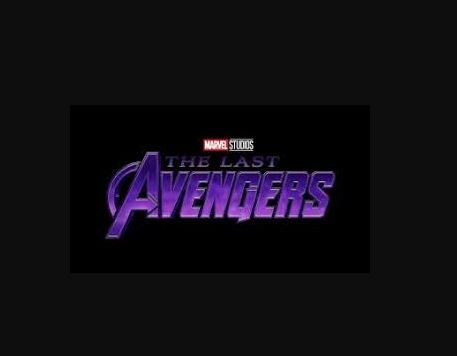 Furthermore, the title has to be a major spoiler for Infinity War, and just for that reason, we could partially believe that the title may actually be "The Last Avengers."

Mark Ruffalo revealed spoilers on The Tonight Show Starring Jimmy Fallon and among those spoilers was the title of the film. It was already beeped and his mouth was covered, but the facial movement of Mark Ruffalo allowed us to decode that what he said as the title was indeed "The Last Avengers," and this would actually be a spoiler for Infinity War.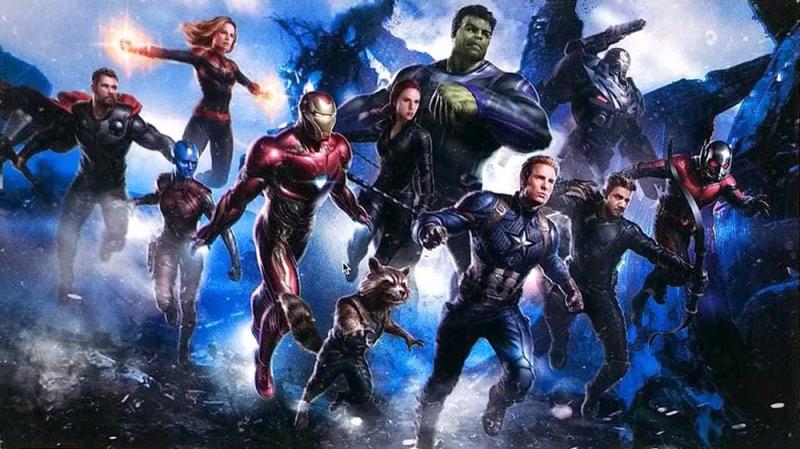 This title checks all boxes, but again Marvel didn't outright confirm this title, so that may be the big reason for us to believe that this title as well is bogus!
Avengers 4 comes out on May 3, 2019.