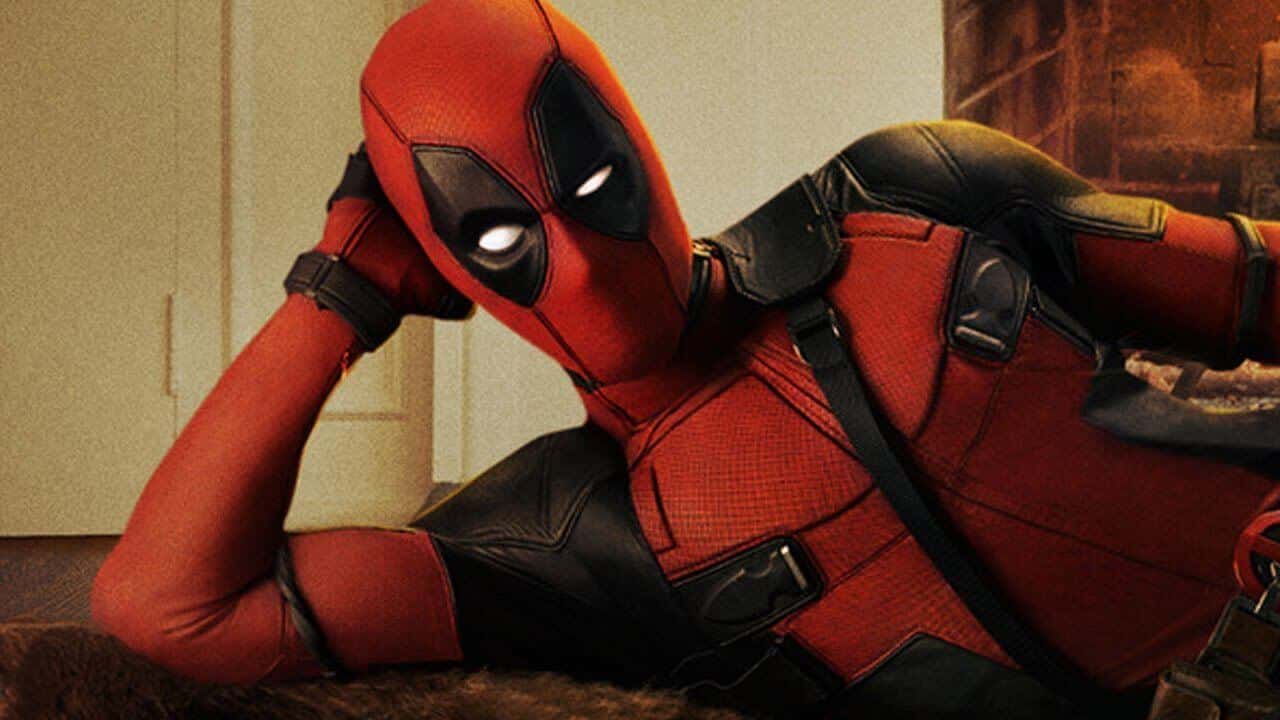 Deadpool was memorable to a lot of fans as the character was a "character" that definitely entertained and was one that audiences really wanted to root for. The debut film, however, suffered many Marvel villains fate. Ajax was just too forgettable, even if he did horrible things to Wade Wilson.Deadpool 2 would definitely need a more worthy for the film to really have a grasp on their audience, and one villain may just be bad enough to take on that position.
Deadline reports that the sequel to Deadpool may have found its villain. Unlike the casting of Deadpool, which attracted a lot of attention from media due to big star connections, 20th Century Fox has cast Jack Kesy to play the character of Black Tom Cassidy.
Kesy is best known for playing the character Gabriel Bolivar/The Master on The Strain and will have a part in the upcoming Baywatch movie with Dwayne Johnson, Zac Efron, and Priyanka Chopra.
The character of Black Tom Cassidy has been a mainstay in the X-Men comic books, is one of the baddies that cause trouble for the X-Men. He is the archenemy and cousin of the X-Men character Banshee and works alongside Juggernaut. Cassidy often has interactions with the Merc With The Mouth which have been unforgettable.
Black Tom Cassidy's has the unique power of bonding with and projecting energy through plant life. He can create huge energy that he blasts at his enemies.
In the Deadpool comics, Black Tom Cassidy was hired by Black Box to hunt down Deadpool.This may be the case with the film version of Cassidy in Deadpool 2, or it could be an entirely new concept as well since the film has been rumored to feature some other X-Men who may not have been as popular as the ones in the films.
Don't Miss: 10 Really Hot Angelina Jolie Movies That You Can't Watch With Your Parents