Movies
New Hobbs & Shaw BTS Photo Shows Idris Elba Wielding a Flamethrower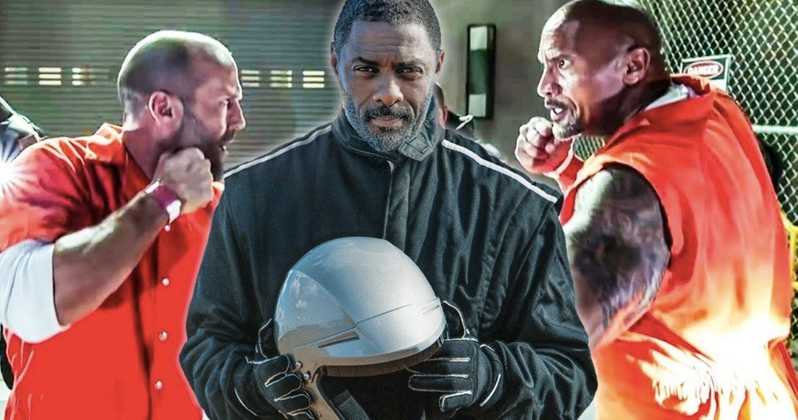 There are a lot of big movies coming this year but a lot of focus is on Hobbs & Shaw which will hit this summer. The film is going to be centered around Dwayne Johnson's Luke Hobbs, who is a federal agent and Jason Statham's Deckard Shaw, who is a mercenary. It is going to show the team-up of these two big men who are completely opposite by nature. But, they'll have a massive task of saving the world from a vicious and powerful threat. And, that threat is none other than Idris Elba, who can be seen carrying a flamethrower in a new BTS photo.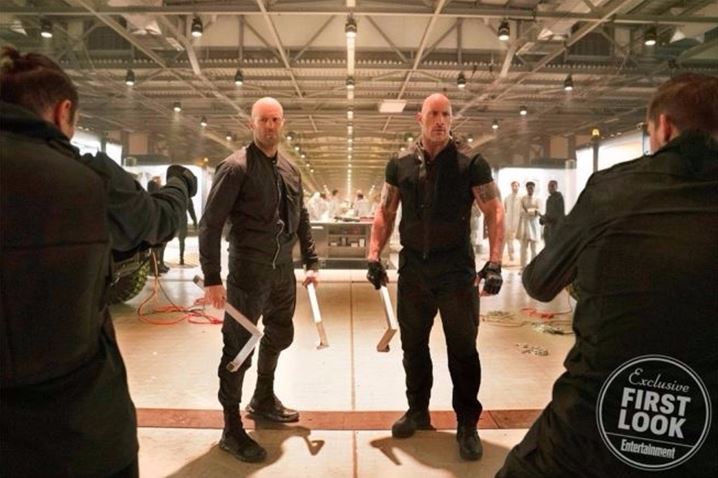 The first official trailer of Hobbs & Shaw was simply outstanding, and since then, the fans are waiting for any kind of a tease, photo, or clip about the film. But, nothing has been disclosed about the characters of the movie, other than the fact that Idris Elba is portraying Brixton Lore in the movie. Definitely, you've seen a lot of bad guys and villains in movies but the beast you're going to see this time will give you chills for sure. The BTS photo is down below: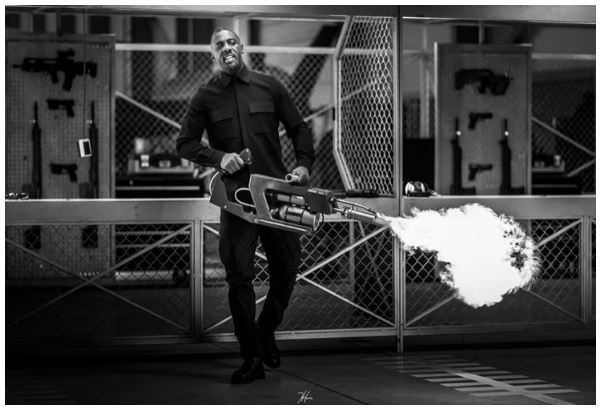 Also, the concept of superhuman has been introduced in this one, as Idris is a former MI-6 Agent and has enhanced cybernetically. Just like most of the new- age villains, Idris' character, Brixton thinks that by becoming a bad person he is doing good to the world. As in the trailer, we saw him saying things like,
"I'm the necessary shock to the system".
We have seen his strength, endurance, and other super-powerful abilities in the trailer and, the cause of his superhuman skills is the fact that he has made genetic & cybernetic enhancements in his body, which is allowing him to become almost bulletproof, and impossible to beat for regular agents.
Hobbs & Shaw is scheduled to release on August 2nd in theatres. Are you excited for the movie?