Movies
Venom 2 Delay Means Spider-Man 3 Will Also Be Delayed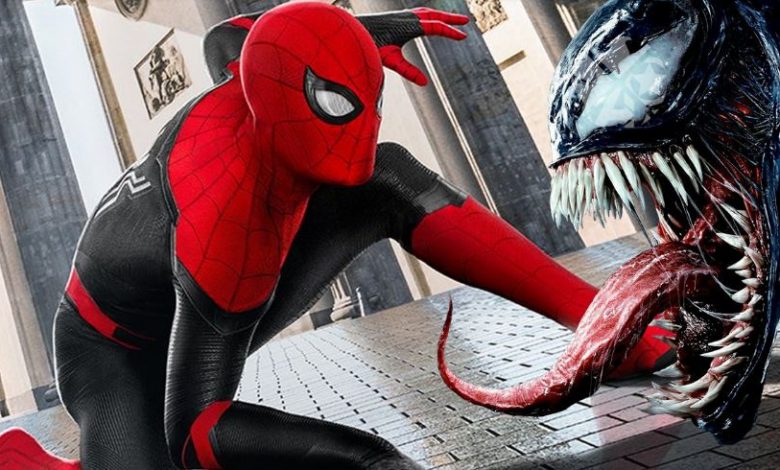 Spider-Man 3 Will Be Delayed:
Venom: Let There Be Carnage will now arrive on June 25, 2021, instead of its original October 2, 2020 release date. The film has taken the original date of Matt Reeves' The Batman as it just got pushed to October 1, 2021. We've discussed that Venom 2 couldn't have taken an October date in 2021 because it had to come out before Spider-Man 3, and after Morbius. The events of these three will sort of tell a continuous story. But the date that has been chosen for Spider-Man 3 has actually given us a reason to believe that Spider-Man 3 will also be pushed just like the rest of the SUMC & MCU schedule. Here's why…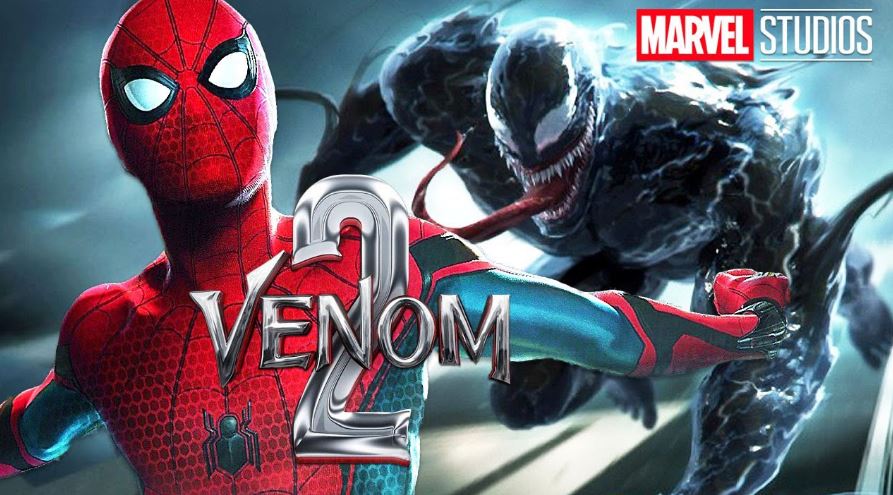 The date that Spider-Man 3 is currently sitting on is July 16, 2021. Venom: Let There Be Carnage has been scheduled for June 25, 2021. So there's just a little over a half month gap between these two Sony Superhero movies. That just cannot happen because these two films are most likely going to be Sony's biggest movies of the year. They cannot be competing against each other in any way since both of them are Billion Dollar prospects for Sony. If Sony was still planning to release Spider-Man 3 on July 16, then they would've given Venom: Let There Be Carnage an early release date than the movie has got overnight.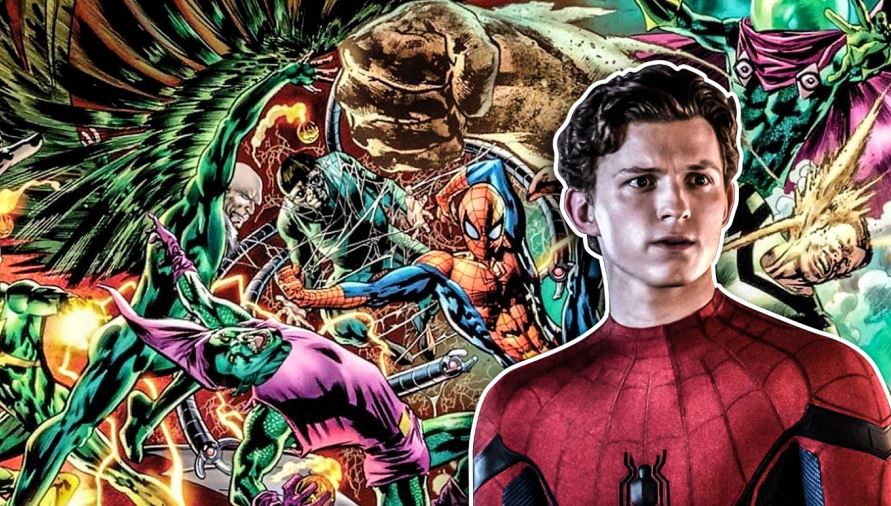 Spider-Man 3 was supposed to film from July 3 to October. But that will most likely be pushed around because of the Coronavirus. So, Sony will not be able to release Spider-Man 3 by July 16, 2021. That means they will have to look for a later release date that doesn't compete with other Sony movie dates or with the MCU, considering Spider-Man 3 is also an MCU film. Sony can still afford to compete with DC movies, but they just cannot go in competition against MCU films due to the relationship between Marvel & Disney.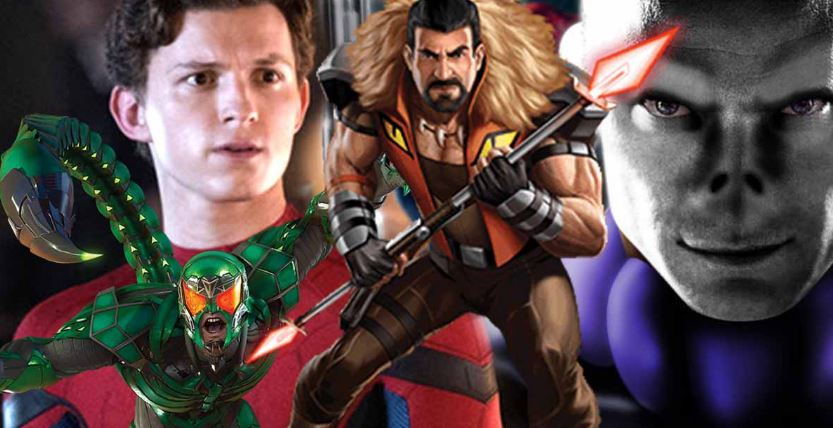 So let's discuss the probable dates that Sony could a lot Spider-Man 3. Keep in mind, this date has to be at least one year away from the start of the production because that is what Sony was originally eyeing. A release date in the end of August would allow Spider-Man 3 to be away from The Suicide Squad (August 6) and The Batman (October 1). But if Spider-Man 3 doesn't start filming on time, then Sony would have another option in replacing their movie "Uncharted" that is supposed to come out on October 8, with Spider-Man 3. That way, Spider-Man 3 might tussle with The Batman a bit, but it will be almost a month away from Doctor Strange in the Multiverse of Madness (November 5).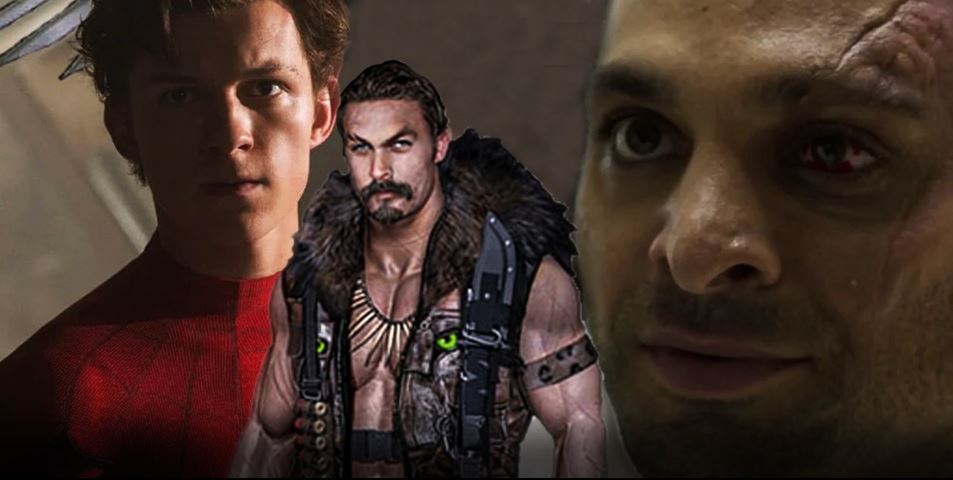 Uncharted also stars Tom Holland so Sony obviously won't be able to finish filming on that film if they want to release Spider-Man 3 in 2021 itself. But one could argue that Sony is already releasing 2 superhero movies in 2021, so they could actually afford to push Spider-Man 3 all the way up to 2022. Just like Morbius, a July 2020 movie ended up in March 2021, Spider-Man 3, a July 2021 movie could end up in March 2022. That way Spider-Man 3 will also stay clear of Thor 4 (February 18, 2022), will stay away from Shazam! 2 (which has now been delayed to November 2022), and Black Panther 2 (May 6, 2022).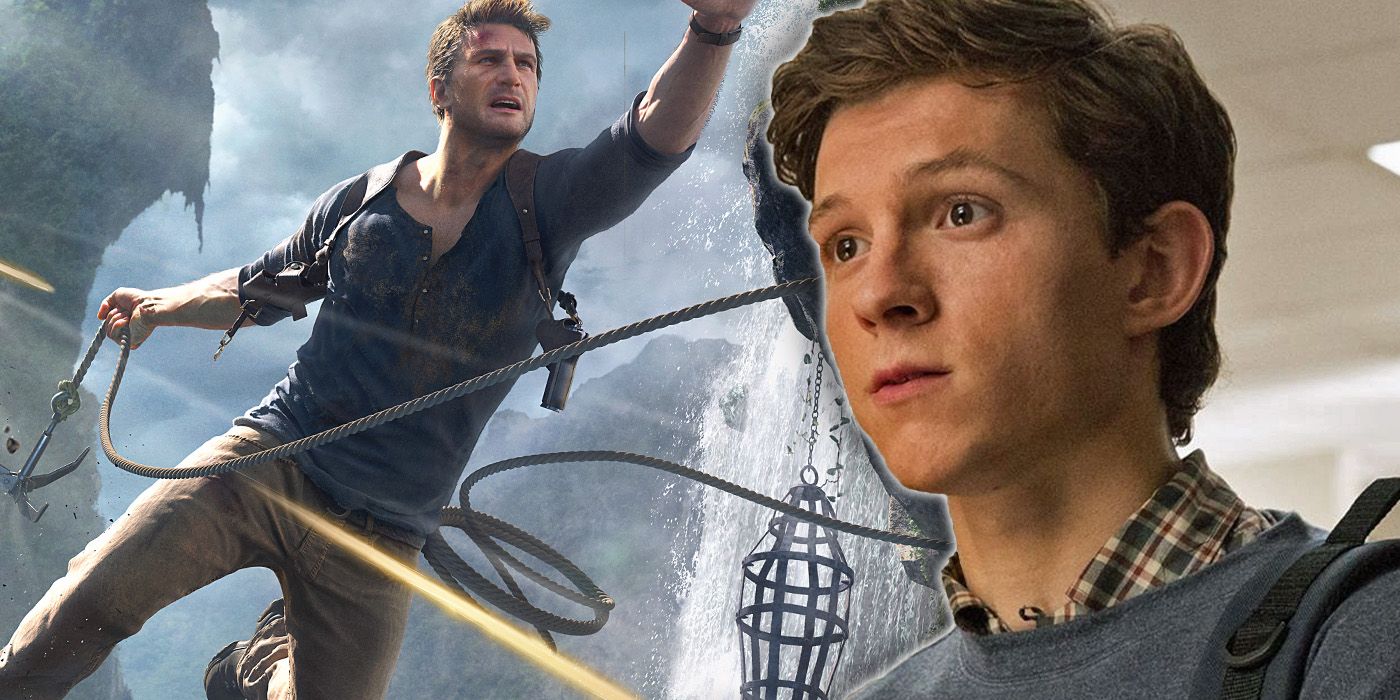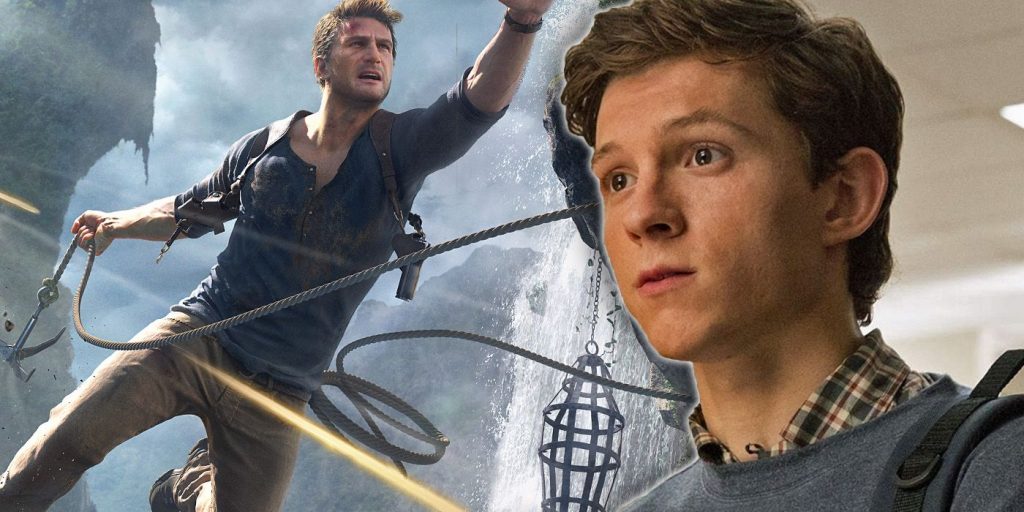 Also then Sony will be able to release Uncharted on its scheduled date, i.e. October 8, 2021. Remember that Tom Holland actually went on set to shoot Uncharted back in March. The shooting was supposed to happen for a couple of months, but on the very first day, the production halted due to coronavirus concerns. So once the lockdown period gets over, Sony could actually begin to shoot Uncharted and then go on with Spider-Man 3, which we presume will get a release date after Thor: Love And Thunder in March or April 2022.