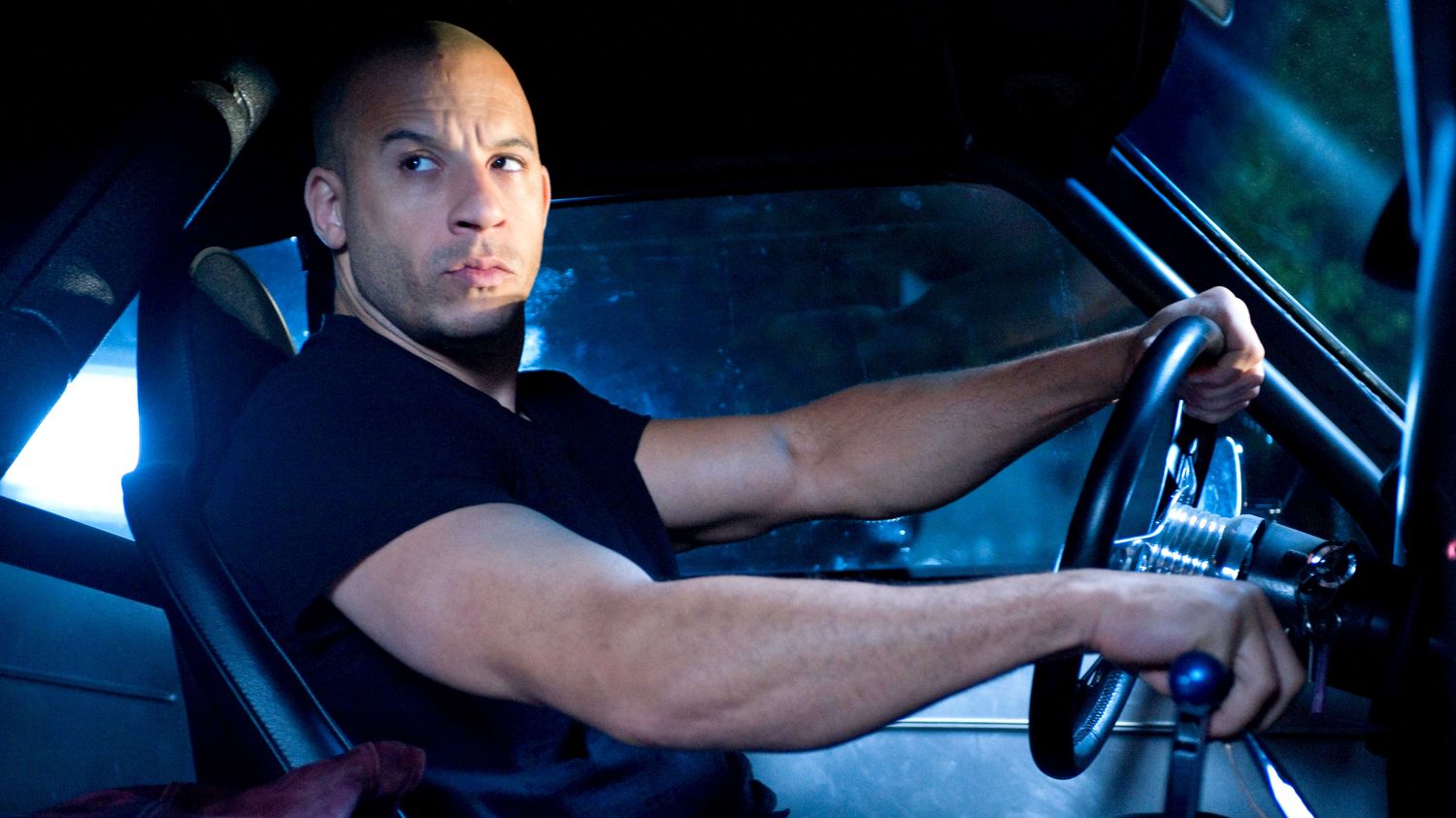 There have been many actors who have made bad career decisions, as a result, their lives went for a toss. But Timothy Olyphant's case particularly stands out as he turned down one of the most coveted roles of today – Dom Toretto (played by Vin Diesel in Fast & Furious franchise). The producer Neal H. Moritz revealed on Bill Simmons' Podcast that Vin Diesel was not the first actor who was offered this role.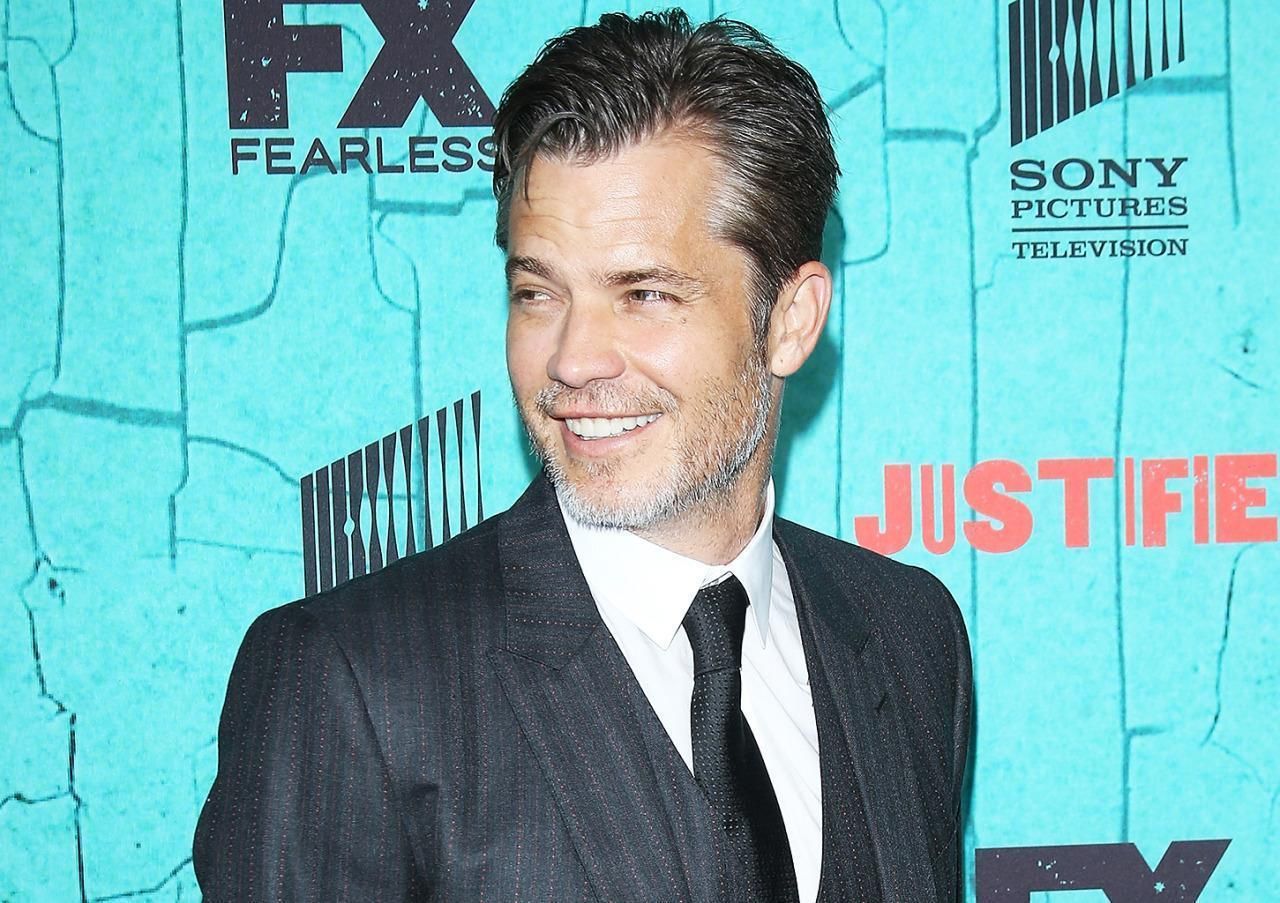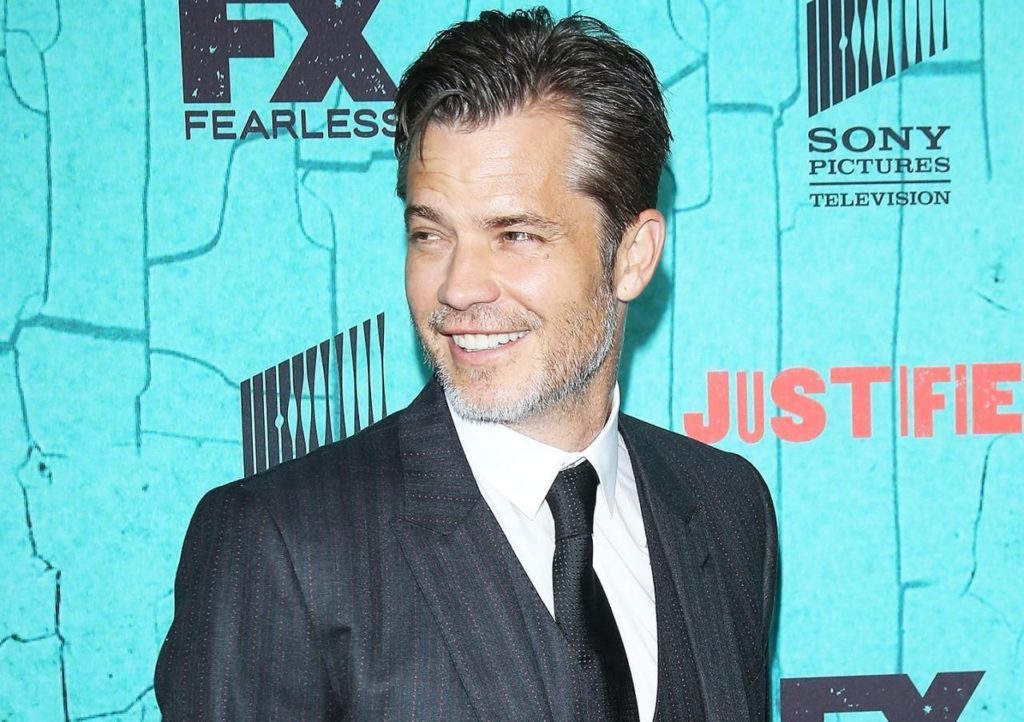 In the year 2001, Timothy couldn't have imagined that F&F would become the most successful, long-running series. In fact, according to Moritz, Universal studios had put a condition that they were willing to greenlight the project provided Olyphant is given the role of Dom Toretto.
It is one of the most adrenaline filled, thrilling and entertaining as hell action franchise. Over the period of 17 years and 8 films, the action franchise has created a vast pool of characters who have worked with each other in a high-stakes street race cum heist stories. The combined revenue of all the films is in excess of $4 Billion.
The franchise was rebooted after four movies as the narrative was going no-where, also it was more a collection of stand-alone movies rather than a cohesive plot spread across the films. Once Justin Lin-directed Fast 5 with Dwayne Johnson, the world entered into a new dawn of high-octane action flicks that are irresistibly crazy and stylistically bang on.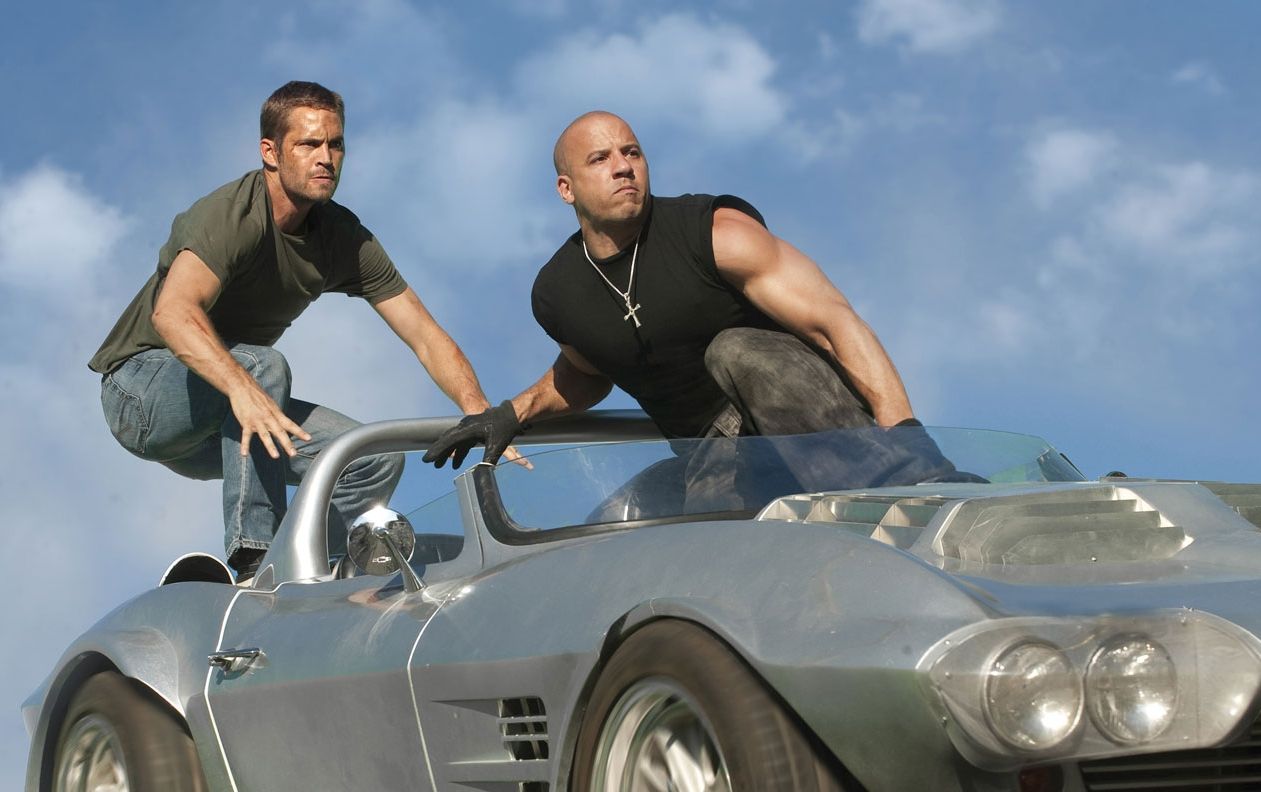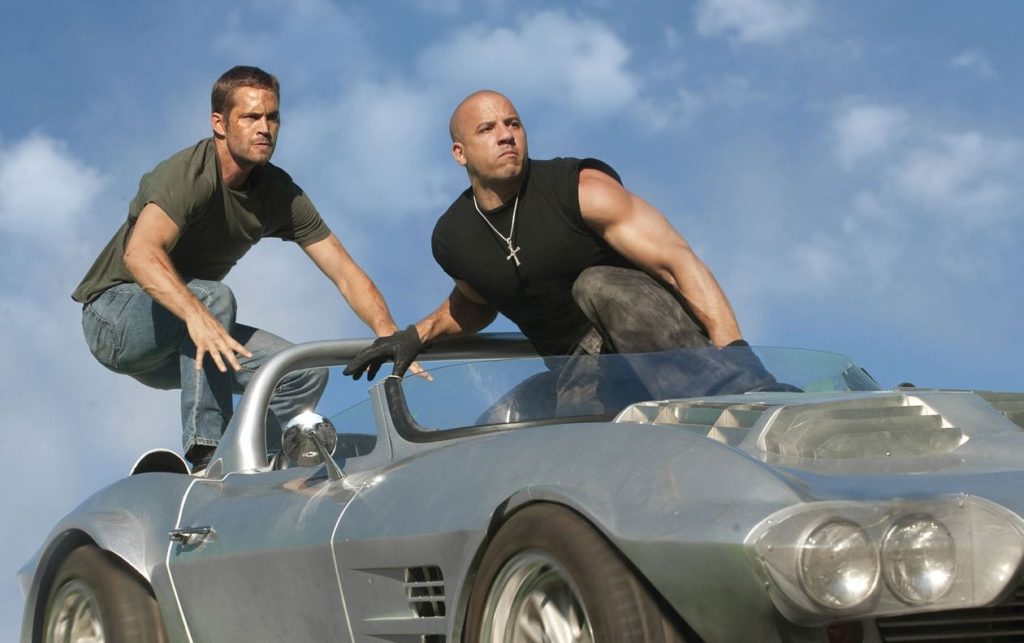 The two central characters of the franchise are Vin Diesel and Paul Walker who played Brian O' Connor, which was sadly removed after the tragic demise of Paul Walker in 2013. The sequel got delayed but managed to rake in serious dollars. After Paul Walker's death, now Vin Diesel is the anchor of the franchise around him the story is revolving. Had Timothy played the role of Dom, what would have been movies like? Well, we may never know the answer.