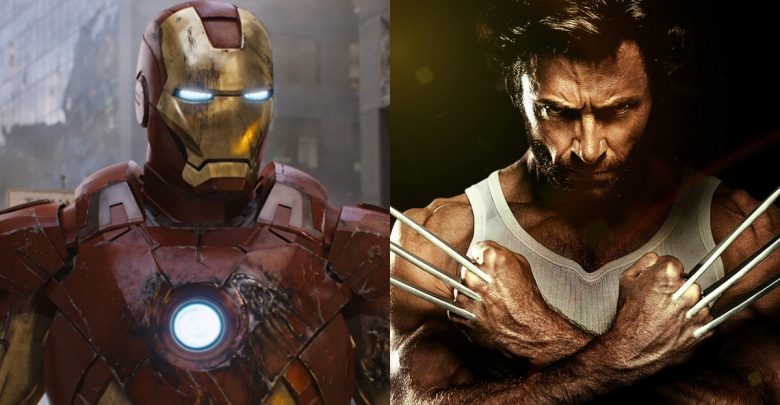 Some actors and actresses either did not play well with the audiences or have ended their time as the particular character and surely need to be recast in the future movie. Here is a list of such superhero characters.
Elektra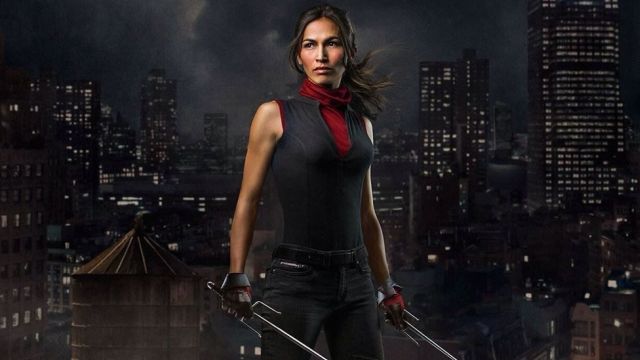 Daredevil's second season was probably the best Netflix TV series ever done by Marvel. But, the only thing that was not good about the season was Elektra and she got to be the main Villain for The Defenders. It was just bad casting and costume for the role that did not do the trick. Elektra is played by Elodie Young.
Lex Luthor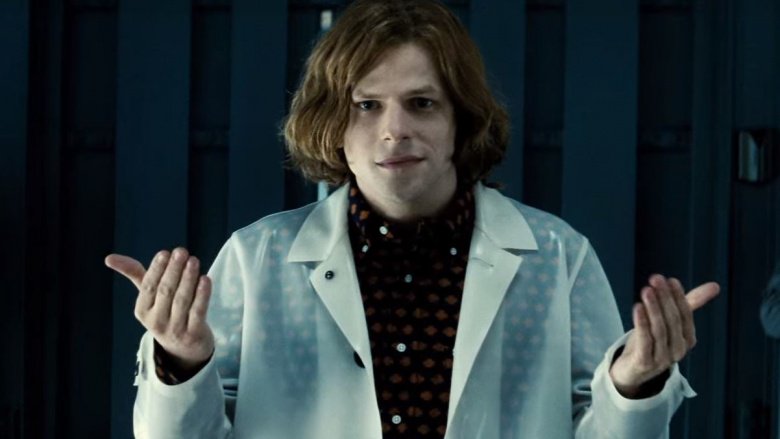 Fans and critics could agree on one thing that Eisenberg's Lex Luthor was not at all what fans hoped the iconic villain will be portrayed like. It rather felt like a paradoxical version of Heath Ledger's Joker. The actor usually performs his characters very well but this is not one of those and should be recast as soon as possible.
Jane Foster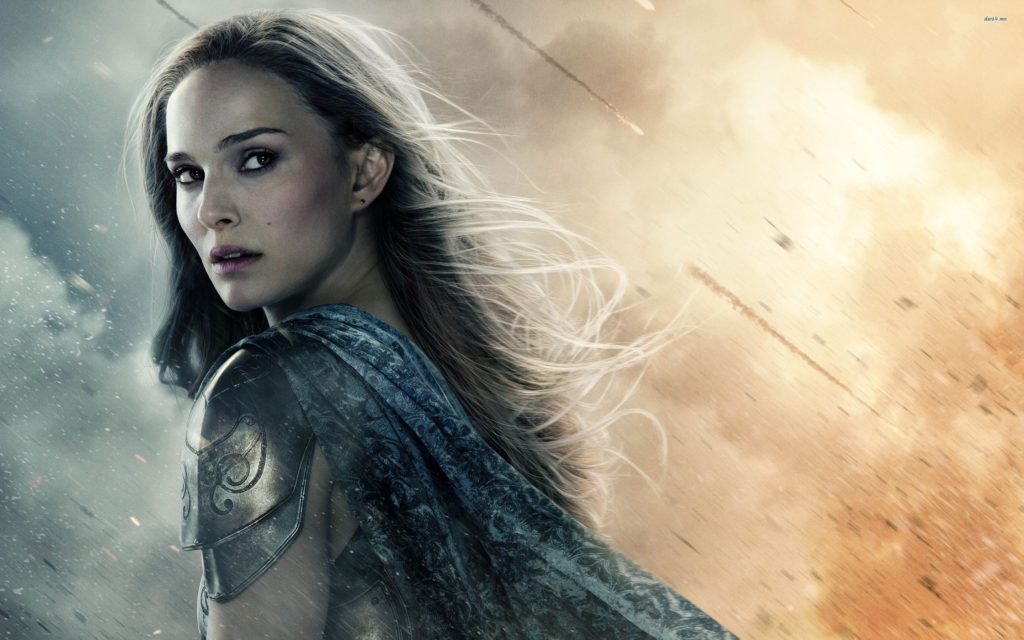 Thor's love interest Jane Foster was played by Natelie Portman who has done amazing roles throughout her Hollywood career. Considering she does not have good relations with Marvel and is not a part of Thor: Ragnarok, the character has to be recast in the future movies.
X23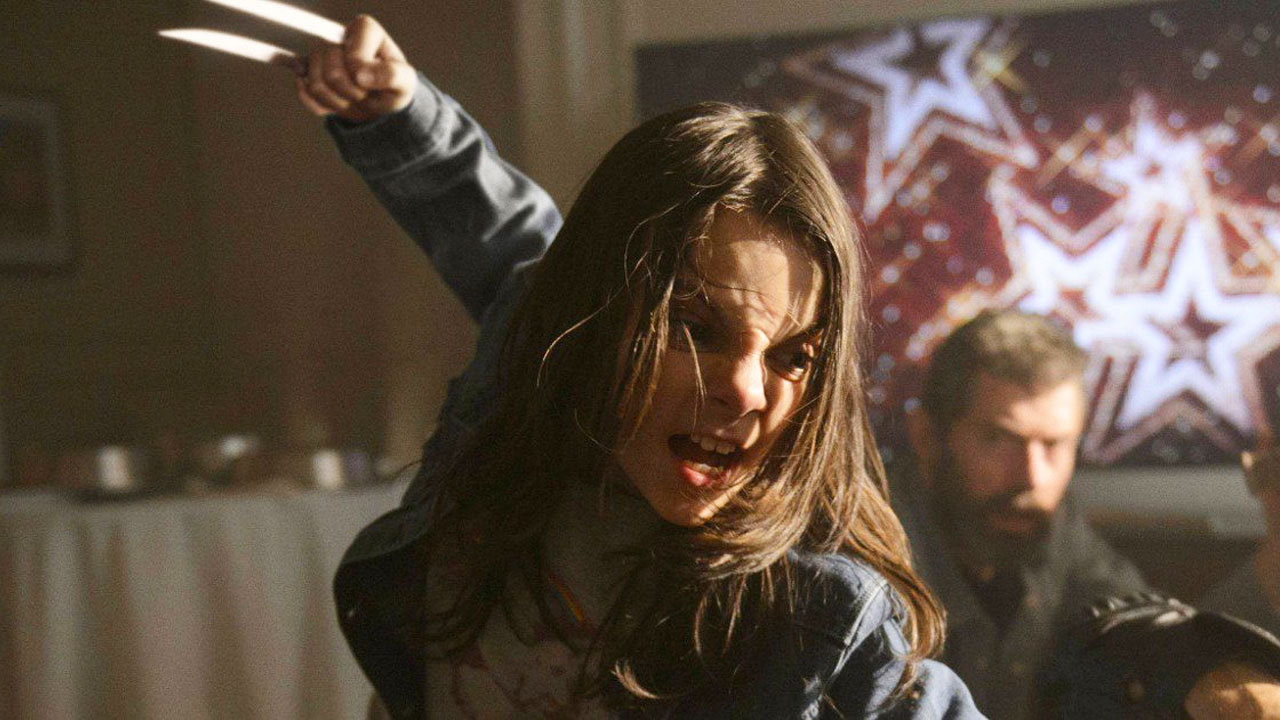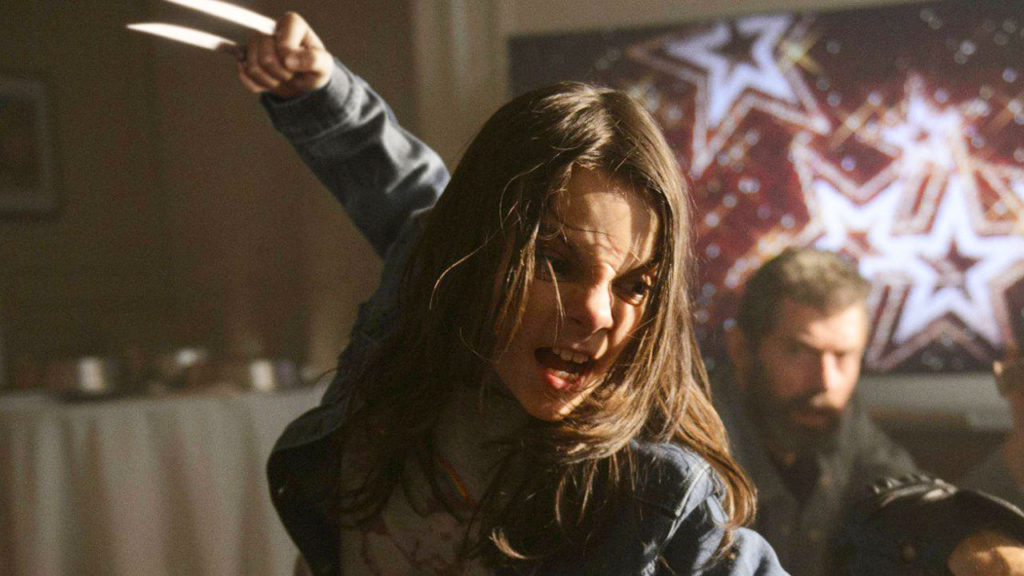 X23 was played by Dafne Keen in Logan this year and her performance was really top notch. But considering Fox would want an older actress for the role in the future movies, the actress will surely be recast.
Joker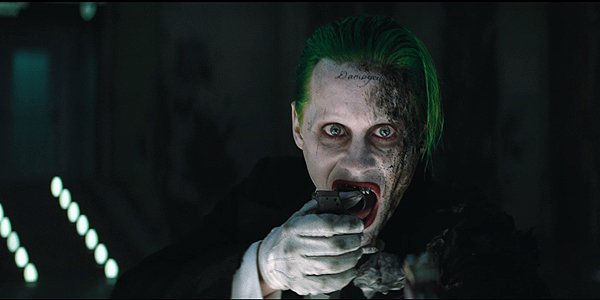 There were a lot of expectations with Jared Leto when he was cast as the Joker and with what everyone heard during the making of Suicide Squad, people always thought that he would even beat Ledger in playing the character with his method acting. But, when the movie came out and more than 70% of his scenes were taken out of the movie, what we got of him was a very weird version of Joker. Who knows, he might have done well with the character, but with what we saw, it did not kill us, it just hurt us, really, really, bad! And if the entire character portrayal was the same, then WB should really consider recasting this role.
Iron Fist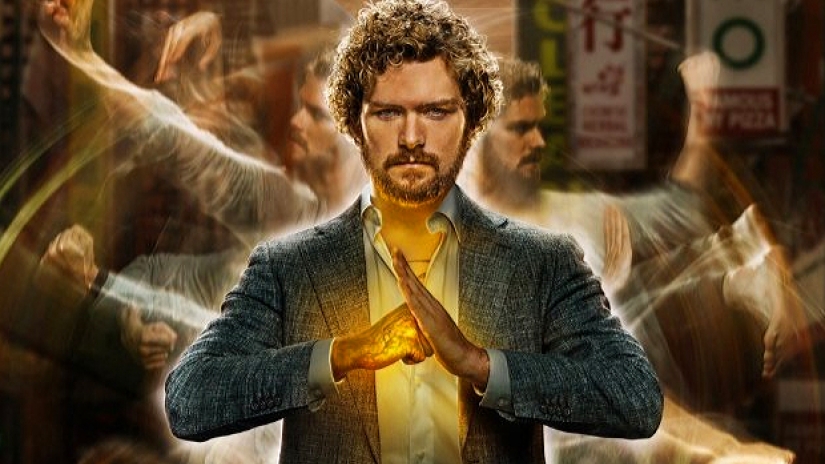 Iron Fist is played by Finn Jones on the Marvel's Netflix series and is going to appear in this year's Defenders too. But, considering Iron Fist being the worst Marvel Netflix show, just because of the script and the acting done by Finn Jones, he should be recast in the role, at least that's what the fans want.
Captain America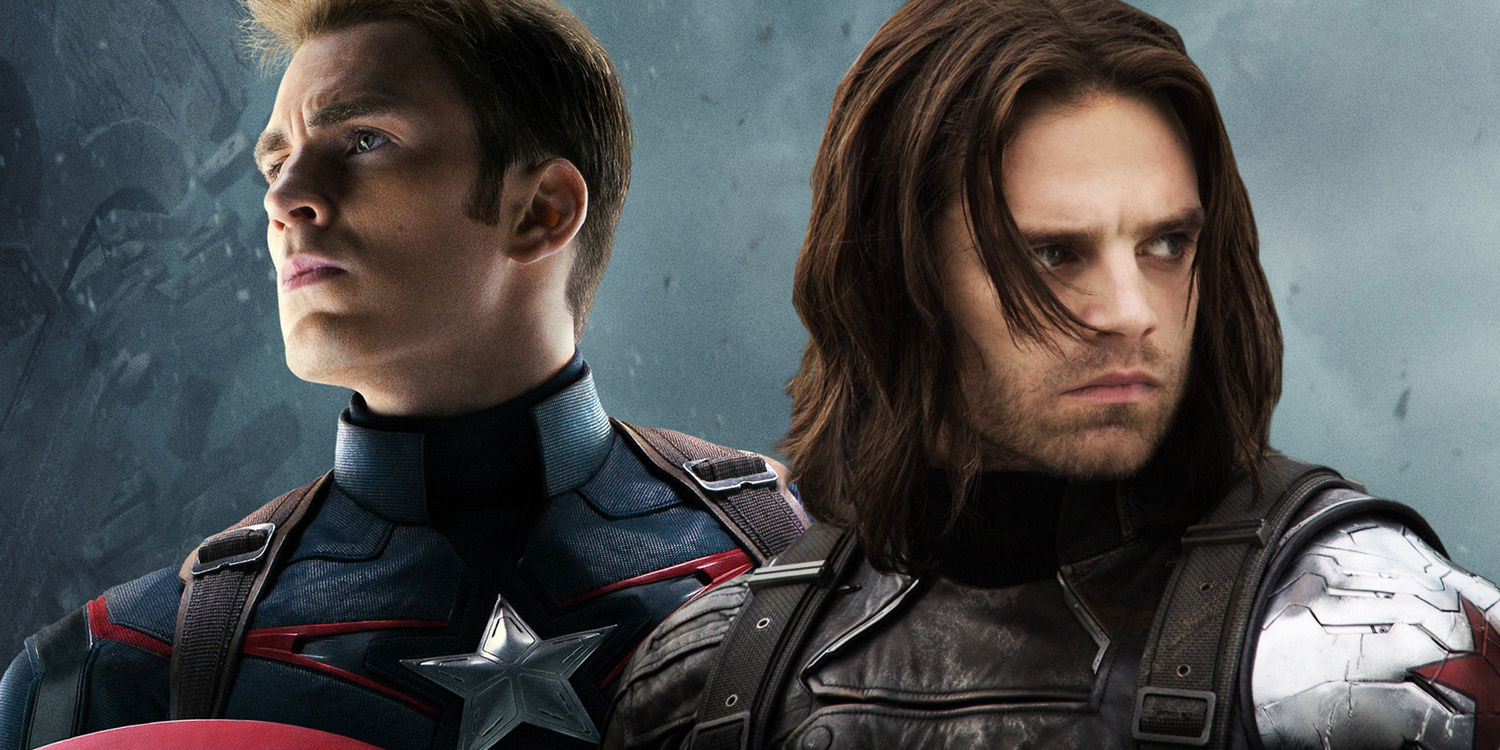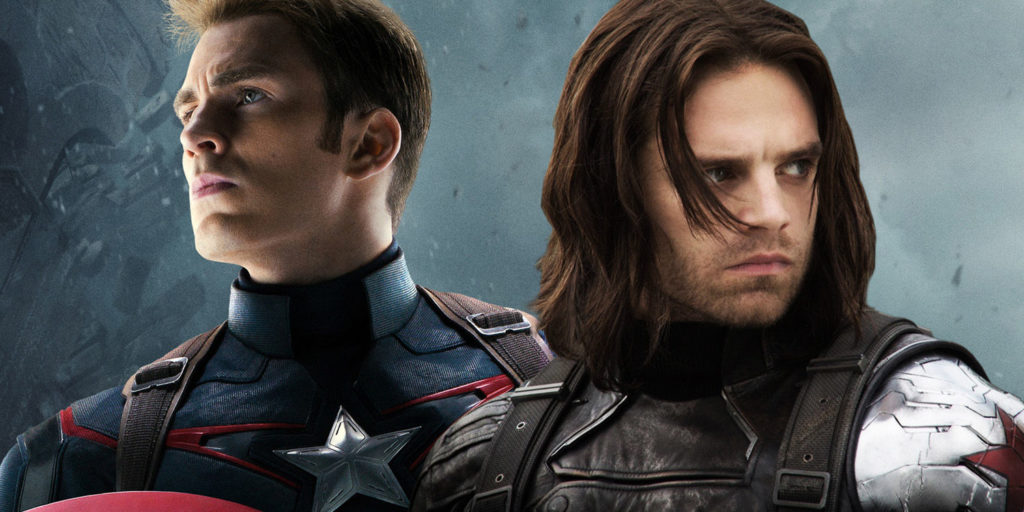 Chris Evans has done a remarkable job as Captain America and we would really hate for him to be replaced, but his contract with Marvel is coming to an end after Avengers 4 and there is a high probability that he might not survive the War against Thanos, so someone like Bucky or Falcon will have to take up the mantle of Captain America post-Avengers 4.
Iron Man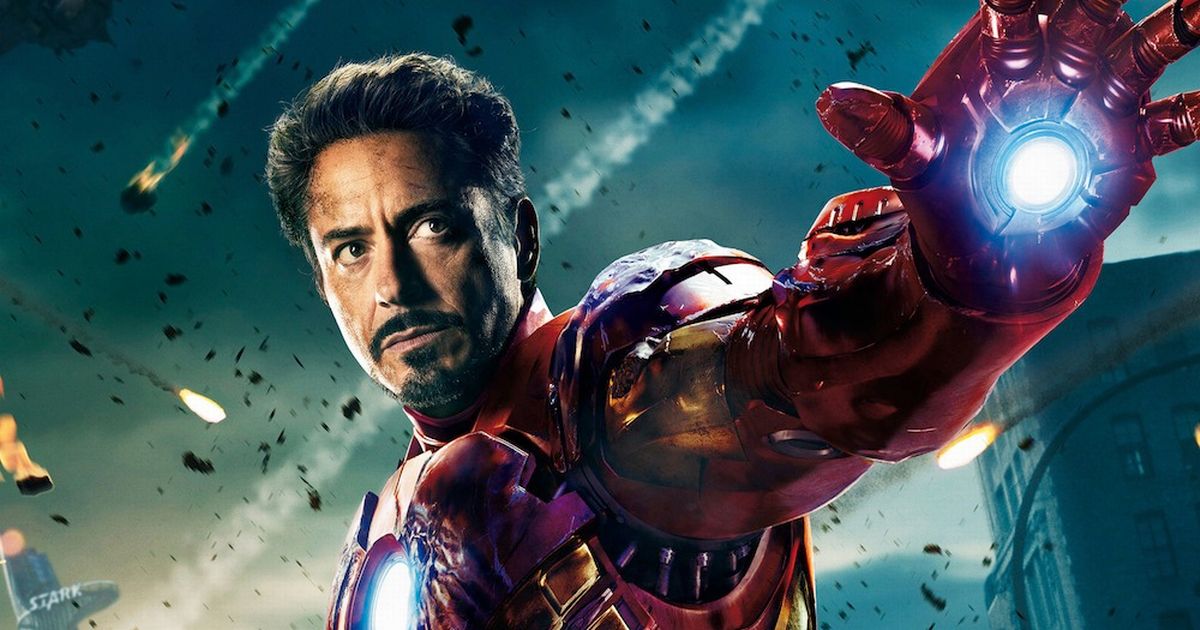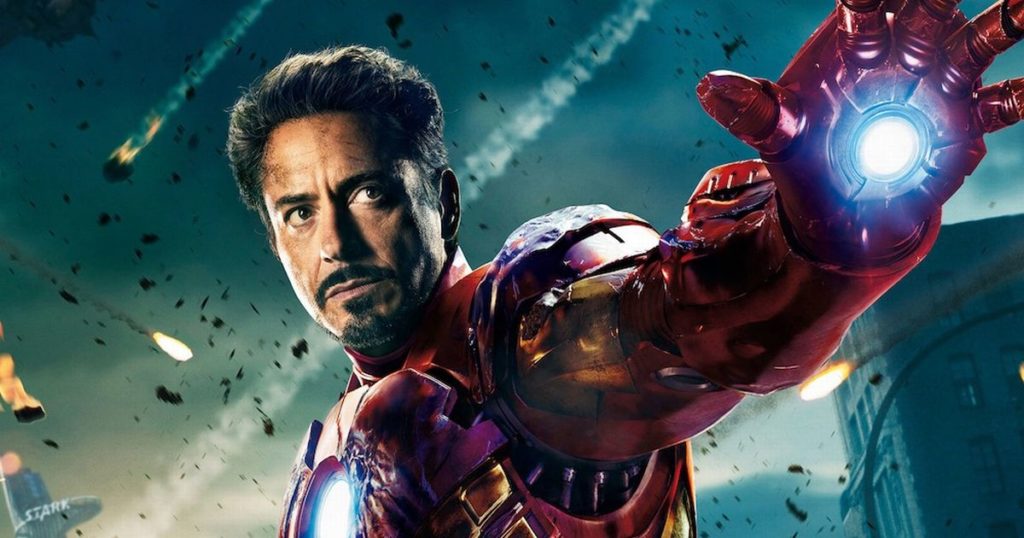 It is impossible to imagine someone other than Robert Downey Jr. to play Tony Stark, and because Downey's contract is coming to an end after Avengers 4, there would surely be a need to recast Iron Man if Downey's contract is not renewed for future movies. It would be tough for people to take in, but that would be the reality of it.
Wolverine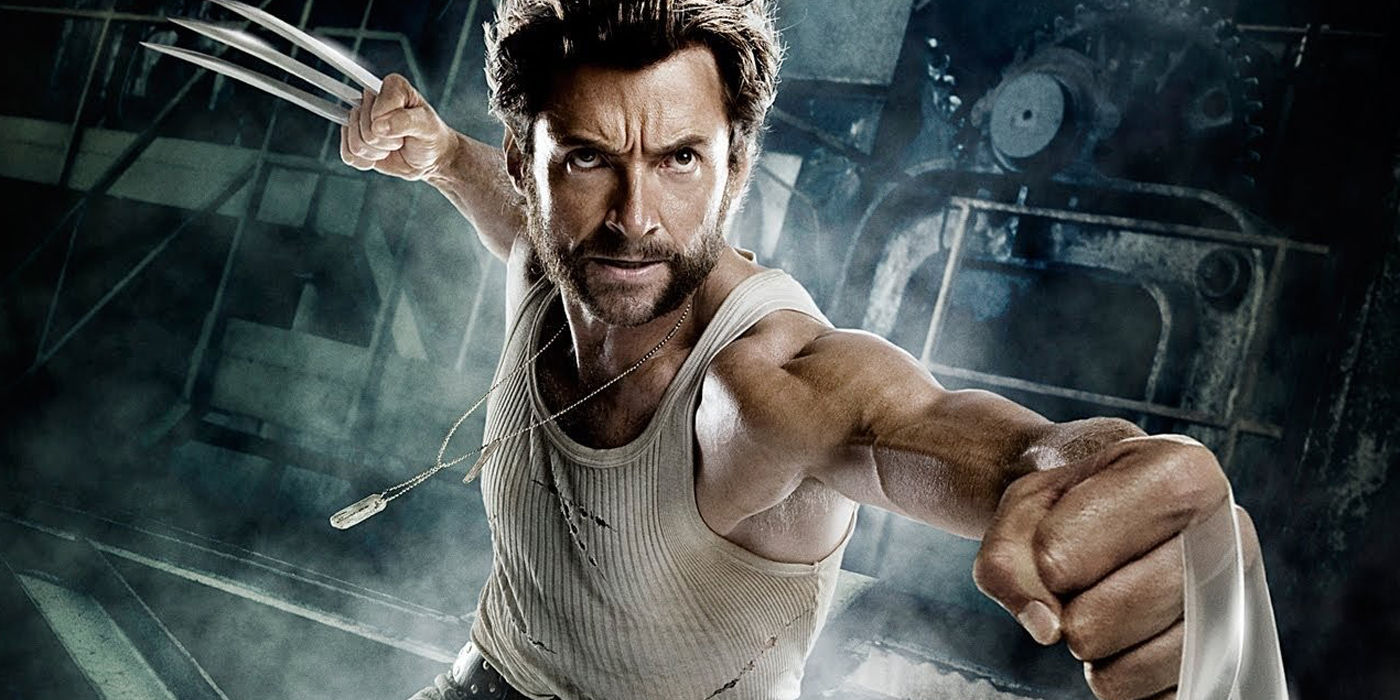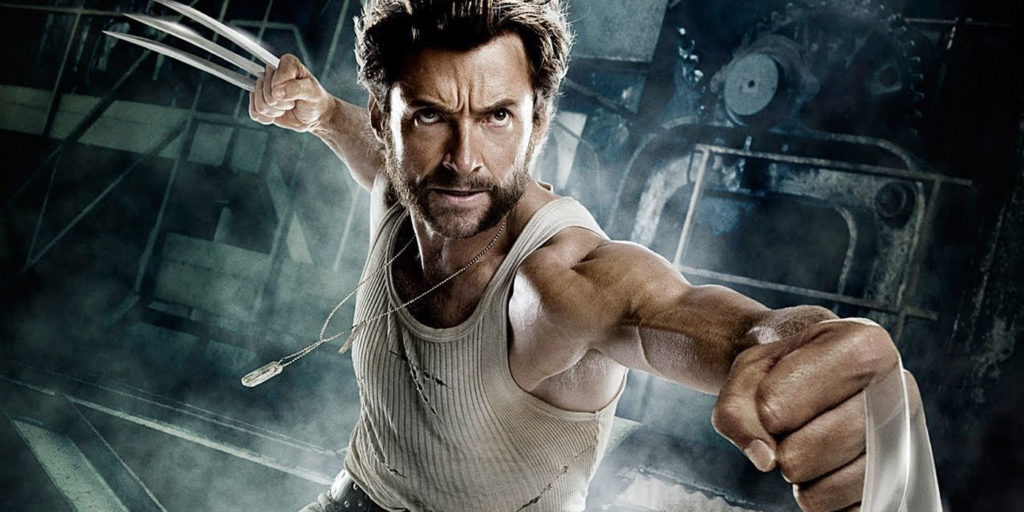 It is hard to imagine someone else in the role of Wolverine other than Hugh Jackman considering what he has done with the character. But, we all know that he hung up the claws after this year's blockbuster, Logan. So, Wolverine would surely be recast in his reboot movie.
Don't Miss: Top 10 Ben Affleck Movies Fans Cannot Afford to Miss