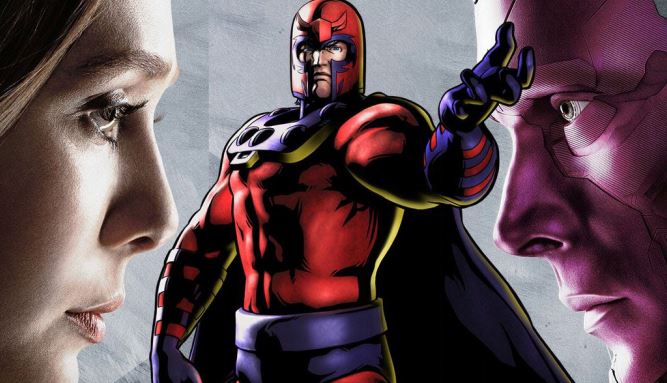 It's quite frustrating that we're getting no exclusive MCU content whatsoever. By now we would've been very close to the release of The Falcon and the Winter Soldier, and projects like The Eternals & WandaVision would've been next. Since Marvel is supposed to set up the introduction of mutants, it has been assumed that instead of introducing them all at once in about 4-5 years, Marvel will do it gradually by bringing one or two mutant characters into the mix starting with Phase 4.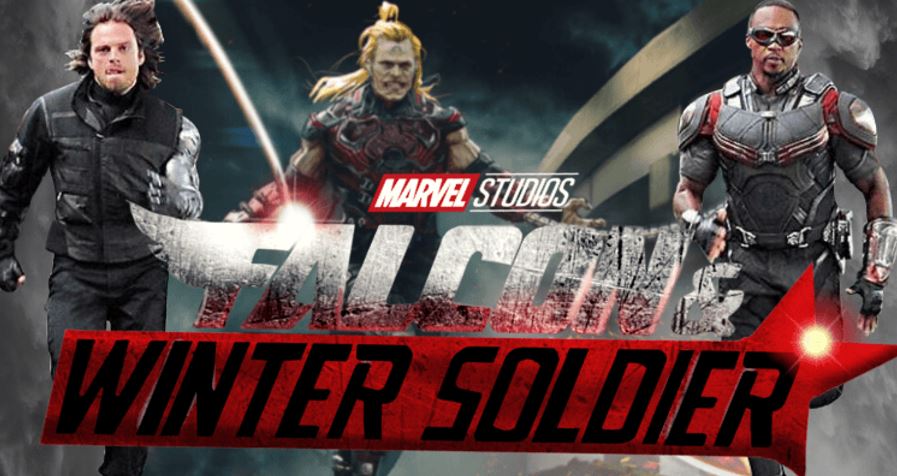 Rumors have suggested that Black Widow will introduce us to our first official mutant as Ursa Major will appear in the film. Then The Falcon and the Winter Soldier is said to bring another Russian mutant in the form of Omega Red. The Eternals may or may not include Mutants because that film already has plenty to explain about MCU's history. But when we talk about WandaVision, it has only been suggested that Wanda will find her true self and turn into a more comic accurate Scarlet Witch. This in itself has to mean that the WandaVision series will finally confirm Wanda & Pietro to be MCU's mutants. Furthermore, we'll have Wiccan & Speed in the series, so they will most likely be termed as mutants as well.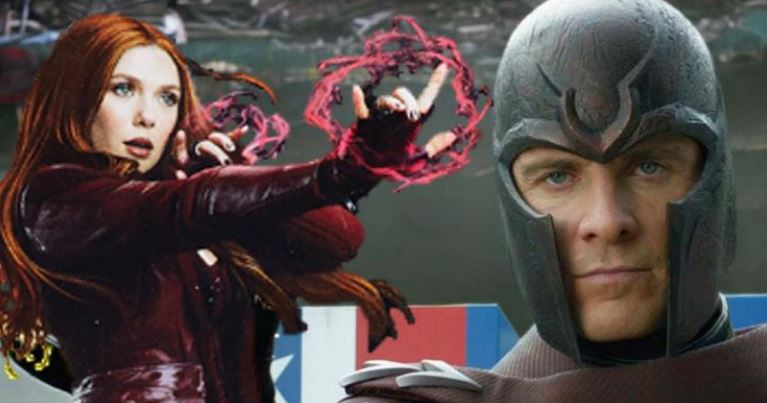 Marvel usually surprises us with certain characters that they reveal in their projects out of nowhere. For WandaVision, this mystery character is believed to be Mephisto (who might turn out to be the actual villain of the series). But many of us actually want Magneto to be the fifth mutant that arrives in the series. It'd be understandable if Marvel wishes to wait on the introduction of Magneto. After all, he had just appeared in X-Men: Dark Phoenix last year. So, Marvel might want to let that sink for a while. But at the same time, it might feel odd for Wanda & Pietro's real father to not appear in the WandaVision series, now that Marvel has the chance to do that.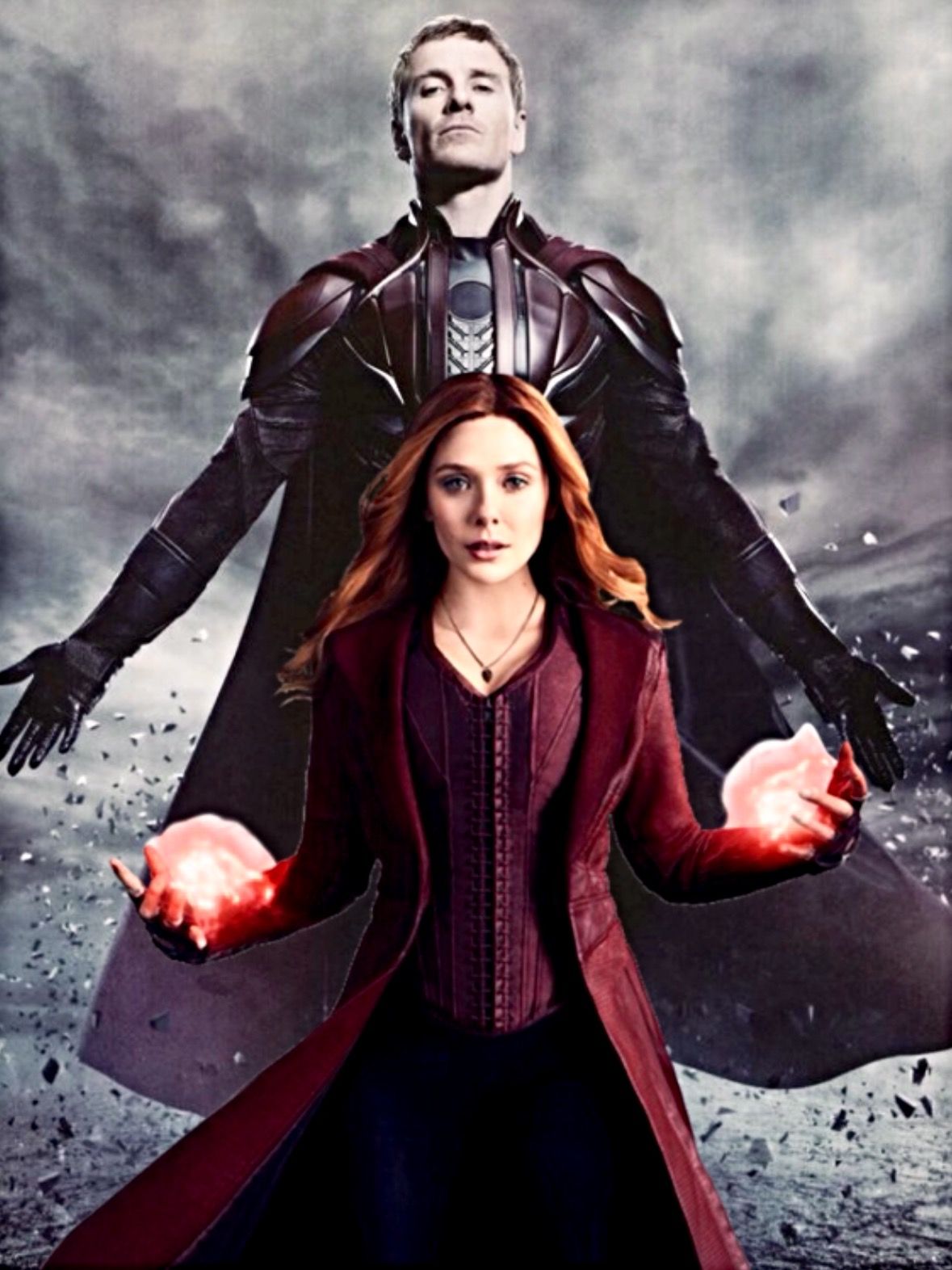 But that odd feeling will only arise if Magneto is proven to be the father of the Maximoff twins. And if you think about it, Marvel can still reveal the twins to be the children of Erik Lehnsherr despite what has been told to us about the origins of the Maximoffs. That's because the Age of Ultron was pretty vague on their origin. It is presumed that they were born in Sokovia, but the truth could be anything because Marvel left things vague on purpose.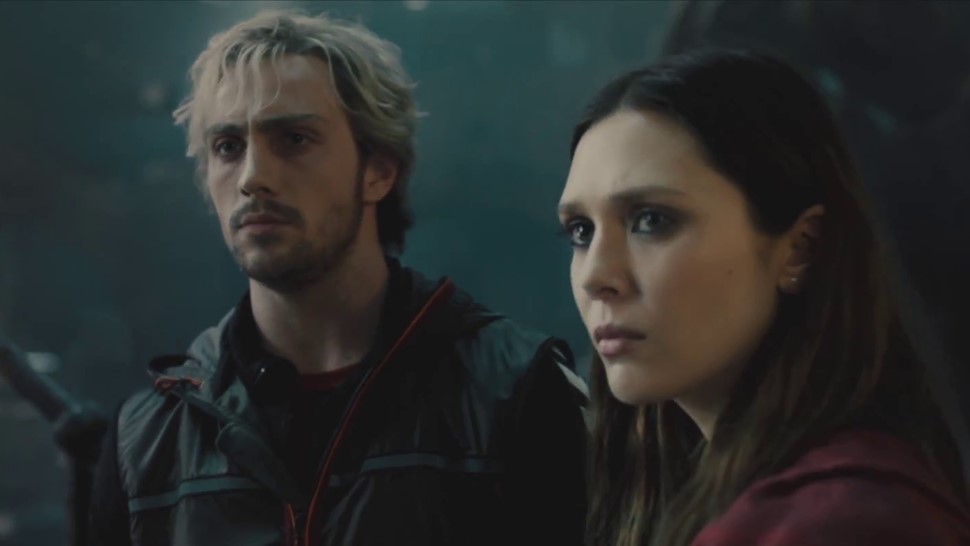 Screen Rant suggests a theory that WandaVision might bring us to the revelation that Wanda & Pietro were adopted when they were children. And in reality, they are the children of the Magnetic Maestro, Magneto. Now that Marvel can actually acknowledge the comic book roots of things related to mutants, why shouldn't they do the same for characters like Scarlet Witch & Quicksilver. It'd be a waste of opportunity if they don't.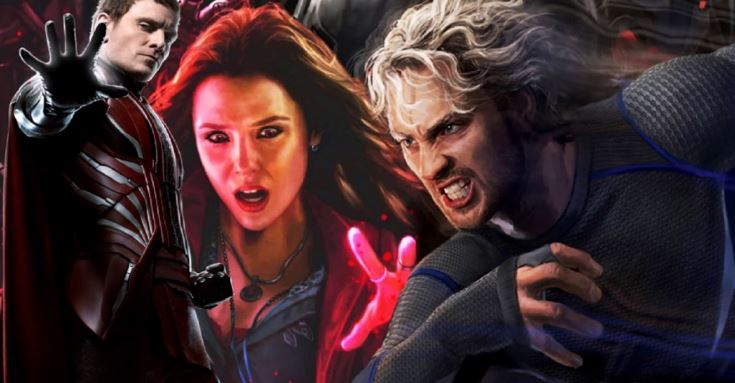 We reckon that people will lose their freakin' minds if Magneto is actually introduced in WandaVision. But even if he isn't, Marvel should at least plant the seeds for his eventual arrival & his relation to the Maximoffs. Just the revelation of Wanda & Pietro being adopted could be huge because that would make fans aware of Magneto's arrival in the future. And the truth about their mutation could be that the Mind Stone unlocked their X-Gene. Do you think Marvel should make Magneto debut in WandaVision as Wanda's father? Or should they find a different way for his introduction? Tell us in the comments down below.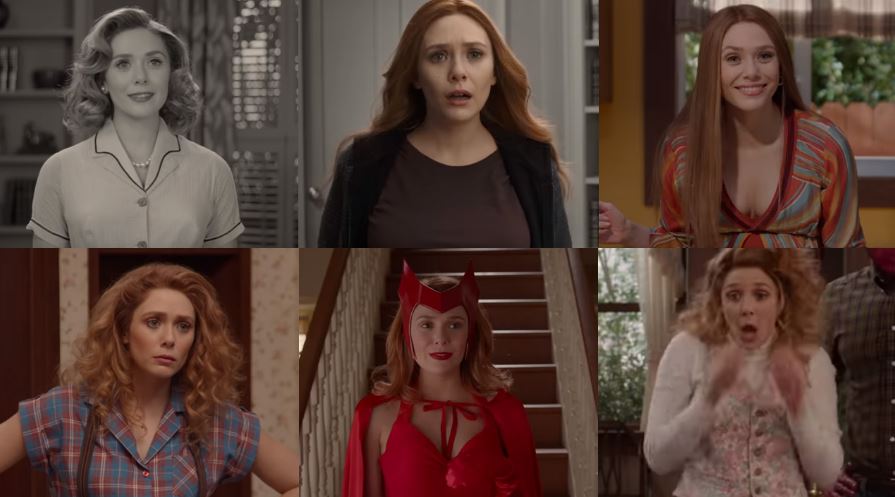 Here's the updated Phase 4 movie schedule of MCU – Black Widow on November 6, 2020, The Eternals on February 12, 2021, Shang-Chi and the Legend of the Ten Rings on May 7, 2021, Marvel's Spider-Man 3 on November 5, 2021, Thor: Love and Thunder on February 11, 2022, Doctor Strange in the Multiverse of Madness on March 25, 2022, Black Panther II on May 6, 2022, and Captain Marvel 2 on July 8, 2022. As far as the TV shows are concerned, The Falcon and the Winter Soldier & WandaVision are supposed to hit Disney+ later this year, Loki, What if…? & Hawkeye will arrive next year, and Ms. Marvel, Moon Knight & She-Hulk will possibly arrive in 2022.
Read More:
Avengers 5 Theory Suggests That Thor Will Be The Only OG Avenger In The New Team