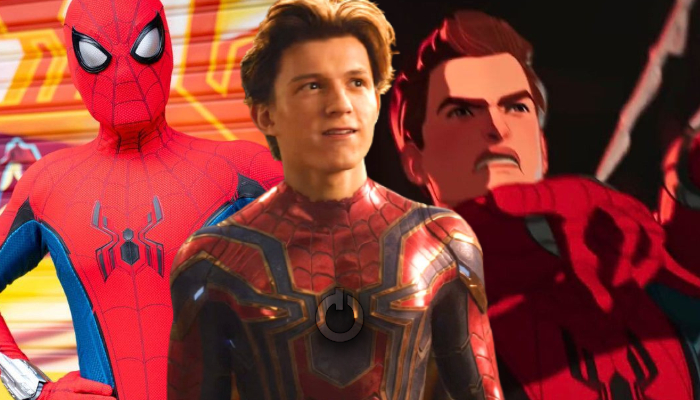 Marvel has expanded the MCU catalog with Television and OTT series. Loki has been a big hit with the fans. Shows like WandaVision and The Falcon and The Winter Soldier have also garnered largely positive reviews. But we have been waiting for the animated installment of the MCU. What If…..? is the show that truly piques our curiosity. Even more so, since we saw the trailer and noticed the Zombies. Looking at Cap and Tony as horrible mutants have excited us about the possibilities of that universe. Some new details have come to light about this storyline with the release of a new Lego set. The Lego set reveals the name of Spider-Man in What If.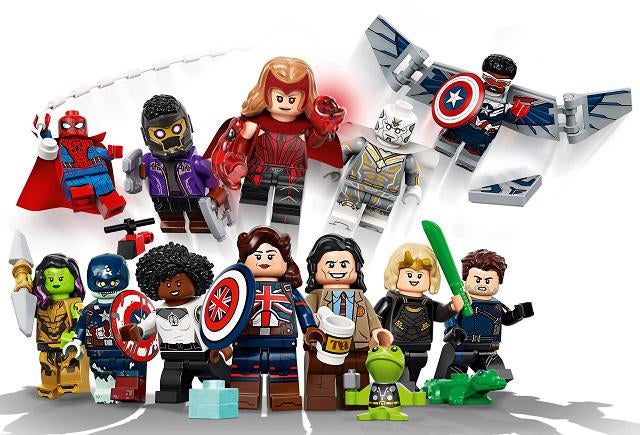 The Lego set has a Spider-Man edition with one prosthetic arm and the classic suit. It seems that this iteration of Spider-Man will be called "ZOMBIE HUNTER." This means that Peter Parker will be one of the survivors of the Zombie Virus outbreak. He will not be a victim but a hunter in this universe. It will definitely be interesting to watch Spider-Man hunt down Captain America and Iron Man.
Story Details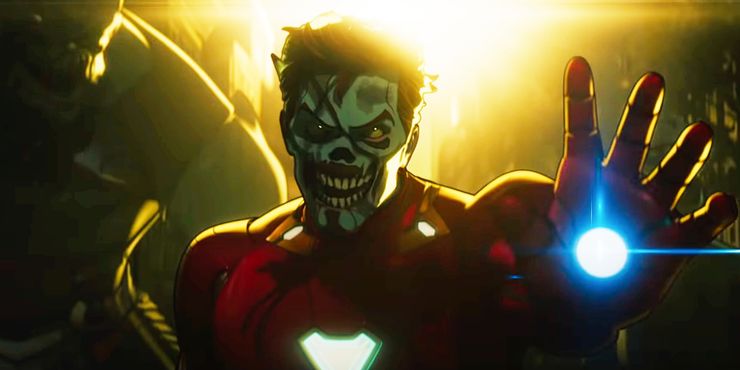 While the name reveal comes from the release of a Lego set, Reddit sources have also helped us uncover some of the story of the Zombie Universe in What If…? Name of Spiderman in What If…? is Zombie Hunter and it appears that he will be based in Wakanda. The Wakandans and Peter Parker are some of the few remaining survivors in this reality. They seek to either destroy the zombies or cure them. Their motives are unclear but Peter's job is clear. With this particular name of Spider-Man in What If, it is obvious that he will be hunting down those stray zombies.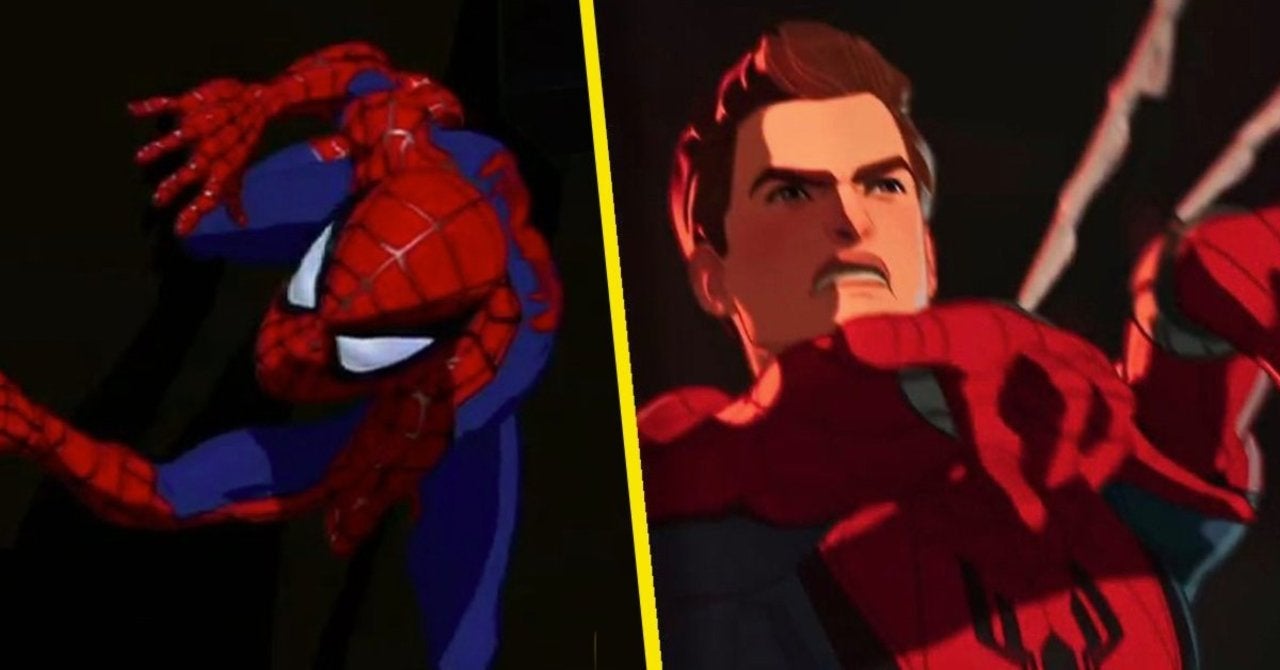 A prosthetic arm and a thirst for vengeance. A dark past and a fallen hero. What If…? is seeming increasingly interesting with each passing day. We just hope that Marvel can deliver on the hype they have created for themselves. We are pretty excited about how things might proceed. What are your opinions? Are you as excited as us? Or do you have any complaints? Please let us know in the comments below.
Follow us on Facebook, Instagram & Twitter for more content.
Also Watch: