Superhero movies are one of the most profit-making genres in the film industry as of today. Most of the blockbusters and entertainment news headlines are dominated by Marvel and DC series and films.  Moreover, several top actors of today have built their successful careers on comic book characters. Be it Chris Evans, Chris Hemsworth, or Tom Holland, no matter how many good films they have been part of, they owe their international fame to MCU. It is safe to say that some actors are born to play these roles, for no one fits the shoes as they do. They have been attached to more than one superhero franchise by either playing the protagonist in standalone, crossovers, or as supporting characters.
Scarlett Johansson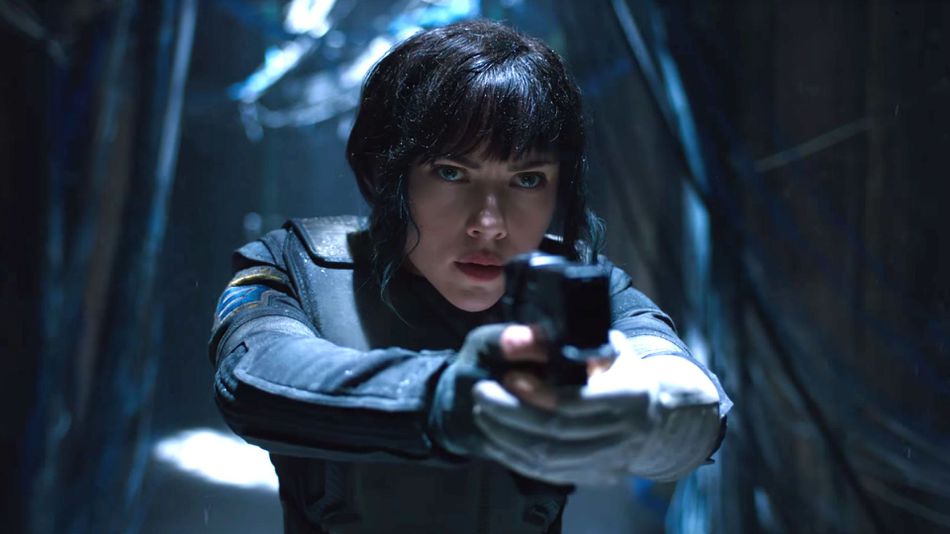 We can't think of anyone else play Black Widow better than Scarlett Johansson. The badass and savage vibes she threw while smartly concealing Natasha's emotions was outstanding. And don't get us started on her fitness and action stunts. Scarlett's Black Widow could make bad guys weep just with her formidable stare. Apart from her MCU role, Johansson starred in the controversial "Ghost in the Shell" which adapted from anime cyberpunk.
Michael B. Jordan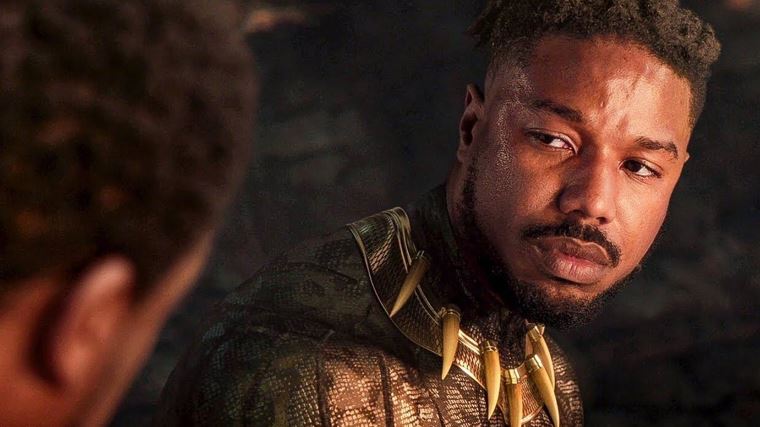 Michael B. Jordan is one of the few actors who earned worldwide admiration and love for playing a supervillain. It is safe to say that he is more popular as villain Killmonger from Black Panther than his other superhero roles. He starred in Chronicle where four friends gained super abilities after encountering a mysterious item. He also appeared in 2015 Fantastic Four as Human Torch.
Josh Brolin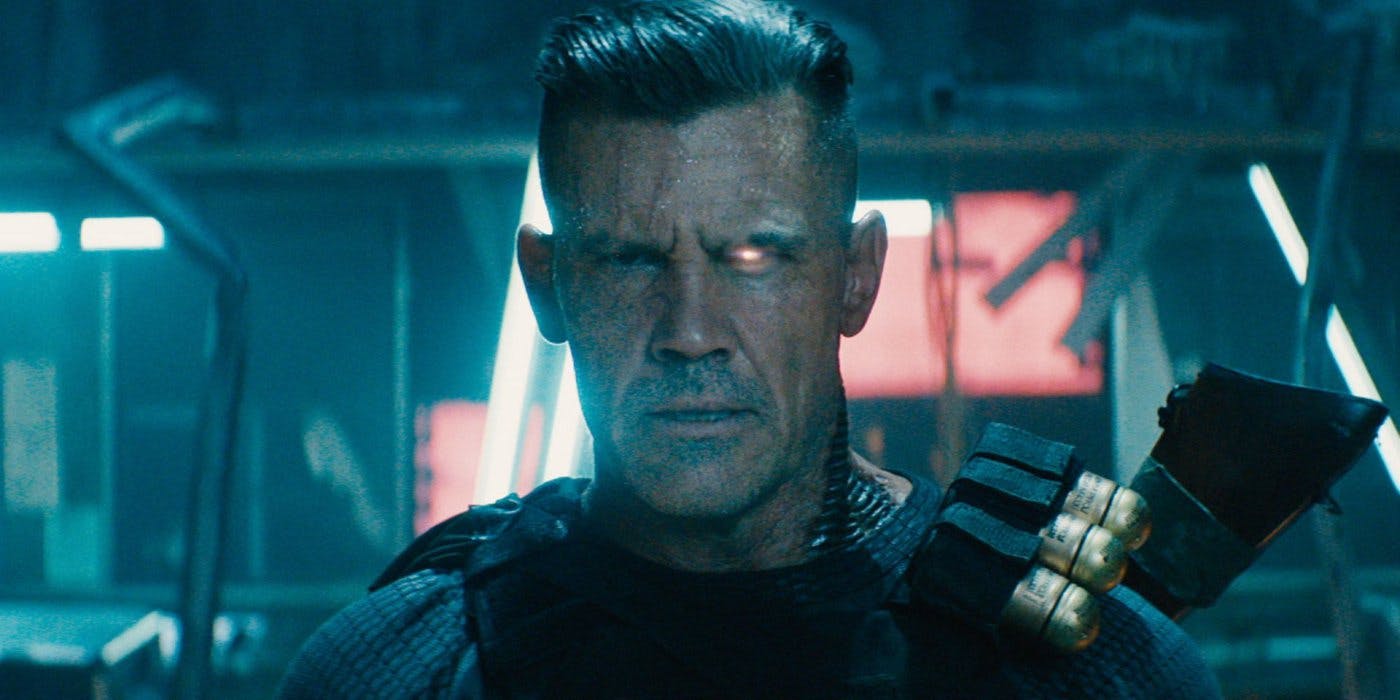 Josh Brolin portrays the rough and brooding anti-heroes, heroes, and villains perfectly well. He is probably the only actor in the history who played both memorable hero and villain in two different Marvel movies in the same year. Brolin is so great in his skills that none of the characters was affected by the other. We are talking about Cable in Deadpool 2 and Thanos in Avengers: Infinity War. Brolin has also brought a DC superhero live on screens in Jonah Hex.
Ryan Reynolds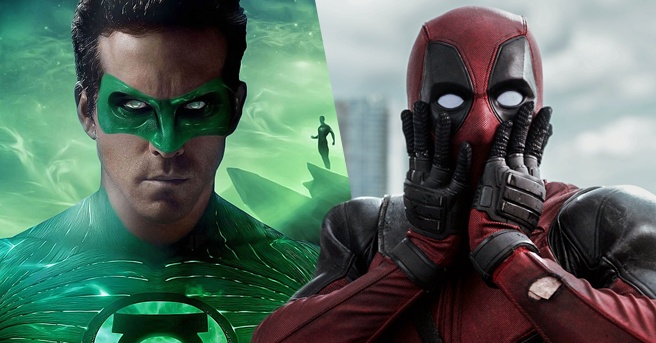 Ryan had experimented with many superhero roles under DC and Marvel in the past. But it wasn't until recently that world realized which hero he was born to play. Ryan has not only seen an unprecedented success in his career as Deadpool but is also considered synonymous to the anti-hero. Even though the actor wants forget and erase his past, the world and internet will always remember. He starred in DC's unforgettable disaster Green Lantern as the titular superhero. Ryan also had to endure the torment of playing Wade Wilson in X-Men Origins: Wolverine by getting his mouth sealed. But now he can look back at these roles and laugh.
Chris Evans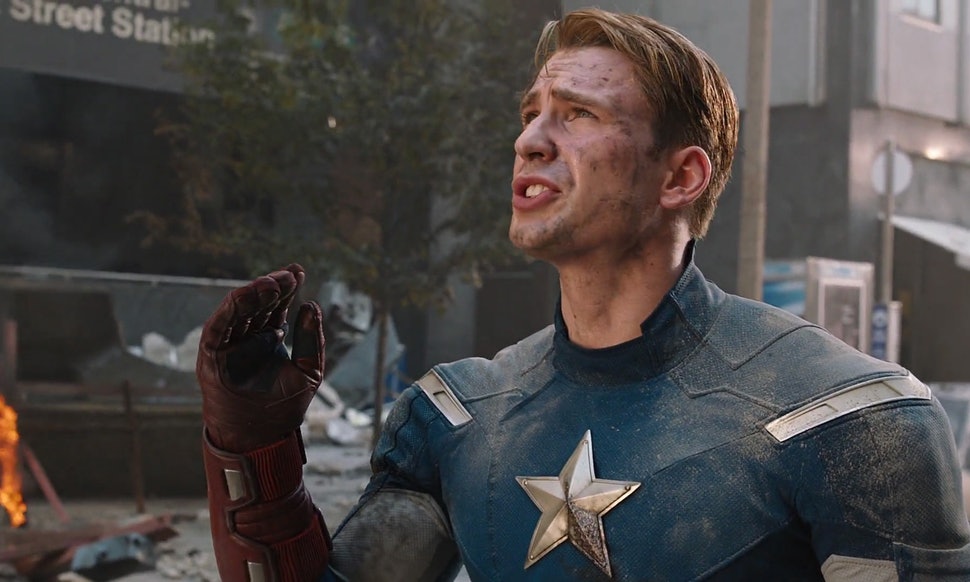 Chris has the most superhero tags under names in this list. Even though he is a terrific actor who can take on any role, it seems like he belongs to the fantasy world of superheroes. Every superhero director and producer will surely have Evans' name in their casting choices. Apart from earning global recognition as MCU's Captain America, Evans has starred as Human Torch in Fantastic Four, and Nick Grant in Push. He also played one of the bad guys in "Scott Pilgrim vs The World".
Paul Bettany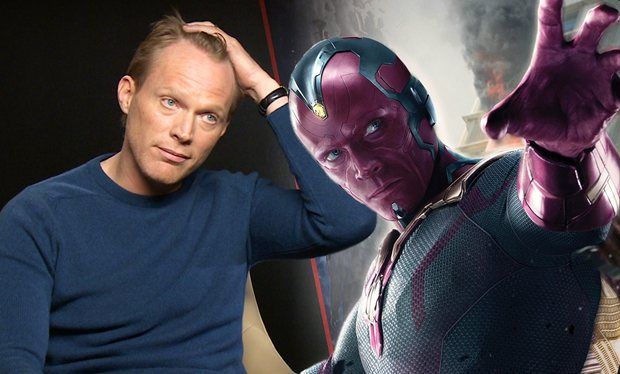 Oh yes! Paul Bettany has more than one superhero movie role under his belt. The most notable and memorable is naturally Vision and J.A.R.V.I.S. in MCU's Avengers and Iron Man. Another eccentric role taken by him was Dryden Vos in Solo: A Star Wars Story. Paul also starred as the archangel hero, Michael in Legion and the titular character in Priest.
Doug Jones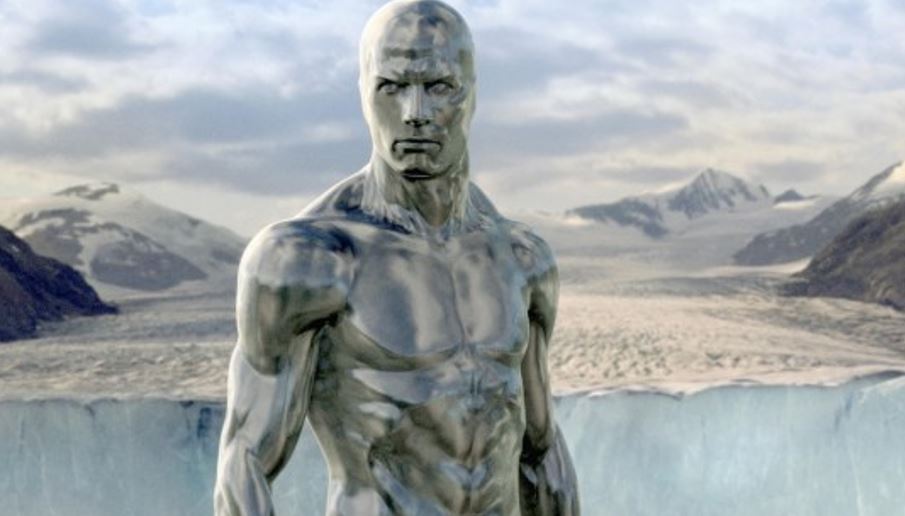 It is simply interesting to know that Doug Jones has appeared in the most superhero movies without ever being recognized. Most of his roles were created by animation, CGI and motion capture. His best known performance was in Fantastic Four: Rise of the Silver Surfer as Silver Surfer. Jones also appeared in Guillermo del Toro's Hellboy I and Hellboy II as Abe Sapien. Other works of Jones include Pencilhead in Mystery Men, Penguin's man in Batman Returns and Joey in Men in Black.
Ben Affleck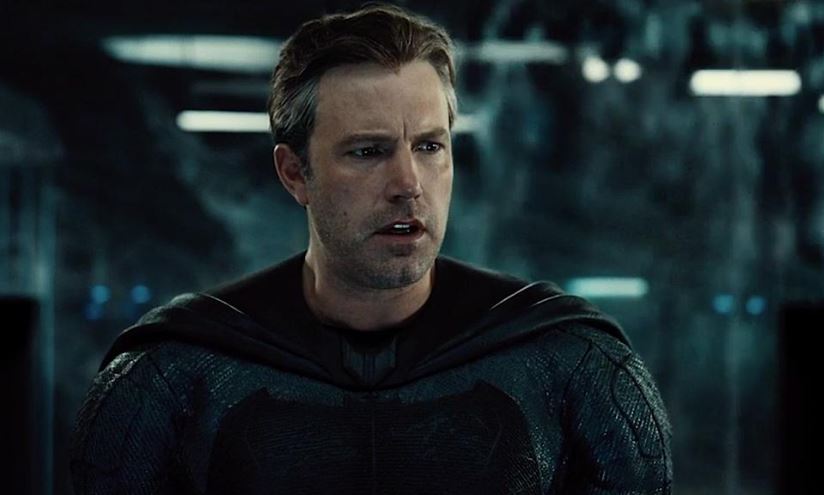 Ben Affleck is the most talked-about names among superhero fans. Even though he earned more success from non-comic book roles, he is also recognized for brining prominent heroes on screen. Interestingly, both his roles were dark and vigilante-like. His first appearance as a superhero was in "Daredevil" movie where he played the titular crime fighter. After Marvel, Ben took on the cape of the legendary DC hero, Batman. He has played Batman in two DCEU movies- Batman V Superman: Dawn of Justice and Justice League. He is yet to appear in Zack Snyder's Justice League and The Flash movie.
Michael Jai White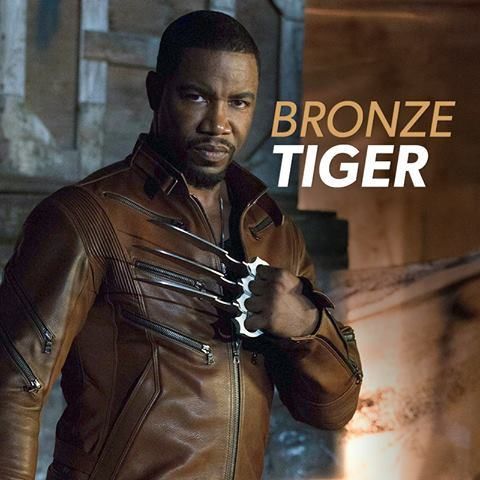 Michael Jai White has been in a plethora of projects. He starred as the titular mercenary turned demon in Spawn in 1997. He rose to more prominence from the hit TV show Arrow where he played Bronze Tiger. He reprised this role in 2021 animated movie "Batman: Soul of the Dragon". That's not it! Michael recorded his voice for Doomsday in Justice League Snyder Cut and also appeared as Gambol in The Dark Knight.
Brandon Routh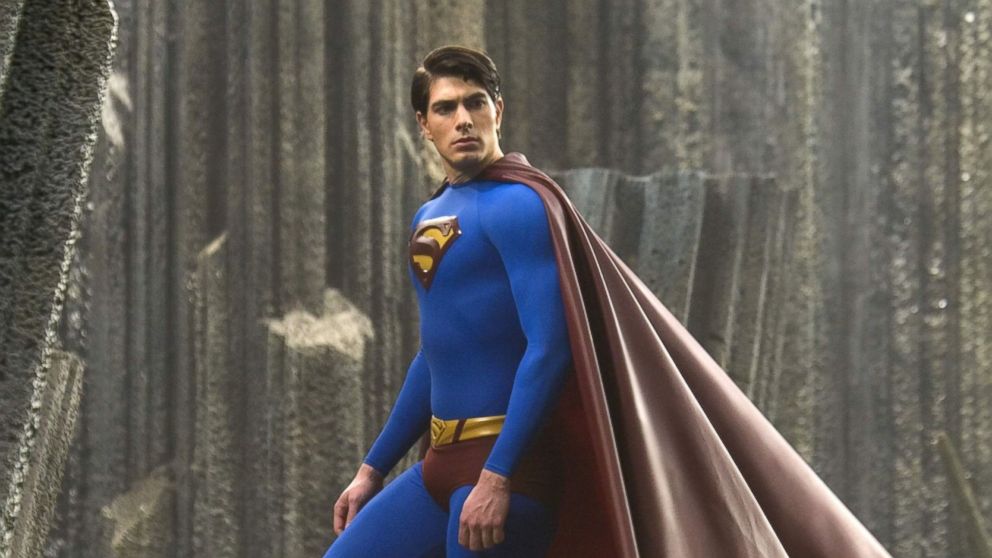 If there is one man who fits the description of an ideal superhero, it is Brandon Routh. His physique and friendly face landed him the role of people's hero, Superman in Bryan Singer's "Superman Returns". The movie received mixed reviews but Brandon Routh won everyone's heart. He later went on to the small screen in the hit DC series of CW, Arrow. The positive response expanded his role to The Flash and finally The Legends of Tomorrow. To fans' surprise, he also reprised his role as Superman from parallel universe in Infinity Crisis crossover with Arrow, Supergirl, Batgirl, Legends and Flash.