Movies
New Rumor Suggests Mark Hamill to Voice Annihilus in Guardians of the Galaxy Vol. 3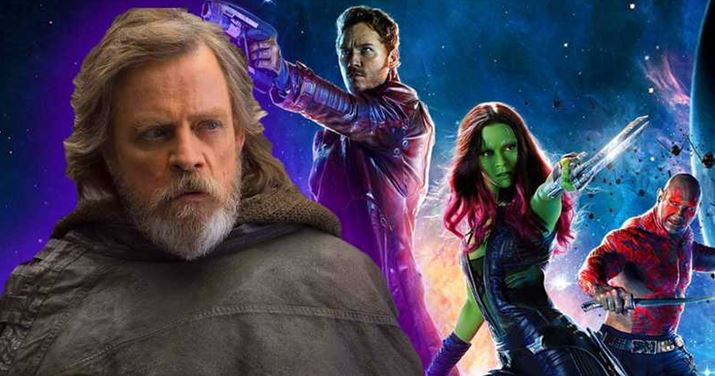 It seems that almost 3 days in a week belong to a Guardians of the Galaxy Vol. 3 rumor because there's a new rumor that hits the internet almost every other day. The hype for the film was lowered when James Gunn was fired, but as soon as he was brought back into the mix, this film became the most anticipated Phase 4 film. There's just so much that seems to be happening around it. While the core team would remain similar, Thor would be a great addition to the mix.
But it's not just Thor who is coming into the film. There are a bunch of other characters that are rumored to make their debut either through a cameo or a rather significant role. A number of these characters have been reported by We Got This Covered. Nova's cameo was suggested which would follow into his own solo film. Then there's Beta Ray Bill who is said to meet Thor. Adam Warlock was also teased back in Guardians of the Galaxy Vol. 2. Since Warlock would potentially make his debut, we can also expect Ayesha & the Sovereign to make their return.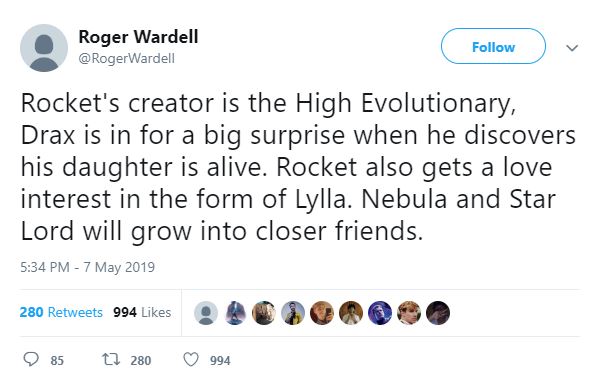 But Marvel Leaker Roger Wardell wrote a tweet which named 3 more characters that are supposed to be a part of the film. As you can see, Drax's daughter Moon Dragon is going to give him the biggest shock of his life. And there's gonna be Lylla, who is Rocket's love interest. To sum things up, we'd see the High Evolutionary as well.
Back in 2018, the word started to spread that Mark Hamill is going to be involved in the movie. He had been having conversations with James Gunn. Now as soon as we read about High Evolutionary being in the film, it did seem pretty certain that he will either voice or play the creator of Rocket Raccoon. But now a new rumor has sprung onto the internet as a courtesy of Cosmic Book News (no it wasn't WGTC this time) that the major Galactic Marvel villain Annihilus is going to make his MCU debut.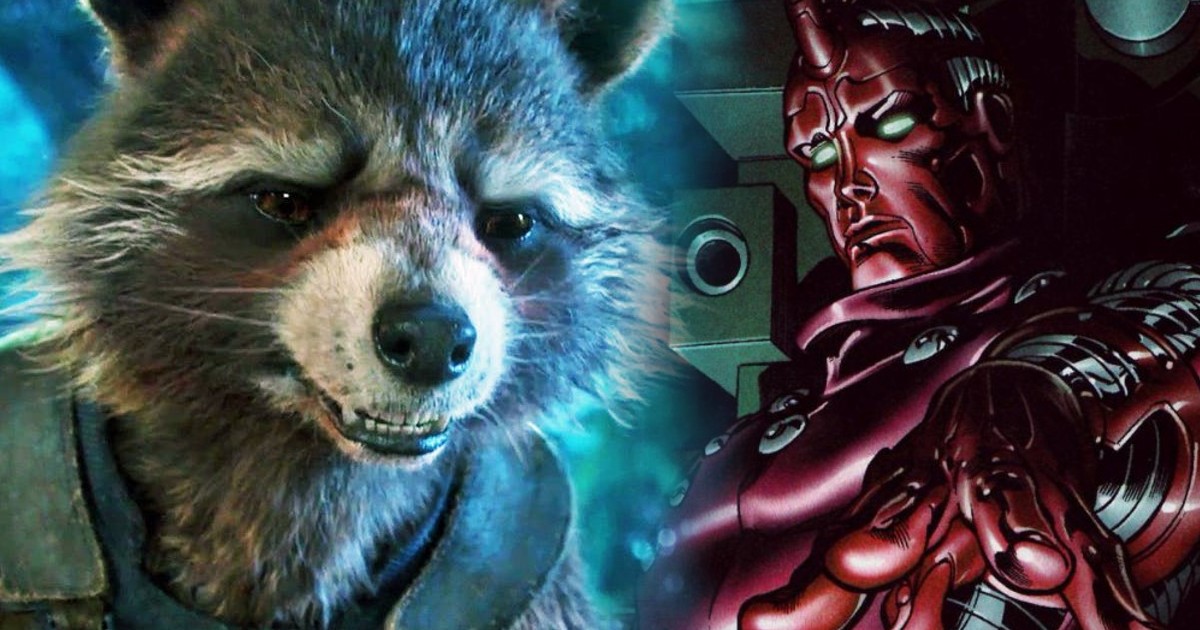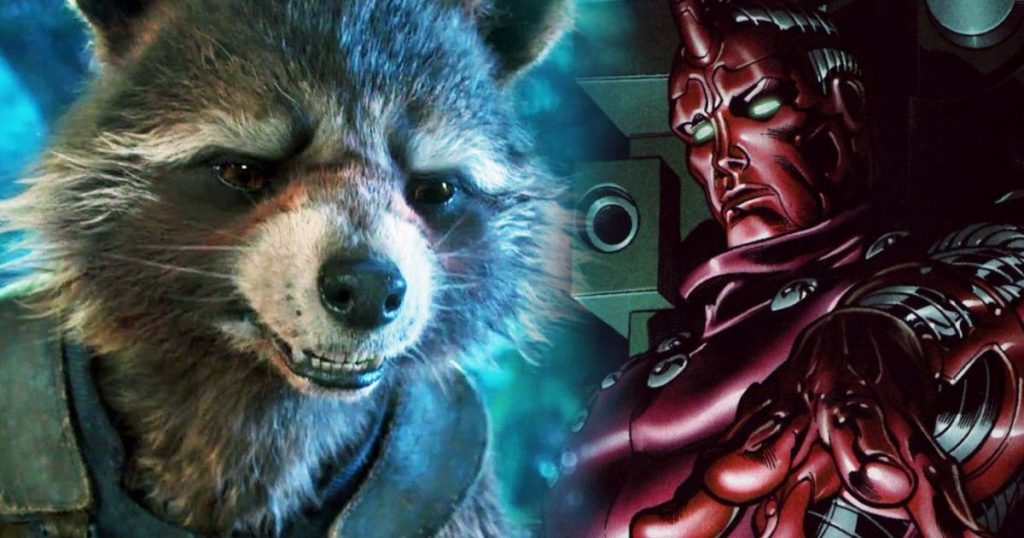 The report further suggests that Mark Hamill will be voicing the character. Now we have to take this rumor as a grain of salt because the website hasn't been able to verify it, & neither has anyone else reported upon it. Given the stature of the cosmic villain, his entry in the MCU was inevitable. Guardians of the Galaxy Vol. 3 can even provide the character a great stage for his entry, but there's just so much that has been going on with the film. How can a story have so new many characters and still be about the main bunch of 8.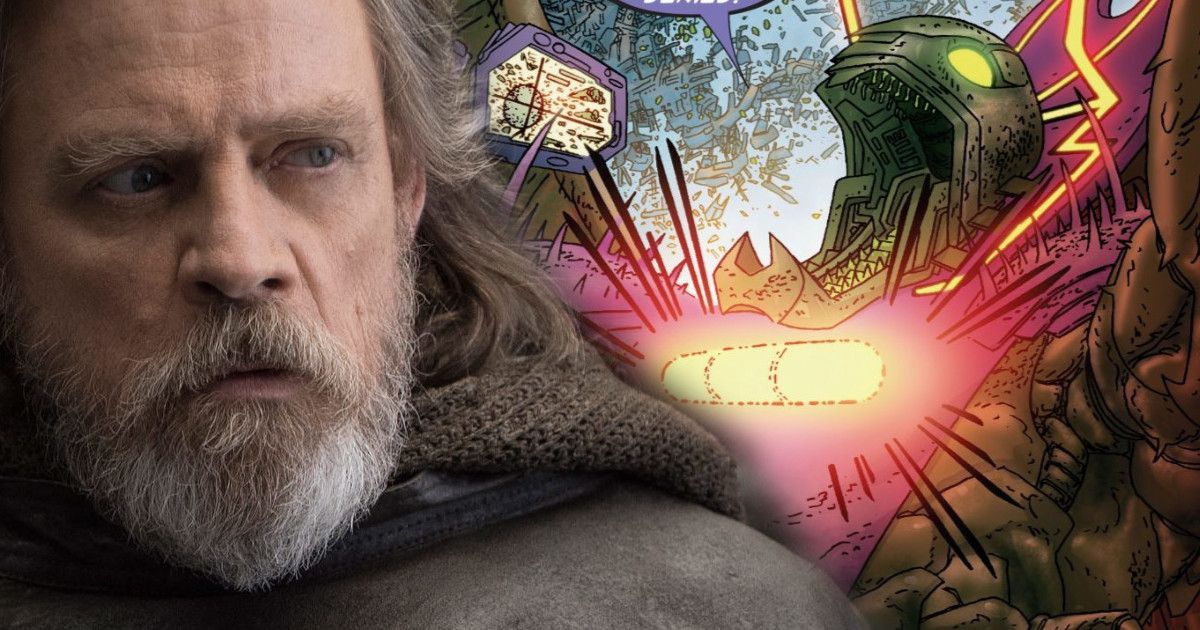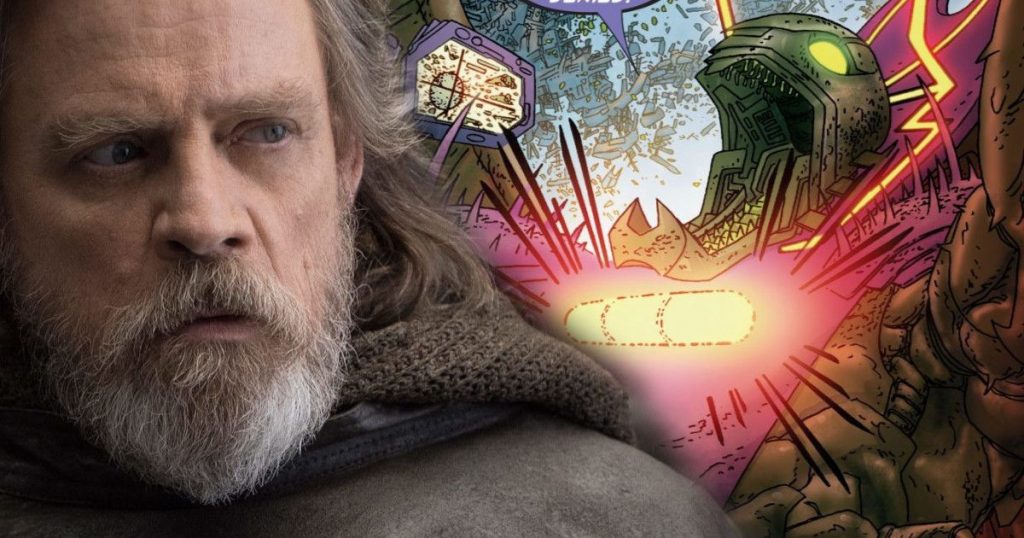 Among all these rumors, some have to be false. But Roger Wadell has proven to be truthful with every one of his MCU scoops. So we have to believe everything said in the tweet. There's another reason why his tweet is credible. It's because James Gunn has said it himself that the film will be special for Rocket. So, both Lylla & High Evolutionary have to be in the film. That could mean a No No for Annihilus.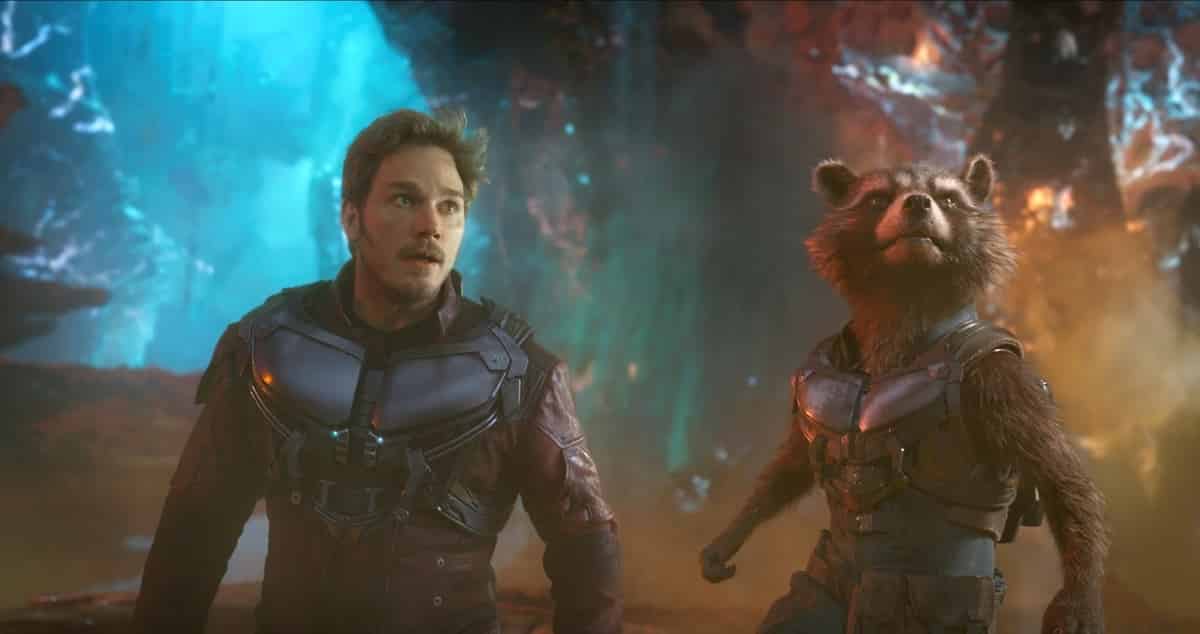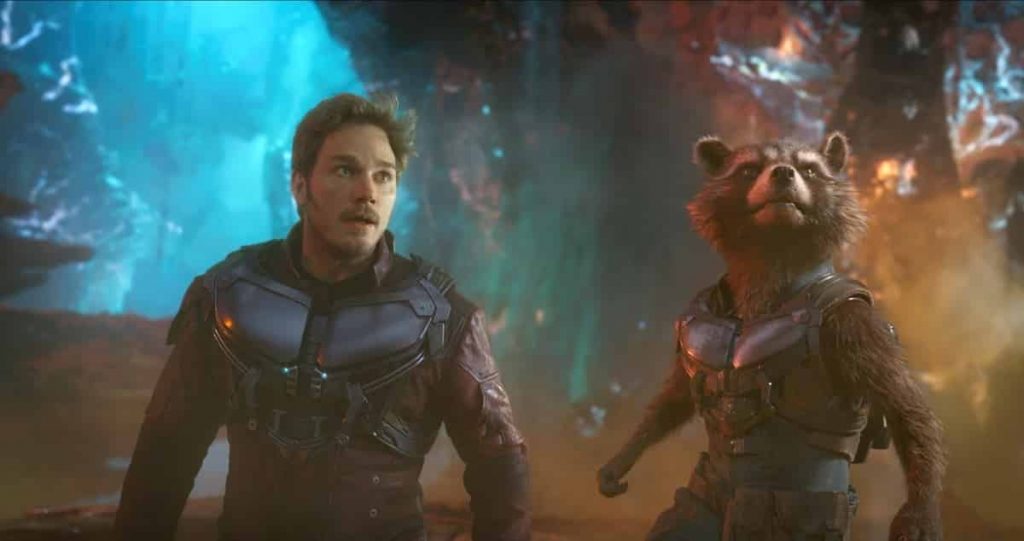 In his interview with Deadline, James Gunn talked about the reason why he is really excited to be back on the ship with Guardians. And that reason is Rocket Raccoon. He said:
"When you asked me what was saddest for me when I thought it was gone—and anybody at Marvel can tell you—it's this very strange and attached relationship to Rocket. Rocket is me, he really is, even if that sounds narcissistic. Groot is like my dog. I love Groot in a completely different way. I relate to Rocket and I feel compassion for Rocket, but I also feel like his story has not been completed. He has an arc that started in the first movie, continued into the second and goes through Infinity War and Endgame, and then I was set to really finish that arc in Guardians 3. That was a big loss to me—not being able to finish that story—though I was comforted by the fact that they were still planning to use my script."
Let's see what all makes it to Guardians of the Galaxy Vol. 3. The movie will supposedly hit the theatres in May 2022.