Movies
Stan Lee Has Already Filmed His Avengers 4 Cameo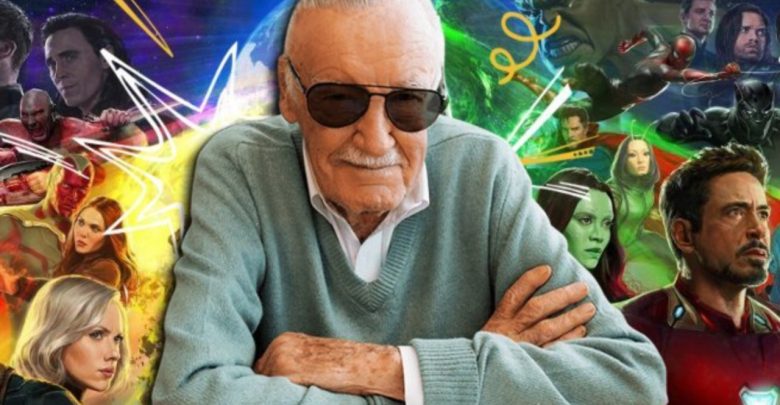 Since Stan Lee has passed away leaving us all in sadness, there's one thing that we all are worried about, which is the future cameos of Lee. People love Stan Lee, and many of us are actually excited about the Stan cameos that all the Marvel Superhero movies have to offer us.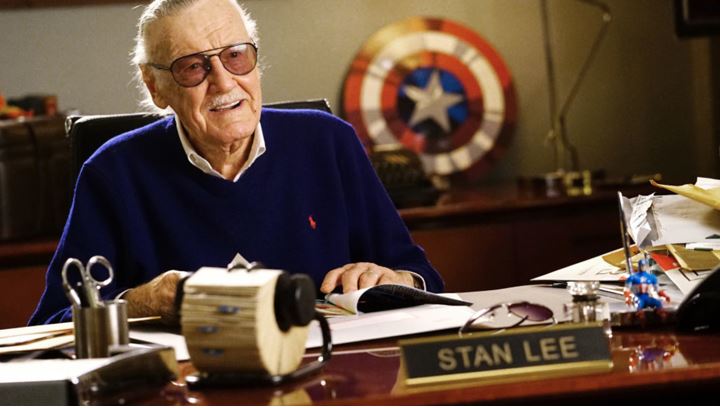 With every new movie, everyone's like, okay now where could Stan be in this one. And we need not be worried for the next year or so as Uncle Stan will be in at least 3 more Marvel movies, and most importantly Avengers 4.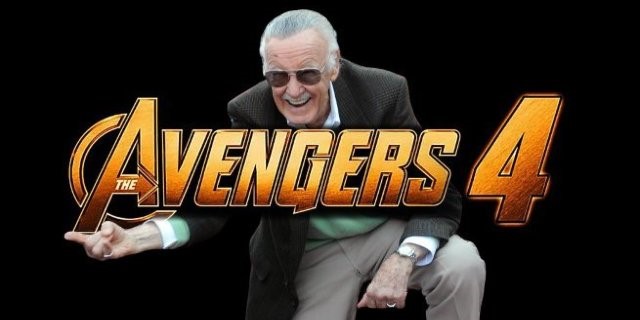 Since all three upcoming MCU films, in fact, all 5 of the Marvel films coming out next year have been filmed, it is highly likely that we will obviously get a Stan Lee cameo in at least 4 of them. As for Avengers 4, it was revealed that Lee had turned in his Avengers 4 cameo scene back in spring 2018. Here's what the co-director of Avengers: Infinity War and Avengers 4, Joe Russo had to say about it:
"He's the godfather of a lot of these stories, him and Jack Kirby… So, Stan, typically we try to get him out — he doesn't love to fly — so we try to get him out for his cameos around the same time. So if we have other movies shooting on the same lot that we're on, for instance Ant-Man [and the Wasp] or Avengers 4, we group his cameos together and then move him from one set to the next and get him through his cameos in one day."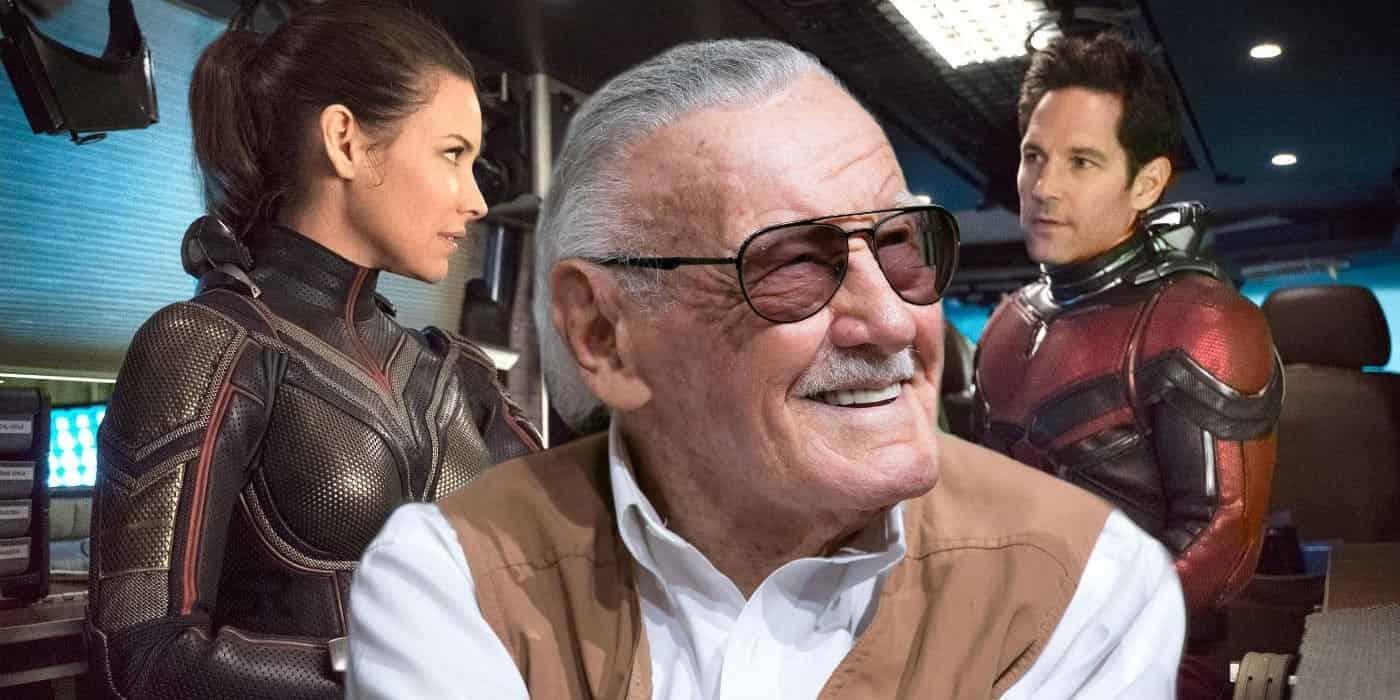 Lee made his final MCU cameo this year in the last 2018 MCU movie Ant-Man and the Wasp, and then he appeared in the latest adventure of Sony, Venom alongside Tom Hardy. Throughout the year, Lee only missed a cameo in Deadpool 2, rest he made it to Black Panther, Avengers: Infinity War, Ant-Man and the Wasp and Venom.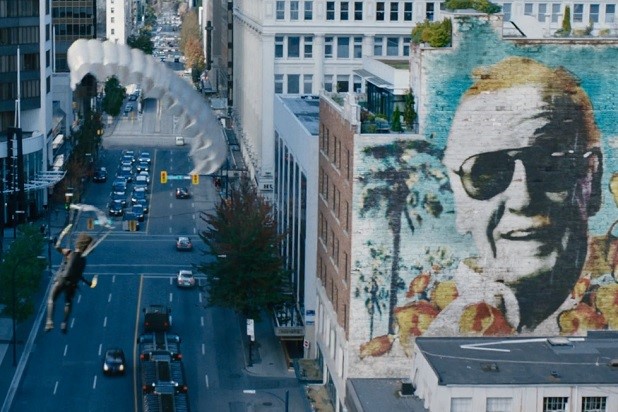 He will supposedly also have an animated cameo in the upcoming Spider-Man: Into the Spider-verse. When he can have animated cameos in the likes of Teen Titans Go to the Movies and Big Hero 6, then why not in Sony's Spider-verse?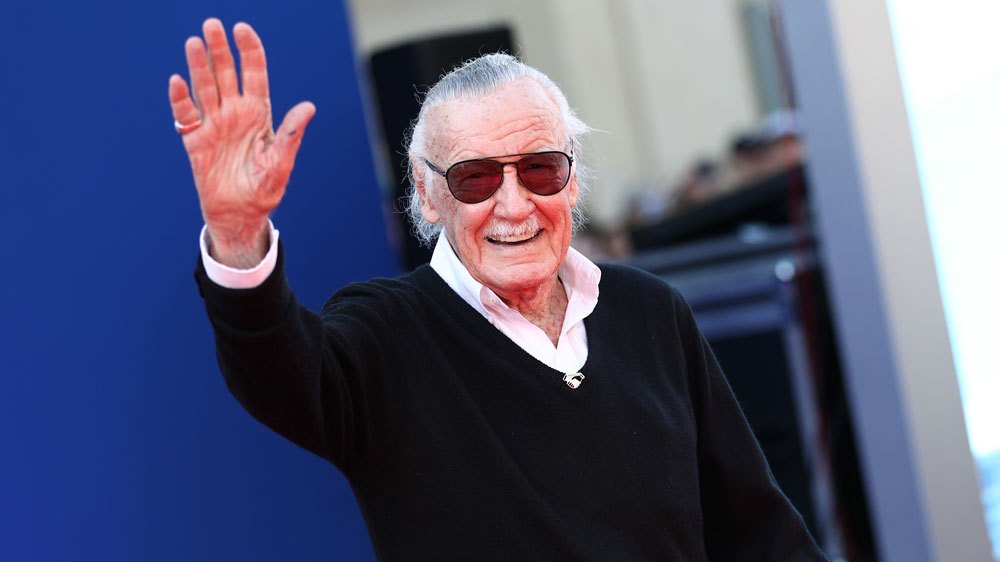 As for Deadpool 2, the film gave Stan Lee the Marvel Netflix treatment as he appeared as a big painting upon a building. So he did a cameo, but he wasn't present physically. Deadpool 2 wasn't short of cameos itself, but we would have loved to see Uncle Stan in there somewhere.
It was revealed that why Deadpool 2 was shooting, Lee was ill with Pneumonia, so he wasn't available for the shoot. But at least we got the telephone booth cameo, so its fine!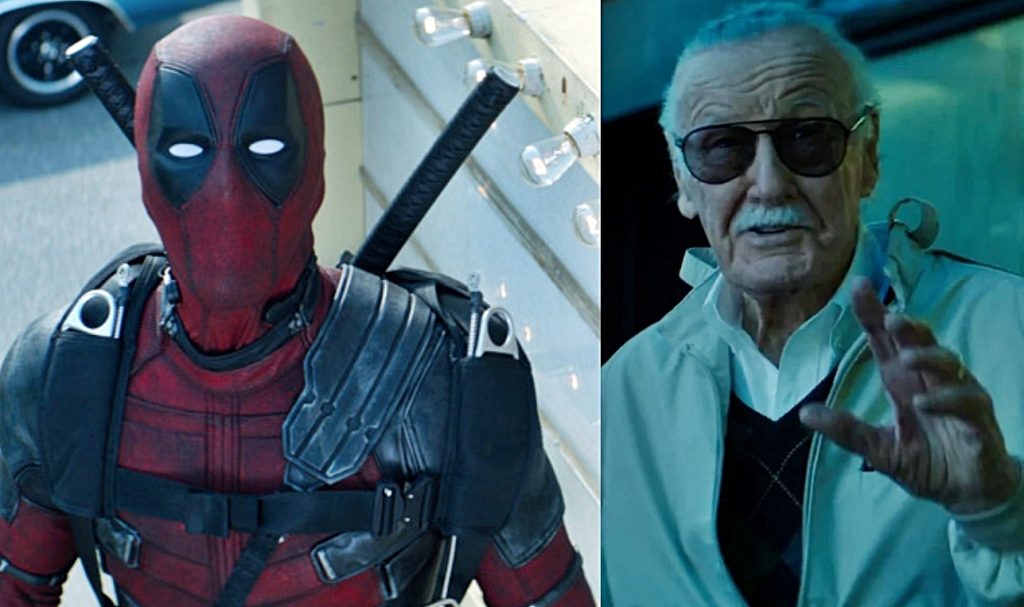 Deadpool 2 writers Paul Wernick and Rhett Reese revealed plenty of secrets from Deadpool 2 while talking to The Hollywwod reporter, and Stan Lee's appearance in the film is one of those. Here's what Reese said about the cameo:
"I don't know if you can make it out… He had just had cameo'd for [us] in the short that we did where Deadpool is in a telephone booth… So Stan did cameo for us in that. I'm not sure why it didn't work out this time. But we did try to at least make a nod to him. I know his face is in there somewhere."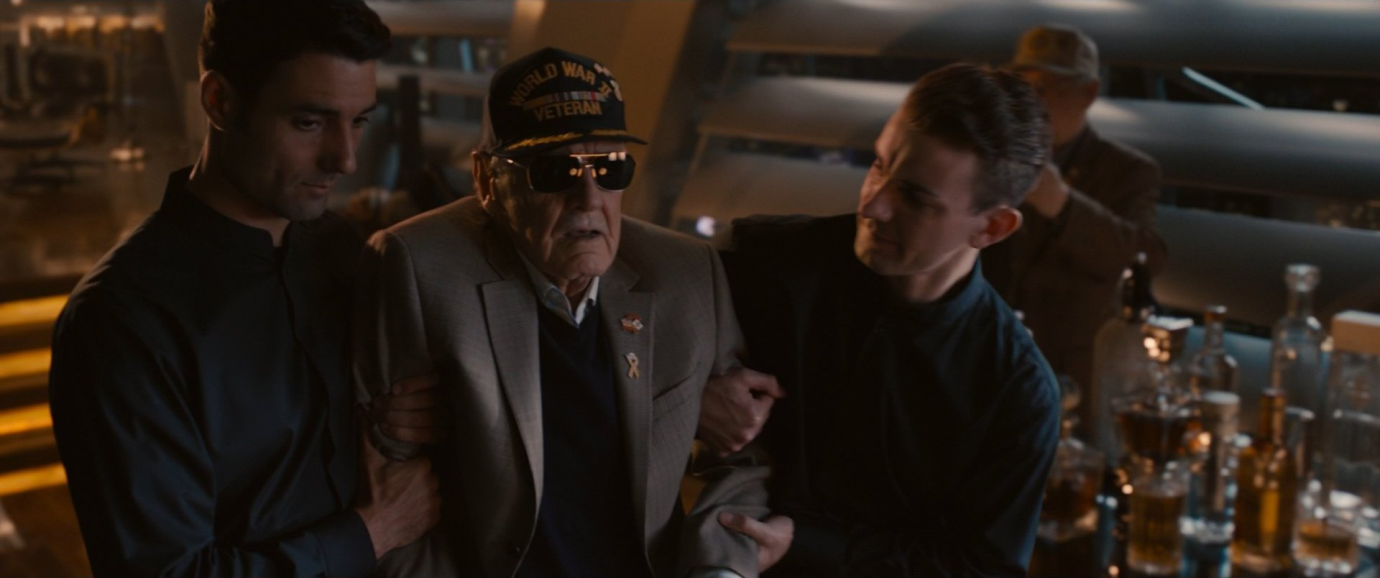 Lee has appeared in plenty of cameos, but he has got to have a favorite one! He did reveal it to the fans that the cameo he actually loves is the one in Avengers: Age of Ultron. Lee said: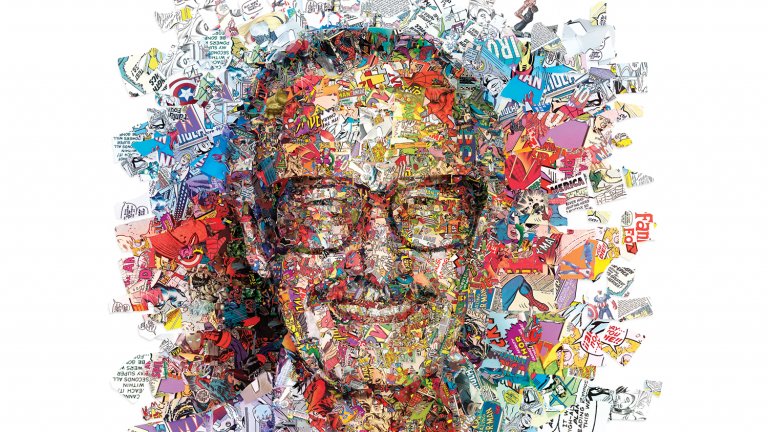 "Well, I think the cameo that's my favorite is the one I did [with] Thor. I'm standing in a bar with him and he's drinking this Asgardian drink, which is very powerful, and I ask for a sip and he says, 'No, it would kill you,' and I insist. And he gives me a sip and then in the next scene, they're carrying me out. Now you're saying to yourself, 'Why is this Stan's favorite cameo?' and you haven't thought of the real reason. It's the only one I did that has two scenes. So I'm hoping it does well. Next time, they'll give me three scenes. You never know where it'll end."
Stan Lee is set to appear in Captain Marvel, Avengers 4 and may be even Spider-Man: Far From Home.