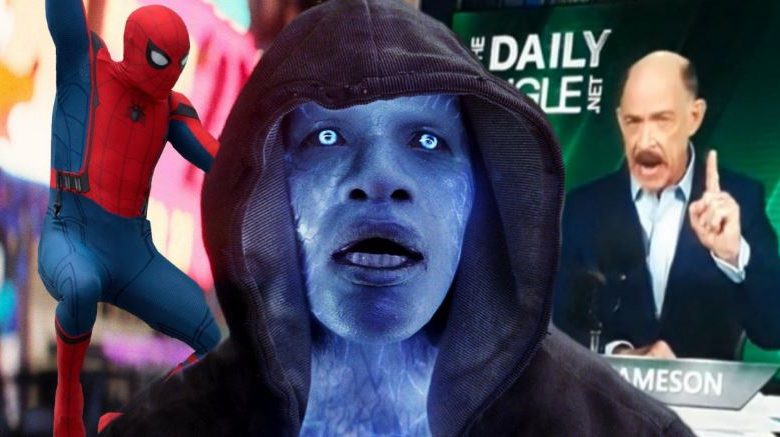 Spider-Man: Far From Home ended in a way that none of us expected. We were left with a cliff-hanger where Mysterio survived and revealed Spider-Man's secret identity in front of the entire world. Now suddenly, the world that thought of Spider-Man to be a hero will be looking at a 16-year old kid as a murderer. The police will be after Spider-Man and he will be on the run, away from Aunt May and her friends. One would think that Spider-Man 3 might start off exactly where Spider-Man: Far From Home left things, but no, that won't be the case. Apparently, there will be a time jump involved.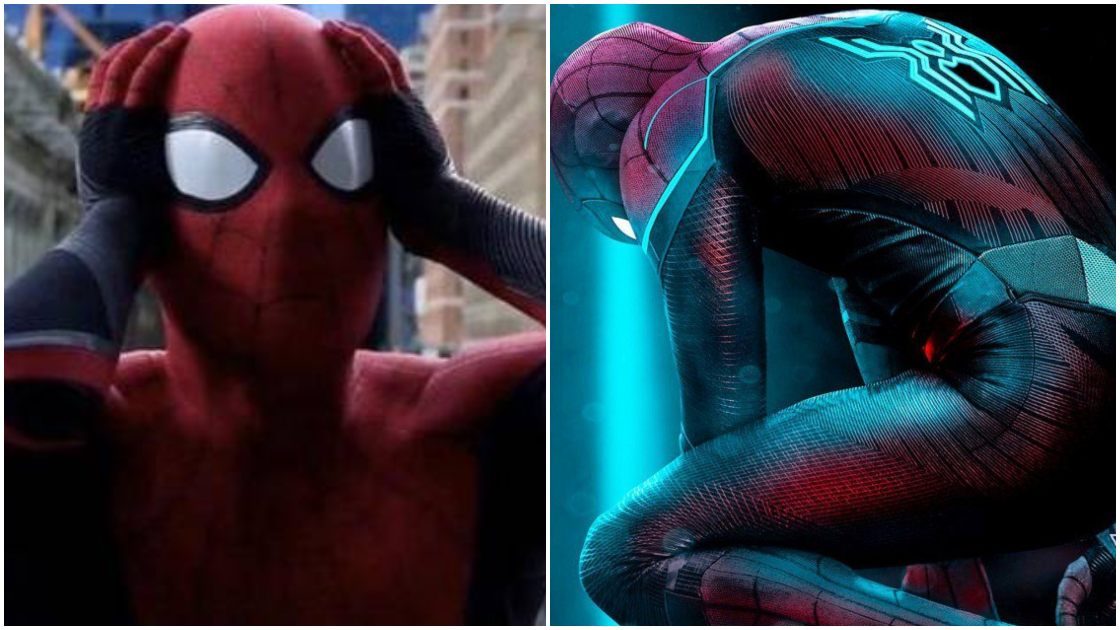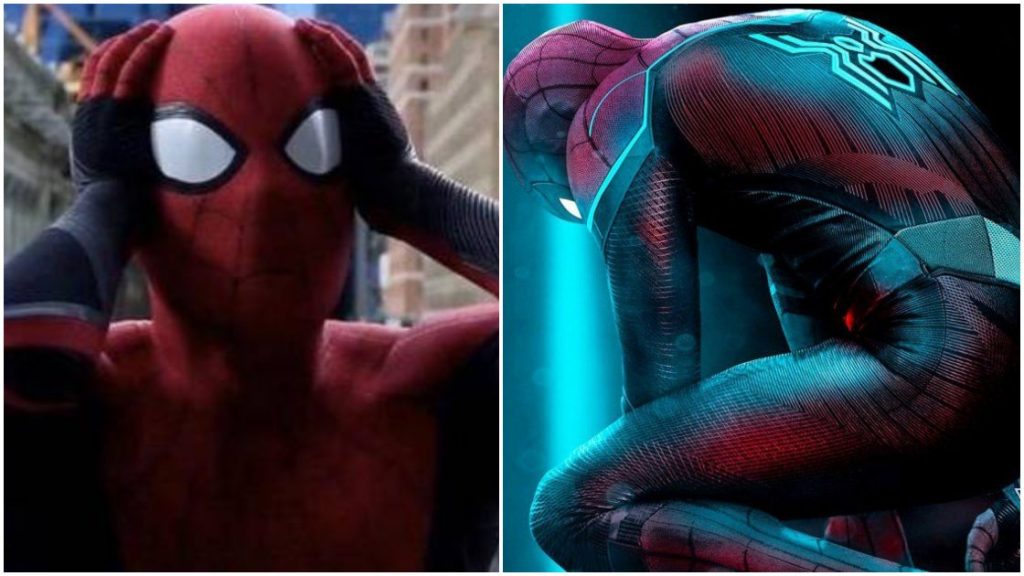 Avengers: Infinity War left us with a big cliffhanger. Initially, the cliffhanger was planned to be left after the death of Thanos at the hands of Thor. But, the creatives thought that keeping it after the snap was better. Anyway, the next movie involved a 5 year time jump. Now, we believe that Spider-Man 3 will also have a time jump.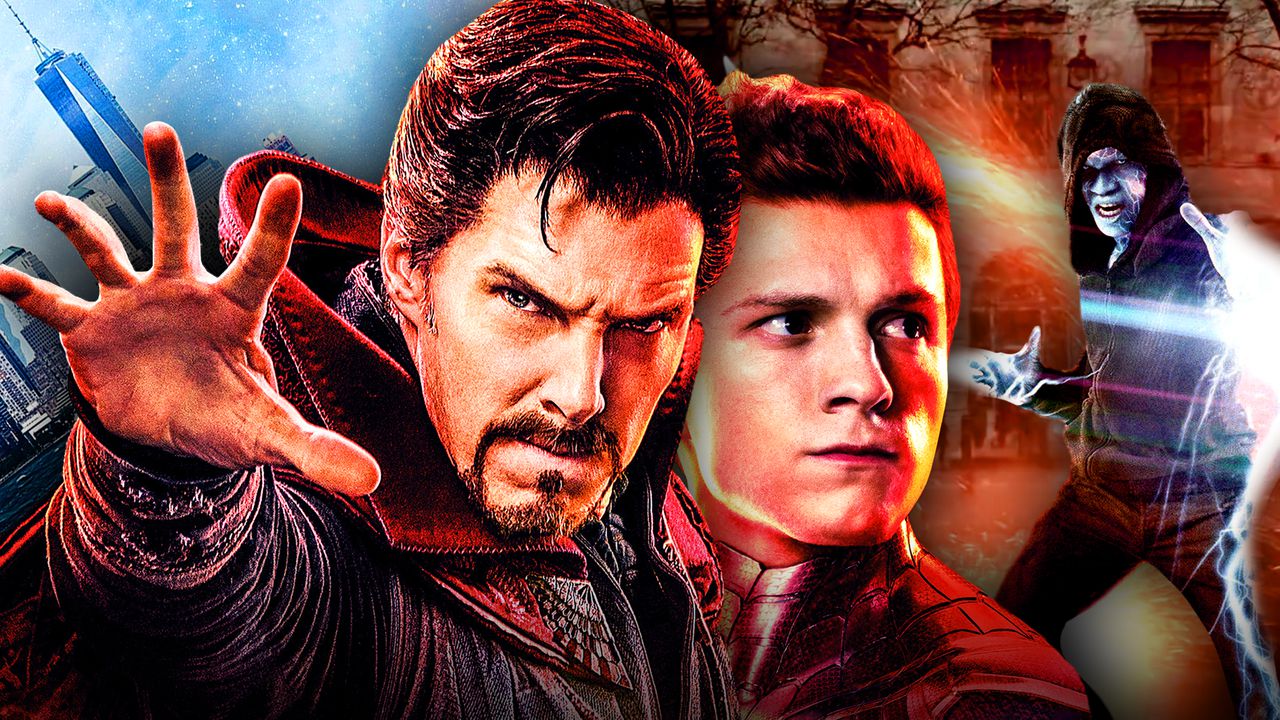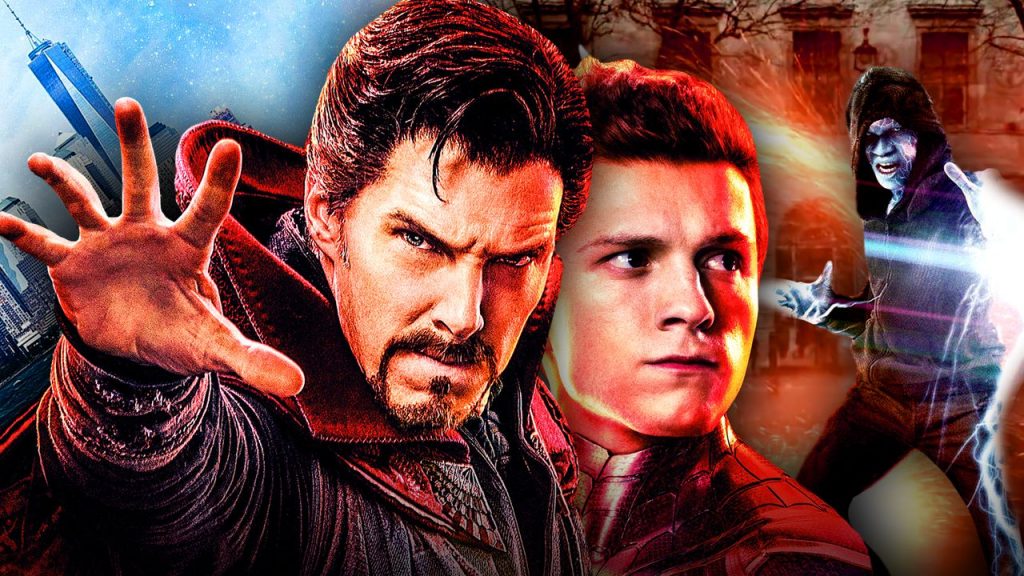 Having a few months between Spider-Man: Far From Home and Spider-Man 3 will work well story-wise as it will subvert the expectations of people, and it will take the story of the MCU forward very quickly. It will be interesting to see whether the time jump happens right from the beginning, or will we get to see the direct aftermath of the situation that Mysterio left Peter Parker in. According to our theory, the movie will directly start a few months after Far From Home, and then a couple flashbacks could be shown referencing what happened after the moment J. Jonah Jameson showed Quentin Beck's dying video.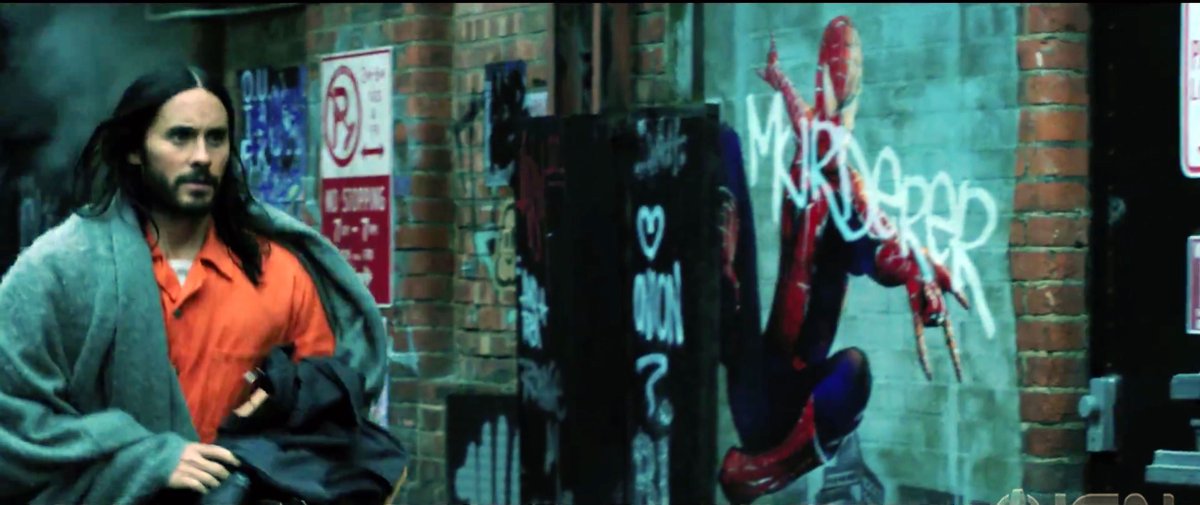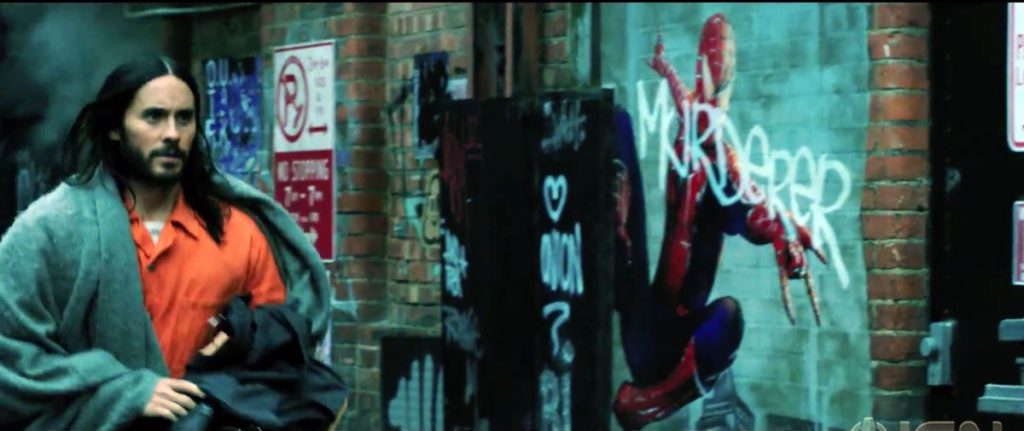 But anyway, the reason why we believe that there will be a time jump of a few months is because we've got two major evidences pointing towards that. The first hint came with the Morbius trailer. It revealed that Morbius is surprisingly a part of the MCU, and the world has started to look at Spider-Man as a murderer. This was hinted at with the graffiti art of Spider-Man which had "Murdered" sprayed across it. So, with a time jump, we'd see how the verdict of the world has changed upon Spider-Man while he has been in hiding or on the run.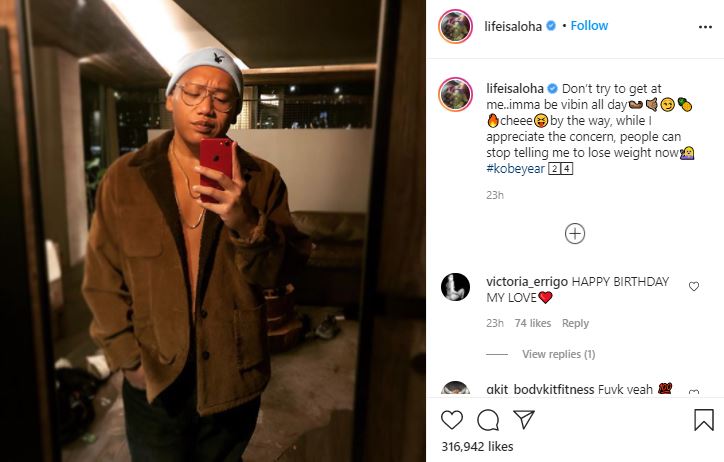 And the second evidence now comes with Jacob Batalon's weight loss over the COVID-19 pandemic. As you can see, Batalon, who plays Ned in MCU's Spider-Man movies has posted an Instagram image showing his big transformation. Now that Spider-Man 3 is going to begin production by the next week itself, Batalon will also be joining the cast in New York. The movie obviously cannot show Ned's big transformation without a time jump. If our theory is wrong, then Jacob Batalon might be given a fat suit like Chris Hemsworth was, back in Avengers: Endgame. But we strongly believe that a time jump between Spider-Man: Far From Home & Spider-Man 3 is coming. We'll have to wait and see if this analogy will turn out to be true.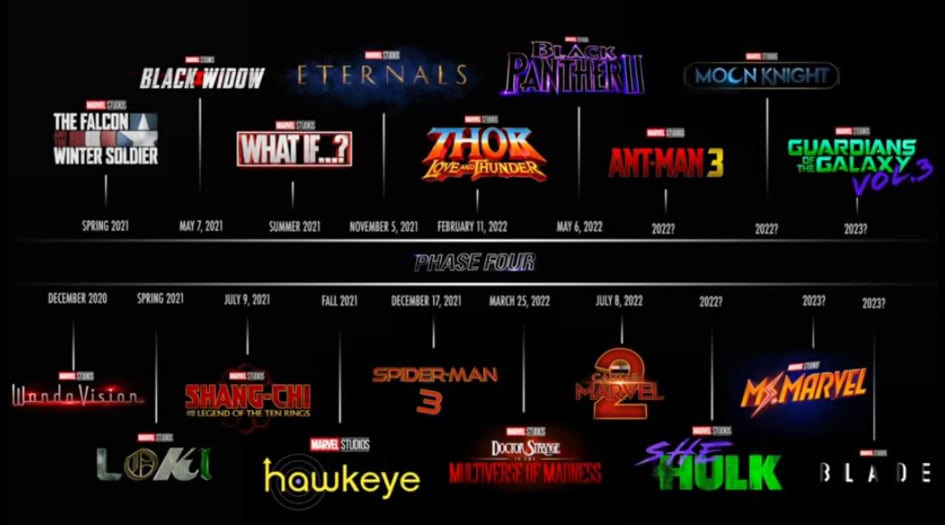 Till then, here's how the of the current slate of MCU looks – WandaVision is set to arrive on Disney+ in 2020. The Falcon and the Winter Soldier is confirmed for 2021 and it could arrive in Spring. Black Widow releases on May 7, 2021, Shang-Chi and the Legend of the Ten Rings on July 9, 2021, Eternals on November 5, 2021, Marvel & Sony's Spider-Man 3 on December 17, 2021, Thor: Love and Thunder on February 11, 2022, Doctor Strange in the Multiverse of Madness on March 25, 2022, Black Panther II on May 6, 2022, and Captain Marvel 2 on July 8, 2022. Blade, Ant-Man, and the Wasp 3 & Guardians of the Galaxy Vol. 3 are also confirmed for future releases. As far as other TV shows are concerned, Loki, What if…? & maybe even Hawkeye will arrive next year. Ms. Marvel, Moon Knight, She-Hulk & the Nick Fury (SWORD) series will possibly arrive in 2022.