News
5 Easy Nail Art Tricks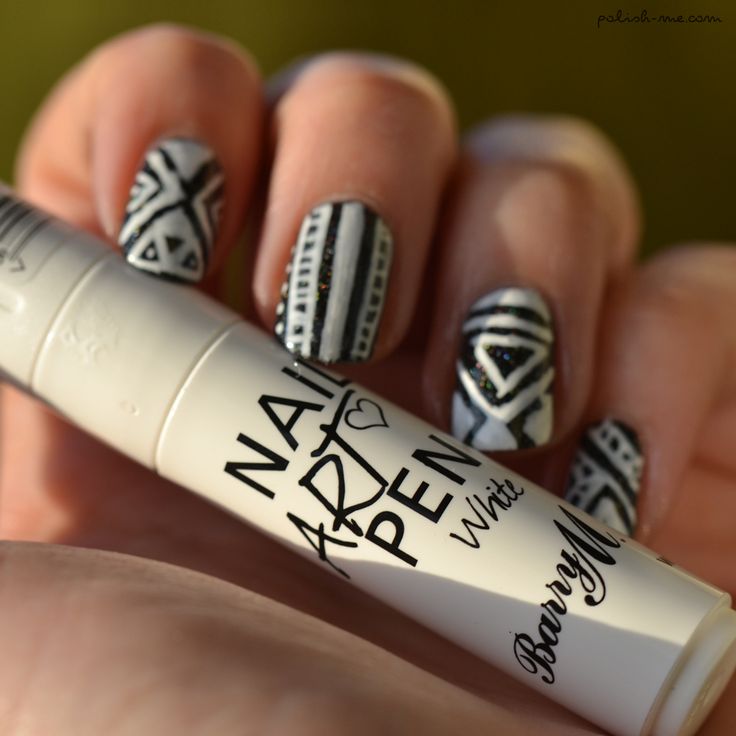 Nail art is very common these days among young girls. But many girls find it difficult to make their nails look as pretty as the ones they see in the magazines. With the use of some simple techniques and tools one can easily beautify her nails:
Glitters: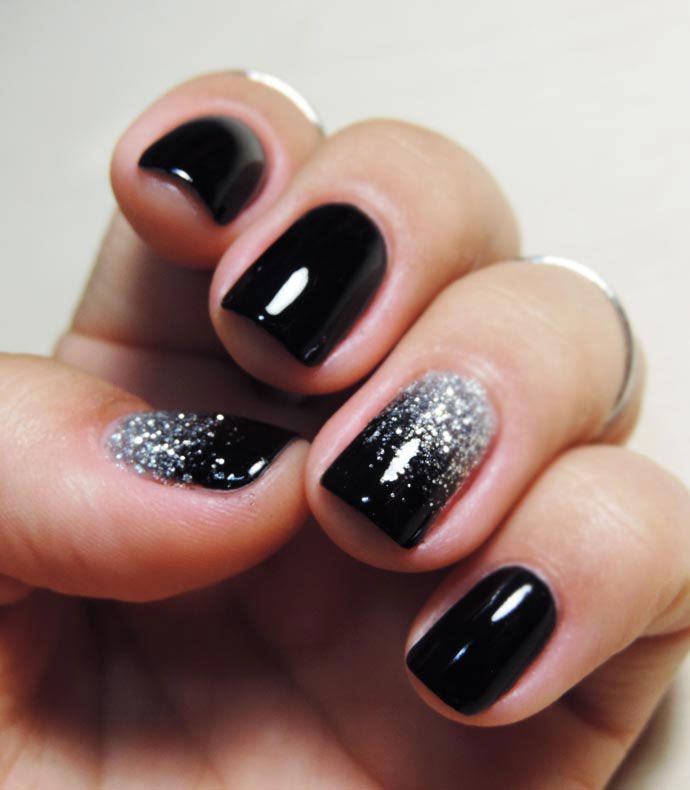 Glitter nail paints are easily available these days in the market. You can use them as an additional layer to base color, or simply apply them directly on your nails. You can also apply dry glitter to your nails before the paint is completely dry. It is the easiest way to show off your beauteous nails.
Nail art pens :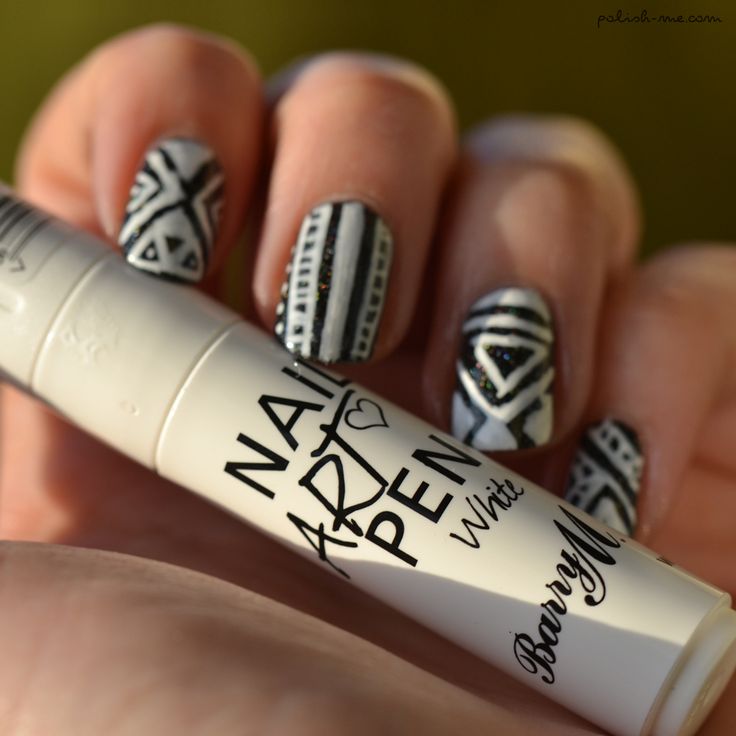 The Nail Art Pen is a quick way to imprint any sort of design on your nails. Nail art pens can be ordered online, if they aren't accessible in the nearby stores. Lovely and intricate patterns can be drawn by your manicurist, or you can save your money by bringing a nail art pen home.
Adding accessories to nails: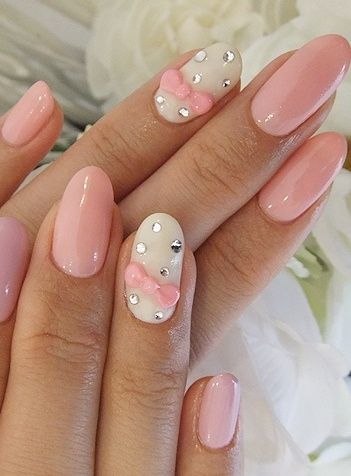 Various accessories like bows, stickers in different patterns, studs, and little stones are available in the market. These accessories come up with glue stick on their backside. You need to pick it up and paste it on your nails. They look really cool and come in a variety of options, like flowers, stars, kisses, hearts, etc.
Using stationery tapes: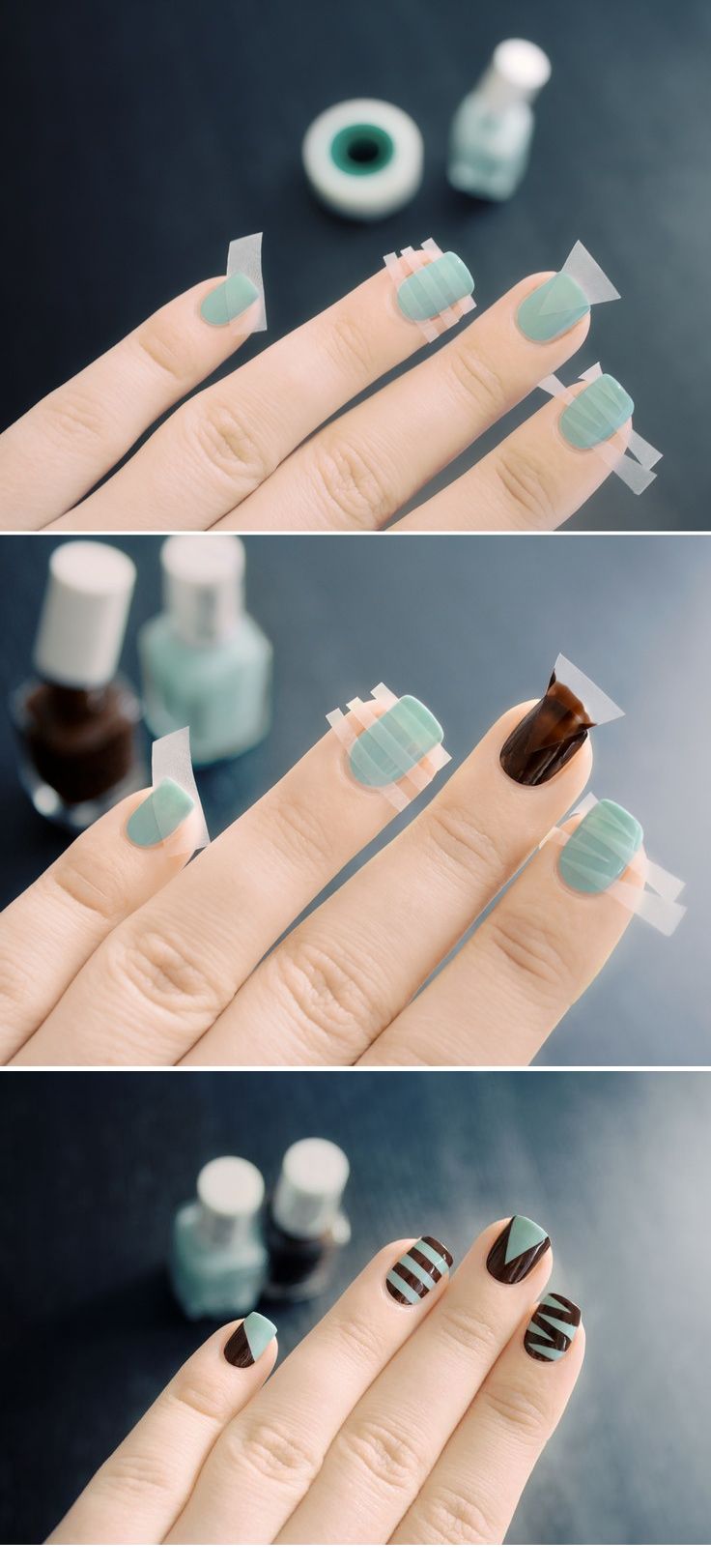 One can use regular stationery tape for the purpose of nail art. Stick the tape on the part of the nail on which you do not want to color. Once you have applied the color and its completely dry, stick the tape on the other side and add two or more colors on the same nail using this trick.
Nail filer: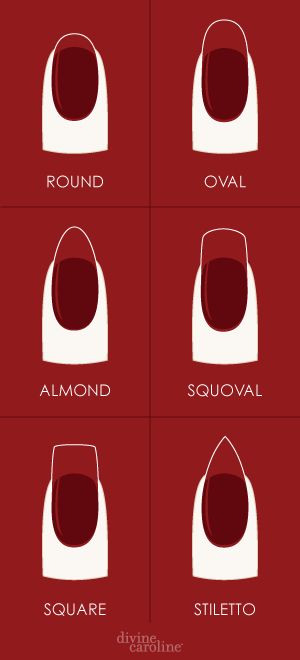 The shape of your nail is also very important while doing a nail art. Various shapes can be given to nails using a nail file. You can file your nails while reading a book, or watching an episode of your favorite show. Nails can be filed in an oval shape, square, round, pointed tips, its all a matter of preference.
Sponges and toothpicks: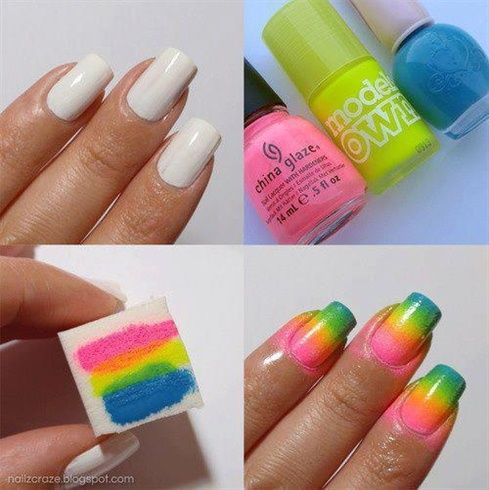 Sponges can be used to apply a radiant tone on your nails. Apply some nail paint on the tip of the sponge and then apply it to the dried nail color on your nail. Toothpicks can also be used to decorate your nails with polka dots, which are adored among many young peers.
So girls get ready to show off your beautiful nails!!