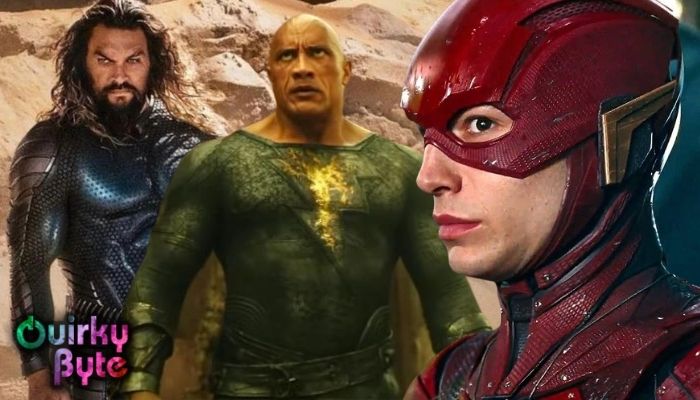 Ever since DC teased 5 of their future DCEU projects at the DC FanDome event, fans have been eagerly waiting for them to drop. However, the Studios have been delaying the movies for a long time now. And when we were thinking it was because of the pandemic or the lengthy post-production status, the real reason for all DCEU delays is Ezra Miller's recent erratic behavior. Renowned Youtuber Grace Randolph claims to know about this behind-the-scenes controversy and went public recently. Check it out firsthand on our site.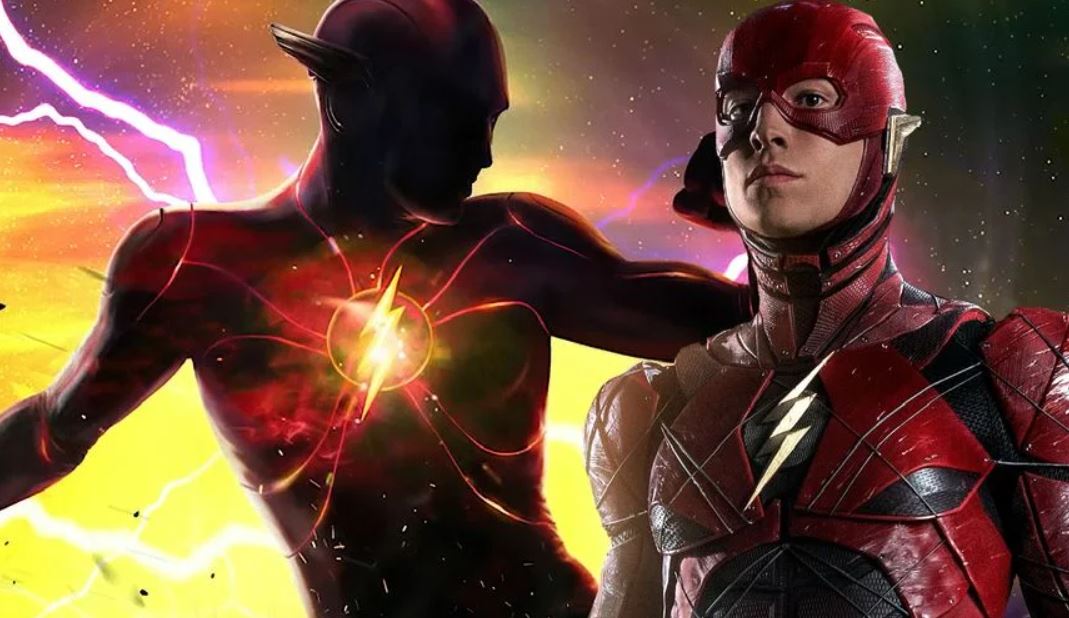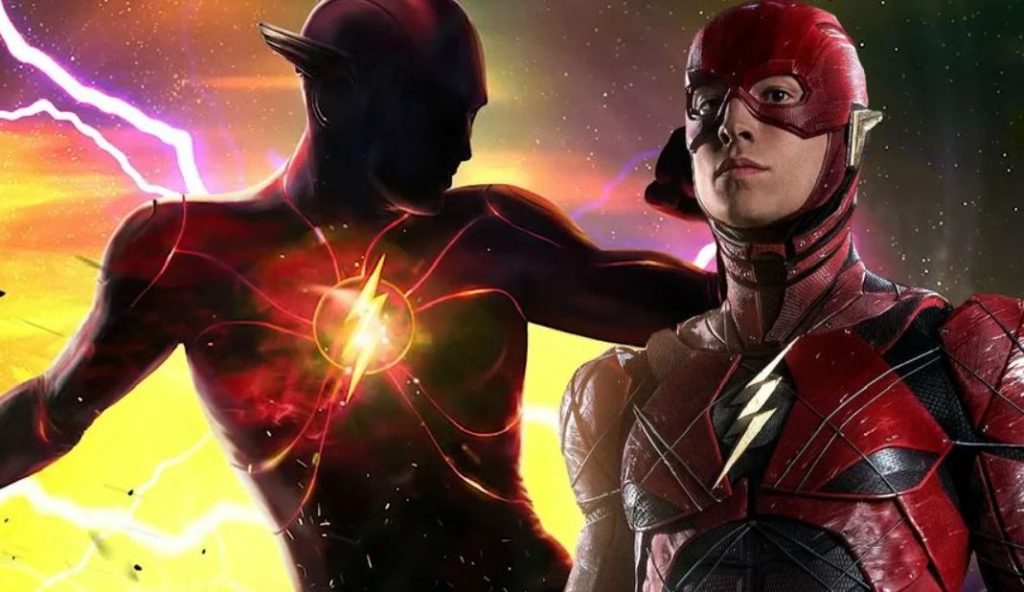 Initially, The Flash was supposed to hit the theatres on March 23, 2018. This release date experienced a lot of moving before settling on July 1, 2022. But as it turns out, the movie went through yet another delay and will now see the light of the day next year on June 23. Postponing a movie that is as important for a franchise is a big deal but the Warner Bros Studios is not to blame here. The execs have been blaming the pandemic for delaying the VFX team to complete the movie. But Youtuber Grace Randolph has something to say that exonerates the Studios.
According to Randolph, it is another one of the times where Ezra Miler's disorderly conduct has affected his movie's release. He has been on the news for posting some weird and disturbing messages regarding the Klu Klux Clan. And back in 2020, he had caused some quite serious problems on the sets of Fantastic Beasts 3 set. A video was leaked on the internet that featured Miller choking a woman. So, with his name now involved in these many controversies can not do much good for a young actor like Miller's career.
RANDOLPH'S TAKE ON EZRA MILLER
On 29 March, Randolph posted a video on her Youtube channel that covered all the recent events of the day. And the video covered Ezra Miller's recent arrest in Hawaii, on accounts of 'yelling obscenities' & 'lunging' at a bar. She then went on to present her take on why DC is delaying its movies. While she does blame the pandemic, the main cause is Miller's unhealthy behavior. She said:
I can't explain everything because it's a delicate sensitive situation and some of the things are personal for Ezra Miller, and I wouldn't feel comfortable talking about them, but I think there is some stuff to add here.

I had tweeted last night because I was finally able to tell you this because the arrest kind of makes it fair game, that part of the reason The Flash was delayed for so long was because of some issues with Ezra Miller… So yes, definitely VFX played a hand in the delay of the DCEU movies… and they have a lot of effects and they weren't going to be ready by the end of the year, but The Flash's delay, all the way to June 2023, and going in last place all of a sudden really puzzled a lot of us…
HOW DO THE FLASH DELAYS AFFECT BATGIRL'S AND AQUAMAN 2' TOO?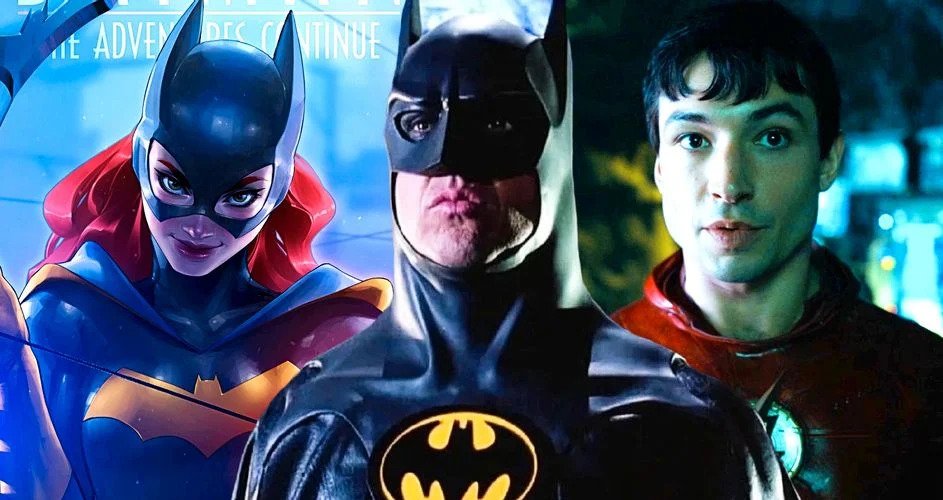 While she only explains the part of Ezra Miller in The Flash's delay, it plays a bigger part. Especially for movies like Batgirl and Aquaman 2. The Flash was supposed to introduce the DCEU to a new, or rather old, Batman, played by Michael Keaton. After his introduction, Keaton's Batman had a major role in Leslie Grace's Batgirl and a brief one in Aquaman 2. But if The Flash comes in last, this would mean the delays of these two films, too. Unless they try to alter the plot without including Keaton, but that will remarkably affect the viewership of the movie. Listen to what Randolph had to say about this:
Flash had to go before Aquaman and Batgirl, because of Michael Keaton, as The Flash is the movie that brings him over. So he can't show up in other DC properties until The Flash movie comes out. Now Warner Bros. has not revealed what they are going to do about Batgirl, that is just a mess. So we'll have to see what they decided. That seems to have some kind of continuity change because Batman seems to have been around when Barbara was a child and J.K. Simmons is Commissioner Gordon, so we'll see what they decide to do with Batgirl — because that would be like a seven or eight-month delay, which is pretty crazy.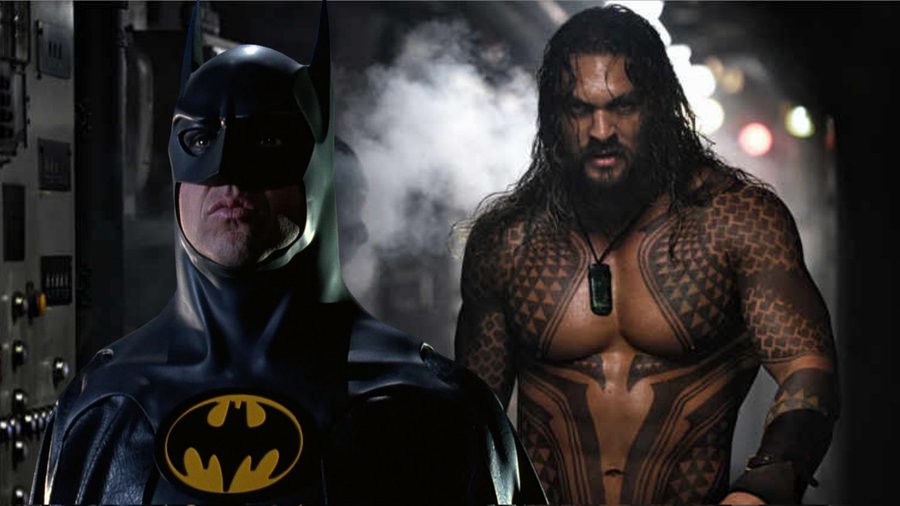 However, as for Aquaman 2, the writer has already excluded Keaton's cameo which might not see the light of day until The Flash comes out. Since the unfortunate end of the Snyderverse, The Flash was supposed to re-ignite DCEU's fandom. But it seems pretty difficult to do now. Keaton's Bruce Wayne, a badass, talking to Momoa's Arthur Curry, another badass, would have been quite good. Shame that it had to be deleted.
WHAT DOES MILLER'S BEHAVIOUR SAY ABOUT HIS WELL-BEING?
Many people who have worked with Miller claim that he has always had it rough. He has even demanded to be left alone by everyone. Amidst this, he has denied going on Press Tours for his upcoming movie Fantastic Beasts 3. And not to mention, his absence from The Flash's reshoots. Randolph seems to care a lot about Miller's mental; health, as everyone should. An actor, who is always in a public eye, always has to struggle to keep his personal life separate. So it seems like Miller is going through a phase that most actors go through. So instead of making jokes and memes, people should understand the struggle of an actor who is this famous at just 29 years of age.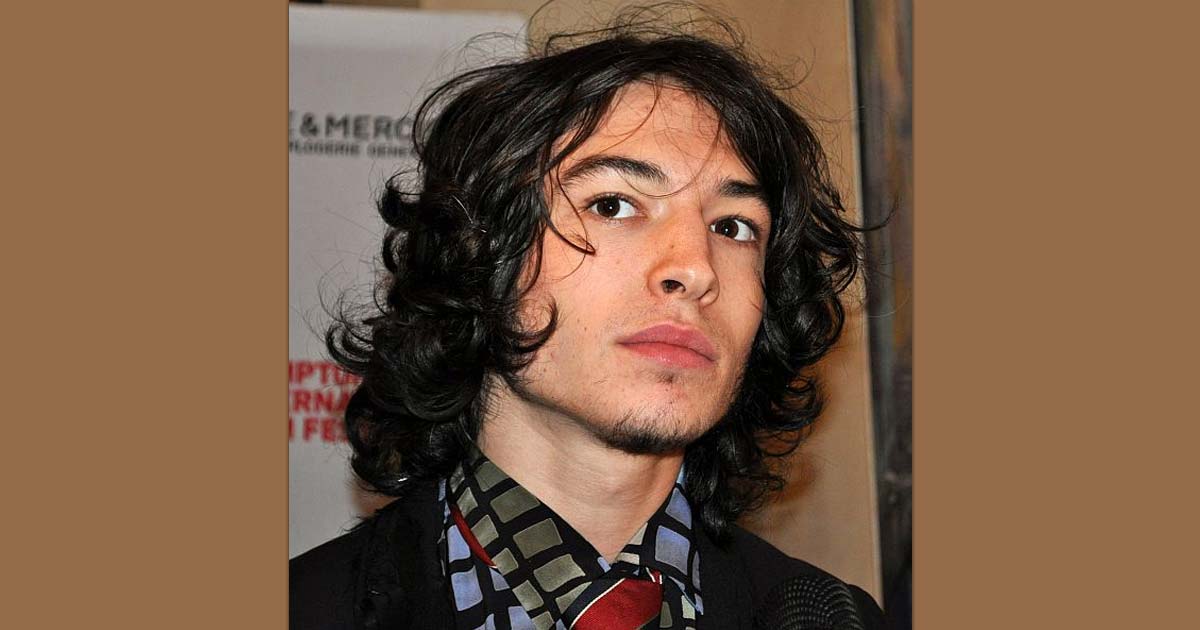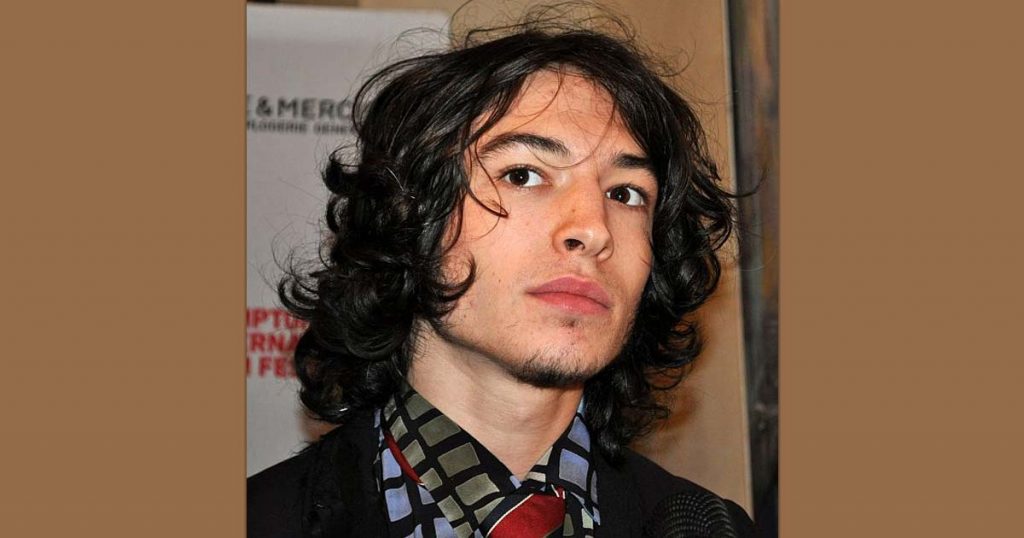 Also, even if Ezra Miller doesn't attend his reshoots, Randolph claims that the movie will be good. In her words, 'As a movie, The Flash is doing great. I've heard nothing but great things about it. It's very exciting, it ushers in a new age. I think the footage they've shown looks fantastic' So, maybe we shouldn't focus on the movie more than Miller's health and let him have his privacy.
Follow us on Facebook, Instagram & Twitter for more content.
Also Watch: