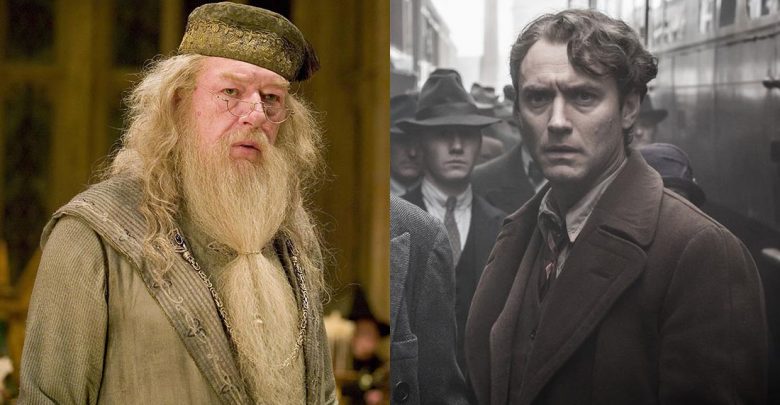 Last year Warner Bros. launched their Harry Potter spin-off Fantastic Beasts And Where to Find Them directed by David Yates (who directed last four HP movies). The studio has started the production for the sequel, announced the cast and revealed some of the plot details. Eddie Redmayne will return as Newt Scamander with Johnny Depp as Gellert Grindelwald and Ezra Miller as Credence Barebone. Moreover, also Teena, Quinnie, and Jacob from the first part will unite with Newt and Albus Dumbledore for their fight against Grindelwald.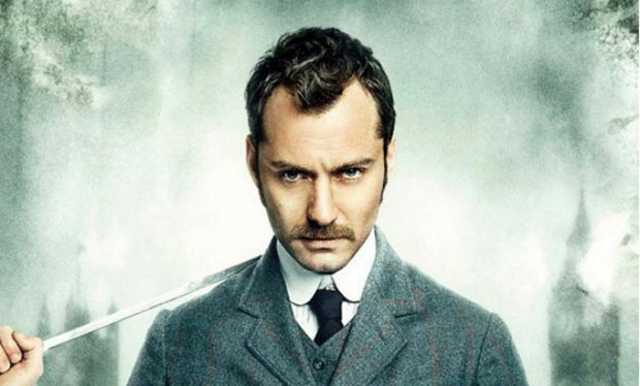 The sequel will feature Jude Law as the young Dumbledore. He was a surprising pick for the HP fans as he is not among the conventional actors who could play the iconic wizard. Recently, in an interview, the producer David Heyman talked about the qualities he saw in Jude Law for the role. Here's what he said: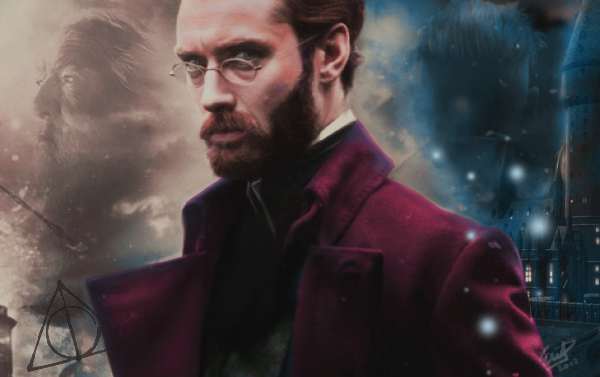 "One of the reasons we chose Jude is he has many of the qualities we find in Dumbledore in the Potter films. He's got authority, he's got a twinkle in his eye, he's sometimes a bit elliptical. So you have that but also have this youthful energy and jubilance. So he brings that twinkle, mischief, authority, and power, but at the same time brings far more youthful energy to the film. You understand why he would be your favorite teacher and be someone you believe is an extraordinary wizard."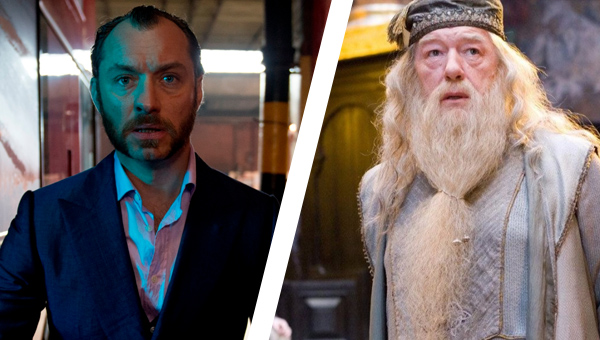 Richard Harris played Dumbledore in Harry Potter and the Sorcerer's Stone and Harry Potter and the Chamber of Secrets but then he tragically passed away in 2002. The famous actor Michael Gambon took over the role for the rest of the franchise. Jared Harris, the son of Richard Harris stepped forward and volunteered for the role. Some fans believed that in some way it is his birthright while the studio still chose Jude Law.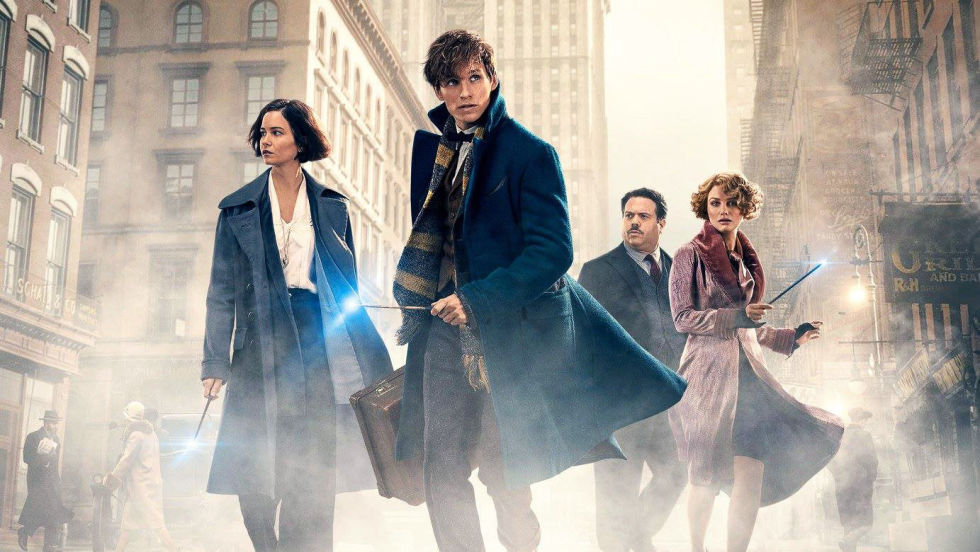 Fantastic Beasts and Where to Find Them 2 will take the fans on another ride to Hogwarts, in a different timeline. The sequel will take off directly from where the first film ended. In this sequel, more characters which are ancestors of the characters from Harry Potter series, Zoe Kravitz will play Leta Lestrange, Callum Turner will play Theseus Scamander, William Nadylam will appear as Yusuf Kama, Ólafur Darri Ólafsson has been cast as Skender, Kevin Guthrie will play Abernathy.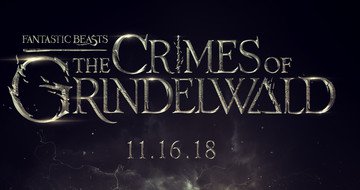 Recently, the official title of the Fantastic Beasts and Where To Find Them 2 was released and it's called "Fantastic Beasts: The Crimes of Grindelwald". Another picture was released alongside which revealed the whole array of characters who will appear in the sequel.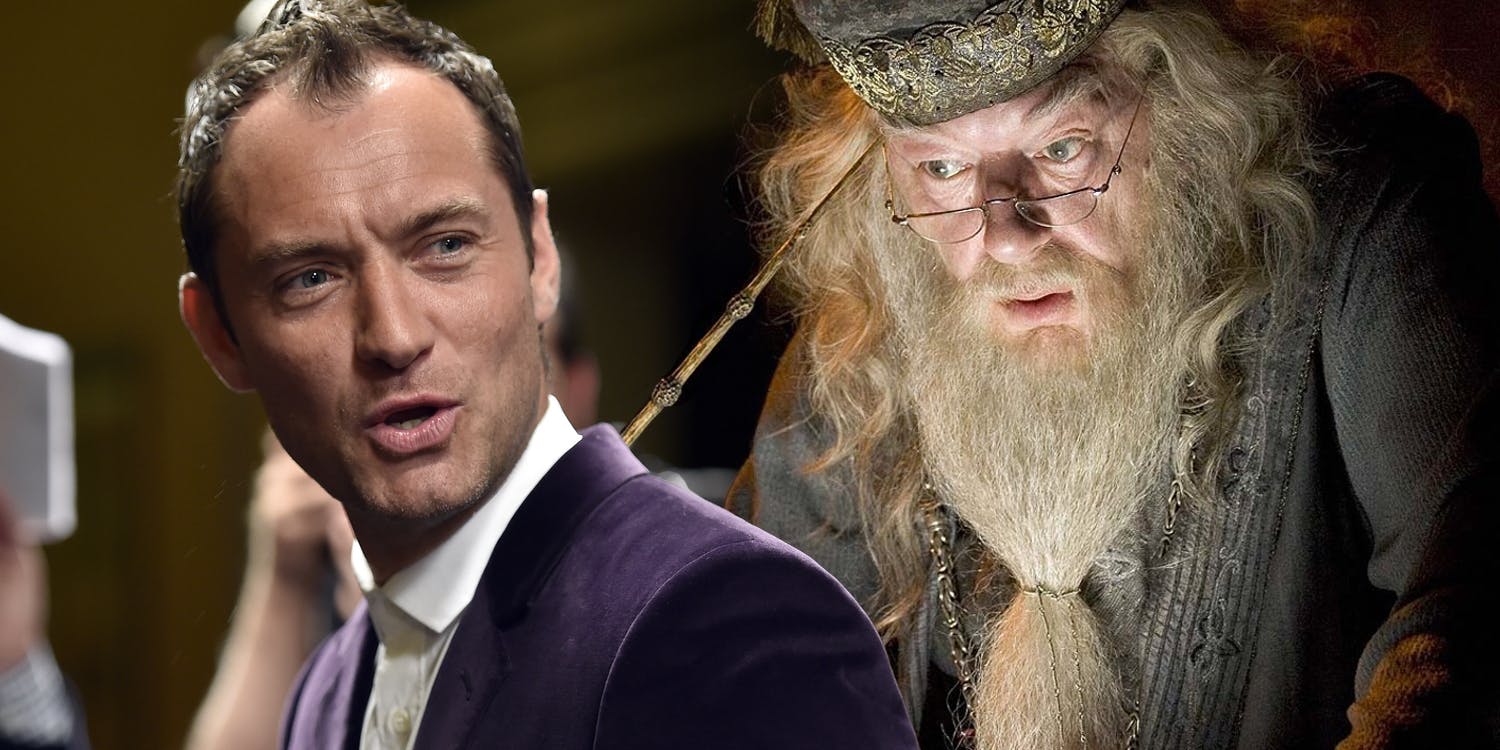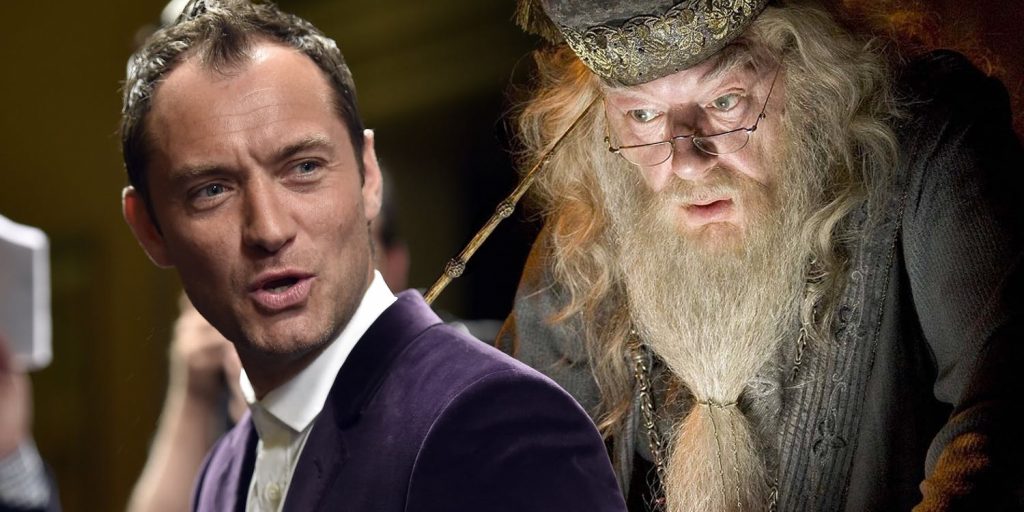 For the first time, we saw the close look of young Albus Dumbledore to be played by Jude Law. There is a fresh look of Johnny Depp who will be dark wizard previously played by Colin Farrell in the first movie. He was captured by MACUSA (Magical Congress of the United States of America) with the help of Newt Scamander and his friends.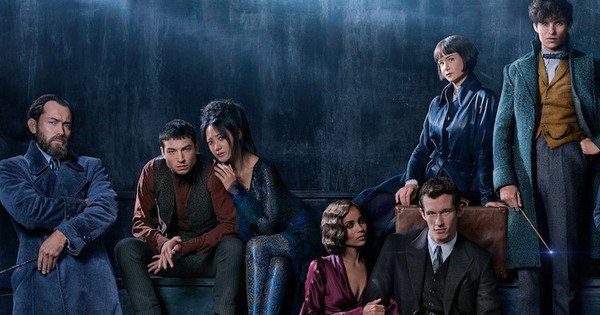 The young Dumbledore will enlist Newt to thwart Grindelwald's evil plans which include raising the pure-blood wizards to rule over non-magical creatures. It is also confirmed that there will be an epic battle scene between Dumbledore and Gellert Grindelwald (former lover). Here's the official press release of Warner Bros: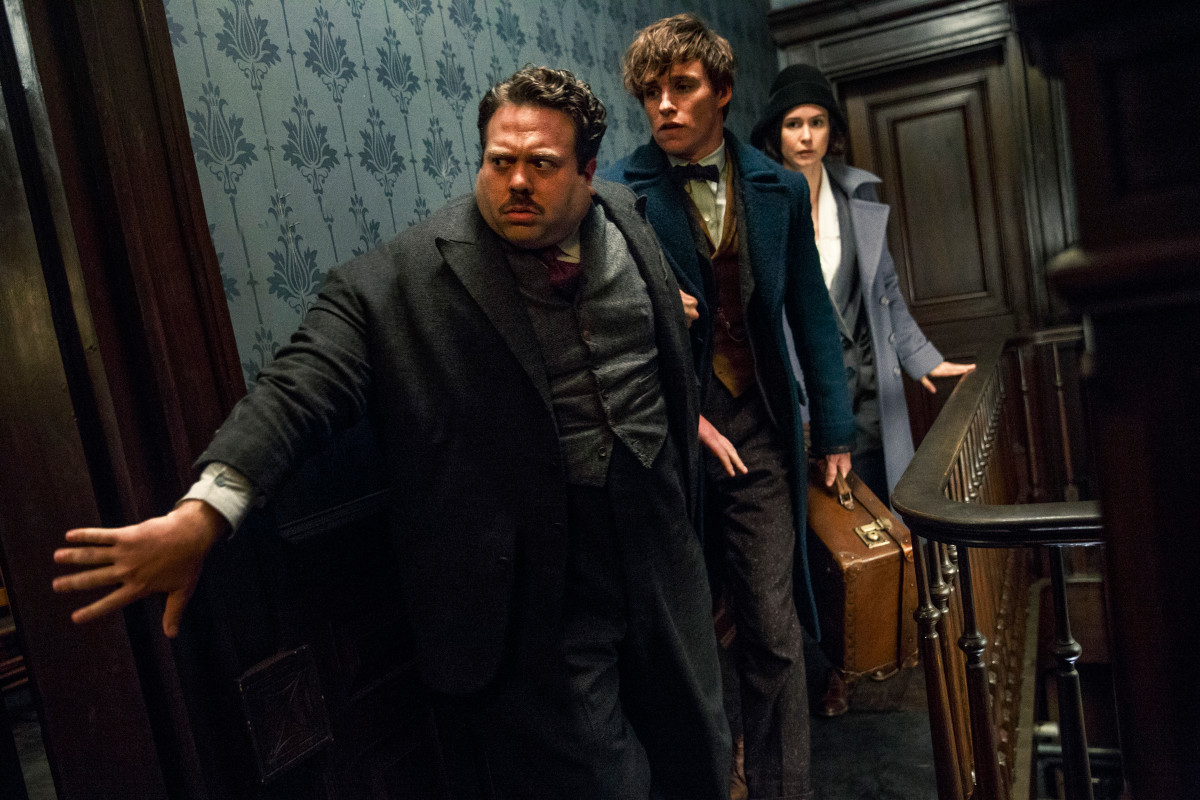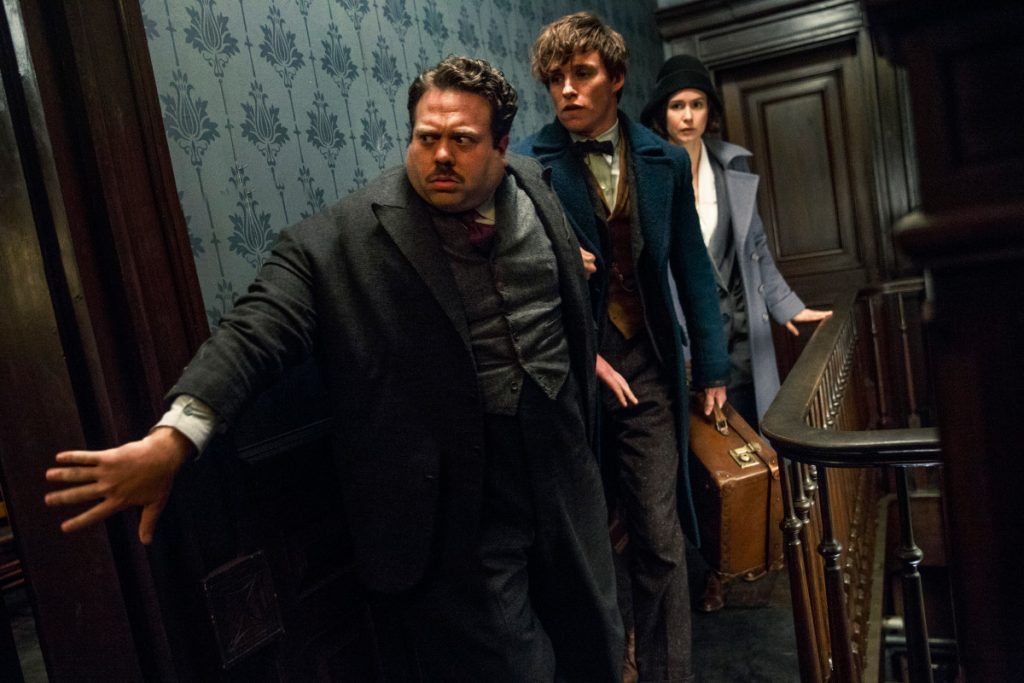 "The heroes. The villains. The magic. In one year, return to the Wizarding World with Fantastic Beasts: The Crimes of Grindelwald. Jude Law plays a young Albus Dumbledore, taking on the mantle of one of J.K. Rowling's most beloved characters; Ezra Miller makes a return as the enigmatic Credence, whose fate was unknown at the end of the first film; Claudia Kim appears as a Maledictus, the carrier of a blood curse that destines her ultimately to transform into a beast; Zoe Kravitz plays Leta Lestrange, who had once been close to Newt Scamander but is now engaged to his brother; Callum Turner joins the cast as Newt's older brother, Theseus Scamander, a celebrated war hero and the Head of the Auror Office at the British Ministry of Magic; Katherine Waterson returns as Tina Goldstein, who has been reinstated as an Auror for MACUSA; Eddie Redmayne stars again as wizarding world Magizoologist Newt Scamander, who has now gained fame in the wizarding world as the author of Fantastic Beasts and Where to Find Them. Dan Fogler reprises the role of the only No-Maj in the group, Jacob Kowalski; Alison Sudol reprises the part of Tina's free-spirited sister, Queen Goldstein, a Legilimens who can read minds; and Johnny Depp returns as the powerful Dark wizard Gellert Grindelwald in Warner Bros. Pictures' Fantastic Beasts: The Crimes of Grindelwald."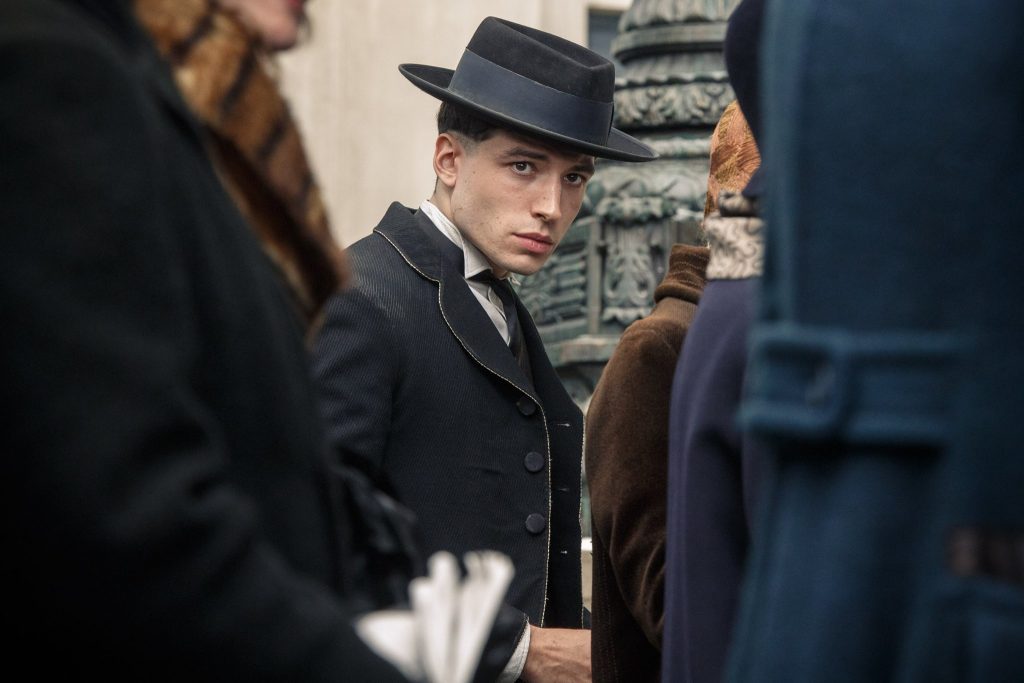 The new set of photos were put on official Instagram that features a sign promoting Newt Scamander's book tour. The event will take place at Obscurus Books which remains a mysterious publisher operating since 1926. The photo dropped a hint that the first movie villain i.e Ezra Miller's character Credence Barebone could find redemption in the sequel. Here's the caption of the photo:
"A newly published author must have a book launch party. Newt Scamander has been busy. #MagicInProgress #FantasticBeasts #WizardingWednesdays"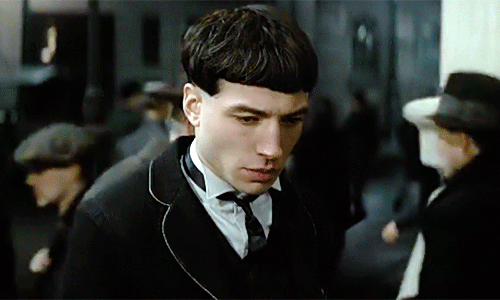 The deleted scene of the first movie has Credence escaping New York and its possible that he becomes an ally to Newt Scamander in the upcoming sequel. Here's the theory given by Redditor SatyrSaturn that will connect him with Newt:
"My theory is that Newt will save Credence from his Obscurus. Since Credence helped Mary Lou print all those flyers and pamphlets for the Second Salemers. I predict that he will go into publishing, and then publishes Newt's book."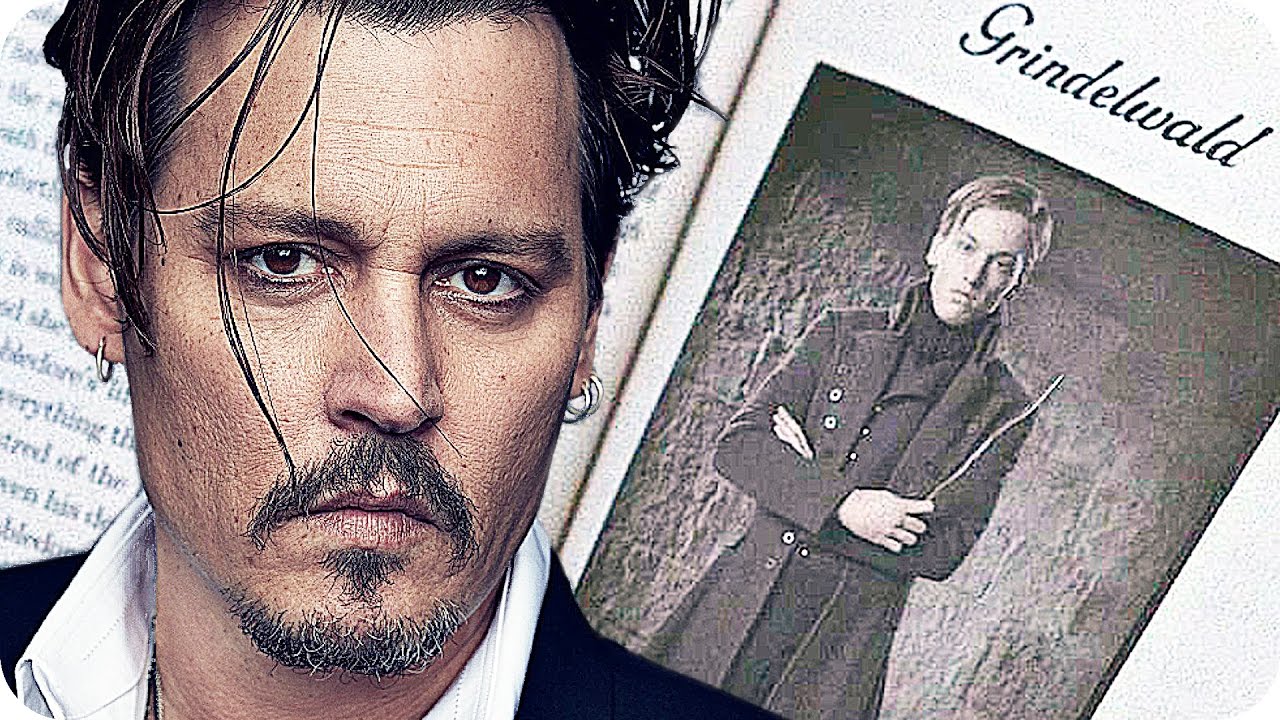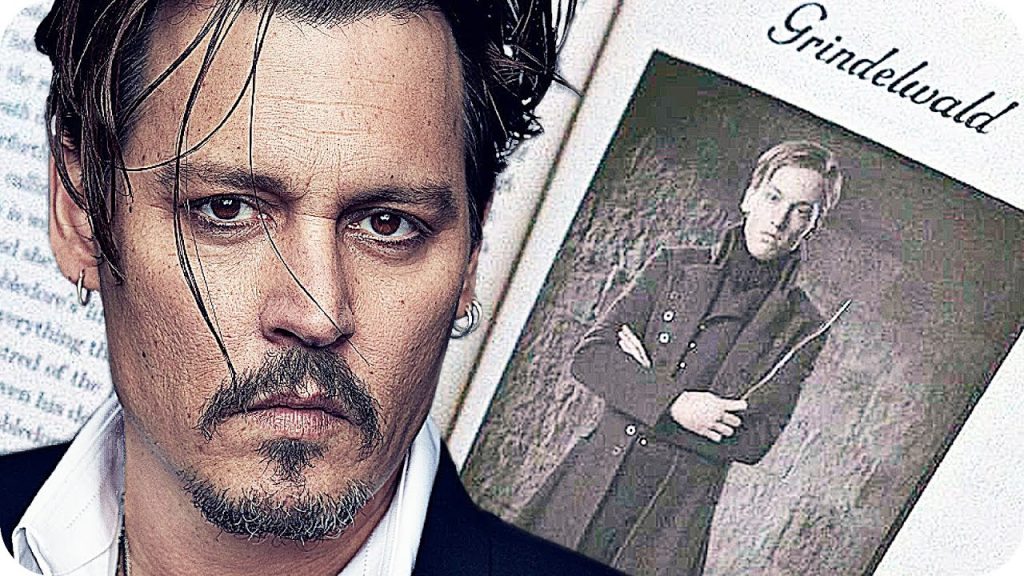 The official statement released by Warner Bros. is as follows:
"J.K. Rowling wrote the screenplay for the film, which opens in 1927, a few months after Newt helped to unveil and capture the infamous Dark Wizard Gellert Grindelwald. However, as he promised he would, Grindelwald has made a dramatic escape and has been gathering more followers to his cause—elevating wizards above all non-magical beings. The only one who might be able to stop him is the wizard he once called his dearest friend, Albus Dumbledore. But Dumbledore will need help from the wizard who had thwarted Grindelwald once before, his former student Newt Scamander. The adventure reunites Newt with Tina, Queenie, and Jacob, but his mission will also test their loyalties as they face new perils in an increasingly dangerous and divided wizarding world".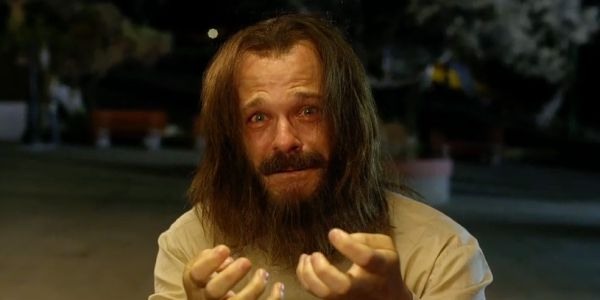 The biggest casting news which is coming out is of actor Brontis Jodorowsky as Nicholas Flamel, the alchemist who achieved immortality. He was the man who created Sorcerer's Stone which was sought by Voldemort in the first instalment. After the disaster, Flamel decided to destroy the stone despite the fact that it kept him alive for 690 years. He was friends with Dumbledore for years so he must have been around when Dumbledore and Newt Scamander were fighting Grindelwald.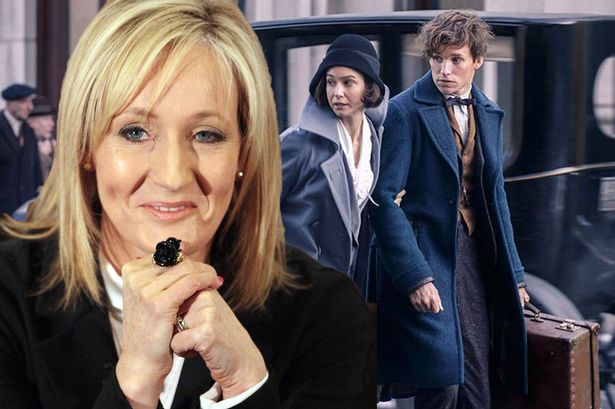 J.K. Rowling is pretty active on social media and engages with her fans on a regular basis. She takes part in Q&A's and has great sessions with her legions of fans. But, sometimes like everyone else she can slip up. She mistakingly may have given a big spoiler for Fantastic Beasts And Where To Find Them 2.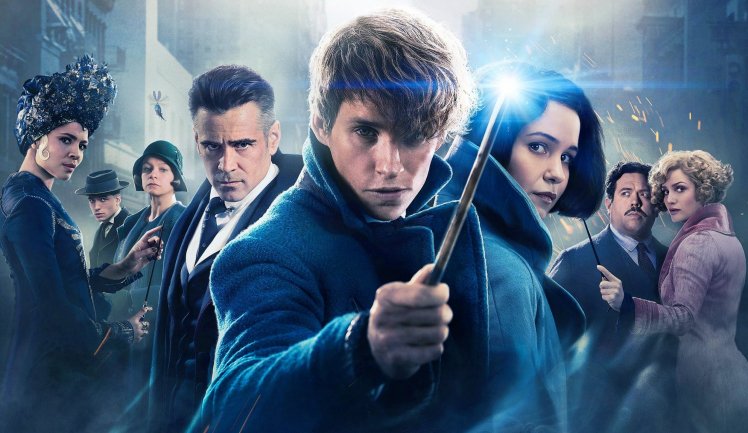 While answering a fan on Twitter who asked about the protagonist Newt Scamander's Patronus. A Patronus is a magical animal that protects the one who summons it from Dementors kiss.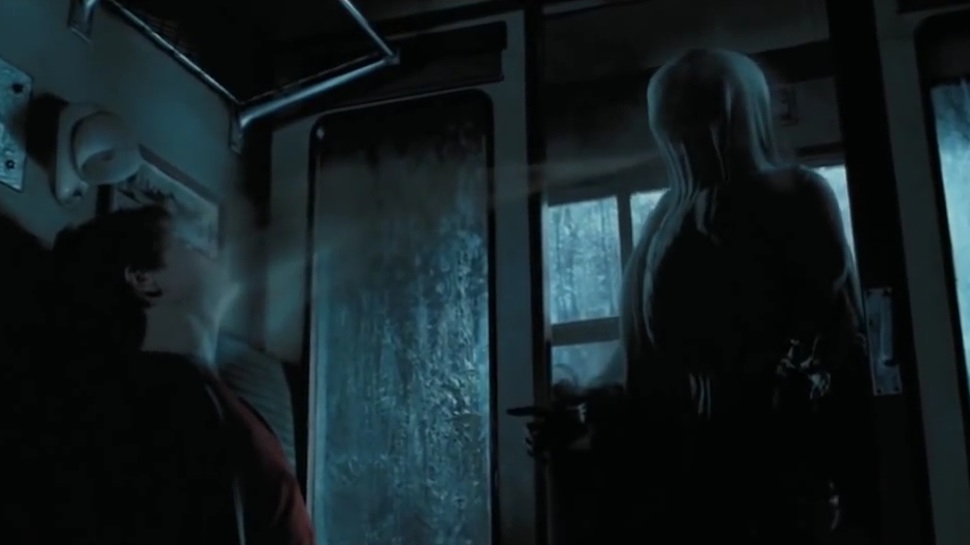 Could this mean that Dementors are back in Fantastic Beasts and Where to Find Them 2? Is there some link of Newt's Patronus being same as someone from the original Harry Potter series? We will have to wait and find out. But, what is sure from this reveal from Rowling is that Dementors will be back!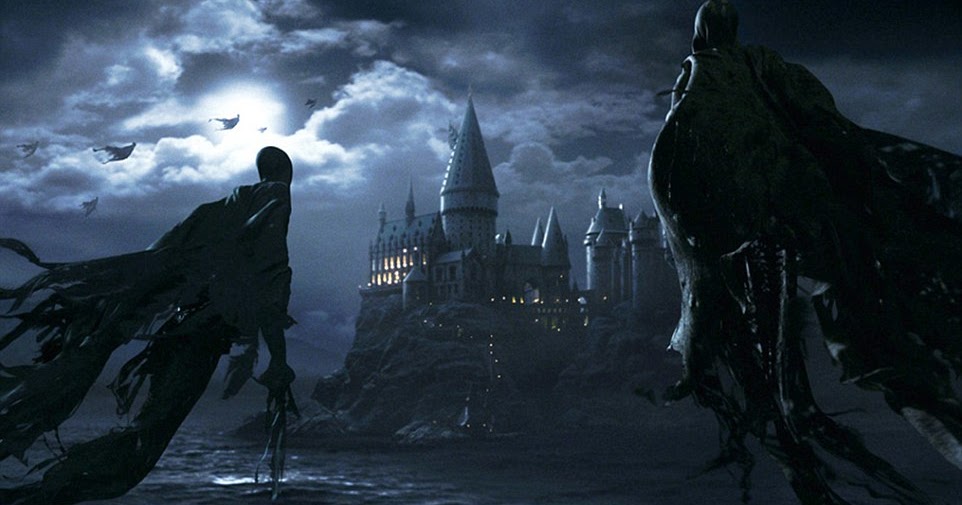 The film expands the wizarding world, moving from New York to London and on to Paris. There are also some surprising nods to the Harry Potter stories that will delight fans of the books and film series. The director of first part David Yates is back for the sequel and there are five movies planned in this series. The movie is set to release on November 16, 2018. So, we will have to wait for Newt's Patronus to be revealed.
Don't Miss: 15 Superhero Movies That Are Coming In 2018