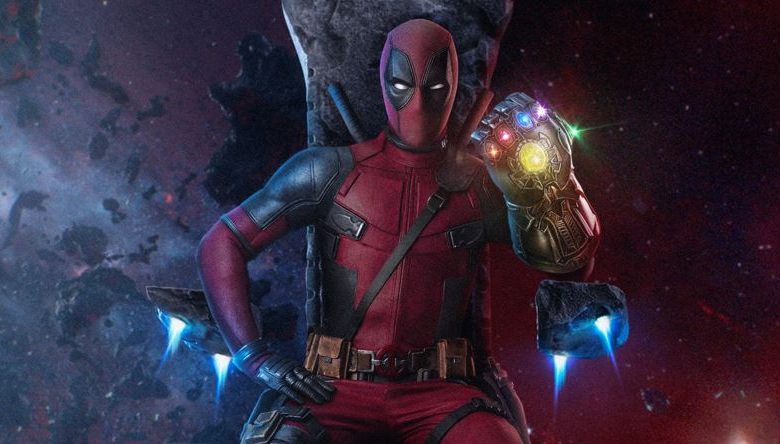 Deadpool 3:
A lot of MCU news updates have found their way to the internet today. But the best among them is probably regarding the merc with a mouth. The status of Deadpool 3 was unknown to everyone. Since Disney & Marvel don't go beyond the PG-13 rating, no one really knew how they were going to handle Deadpool. Ryan Reynolds' Wade Wilson proved that he'd work much better in an R-Rated setting. But everyone was afraid that Deadpool might be given a new PG-13 set up. Well, that isn't happening. Disney has taken the wise decision to continue with the R-Rated branding of Deadpool.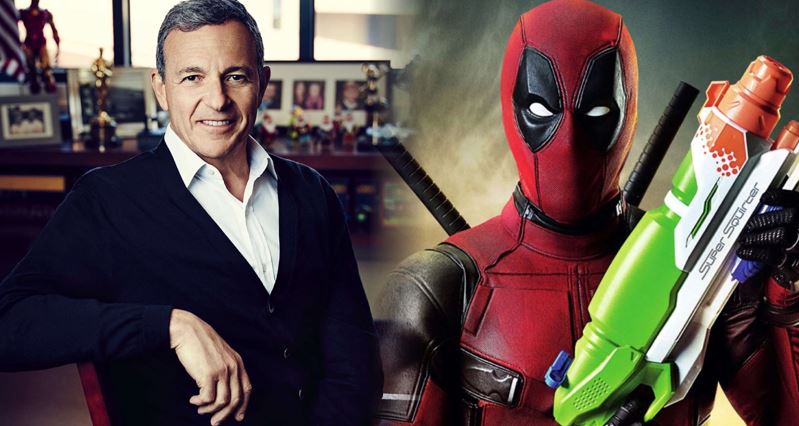 Back when Disney purchased Fox, Disney's former CEO, Bob Iger confirmed that they will go the R-Rated route with Deadpool. He said:
"We will continue in that business. There's certainly popularity" with those types of films.

The company will make it an effort to ensure it is "carefully branding [R-rated films]…so we're not in any way confusing the consumer."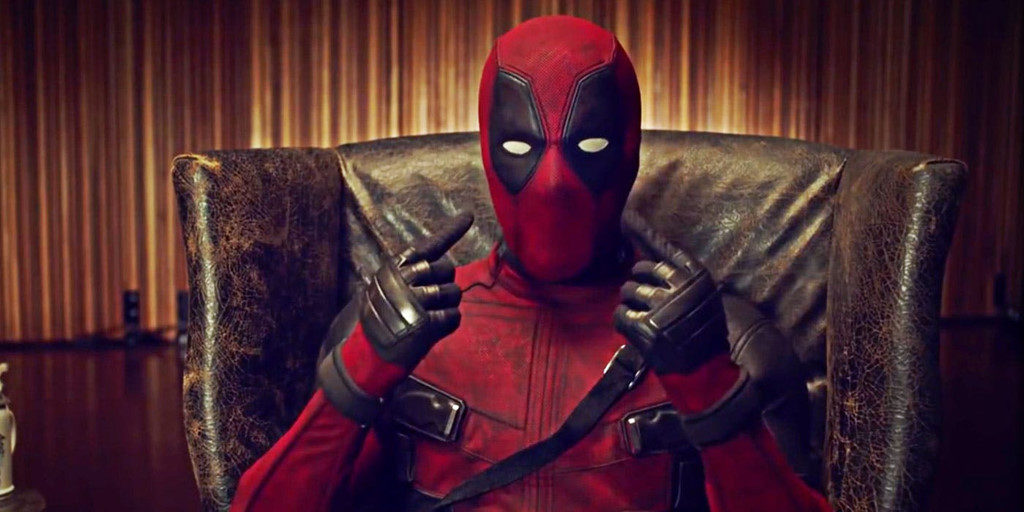 So, we're happy that Iger's words are coming true now. The plot of the film is still unknown, but Justin Kroll of Deadline wrote the following:
"DEADPOOL 3 gains momentum as Marvel studios and Ryan Reynolds tap the Molyneux sisters to pen the sequel. Marks the first time Feige and his team will work hand in hand with Reynolds on the former Fox property."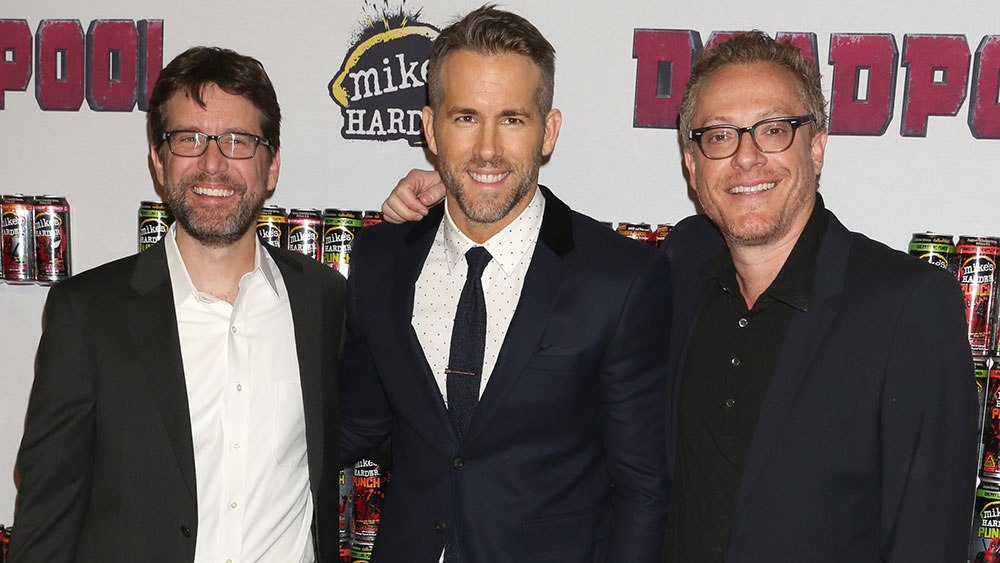 So, Deadpool franchise writers Paul Wernick and Rhett Reese are not returning for the third film. There's no verdict upon why that is happening, but we could assume that it could be due to creative differences. Last year, Ryan Reynolds confirmed that the whole Deadpool team is now working under Marvel. So, it is obvious that Reynolds, Feige and the previous two writers would have had long chats upon how to pursue with things. But because Feige's vision would have been a bit different, the writers might have taken the exit and made way for Wendy Molyneux and Lizzie Molyneux-Loeglin to pen Deadpool 3.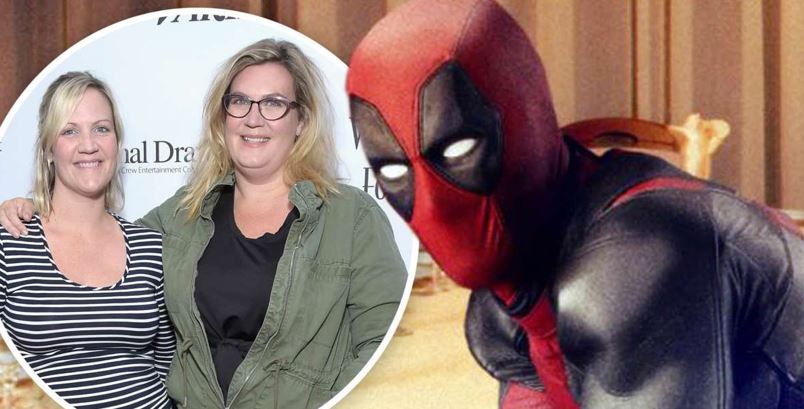 The two sisters have previously written Bob's Burgers, The Great North TV series, and the Nerd Herd TV movie. Now, they're getting the opportunity to bring the merc with the mouth on the big screen under Marvel's umbrella. So, even if they continue with the same story that was set up with the previous two Deadpool movies, they'd have the luxury to add other MCU characters this time around. It will be interesting to see how they bring Deadpool & co into the MCU.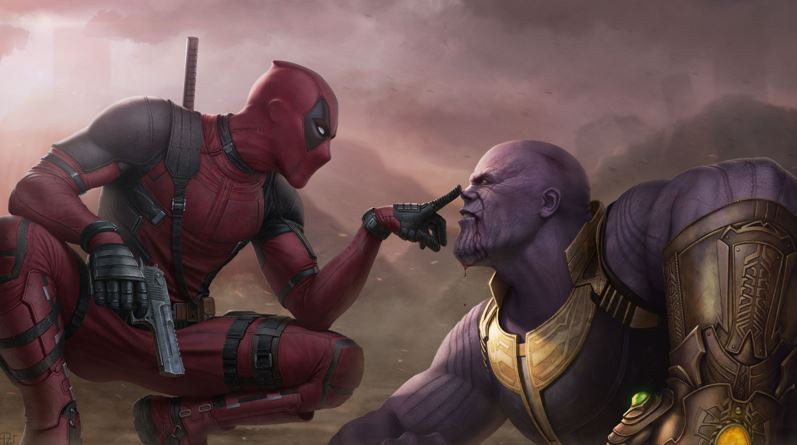 Very recently, a plot leak appeared on 4Chan and Reddit, and it stated that a Deadpool announcement is coming as soon as December. The leak was very specific about the announcement. And now that Deadline has officially reported on Deadpool 3's status after this leak, there's a chance that the info in the leak could come true. Here are the key elements of the leak:
"A new MCU Deadpool is indeed in the works. Reynolds and Feige have finally come to an agreement on what the movie will be.

It will be titled Deadpool: Retcon and will be set during the snap. The film will open with the entire established supporting cast of the Deadpool franchise getting snapped away. With Weasel getting snapped off screen to avoid using TJ Miller, which will be referenced in a 4th wall break.

Deadpool will assume this happened due to him time traveling at the end of Deadpool 2 and attempt to fix it. The running joke is that Deadpool has always been in the MCU and there's definitely nothing strange about that. T-Ray is the villain."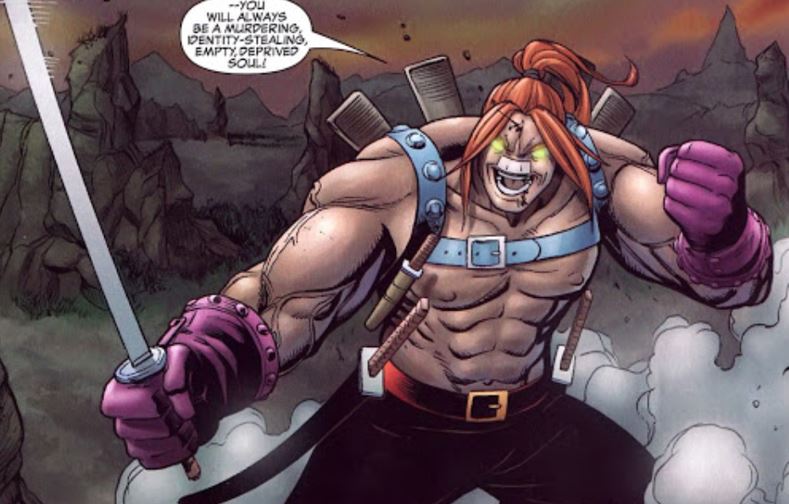 Now, before we go any further, you have to take these details as a pinch of salt. 4Chan & Reddit have presented solid leaks in the past, but it doesn't happen regularly. So, there's a chance that this leak may or may not come true. Anyway, T-Ray is said to appear in Shang-Chi and the Legend of the Ten Rings. So, he could go onto star in Deadpool 3 after that. TJ Miller was arrested back in 2018. So, it is understandable that Marvel may not wanted to add him to the cast due to the controversy surrounding him. But it might be tough to relate things with the snap. Also, the fact that Deadpool's time travel worked differently than the MCU could create a certain plot hole. So, these "leaked" story elements might not be true after all.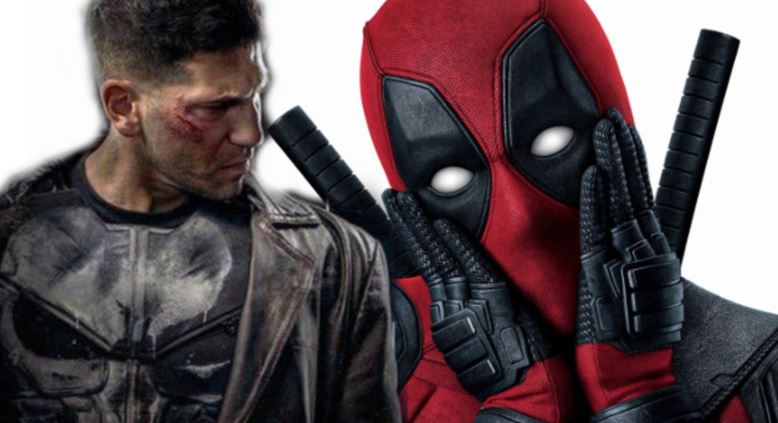 But with Deadpool 3 still being R-Rated, there's a big window of opportunity that has opened up for Marvel and Disney. After they look at how Deadpool performs under the R-Rated branding of Disney, Marvel could give us some more R-Rated projects. For instance, the characters like Blade, Ghost Rider and the Punisher might also be given the license to go violent with their projects.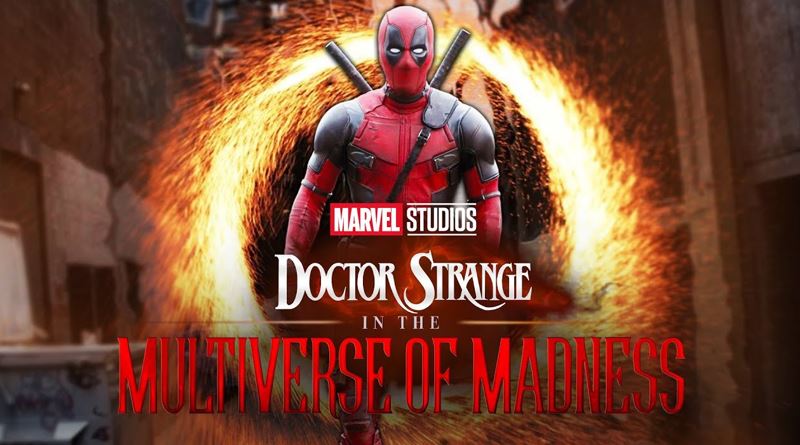 Another rumor that could be attached to Deadpool 3's announcement is of Deadpool's supposed cameo in Doctor Strange 2. This cameo could further set up his upcoming film, which currently seems to be targeting a 2023 release date. Marvel has kept the room for Deadpool 3's director open for now. But it is unlikely that they might bring Deadpool 2 director, David Leitch back. So, let's see how things are going to turn out.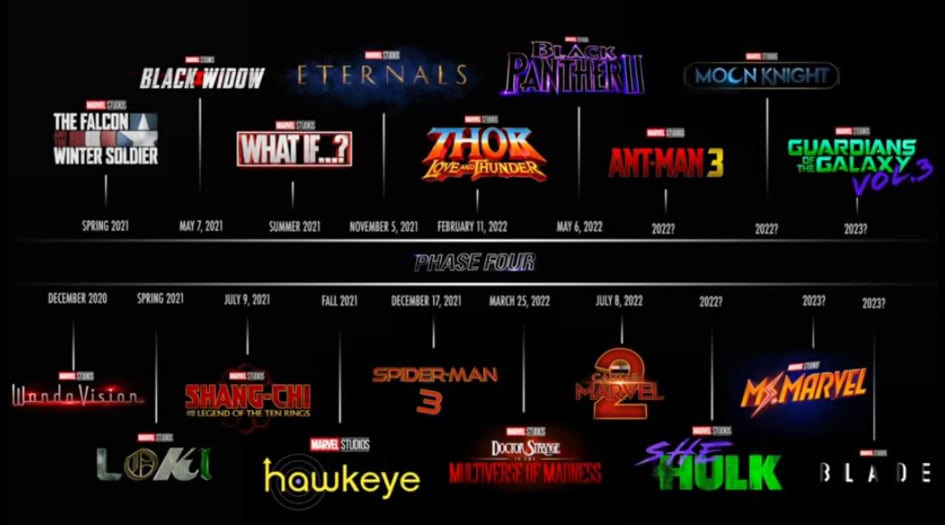 Until we get any further updates, here's what the MCU Phase 4 slate looks like – WandaVision is set to arrive on Disney+ on January 15, 2021. The Falcon and the Winter Soldier is confirmed for 2021 and it could arrive in Spring. Black Widow releases on May 7, 2021, Shang-Chi and the Legend of the Ten Rings on July 9, 2021, Eternals on November 5, 2021, Marvel & Sony's Spider-Man 3 on December 17, 2021, Thor: Love and Thunder on February 11, 2022, Doctor Strange in the Multiverse of Madness on March 25, 2022, Black Panther II on May 6, 2022, and Captain Marvel 2 on July 8, 2022. Blade, Ant-Man and the Wasp 3 & Guardians of the Galaxy Vol. 3 are also confirmed for future releases. As far as other TV shows are concerned, Loki, What if…? & maybe even Hawkeye will arrive next year. Ms. Marvel, Moon Knight, She-Hulk & the Nick Fury (SWORD) series will possibly arrive in 2022.