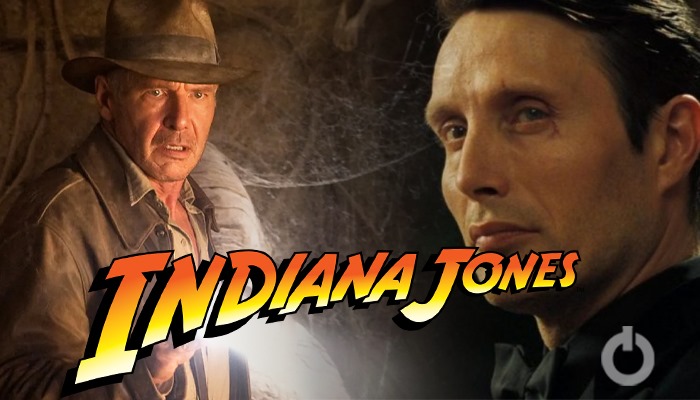 Indiana Jones 5 is shaping up to be a formidable sequel. The last Harrison Ford-led film came out in 2008. It was called Indiana Jones and the Kingdom of the Crystal Skull. But, the franchise has been low-key since Lucasfilm was acquired by Disney in 2012. However, a few delays later, the fifth film in the franchise was announced in 2016. And now, we're closer to seeing it. Remember when Mads Mikkelsen was cast in a mystery role in the movie? Well, we now have new details about Mads Mikkelson's villain in Indiana Jones 5.
Mads Mikkelson &  Shaunette Renee Wilson In Indiana Jones 5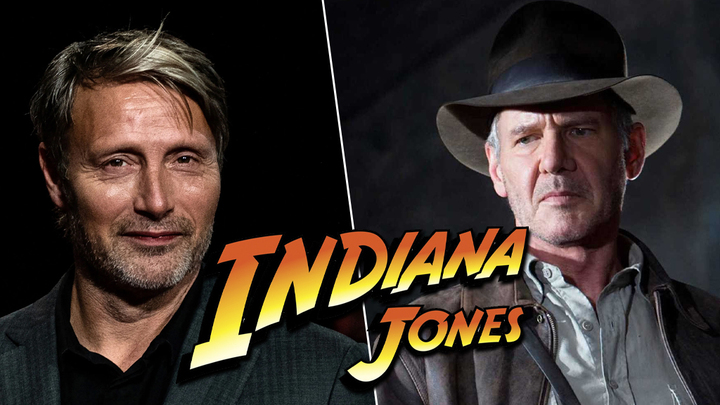 I am sure that this will excite you. The Illuminerdi reports that Mikkelsen will be playing the villain. His character is described to us as a Nazi scientist enlisted into NASA by the United States government. His job is to work on the space agency's moon landing initiative. Moreover, he has always surprised us with his performance in villainous roles. Hailing from Hannibal to Doctor Strange, and the upcoming Fantastic Beasts 3, he is straight-up awesome.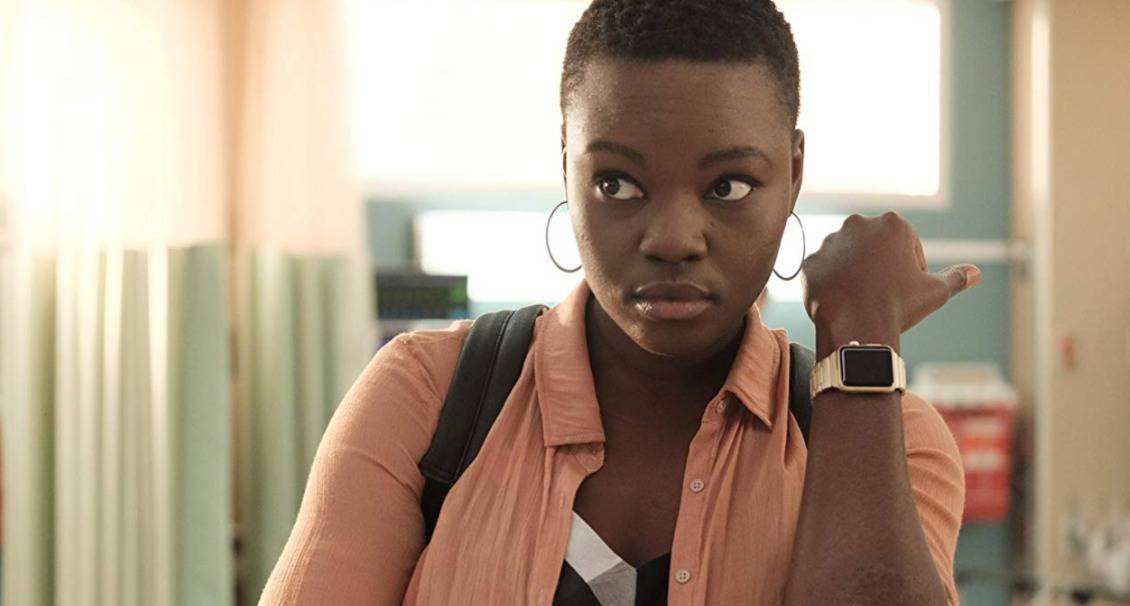 But it looks like he is not alone. Shaunette Renee Wilson will be playing Mads Mikkelsen's villain's CIA handler. Looks like she will be responsible for babysitting him. But that is not it. There was supposed to be a female villain as well. The initial approach was Scarlet Johansson, who rejected the role. Details about Mads Mikkelson's villain role also leak some of the plotholes!
Possible Plot Reveal of Indiana Jones 5
In my opinion, the current plot reveals actually happened in the previous flick. We know The Crystal Skull, received mediocre reviews. But it also introduced extra-terrestrials into the franchise. This is where we knew that the team might take a bigger leap. I believe that the next adventure would logically be set during the 1960s space race.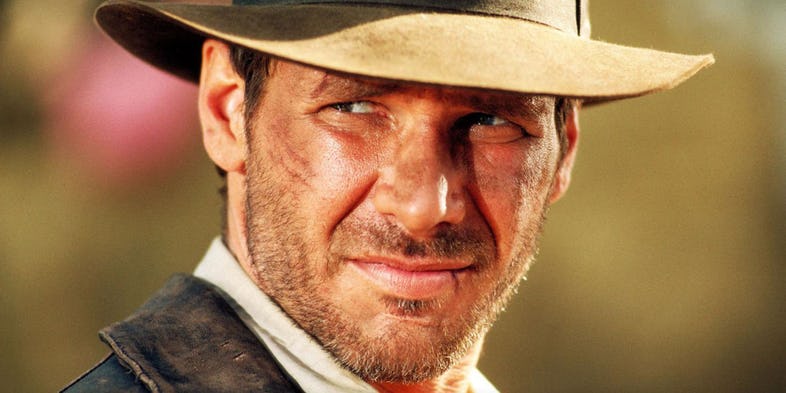 The fourth Indiana Jones film was set in 1957. And we know that NASA's Apollo 11 landed on the moon in 1969. So, it wouldn't be a shock for the film to be set later in the 1960s. However, the presence of aliens is not supported by any other fact than NASA coming into play.
Indiana Jones 5 Current Cast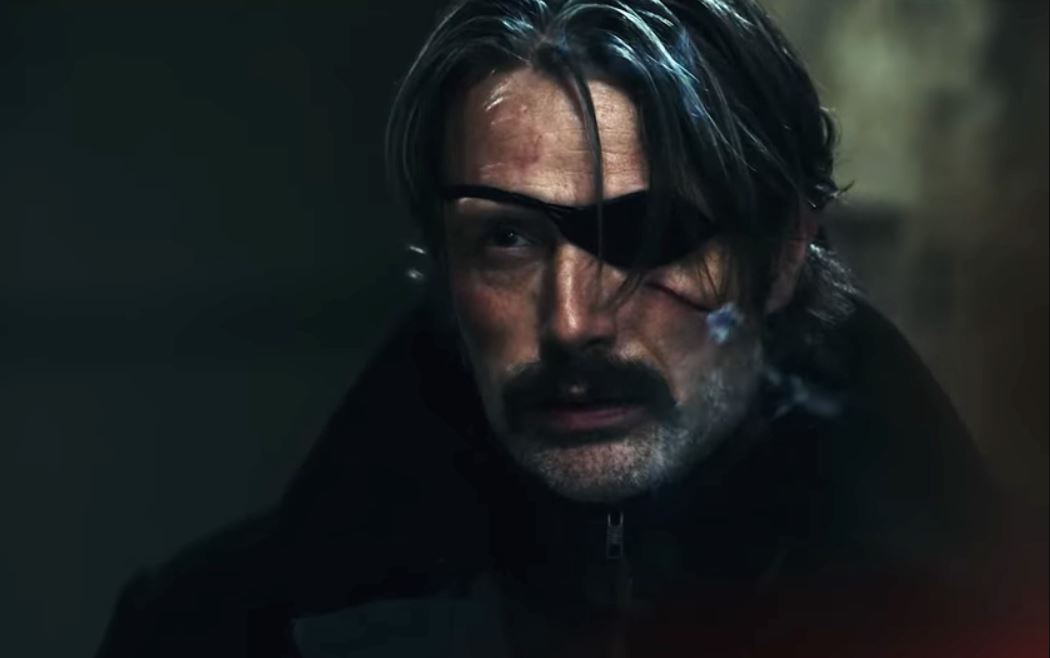 The recent addition, Mads Killeson was definitely a great casting in my opinion. In an interview with Collider Mads Mikkelsen shared his excitement about the Indiana Jones 5 script. He said:
"I'm very, very excited about it… I rewatched Raiders of the Lost Ark the other day, it is so well-done and so charming, and it's such great storytelling. So yes it's a great honor to be part of that franchise that I grew up with… I'm in a lucky position where they let me read the script before. And yes, it was everything I wished it to be, so that was just great."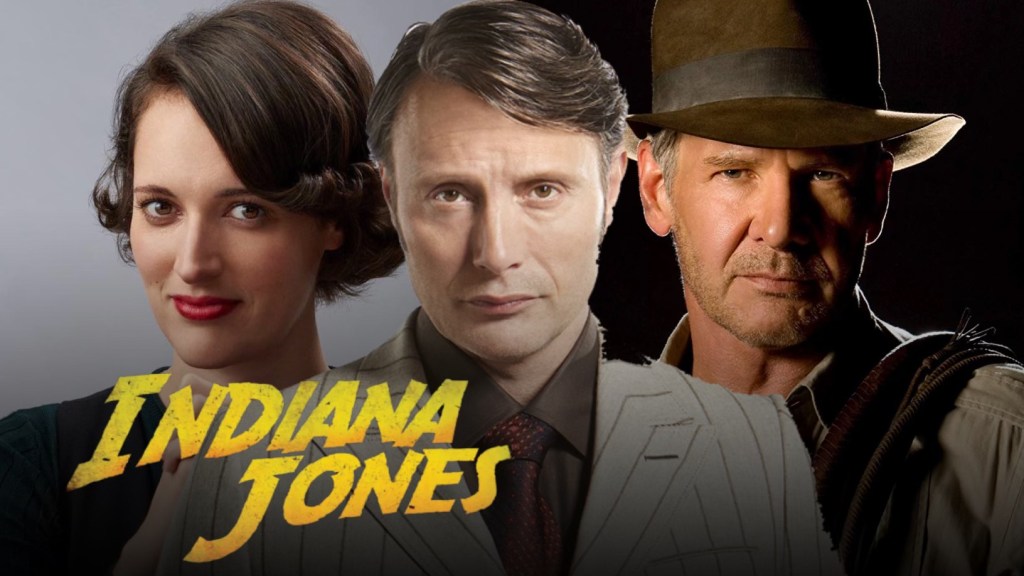 Now, this is where it gets better. The director will create the film based on a script by Solo scribe Jonathan Kasdan. The star-studded cast also includes Phoebe Waller-Bridge, Boyd Holbrook, Thomas Kretschmann, and, of course, Harrison Ford reprising his iconic title character.
Are you excited for Indiana Jones 5? Let us know in the comments below!
Follow us on Facebook, Instagram & Twitter for more content.
Also Watch: