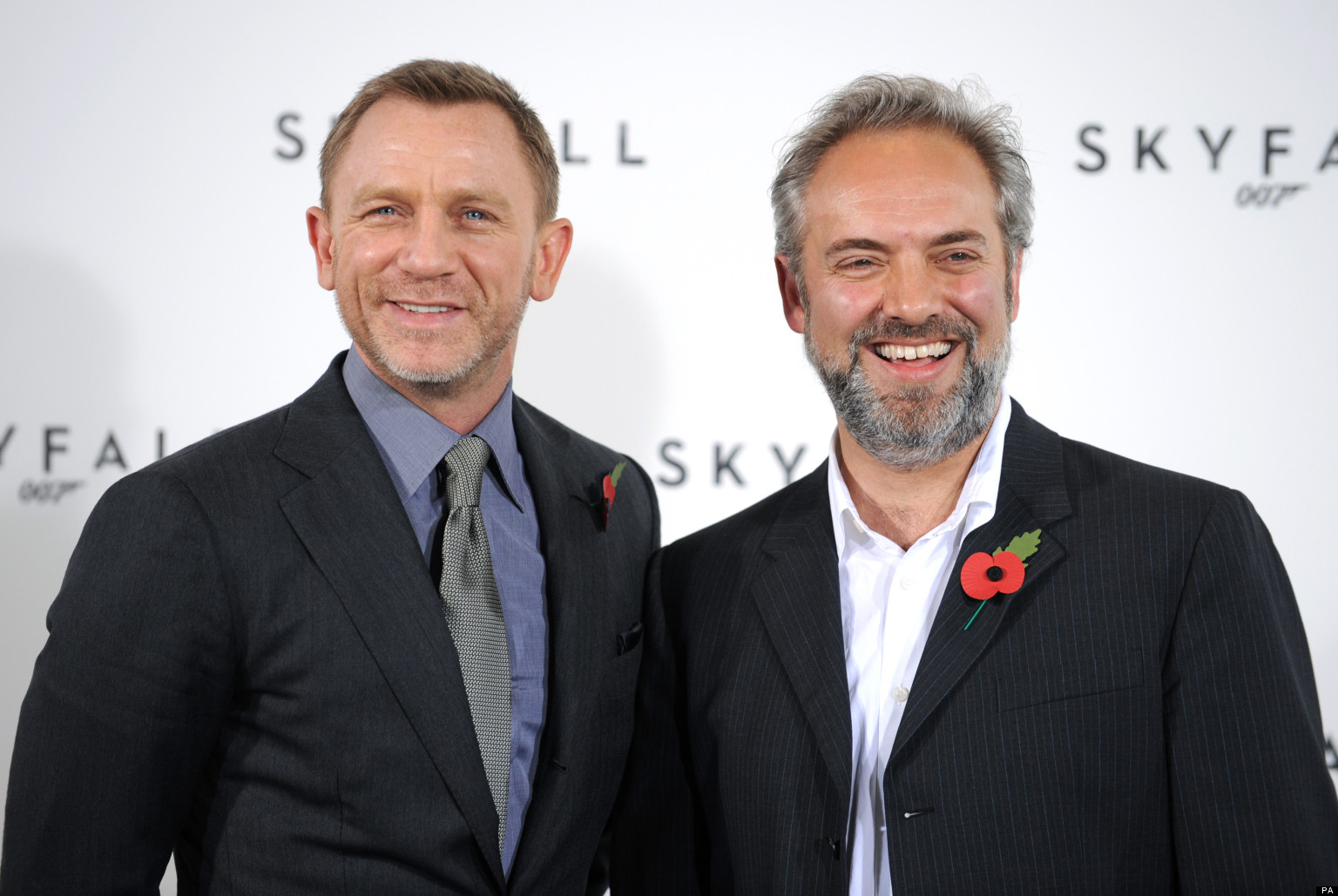 Only recently, the studio offered close to $100 million dollars to Daniel Craig to continue playing James Bond in one of the most successful action franchise of all times. Despite the fat pay cheque on the table, Daniel Craig turned down the offer and decided to move on to focus on other creative projects.
The studio began its search for the new face who will steer the franchise forward, it's in advance talks with Tom Hiddleston, an elegant British actor who is famous for his portrayal of Loki (God of mischief, Brother of Thor) in The Avengers and Thor movies. Apparently, Jamie Bell has also entered into an early level talks with the studio to play the role.
The dust hasn't even settled, now the studio will have to find a new man to direct Bond movies as well. Sam Mendes, director of Skyfall and Spectre called it quits. At the Hay festival of Literature at Wales, he confirmed to the audience that he won't be directing the next Bond film and would indeed be stepping away from the franchise he has been part of for the last 5 years. He said, "It was an incredible adventure, I loved every second of it". "But I think it's time for somebody else. I'm a storyteller. And at the end of the day, I want to make stories with new characters." He is hopeful that the next person for the job will come from the "unexpected direction", and he sees Idris Elba and Tom Hiddleston as clear favorites for the role of James Bond. He further said "It's not a democracy… Barbara Broccoli decides who is going to be the next Bond, end of story", indicating that Craig was relatively known when he was cast, but he proved his mettle and convinced many that he may, in fact, be the best Bond yet.