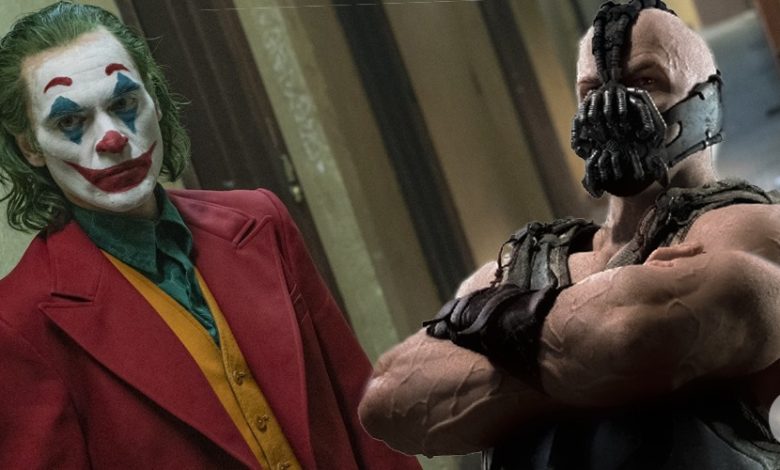 Joker turned out to be a massive success. The critics liked it, but the audience absolutely loved it. That's why it ended up becoming the highest-grossing R-Rated movie. By crossing $1 Billion worldwide, it has set up a benchmark so high that the other R-Rated movies just might not be able to beat. But, with its massive achievement, it actually made Warner Bros. confident about R-Rated superhero/DC villains movies. So, they came up with Birds of Prey, they are doing a big-budget R-Rated Suicide Squad movie next year, and a new rumor has suggested that Joaquin Phoenix has been offered $50 Million to star in 2 more Joker movies.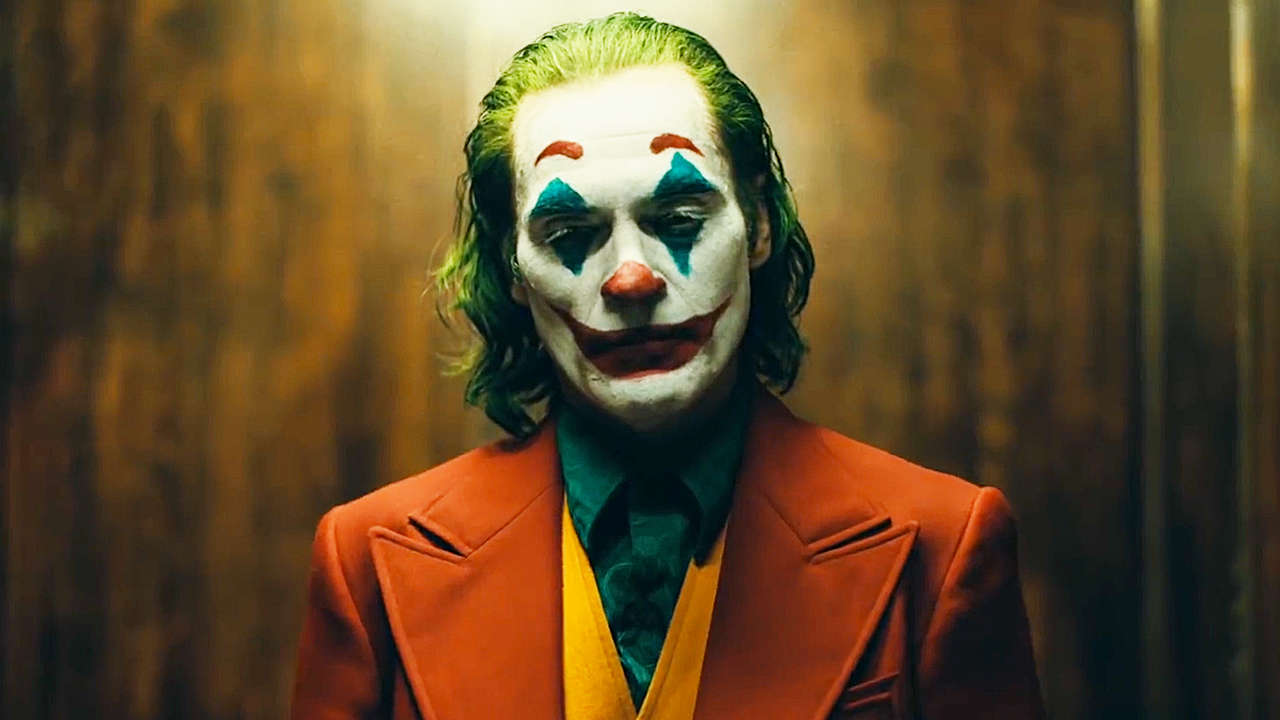 We'd surely love two more Joker movies in the next 4 years. But we've got a reason to believe that these movies might actually set up other spin-off movies featuring other DC villains. Todd Phillips asked for the reigns to come up with multiple origin stories for different DC villains. His appeal was turned down back then. But now that he has delivered a successful entry with Joker, we believe that at least 3 other villains could get solo movies of their own within the Joker-verse. Here are the potential villains who could get solo films:
Bane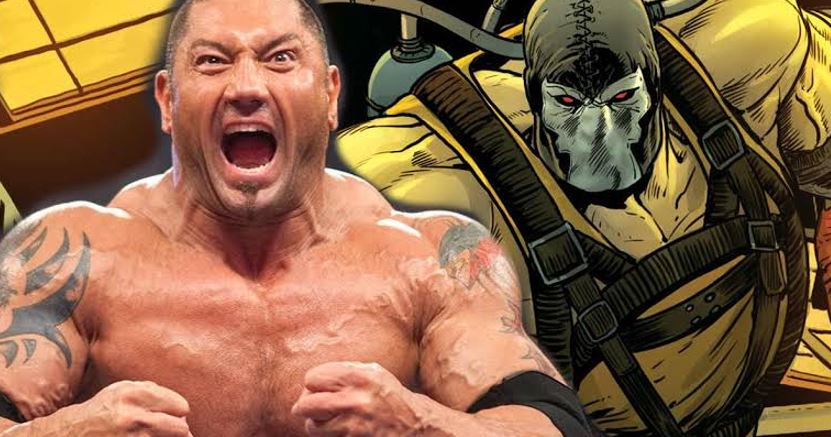 Back in June, Heroic Hollywood's Umberto Gonzalez reported that a pitch for a Bane movie had happened. He said:
"A potential project for the villain would've seen a must more serious vision on the big screen. After the surprise success of Joaquin Phoenix's award-winning Joker, Heroic Hollywood has exclusively learned that there was going to be an attempt to pitch a Bane standalone film to DC executives. In a similar way to the Todd Philips film, it could've offered filmmaker a chance to explore the villain's psyche with a character study, although hopefully with a little more brawling. Much like Joker avoided leaning on the cape and cowl too much, it's possible that Bane's solo film would not have featured the iconic hero."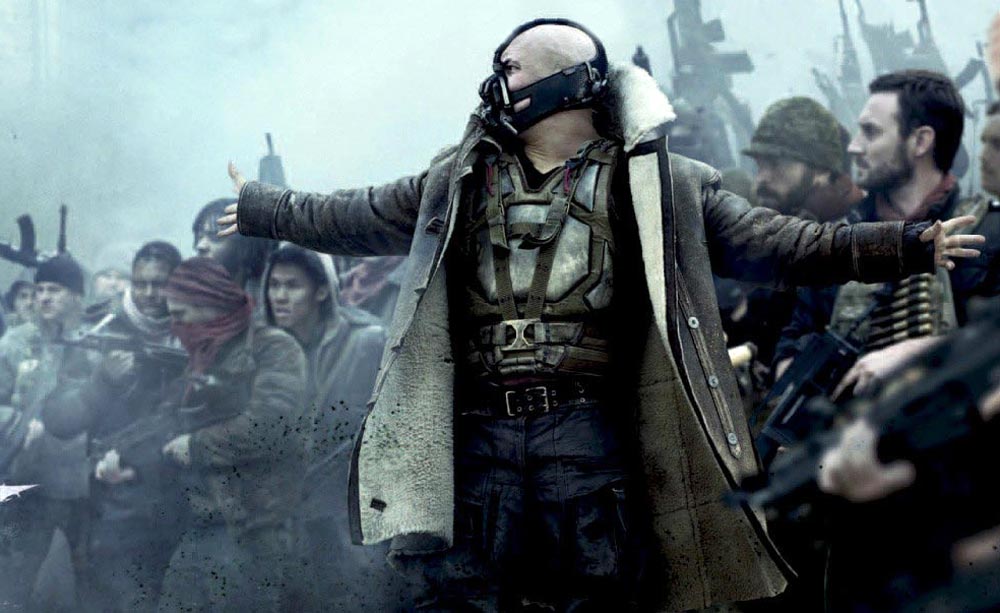 He did say that this pitch was turned down because Bane might be used in Matt Reeves' The Batman trilogy or the DCEU. But the idea of a solo Bane movie is actually quite intriguing. It could show us the struggle of Bane and the violence involving him. There's some real potential in a solo Bane movie. So who knows, Warners might actually set up a solo Bane movie with Joker 2.
Two-Face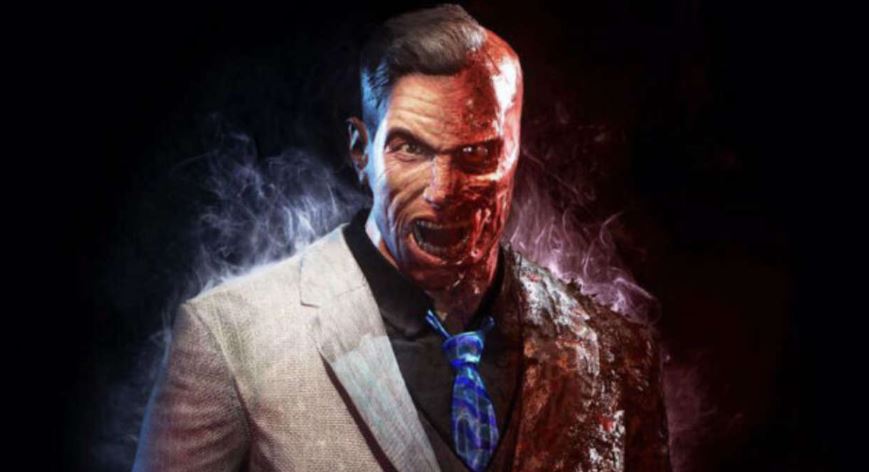 If not Bane, then Harvey Dent could certainly bring us a powerful solo movie by showing his transition from an empowering District Attorney to a psychopathic criminal. Aaron Eckhart gave us a great portrayal of Two-Face. Now, an alternate take could happen in the Joker-verse. Joker 2 could set it up by revealing District Attorney Harvey Dent. And then, his own spin-off could show us his evolution into another nefarious villain of Gotham.
Lex Luthor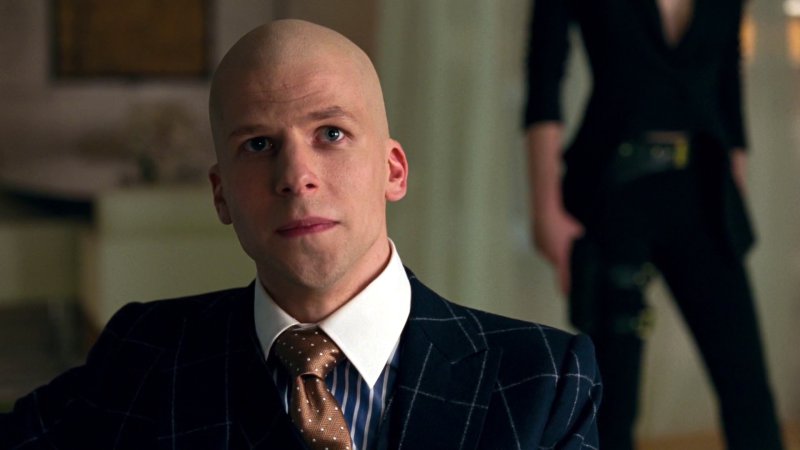 Joker is DC's most famous villain, but second to him has to be Lex. Jesse Eisenberg's portrayal of  Alexander Luthor received a generally negative acclaim. So we could expect a new actor taking on Lex Luthor. Just like a Batman doesn't exist in Joker, Superman wouldn't need to exist in this solo Lex Luthor movie. Instead, Lois Lane could have a prominent role like Thomas Wayne had in Joker. The film could show us a journey of Lex Luthor from being an awkward intellectual kid to a corrupt wealthy businessman, and ultimately, the president of the United States. Lois could be Lex's First Lady and the reporter who ultimately brings him down. This is a nice idea and Joker 2 could set this spin-off by showing a presence of Lex Corp somewhere in the film.
Let's wait and see if any other DC villains get their own spin-offs like Joker got his. We know that the Riddler and Penguin cannot get their spinoffs because they are the main villains in Matt Reeves' The Batman. So, who else is it going to be? Tell us your ideas in the comments down below.