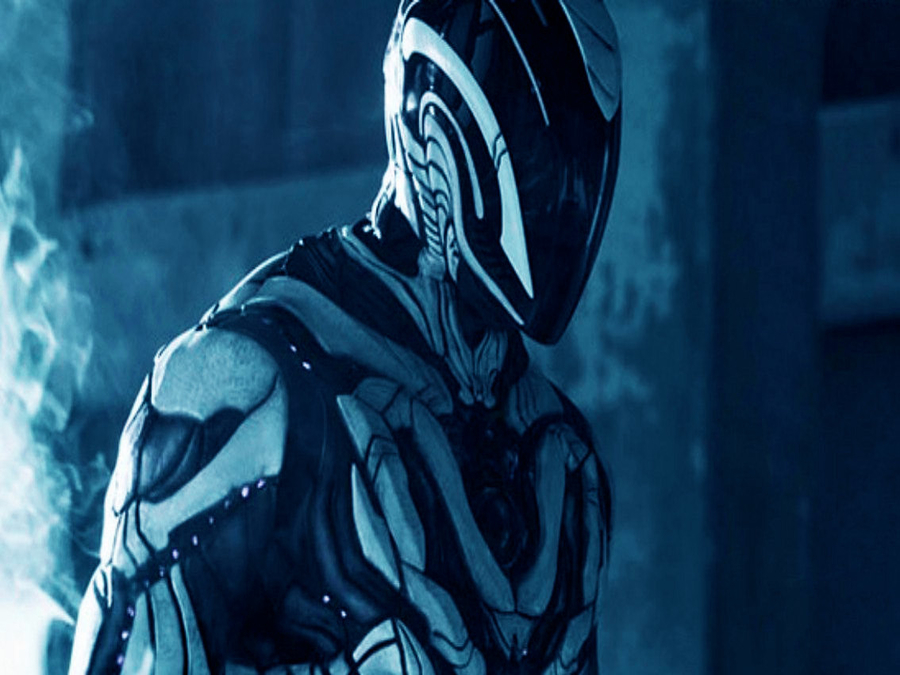 The past few years has seen an increase in superhero comics being brought to the big screen. With comic book giants Marvel and DC finding a stand amongst Hollywood and becoming the bread and butter which literally keeps the studios up and running, it won't be wrong to say that the superhero genre its audience. Hollywood has found a honeypot and is milking it for all its got. The latest superhero movie is not from Marvel or DC though, in fact, it comes from toy makers Mattel. Max Steel is a line of toys from Mattel that sees the new light with its movie incarnation.
Judging from the trailer that has been released, the movie seems to be a hotspot of various superhero origin stories- Spiderman and Iron-man in particular- with teen angst thrown in for good measure. The movie is set for release on 21st October 2016.
Yahoo movies recently sat down with the director Stewart Hendler to get the details about the release that seemed pending for a while (preview images were first shown in 2014)Hendler said:
I wish it was something sexy and interesting, but it really just comes down to paperwork and release date. It just took a second for them to figure out what date they wanted it on, and find the perfect window for it. It's Mattel's first movie, and [the movie's distributor] Open Road is new, so the handshake took a minute. But now it's onward and release-ward.
Max Steel stars newcomer Ben Winchell,written by Christopher Yost and is directed by Stewart Hendler. The film revolves around Max McGrath who moves back to the small town where his late father worked as a scientist. As Max searches for answers to his father's past and his work, he blasted with energy bursts from his father's technology. He gains multiple powers and along with an alien sidekick named Steel, the two merge together they form Max Steel.