Movies
Marvel May Bring X-23 Into the MCU Sooner Than You Expect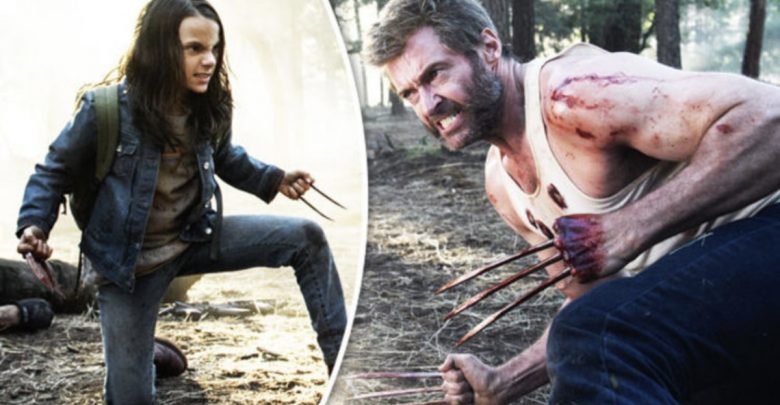 Marvel May Bring X-23 Into MCU:
Logan was a masterpiece. For many of us, it might actually be one of the best, if not the best Superhero movie of all time. It was a darker, grittier and emotional tale on Wolverine with an ending that left even Men crying. We saw Hugh Jackman hang up his claws, and pass on his mantle to Laura aka X-23 (Dafne Keen). Her role in Logan was Bad-ass! While we've been talking about Wolverine's eventual entry within the MCU, we cannot rule out the fact that X-23 could be coming in very soon as well.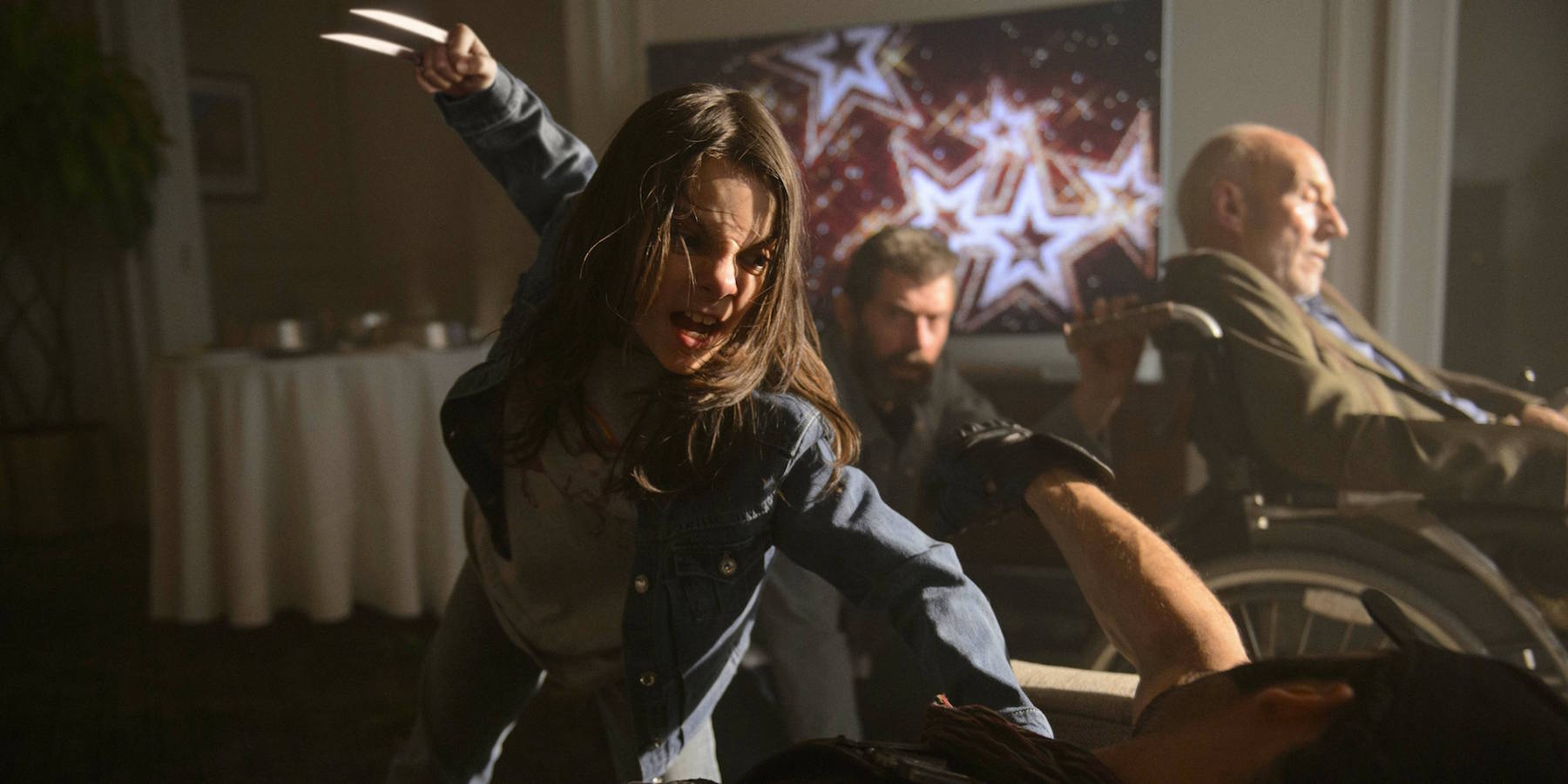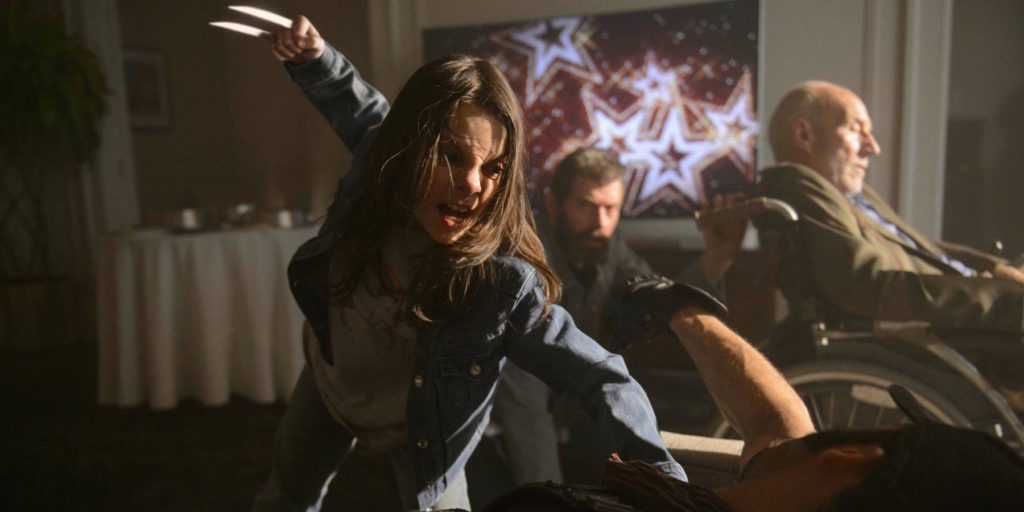 According to We Got This Covered and their "forever unnamed" sources, Marvel plans to include X-23 much sooner than anyone would expect. Wolverine had been around for 17 years, and X-23 only came in at the very end. Fox was then having a movie developed for X-23 behind the scenes, but since Disney bought them, that project obviously fell. Since Marvel would want to change things up when they launch Wolverine and the X-Men eventually, we could assume that X-23 could come in sooner, rather than later.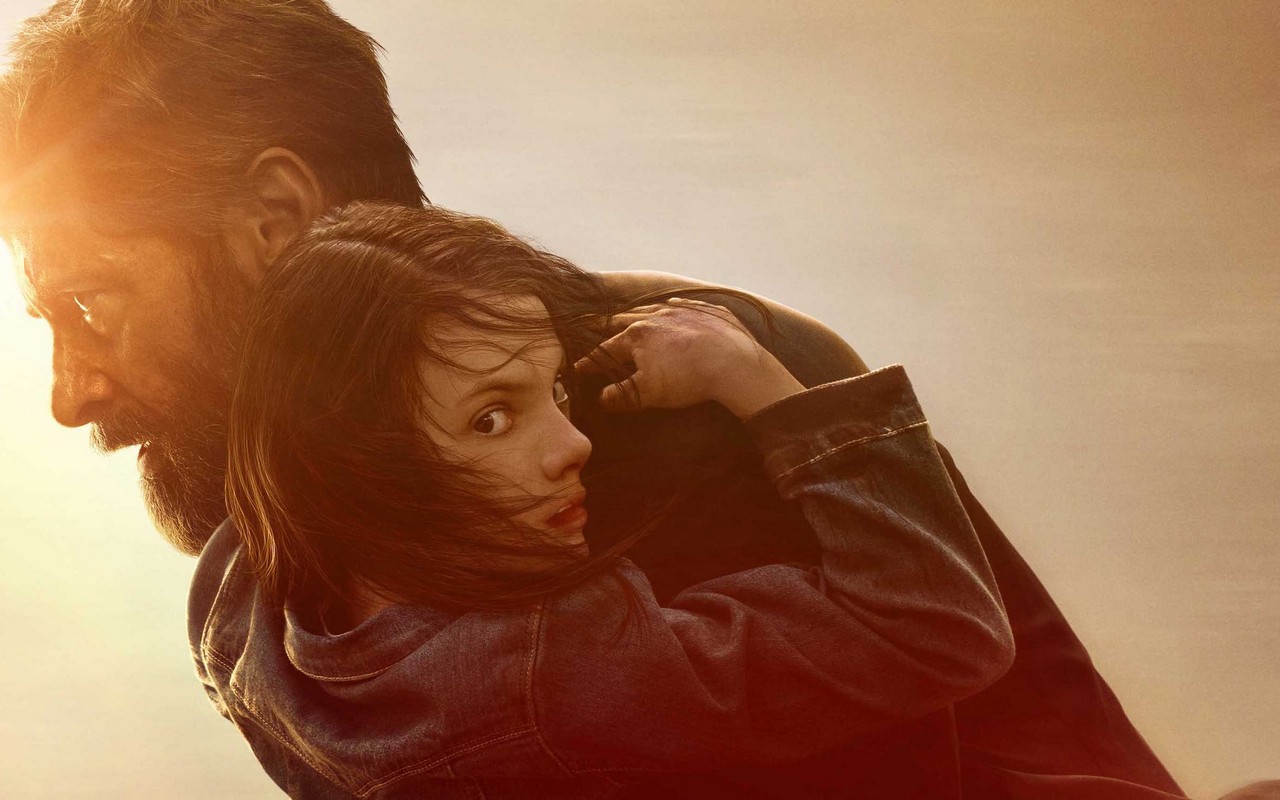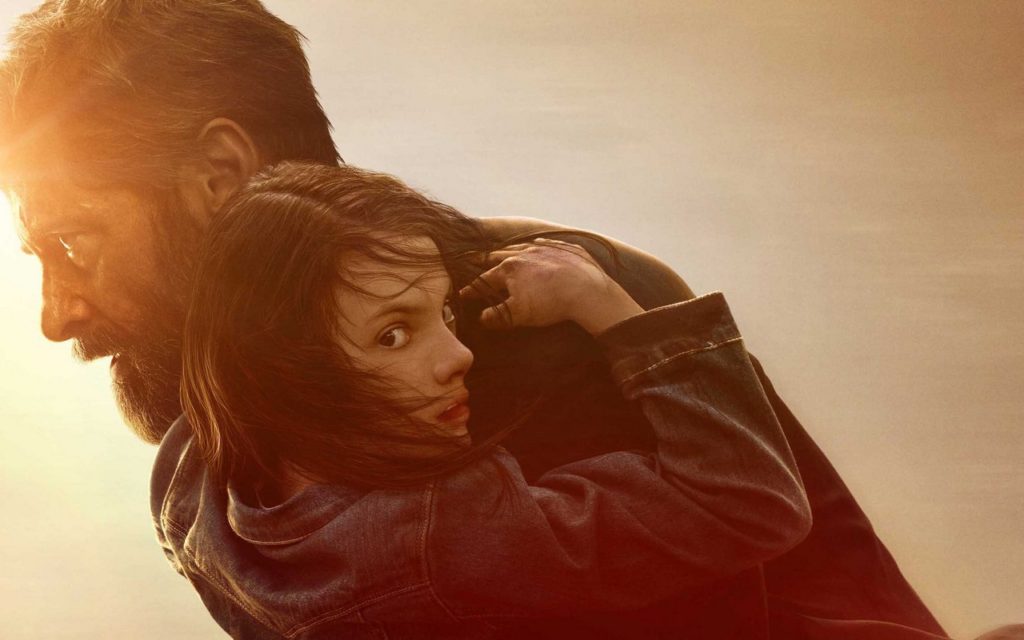 It makes perfect sense for her to be introduced very quickly, after her father Wolverine. That's because she'd have to take over from him sometime in the future. Does that mean that Wolverine will have a shorter run in the MCU? Definitely not! Wolverine has the capability to actually become the next poster boy. He will have a huge future, and will most certainly have the fights we've always wanted to see. Hulk V Wolverine is something that should be on Marvel's to-do list.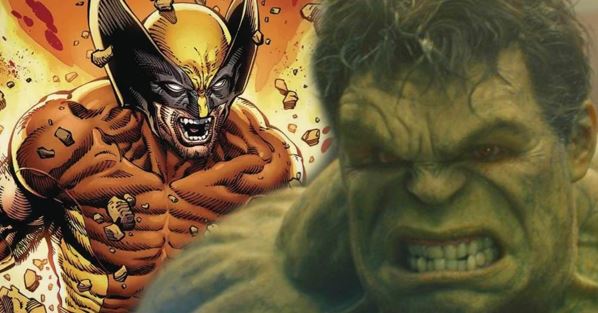 In fact, there have been rumors that the first Wolverine movie which Marvel is planning will include the Hulk. The suggested plot of this film would see Mark Ruffalo's Hulk is said to play a prominent role in working with the US Govt. He will be sent to Canada to retrieve Weapon X (Wolverine). That's where Wolverine V Hulk should and would happen. We should take everything mentioned above as a pinch of salt because all of it comes from sources that are officially not Marvel. But, it has happened so many times that these rumors do turn out to be completely true, or at least in limited capacities.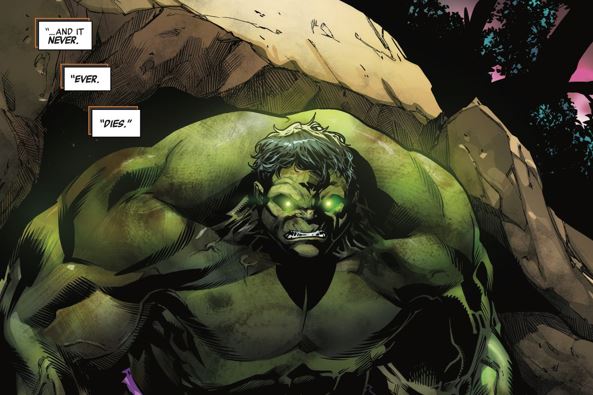 Moving on, the adaptation of Hulk we're supposed to see in this film is said to be based on the Immortal Hulk comic series. The Immortal Hulk is very different from the Hulk we're familiar with. He's even smarter than the current version of Hulk, and he's not all about Smash. For now, Bruce is the one who's majorly driving Smart Hulk forward, but the Immortal Hulk shows more traits of Hulk taking the both of them forward. He is more articulate, more vengeful and possibly the strongest base-level Hulk of all-time. What makes him immortal is that he actually has much better regenerative abilities, and can even more severed body parts.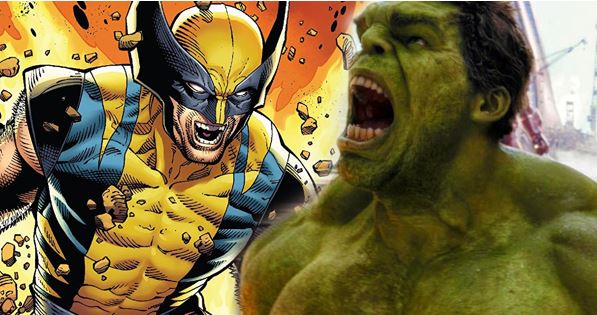 Hulk's story also has to expand in the MCU, and his next appearance is said to be in the upcoming She-Hulk limited Series that Disney+ is developing. After that, he could go on to star in the Wolverine film. How Marvel would bring the Immortal Hulk forward keeping his current situation in mind does stand to be a mystery. But, pitting him against Wolverine would be so damn awesome.
Logan would really establish himself as a top tier MCU hero if he manages to take down the Immortal Hulk. So, let's see whether this rumor of a Hulk V Wolverine movie does turn out to be true. It would also be interesting to see whether Laura comes into the picture straightway, or will Marvel at least wait for one movie to introduce her.
Wolverine should make his debut in MCU Phase 5. If not that then, it will definitely happen in Phase 6. He will be a key player of Marvel's future.