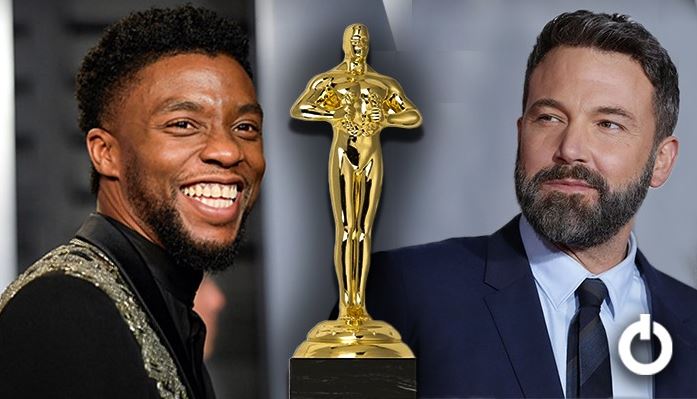 As 2021 begins, it is time to move ahead and also review the past. From our personal growth to career to the world news, a lot of things are considered when we analyze the previous year. Similarly, the time has also arrived for analyzing the best actors and movie performances. These are the best in a lot of categories, including critical review, audience review, news, popularity, buzz, etc. The nominations for the Oscars every year also goes through the same process. They have their own team of the jury who examine the highest buzzing and critically acclaimed pieces and performances and conclude the best ones. This list carries the names of terrific actors whose acting in 2020 moved everyone. Find out the 10 actors from 2020 movies who deserve to be Oscar-nominated.
Gary Oldman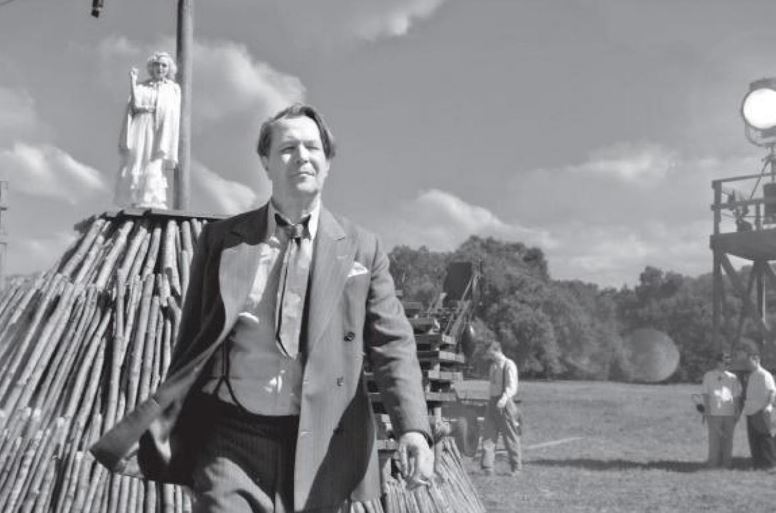 One of the most versatile actors of Hollywood, who switched from Sirius Black in Harry Potter to Commissioner Gordon in The Dark Knight Trilogy, Gary Oldman already has an Oscar Award under his belt for portraying Winston Churchill. He left us jaw dropped again by playing Herman J. Mankiewicz in "Mank", a witty but scornful social critic and alcoholic screenwriter who writes "Citizen Kane". His flawless performance made us see the Hollywood of the 1930s through his eyes.
Tom Hanks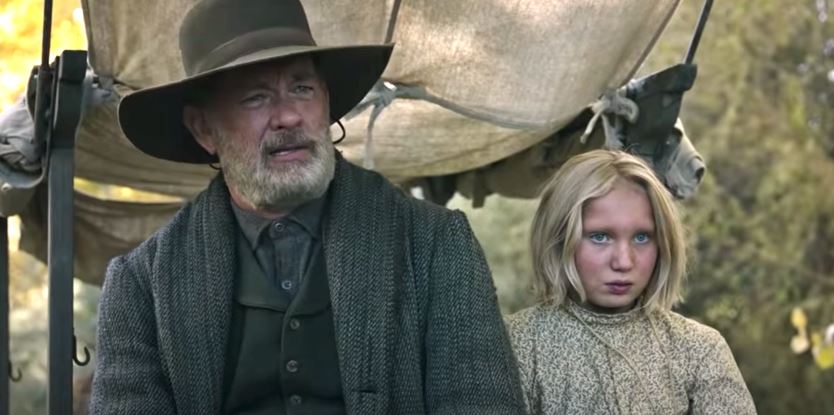 Twice Academy Award winner Tom Hanks plays a Civil War veteran in "News of the World" where he has to deliver a girl back to her aunt and uncle as she was taken away by Kiowa people. But as they embark on this journey of 100 miles, their path comes across great peril and life-threatening dangers.
Anthony Hopkins
The legend was back in 2020 with "The Father" where he played an old man who refused to seek any help or assistance from his daughter. But as time passes by and he is challenged by his own mind, thoughts, and fears, our hearts are pulled down with a heavy weight. Anthony Hopkins left us speechless as always with his stellar and raw portrayal of his vulnerable character.
Chadwick Boseman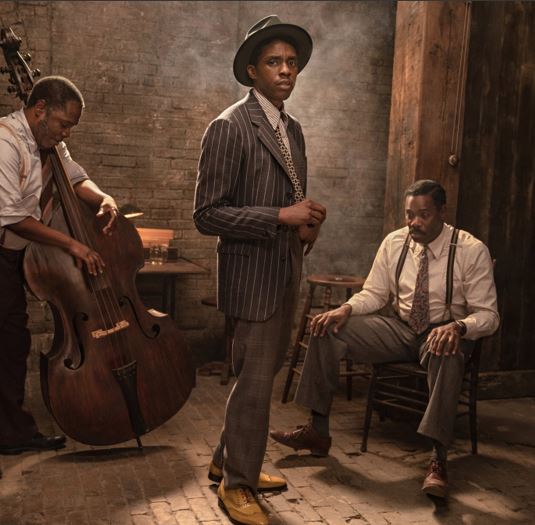 Chadwick Boseman left a big hole in our hearts in 2020 as he passed away. But before that, he gave his final and one of the best performances in "Ma Rainey's Black Bottom". The film depicts the brewing tensions between Ma Rainy, her horn player, and the white management that relentlessly wants to monitor them. The emotional intensity left by Chadwick punched us right through the heart.
Steven Yeun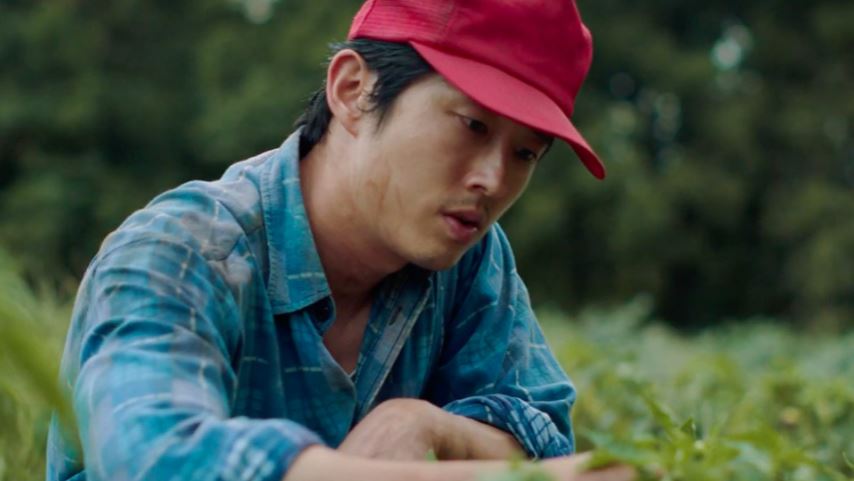 If Steven Yeun gets nominated for "Minari", this will be his first time. "Minari" is a drama about a Korean-American family that moved to a small farm in Arkansas with new hope and the American dream.
Riz Ahmed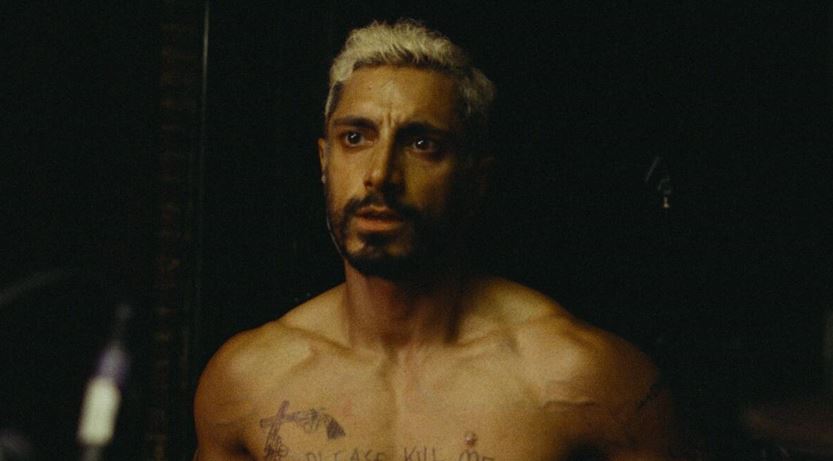 "Sound of Metal" is a soul-wrenching story about a drummer whose life comes crumbling down as he suddenly loses his hearing ability permanently. The already great Riz Ahmed starred as Ruben who was successful again to move his audience emotionally.
Ben Affleck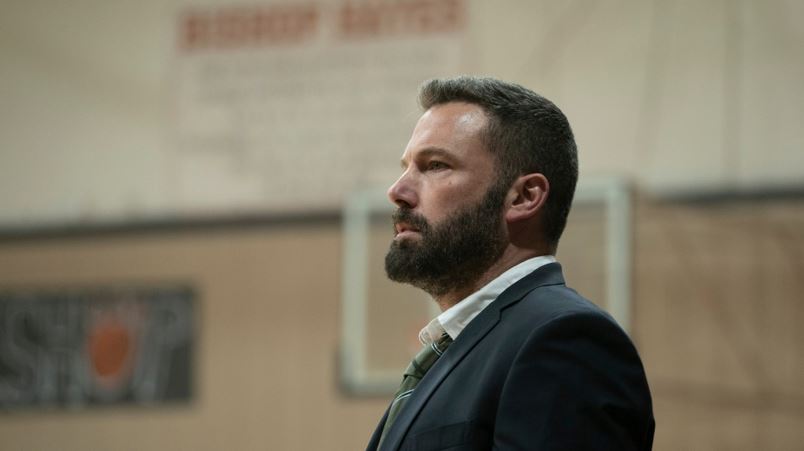 This man needs no introduction, for his soulful acting performance and directorial skills speak for themselves. The "Good Will Hunting" actor portrayed a high school basketball champ in "The Way Back" who left the game at the prime of his career and jeopardized his future that followed. Years later, Ben's character Jack Cunningham gets a second chance to fix his mistakes when he is offered the coaching job at his alma mater.
Delroy Lindo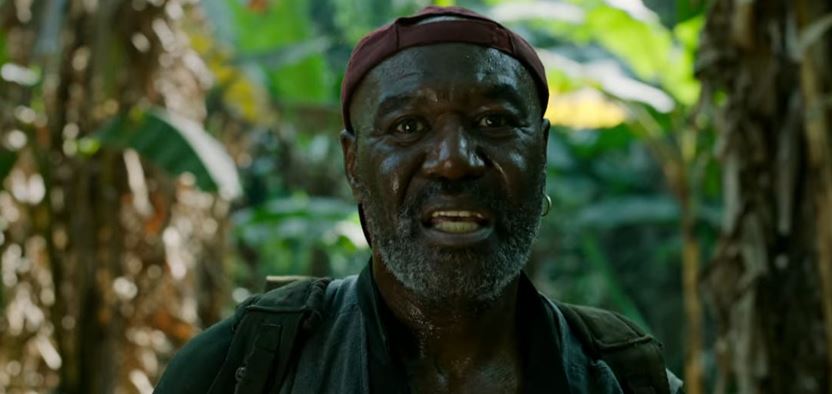 Delroy Lindo starred in the gripping war-drama "Da 5 Bloods". It's about a team of four vets who are thrown into great danger when they are forced to return to Vietnam to gather the remains of their former leader. Their adventurous and wild journey takes us through the Black-American wartime history.
LaKeith Stanfield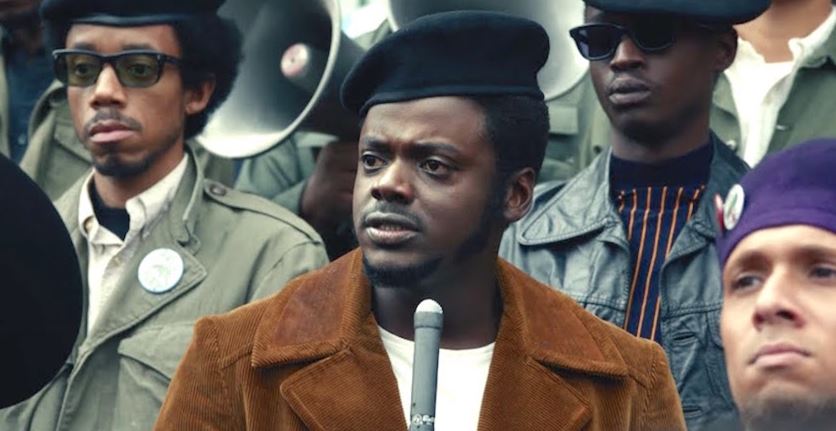 LaKeith Stanfield has taken everyone by surprise with his character in "Judas and the Black Messiah". He plays William O'Neal, the FBI double agent who infiltrates Illinois Black Panther Party to seek information on its chairman Fred Hampton.
Colin Firth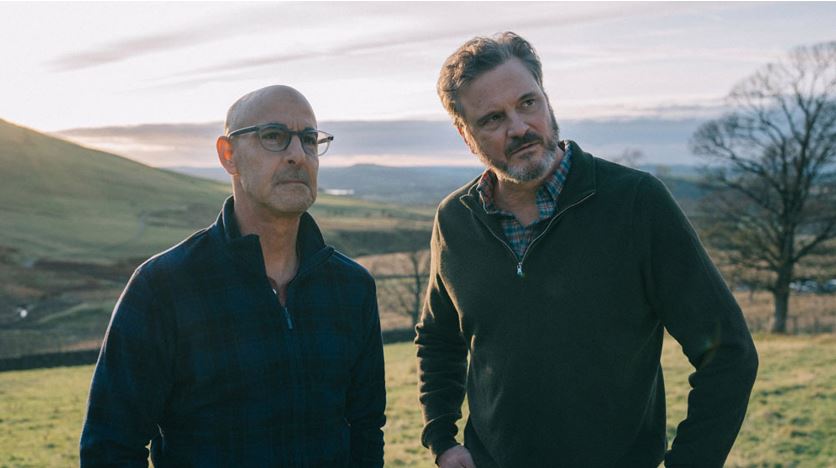 Already an Oscar holder for "The King's Speech", Colin played Sam in "Supernova". It's a beautiful romantic story of a gay couple, Sam and Tusker. The two embark on a road trip via RV to visit friends, family and go everywhere in the limited time they have since Tusker got diagnosed with dementia.