Spider-Man: Far From Home Trailer Also Confirmed For This Week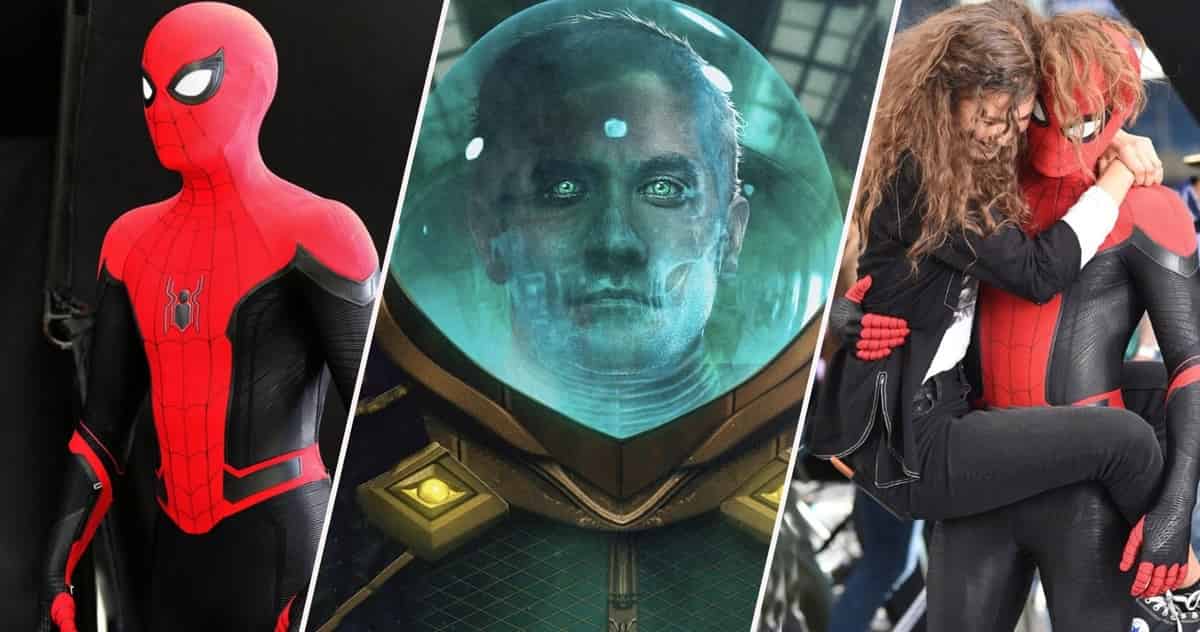 So many months spent clamoring for trailers, and now it seems that we are being rewarded with a whole lot of Marvel awesomeness! This entire week is dedicated to MCU as we get not 1 or 2, but trailers for all 3 MCU films coming out in 2019 back to back. All begun on Sunday when we had the official confirmation that things are going, to begin with, the Captain Marvel trailer on Monday Night Football. Then on Wednesday morning, the Avengers 4 trailer would break all internet records. And now new reports suggest that the Spider-Man: Far From Home trailer is also coming out this week!
For those of you who did not watch the Captain Marvel trailer can have a look right above. The past 3 years have been really big for Spider-Man as the character has chipped in making a whole lot of money for both Marvel/Disney and their home company Sony.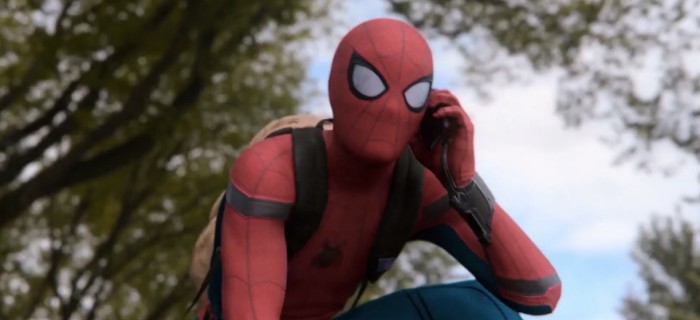 It all began with Spidey joining the MCU, which led to Spider-Man: Homecoming. Those two movies were major Box Office successes and that allowed Sony and Marvel to really explore this character and the other characters in the Spider-verse.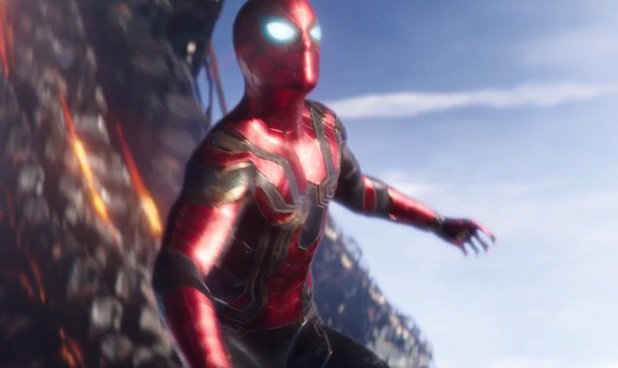 After Homecoming, we got Avengers 4 which brought us the Iron Spider. That was followed by Venom which has become a major success at the Box Office having grossed over $843 Million worldwide.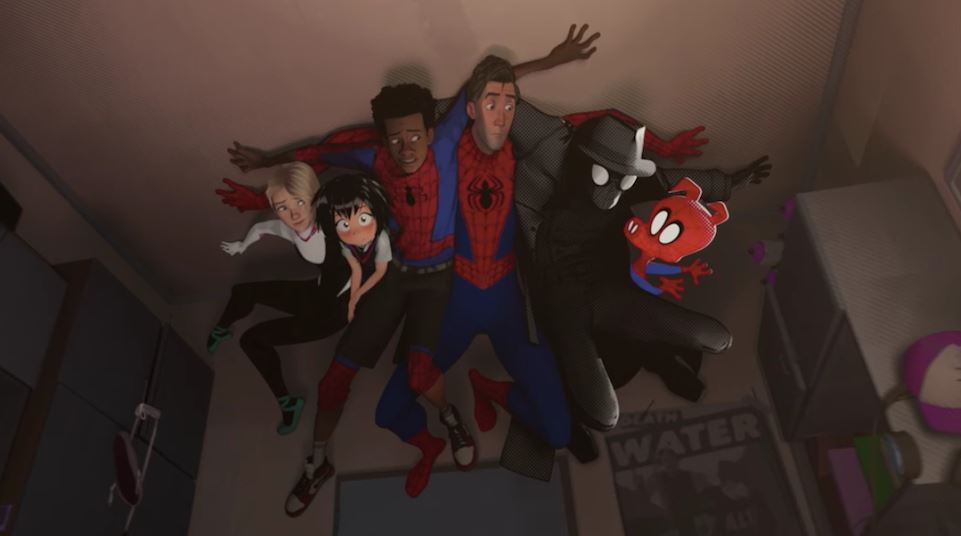 Currently, we are right on the edge of Spider-Man: Into the Spider-Verse which is being claimed as the best animated film and probably the best Spider-Man film of all time. Then Spidey will show up in Avengers 4, and end his year with a solo outing called Spider-Man: Far From Home.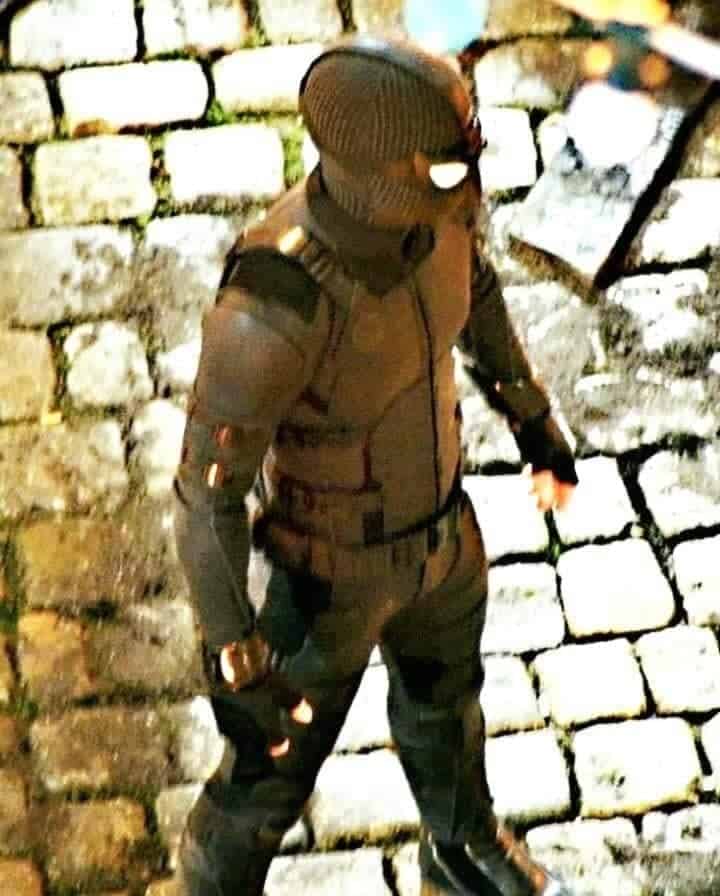 Just a couple weeks ago, we got reports that December will also bring us the Spider-Man: Far From Home trailer which will launch right before Spider-Man: Into the Spider-Verse opens in the theatres. But now, Hollywood Scooper Daniel RPK has given us an update that the Spider-Man: Far From Home trailer is actually coming out this week. And since Sony wants the trailer to play along with the movies, it will probably launch before or right on Friday.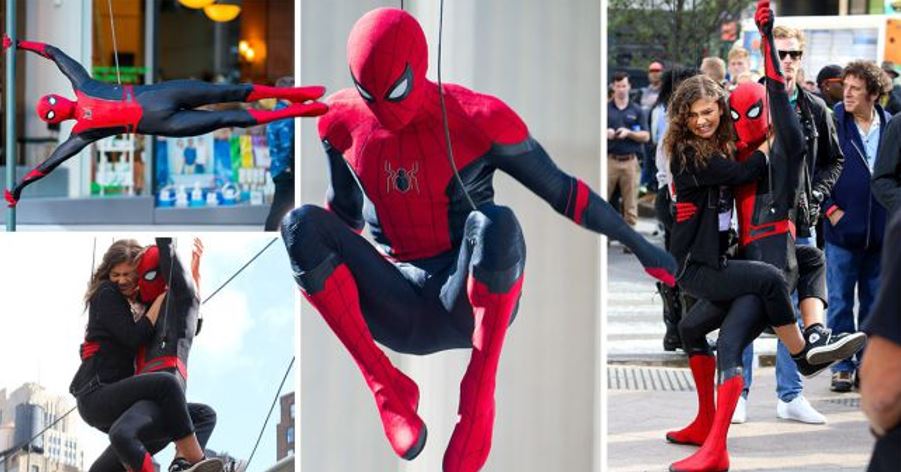 Now don't jump to the conclusion that this trailer will hit the internet before the Avengers 4 trailer, but we are surely getting it right after that. When it comes to what you should expect from the trailer, you have to know that this will be a teaser similar to the first Captain Marvel teaser that came out in September. It ended its production in October, so it has only had a month in its editing stage. Because of that, the teaser will obviously be short and sweet.
It will not deal with the fact that how exactly did Spidey come back from the dead, or in fact it will not even mention that Spidey died back in Avengers: Infinity War. Even the Avengers 4 trailer will not do that. Spider-Man: Far From Home trailer will probably not really mention anything related to the timeline of the film as that could spoil the outcomes of Avengers 4. It will just present itself as another Spider-Man story, probably give us a look at the two new suits coming in.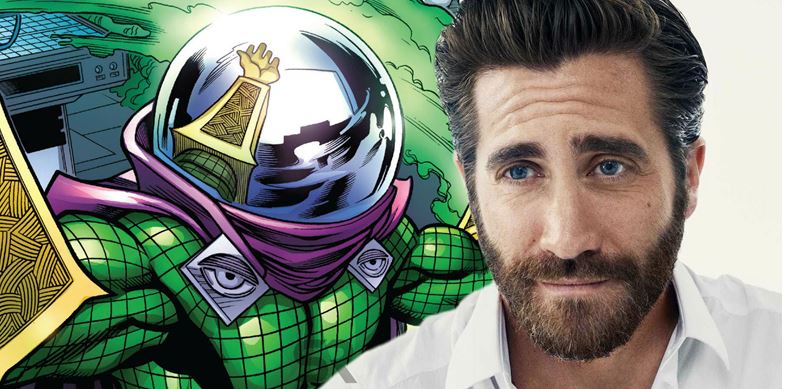 When it comes to the money shot of the trailer, we might actually get the full look at Jake Gyllenhaal's Mysterio with the fish bowl and everything. Since there is quite a lot of time left for the release of the film, just don't go into the trailer expecting a whole lot from it.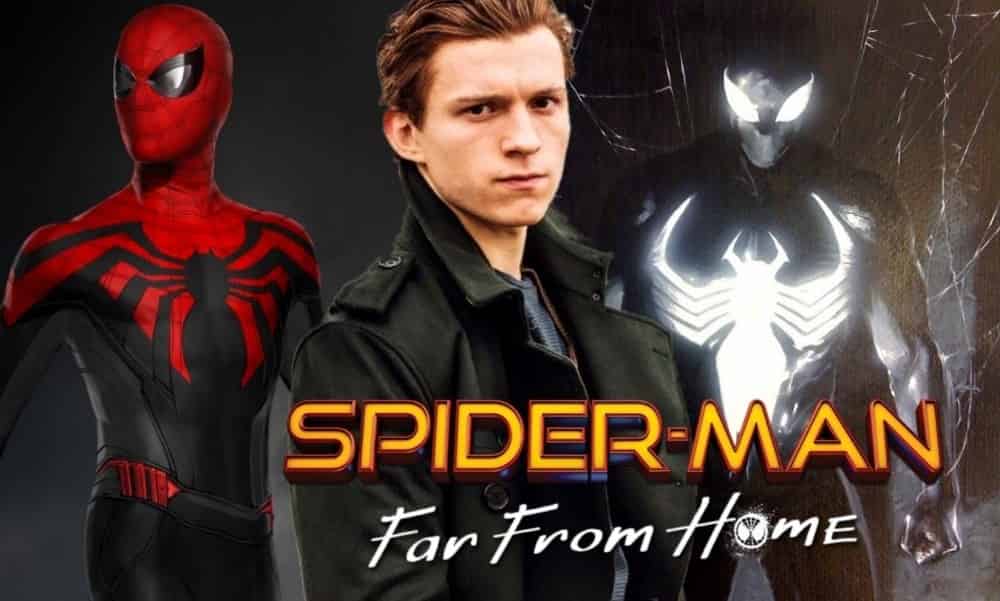 Sony is only releasing this trailer because they really have to. December is filled with 4 mega blockbuster movies, and after that, there is no big budget film to follow until March. So this is a smart move played by Sony as they are starting a very early marketing campaign for their biggest movie of 2019, as the trailer will play along with the films like Spider-Man: Into the Spider-Verse, Aquaman, Bumblebee and Mary Poppins Returns.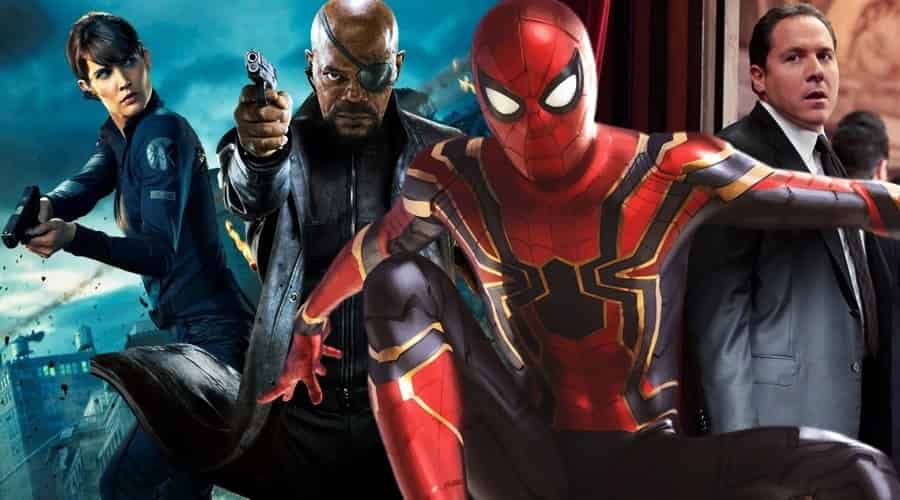 Spider-Man: Far From Home will be a refreshing film after the insane events of Avengers 4. Here's what Kevin Feige had to say:
"Much like Ant-Man, there are things that people know about that movie, which is a great deal of the movie: the villain of the movie, the storyline of the film, that we're shooting in Europe and that Peter Parker goes on continuing that [Captain America: Civil War] was a big giant super hero class movie. The fall out of that in Homecoming was John Hughes and him going to his high school. So that's what's fun to us about the Spider-Man movies. And again going from Infinity War to Ant-Man and the Wasp, the tonal shift. So, there's a lot of fun stuff. How it connects, where it connects, when it takes place, very similar to Ant-Man and the Wasp in that we're not gonna say right now."
I just have the biggest passion for everything cinematic! I want to share this passion with everyone through my writing about Hollywood Movies and TV. Other than that, I am a big sports fanatic and enthusiast. I'd like to write about my favorite sports as well some day.