Movies
Marvel's Slate For 2021 May Have Been Revealed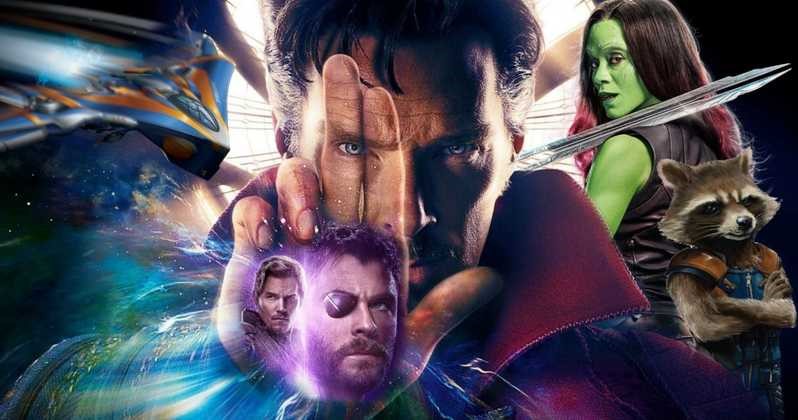 Spider-Man: Far From Home is coming out and it will mark the end of Phase 3. Avengers: Endgame may not have been the final Phase 3 movie, but it sure did set up so many other projects that are going to arrive in the next Phase. Now we do know that the Marvel 2020 slate will include 2 films & both of them are going to be MCU prequels. Black Widow will be a film probably set before Iron Man, but obviously after Captain America 1 & Captain Marvel. And then there's The Eternals will be set Millions of years ago. But what comes after?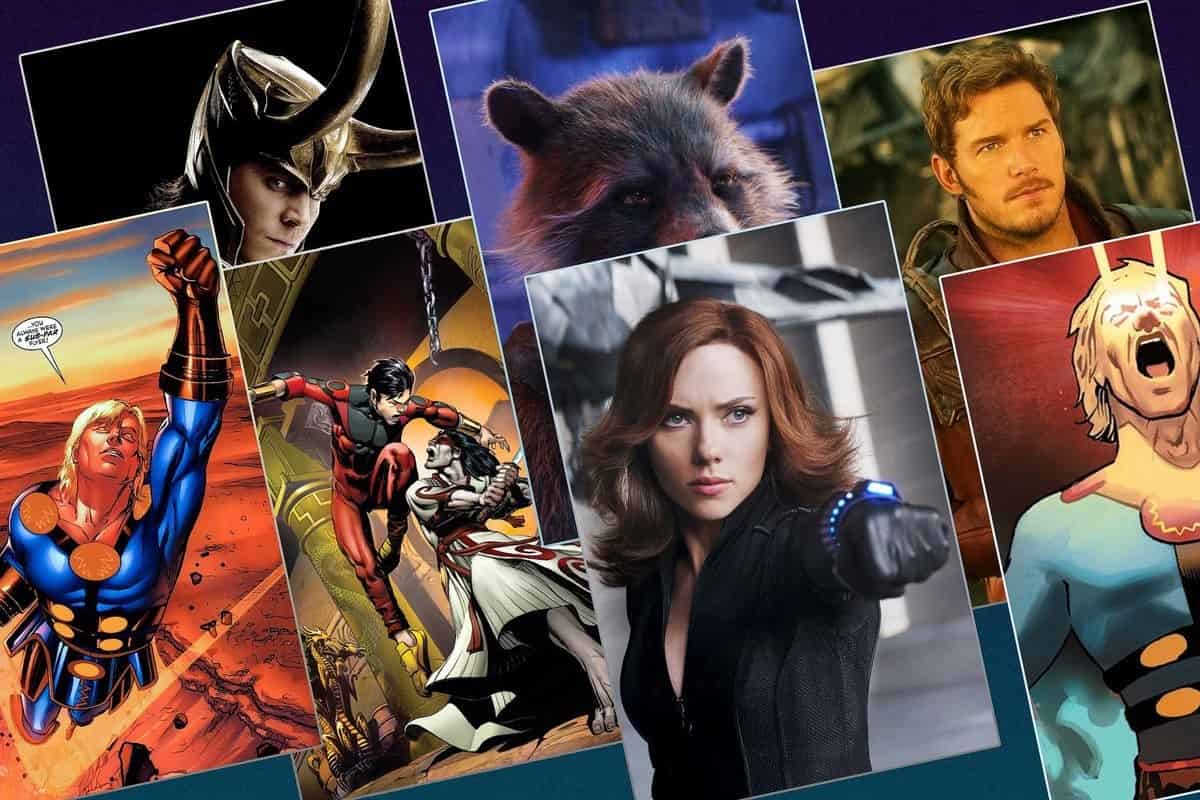 We know that Marvel is bringing us MCU entangled TV shows for Disney+, but what about the other films. Feige has claimed that they've already got a 5-year movie slate in works. Disney announced that Marvel will reveal their next movie roster at the D23 Expo. So we're supposed to know about the films coming out in the next 3 or perhaps 5 years.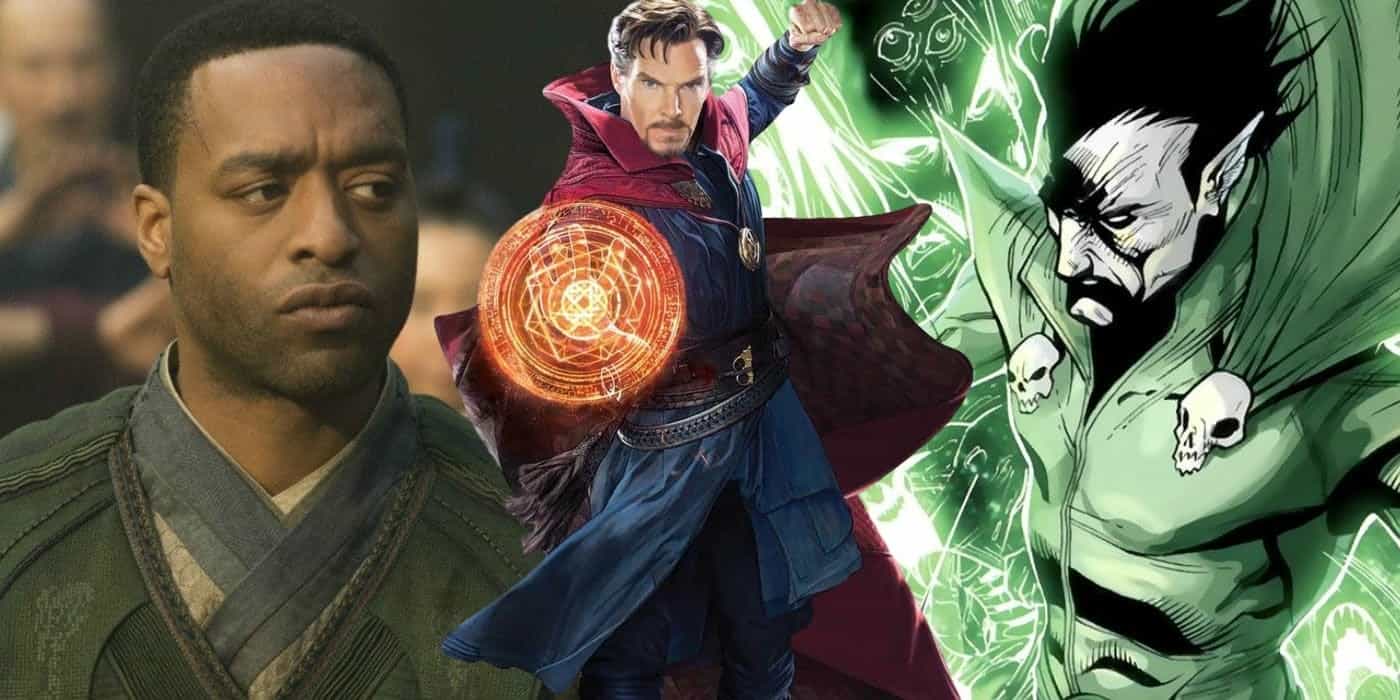 Marvel has scheduled release dates till 2022, so we'd surely come to know about films coming out till then. That brings the number of future MCU movies to 8. But it seems that the lineup of 2021 has already been revealed. There are two Leakers around the internet that are giving away some legit info related to Marvel's future. Roger Wardell is doing it on twitter and TheMarvelScoopMaster is doing it on Reddit. Now the latter has revealed the 3 films that should be hitting the theatres in 2021.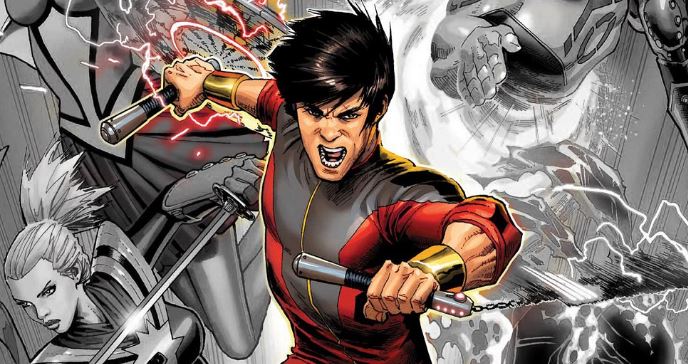 According to TheMarvelScoopMaster, 2021 will bring us Doctor Strange 2, Guardians of the Galaxy Vol. 3 and Shang Chi in the same order. The current release schedule will give us films in February, May & November, so I believe you can add 3 & 3. But this line up does come as a surprise as it doesn't include Black Panther, and instead, the third Guardians movie is there.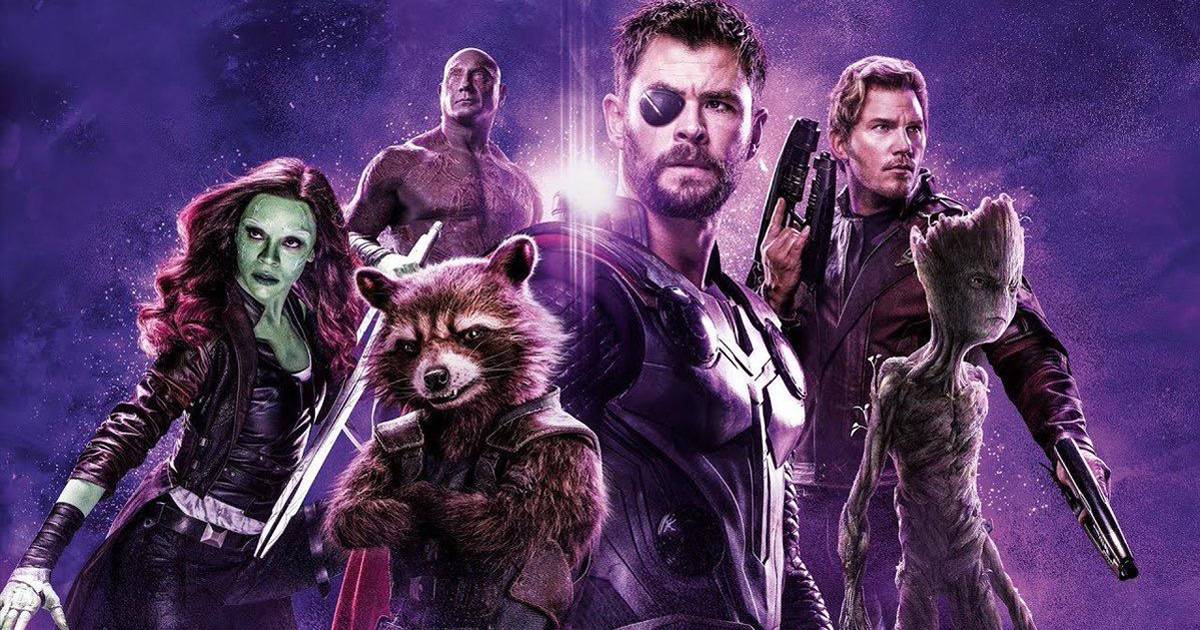 James Gunn's firing and rehiring have caused a major delay for the film and all of a sudden we're being told that the delay is just 1 year. James Gunn has to deliver The Suicide Squad by August 6, 2021, and reports have suggested that the film will begin production either by the end of this year or by early 2020. And if Guardians of the Galaxy Vol. 3 comes out in 2021, then it would hit the May release date. So that means that TheMarvelScoopMaster believes that Gunn will begin production on the biggest Guardians movie after The Suicide Squad and release it before the DC film.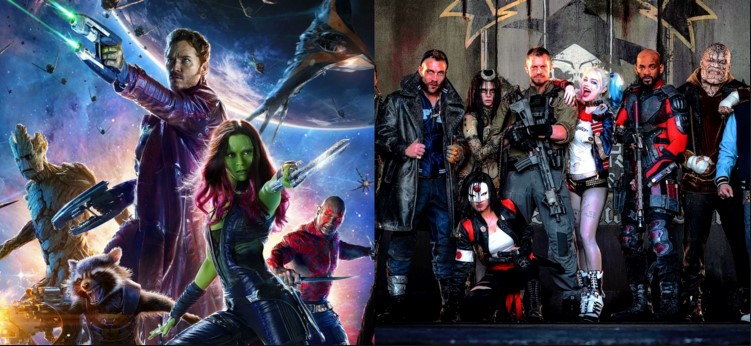 Now that's messed up. Yes, Vol. 3 could go under production sometime during 2020, but to finish it and The Suicide Squad would mean that Gunn will have to work both the films back and forth. That just might not happen. Gunn has promised that he will start working on the Marvel project only after he delivers the DC project. So logically, Guardians of the Galaxy Vol. 3 should hit the theatres in May 2022. That means Black Panther 2 could be taking its place in that year. But we obviously can't be sure until the D23 Expo. Anything can happen.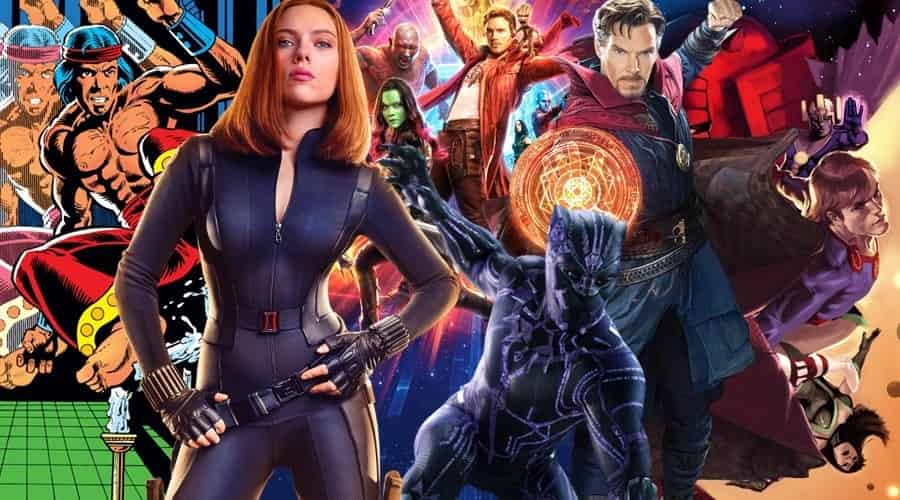 Here's what Kevin Feige had to say about the future films:
"The slate that we're building over the next five years [is] not apples to apples. It is two very distinct things and I hope they'll feel very distinct. But there is a similar mentality going into it, which is 'How can we continue to tell stories with some of the characters that audiences already know and love in a unique way, in a different way, in surprising way, of which we have a lot of plans and ideas and work already going into it?' [Then] 'How can we introduce new characters that even hardcore fans, comic fans, have barely known or barely heard of.' That's really exciting too.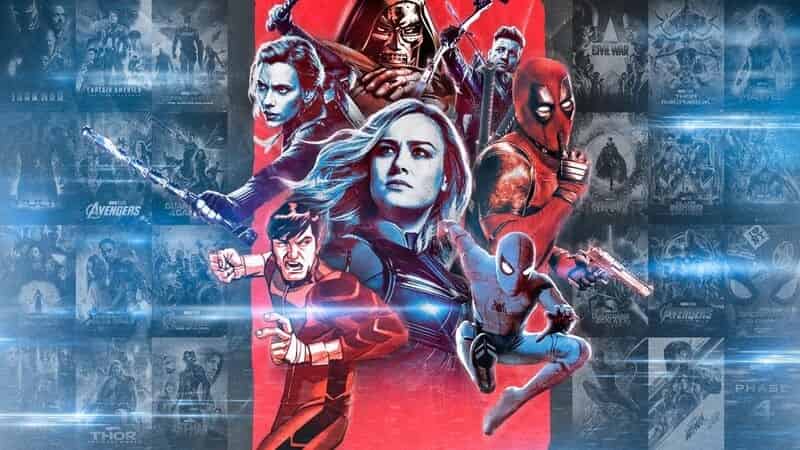 The presumed slate of future films looks like this:
May 1, 2020 (Black Widow)
November 6, 2020 (The Eternals)
February 12, 2021 (Black Panther 2 / Doctor Strange 2 / Shang Chi)
May 2, 2021 (Black Panther 2 / Doctor Strange 2)
November 5, 2021 (Doctor Strange 2 / Shang Chi)
February 18, 2022 (Captain Marvel 2)
May 6, 2022 (Guardians of the Galaxy Vol. 3)
July 29, 2022 (Ant-Man and the Wasp 3 / Spider-Man 3).
Let's see what Marvel brings onto the table.