Movies
Avengers: Endgame Theory Suggests How Tony Stark Will Be Uncle Ben to Peter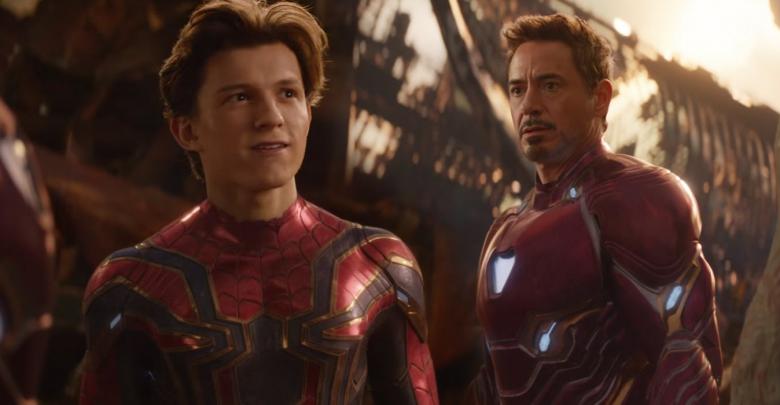 Avengers: Endgame is supposed to mark the ending of some of our favourite MCU heroes. The likes of Captain America, Iron Man and Thor are all going to potentially be out for good while the next phase of the MCU relies upon the likes of Black Panther, Captain Marvel, Doctor Strange, and Spider-Man. It all started with Tony Stark at the center of the MCU, and it will supposedly end by that.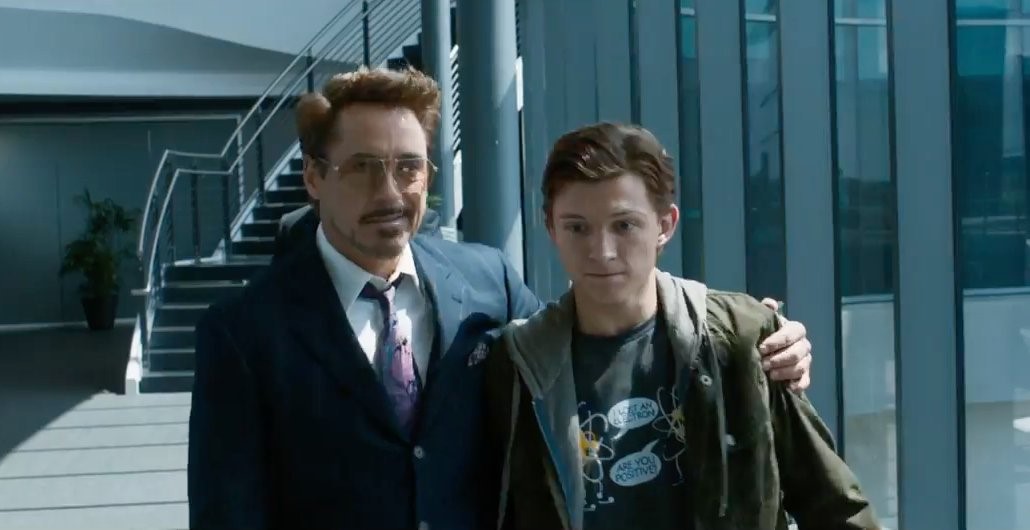 One of the things that we have come to love in this final Phase of the MCU is what Tony has been doing to save the planet. After Ultron, he has been hard at work trying to prevent Earth from the heroes, and most importantly the extra-terrestrial threats. But what people have also grown fond of is the dynamic between Peter Parker and Tony Stark.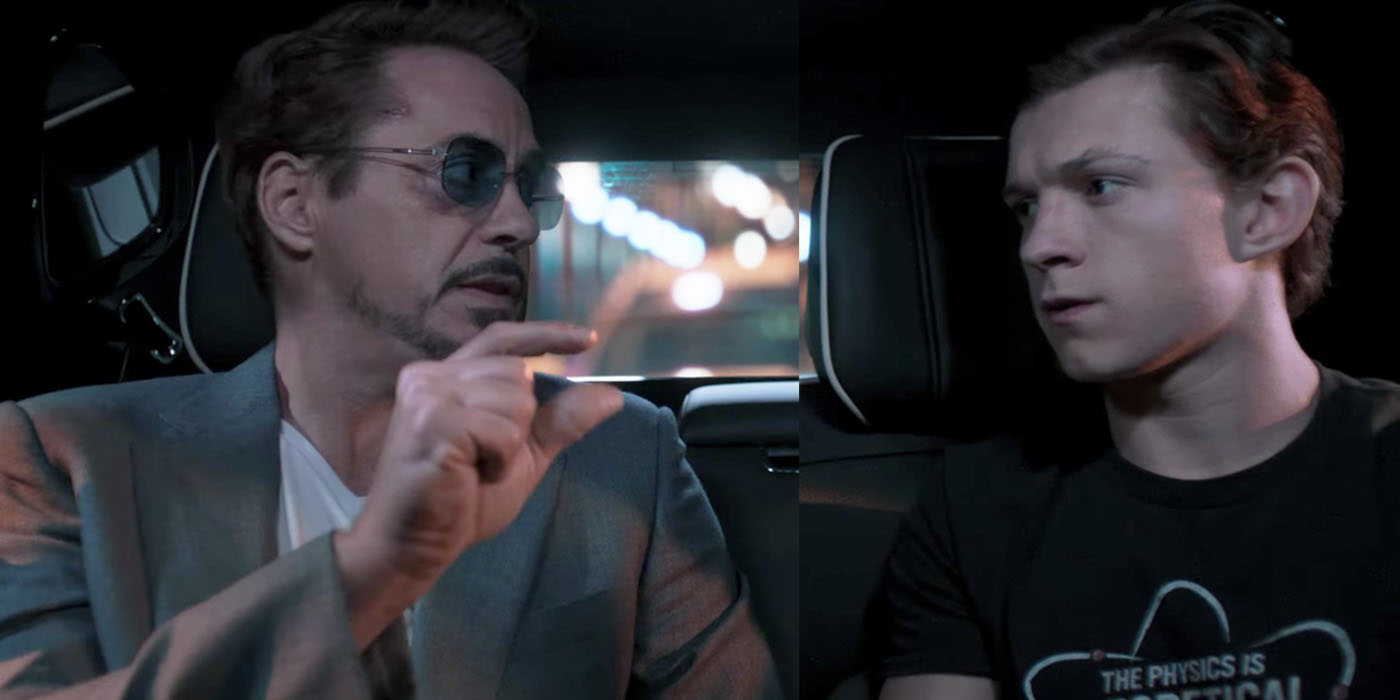 We have seen Tony become the father figure for Peter, and seeing Tony lose Peter right in his arms was a breath-taking scene. We only realized the value of that scene a bit later, and now it is understandable that the death of Pete and other heroes would come out to haunt him!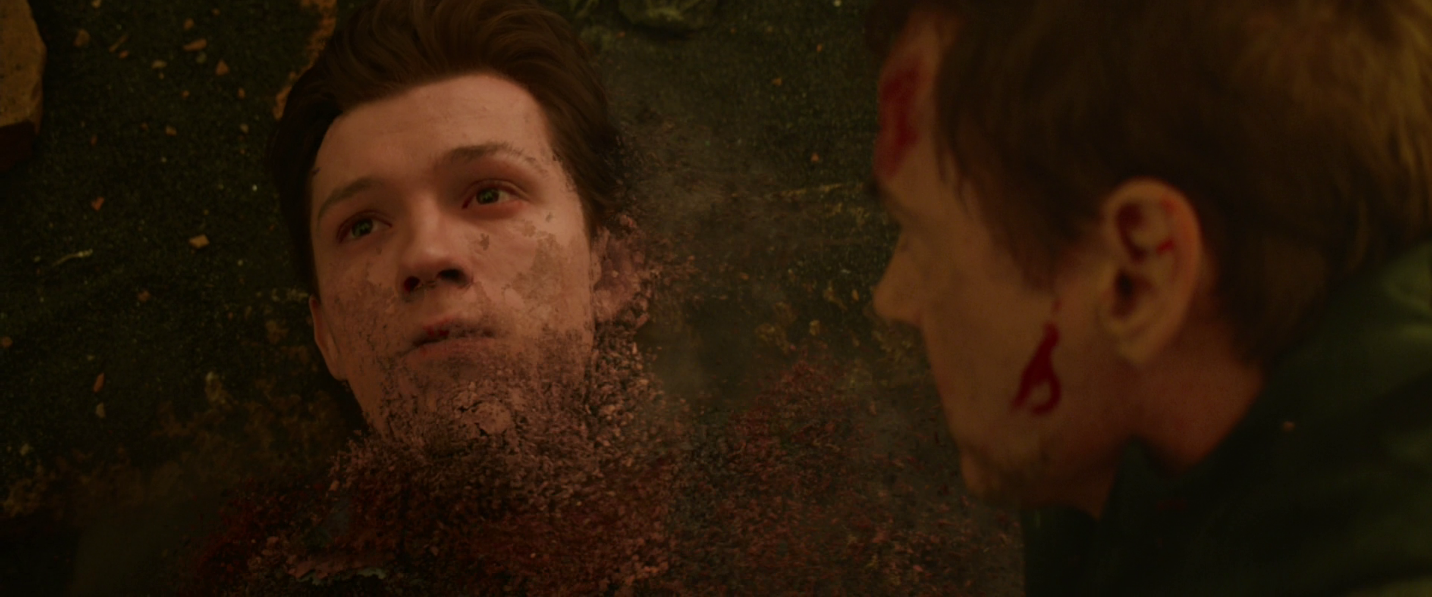 While the MCU has been missing any mentions of Uncle Ben, it is Tony who has sort of been the mentor of Peter Parker. So losing Pete the way he did would only let him believe that this was all his fault. This is what Tony will try to undo in Avengers: Endgame. A new theory posted by Reddit user masterdebator88 relies upon this while it also brings in an interesting foreshadow of how Tony completes his arc that we normally see with Uncle Ben. Here's what the theory says: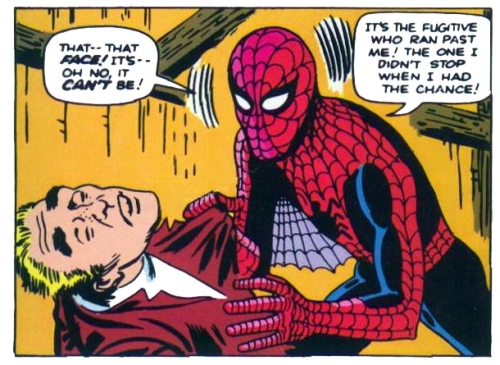 "The reason we don't see Uncle Ben die in homecoming, even in a flashback is because they are prepping Tony to fill that role.

Tony has this arc with Spidey where he recruits him, becomes his mentor, then watches Spidey disappear. When the "deaths" are undone, Peter is in trouble again at some point in Endgame and Tony will sacrifice himself to save the kid. It will complete his arc and will also mirror what we usually see with Uncle Ben."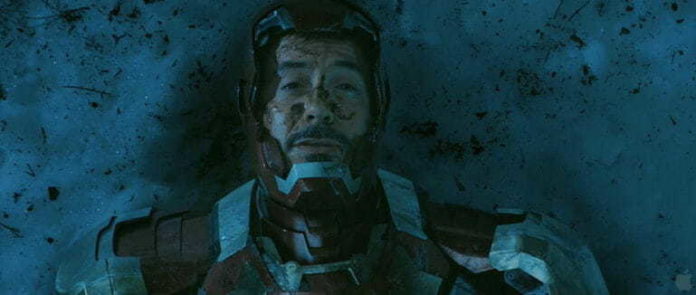 Now, this may very well be the reason for Uncle Ben's absence in the MCU. People have already seen Uncle Ben dying twice on the big screen, so seeing that a third time would have obviously been a waste. So it was a good choice to give us an origin story, without actually redoing the same things that we are already sick of. But doing that with Tony would be something very different and great if you think about.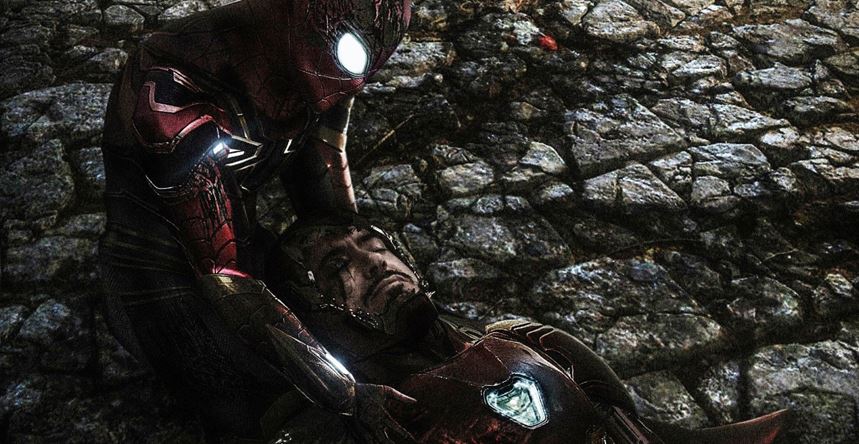 The death of Tony Stark is already going to be a massively emotional affair for everyone and giving that an Uncle Ben spin would totally elevate the scene and take the depth of emotion to a whole new level. Rest we only wish that Stark gets a happy ending, and not a sad death.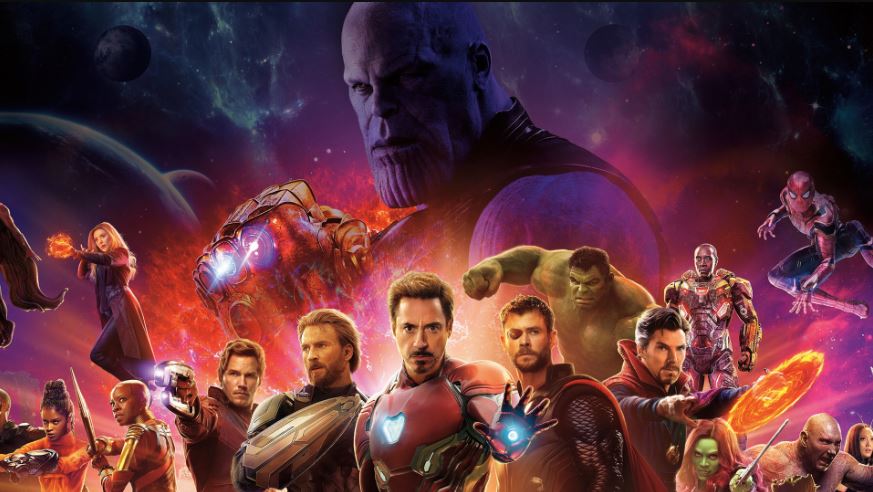 Avengers: Endgame will presumably star Robert Downey Jr., Chris Hemsworth, Mark Ruffalo, Chris Evans, Scarlett Johansson, Benedict Cumberbatch, Jeremy Renner Don Cheadle, Tom Holland, Chadwick Boseman, Paul Bettany, Tom Hiddleston, Idris Elba, Danai Gurira, Peter Dinklage, Benedict Wong, Elizabeth Olsen, Anthony Mackie, Sebastian Stan, Gwyneth Paltrow, Benicio del Toro, Josh Brolin, Pom Klementieff, Karen Gillan, Dave Bautista, Zoe Saldana, Vin Diesel, Bradley Cooper, Chris Pratt, Paul Rudd, Samuel L. Jackson, Cobie Smulders, Tessa Thompson, Evangeline Lilly, Aaron Taylor Johnson, Cate Blanchett, Michelle Pfeiffer, Michael Douglas, Tilda Swinton, Jeff Goldblum, Katherine Langford, Stellan Skarsgard and Brie Larson.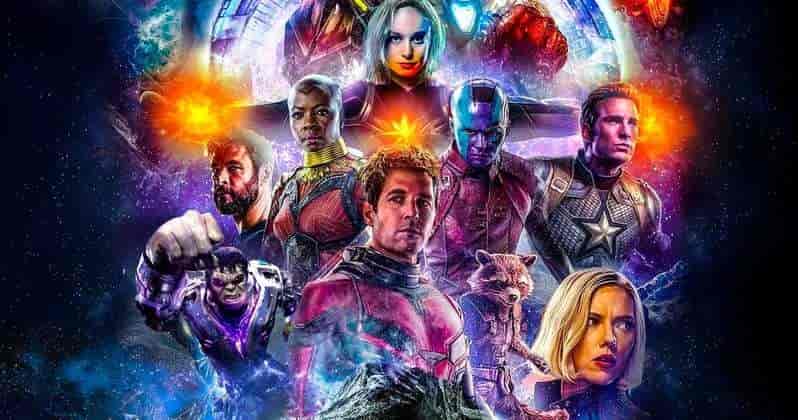 We know that the movie will focus upon the Quantum Realm and time travel but there are going to be some unforeseen elements in Avengers 4. Here's what the writers of the film had to say about the unexpectedness of the film: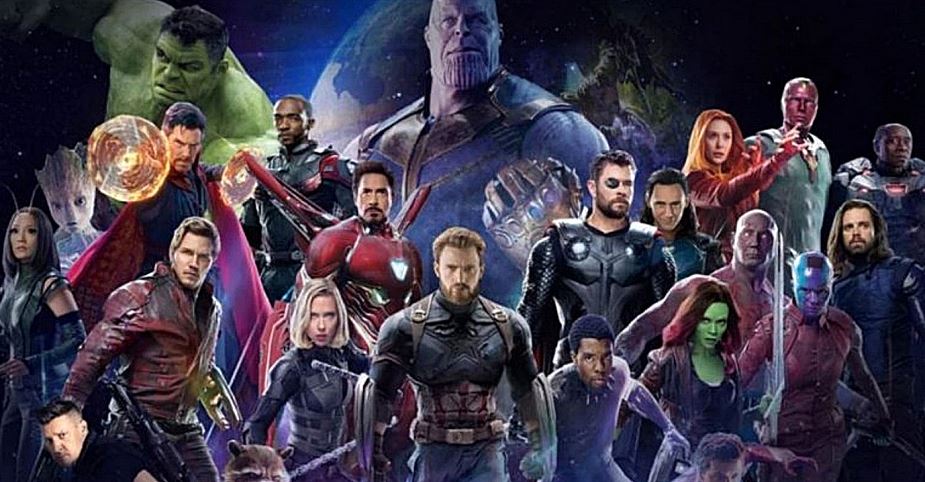 "Christopher Markus – [Avengers 4] doesn't do what you think it does. It is a different movie than you think it is…Also…[the deaths are] real. I just want to tell you it's real, and the sooner you accept that, the sooner you will be able to move on to the next stage of grief.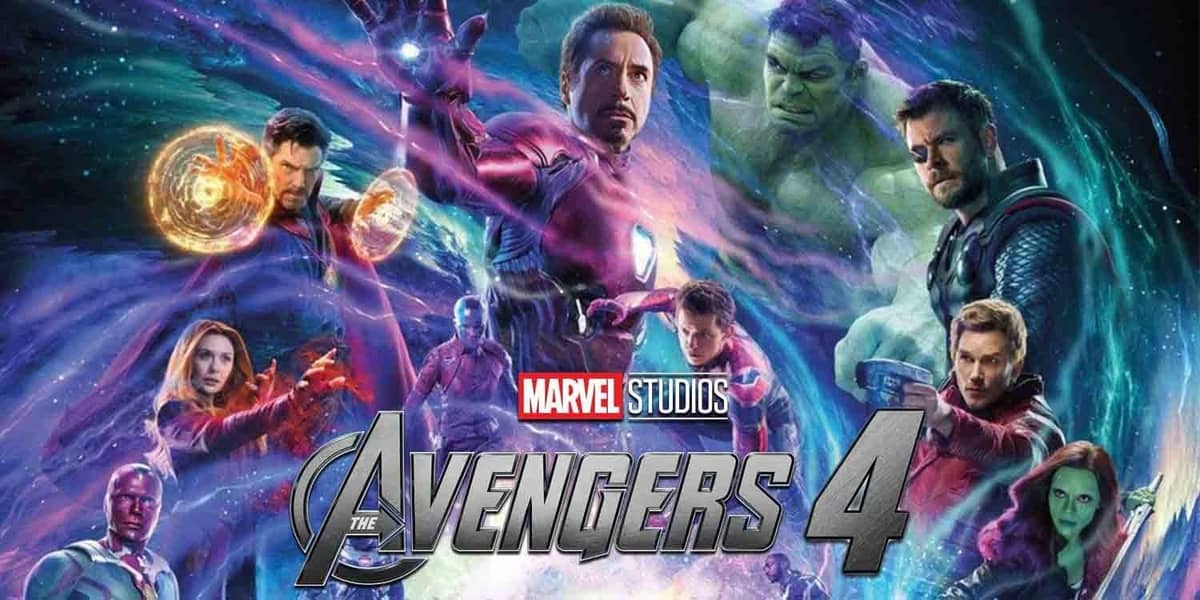 Stephen McFeely – Put it this way, I think [Infinity War] is a fairly mature movie for a blockbuster. It's got a lot of fun in it, obviously, but boy, it gets very mature. The second one is also mature. We're going to own these choices, and hopefully surprise and delight you and get you invested. It's by the same studio, the same filmmaking team. They were written at the same time, shot at the same time. They're clearly connected, but they are definitely two different movies, one of which is dependent on what happened previous."