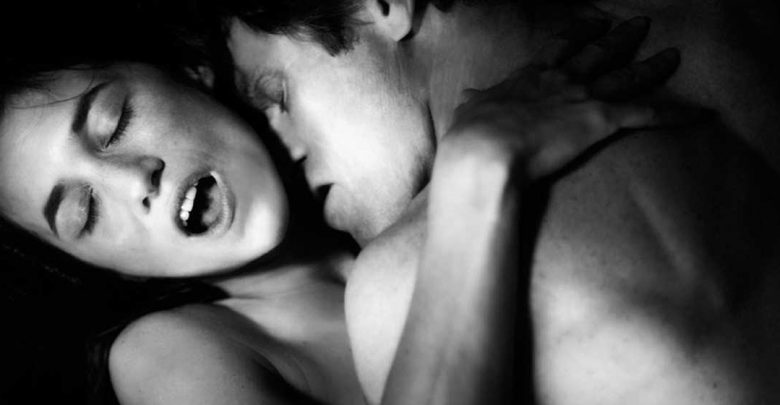 Acting is one of the toughest jobs in the world. Actors have to convince millions of people that everything they watch on screen is real and authentic. When it comes to a sex scene, things get really intense. Some actors just think of faking it but some of them are so dedicated that they decide to do it actually in front of the camera. So today we bring you ten movies in which the actors actually did it.
1) Chloe Sevigny – "The Brown Bunny"
The director Vincent Gallo is famous for making some of the boldest movies in the history of cinema. In the movie The Brown Bunny, actress Chloe Sevigny enacts fellatio on Gallo that made everyone talk about it. The actress Sevigny was completely fine with this four-minute awkward scene as she had an intimate relationship with Gallo prior to filming this scene.
2) Robert Pattinson – "Little Ashes"
Everyone knows Robert Pattinson for his role as a vampire in the Twilight series. Little Ashes is a film about the life of the artist Salvador Dali. Pattinson decided to perform the sex scene on camera to have a realistic reaction. Later after that, he admitted that he did a great mistake.
3)  Peter Sarsgaard with Molly Parker-"The Center of The World"
The movie "The Center of The World" is about a millionaire who offers an exotic dancer $10,000 to spend three days with him. The film aroused controversy over its full frontal nudity and a scene involving a dancer penetrating herself with a lollipop. And there is a speculation that the sex scenes between the Sarsgaard and Parker were also real.
[adinserter name="Block 15"]
4) Eric Balfour with Lauren Lee Smith -"Lie with Me"
The plot of the film "Lie with Me" revolves around a sexually aggressive woman who ends up hooking up with an equally aggressive man. The drama involved many explicit sex scenes. The actors carried out the scenes with equal actual explicit acts.
[adinserter name="Block 12"]
5) Kieran O'Reilly with Margot Stilley – "9 Songs"
Kieran O'Reilly and Margot Stilley played the role of a young couple who travel through England. To bring the naturalism in the movie director decided to have intimate scenes between Kieran O'Reilly and  Margot Stilley, and the sexual content was majorly controversial.
[adinserter name="Block 9"]
6) Shia Labeouf and Stacy Martin in Nymphomaniac: Volume 1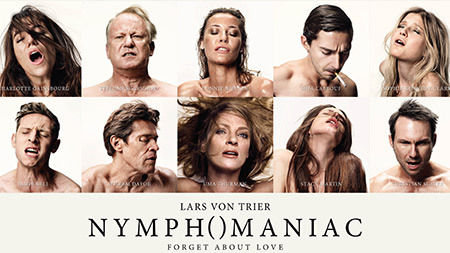 This Lars Von Trier movie features Shia Labeouf and Stacy Martin in lead roles. The movie contains real sex scenes as it was a part of their contracts. Upon, releasing it was revealed that the explicit scenes were shot between two porn stars and the actors' bodies were superimposed with the help of CGI.
7) William Dafoe and Charlotte Gainsbourg in Antichrist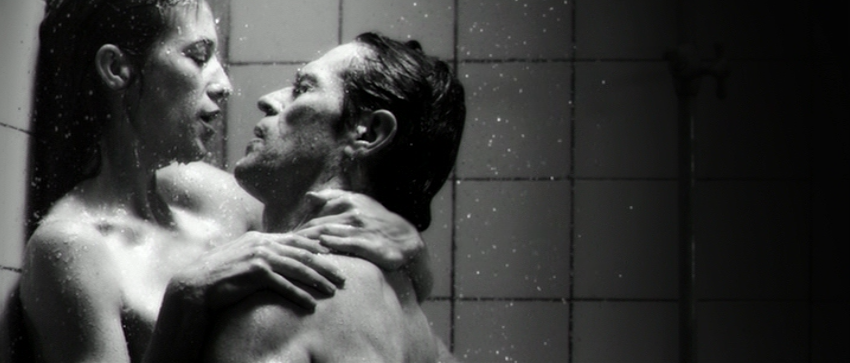 Another Lars Von Trier film, it features Dafoe and Gainsbourg in lead roles who struggle with the accidental death of their baby. Antichrist gives a whole new definition to erotic horror and features intense sex scenes between the lead actors.
[adinserter name="Block 4"]
8) Mark Rylance and 
Kerry Fox

in Intimacy
This movie tells the story of two strangers who engage in sexual activities. There's a scene where Kerry Fox is performing a fellatio on Mark, and it is rumored to be real!
[adinserter name="Block 3"]
9) Marlon Brando and Maria Schneider in Last Tango in Paris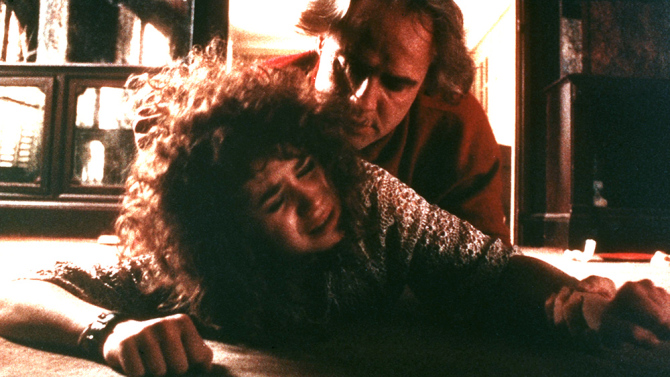 Actress Maria Schneider claims that the sex scenes in Last Tango in Paris were actually real. The film features some really intense sex scenes and in an interview, Maria claimed that she felt humiliated after doing the film.
[adinserter name="Block 1"]
10) 
The Idiot

s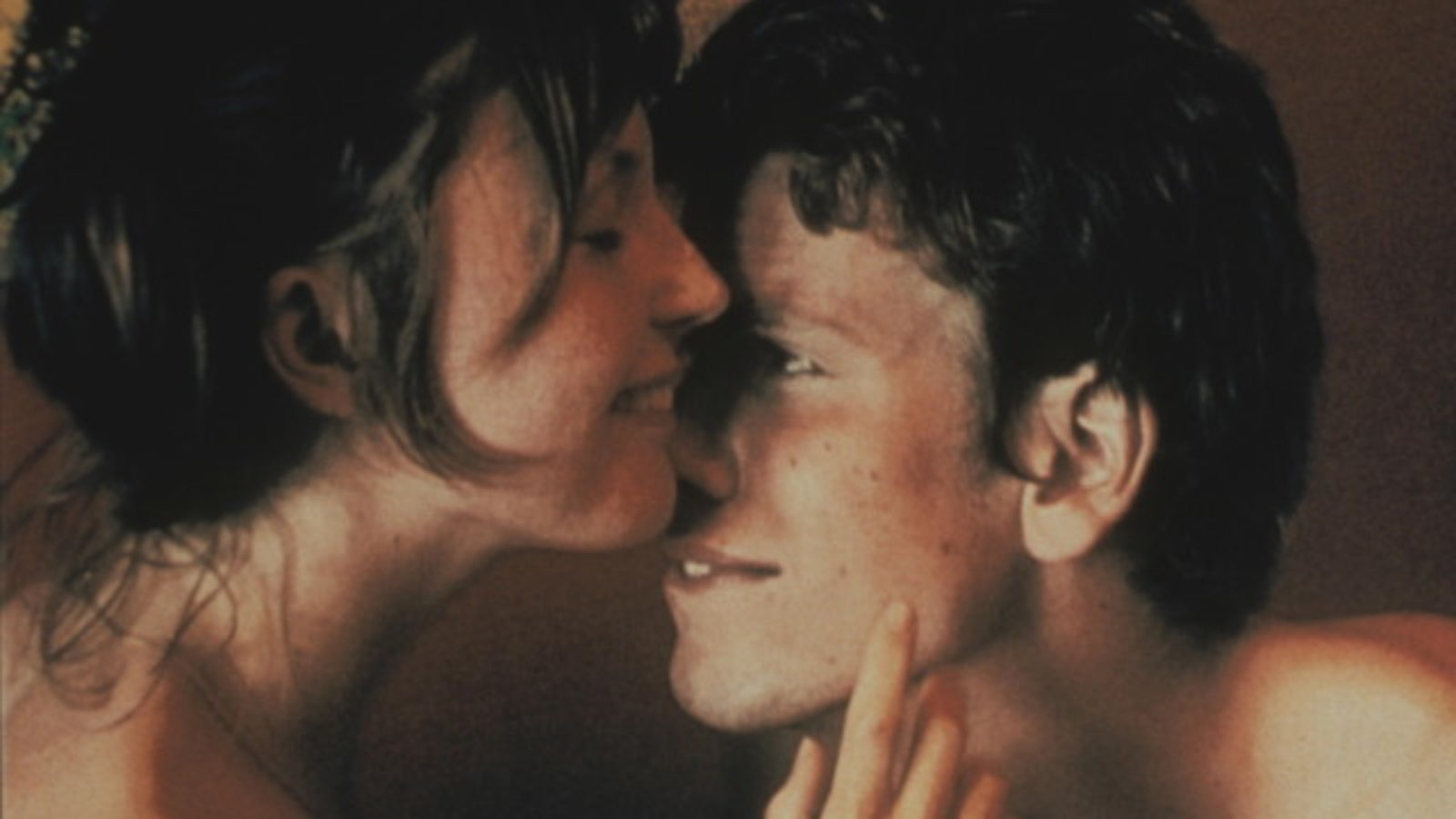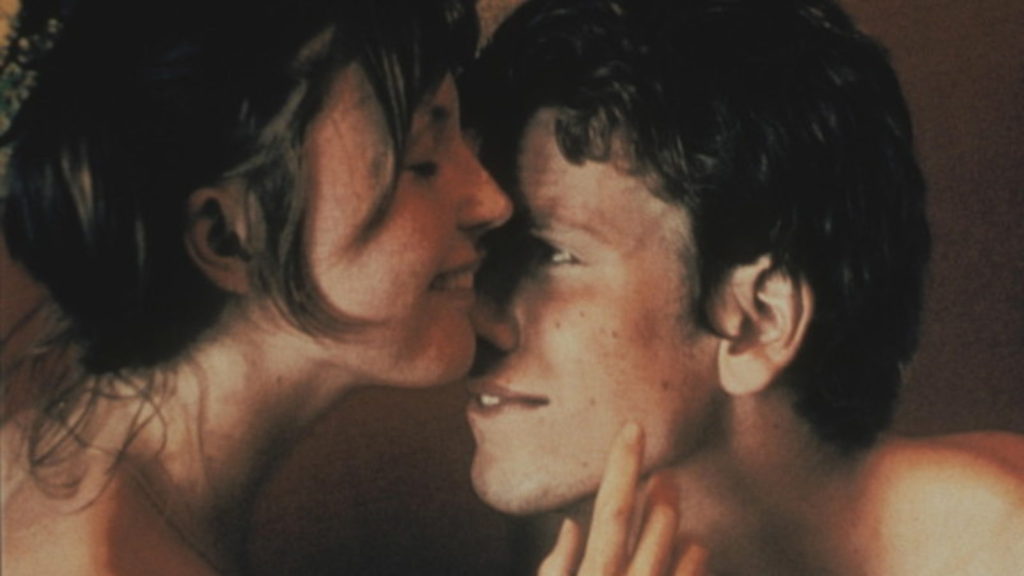 Lars Von Trier again was in crosshairs with this 1998 controversial film. Most of the orgy scenes in the film are fake, except for one sexual intercourse which is unsimulated.
Don't Miss: 15 Movies With Hottest Lesbian Love-Making Scenes