Movies
Avengers: Infinity War Star Mark Ruffalo Wishes Josh Brolin Birthday in a Savage Way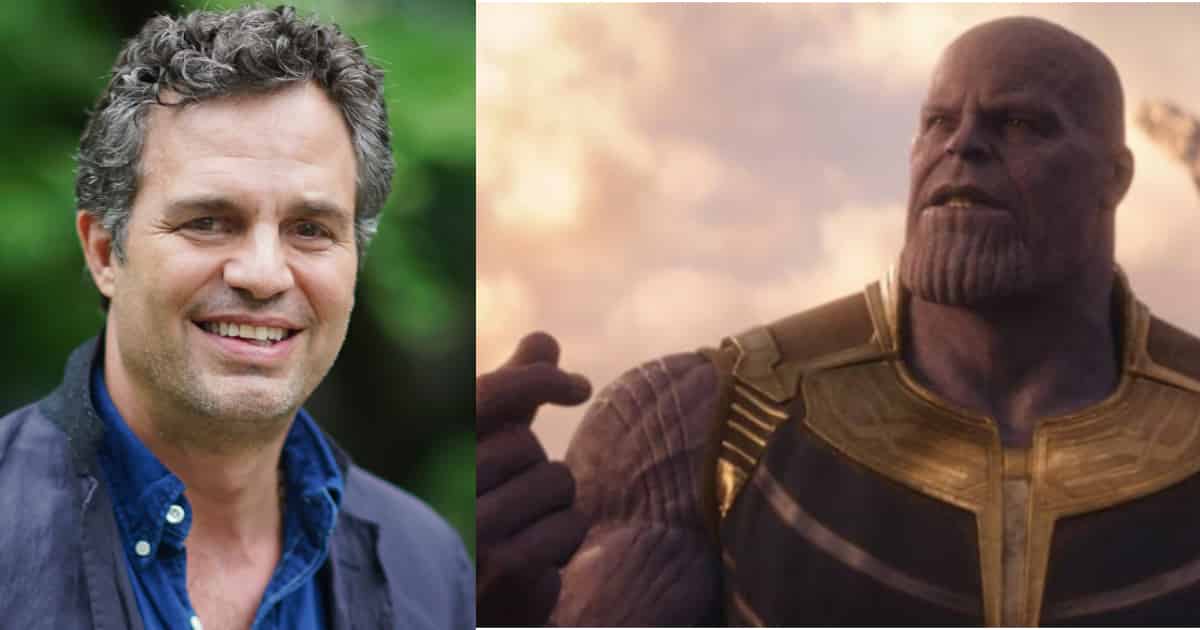 Avengers: Infinity War stars have wished birthday to Josh Brolin who portrayed the character of Mad Titan 'Thanos' in the MCU and it was quite obvious that they would pull his legs as he is the one who has defeated them quite brutally just with a snap.
But, at the moment it is none other than Mark Ruffalo aka Hulk of the MCU who has wished in the most savage way possible on Josh Brolin's 51st birthday. He wrote on Twitter,
"Happy Birthday to my Brother, Josh Brolin," Ruffalo added. "Keep living the Dream. In a snap, it will be over."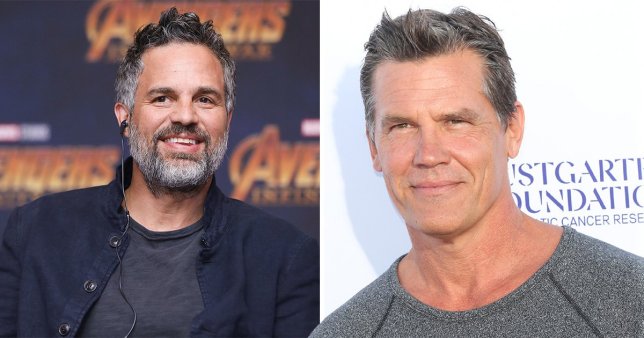 Well, we have to say that Mark Ruffalo really has a very good sense of humor and even the Mad-Titan will be impressed with this one. On the other side, Mark Ruffalo and Josh Brolin are really good pals and have been seen together on multiple occasions. Marvel picked the best person, Brolin for the character of Thanos because he has done the topmost justice with the character of Thanos.
Also, it was a very different and troubling experience for Brolin because of the CGI and he was in doubt about doing Thanos but soon the movie was released and he was completely blown away by the fact that all the stuff which he was doing back in those green rooms turned into something which is beyond his expectations. In an interview, he said,
"'It's going to be really uncomfortable in the beginning,'" Brolin added "'and then you see the movie, and you'll just be absolutely blown away by the stuff you were doing,'"
Well, as we all know that Mark Ruffalo's Hulk has been beaten by Thanos quite brutally in Avengers: Infinity War, there are chances that we are going to see the Hulk now in full form in the movie Avengers: Endgame. The movie is going to release on April 26th.