Movies
A Hulk Series Rumored to Be in Development for Disney+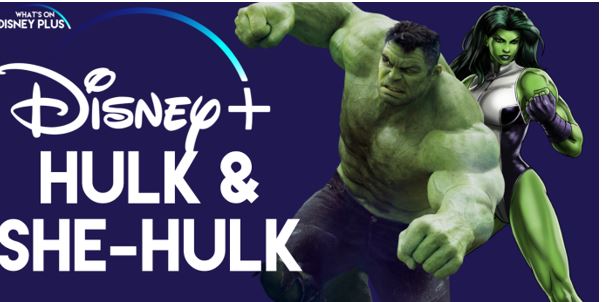 A Hulk Series on Disney+:
The Hulk has been a great asset to the MCU ever since Universal stopped allowing Marvel to make a solo Hulk film. He did deserve a Planet Hulk storyline, but the Marvel-Universal deal didn't allow it since Marvel doesn't have the rights to the Green Goliath. But is the future of the Hulk in the MCU over? Have we seen the last of Hulk in Avengers: Endgame? Probably not!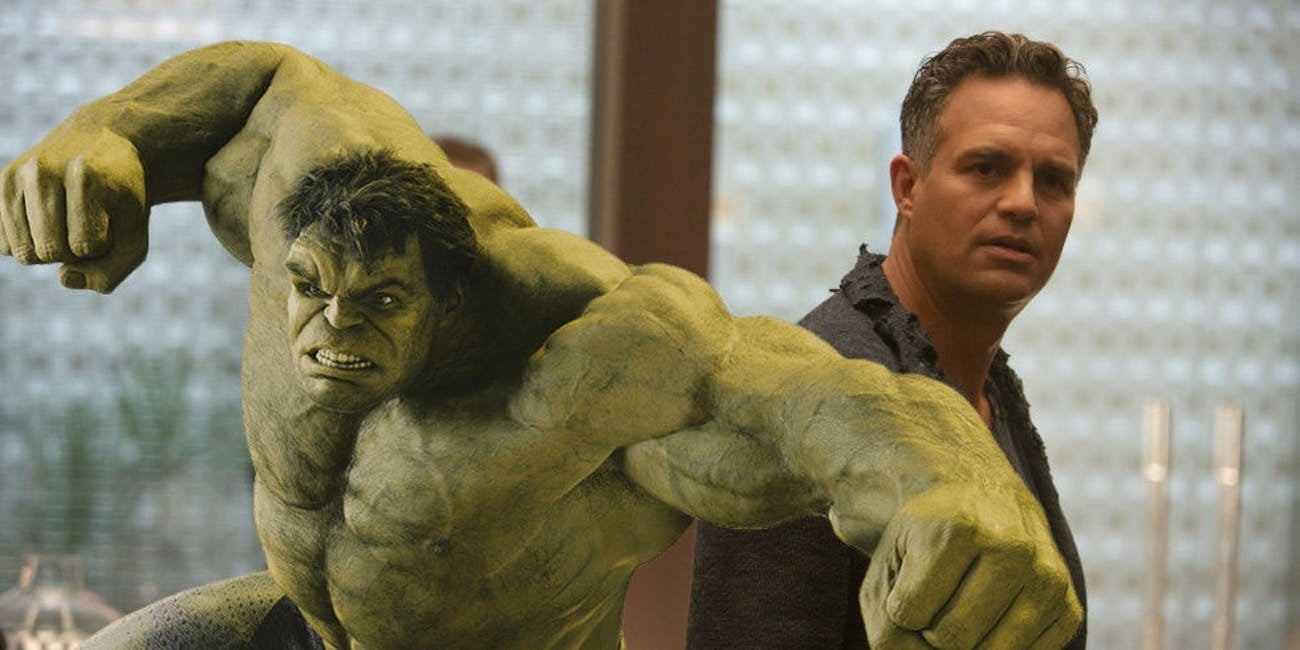 Kevin Feige confirmed that he and Mark Ruffalo have talked about a bunch of things that the Hulk could do in the future. Their brainstorming led to a 3 movie arc for Hulk that ran through Thor: Ragnarok, Avengers: Infinity War and Avengers: Endgame. But what follows next could be a solo Hulk series. Rumor has it that Marvel has found out a loophole in the deal with Universal. They cannot make a solo Hulk movie, but they could possibly make a solo Hulk series.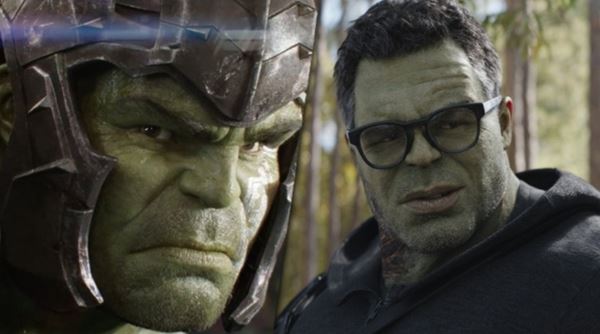 MCU Cosmic states that Marvel is indeed discussing about giving Hulk a series on Disney+. But how would it all work? The Hulk isn't a Disney property so how can Disney be allowed to make an exclusive show for their streaming service when they clearly don't own the property. Perhaps the answer to this lies in a dual team up series similar to The Falcon & The Winter Soldier or WandaVision.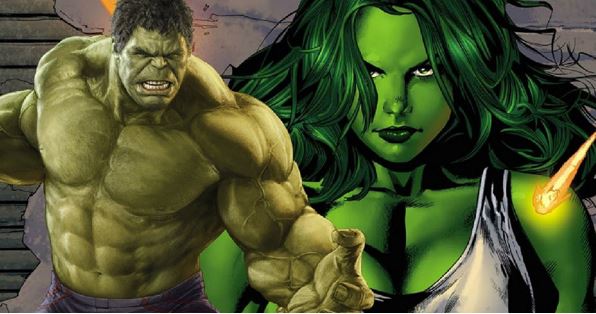 Disney+ is gonna get bigger and it will surely produce more shows after Hawkeye in 2021. So, the show that could follow Hawkeye in 2022 and bring back the Hulk could be She-Hulk. For a long while the fans have been asking to make this happen. Hulk wasn't done justice with when you talk about his presence in Endgame and Infinity War. But She-Hulk could be a means to tell a compelling Hulk story, and introduce a new character in the MCU.
Smart Hulk could team up with his cousin on this show, and Marvel could perhaps bring other Hulk villains into the story as well. The likes of Abomination and the Leader could return from The Incredible Hulk. We could even see William Hurt's Thaddeus Ross transform into the Red Hulk. Hulk and She-Hulk could team up to take on the Red Hulk & Abomination, or perhaps just Red-Hulk.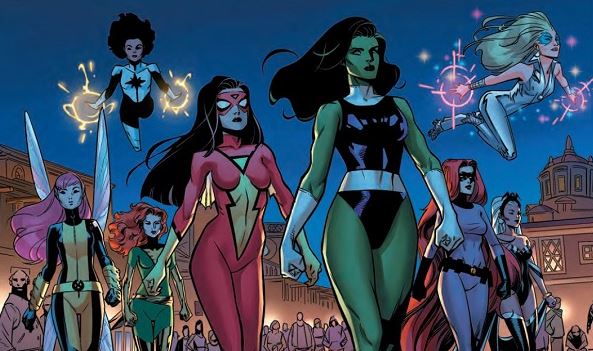 Doing this would further lead to two more stories – A Force and Thunderbolts. So far, there's no update upon A-Force but Marvel certainly does have the roster to make a female team up story. Captain Marvel and She-Hulk could take charge, and the likes of The Mighty Thor, Valkyrie, the Wasp, Scarlet Witch, Monica Rambeau and even Okoye could join the team.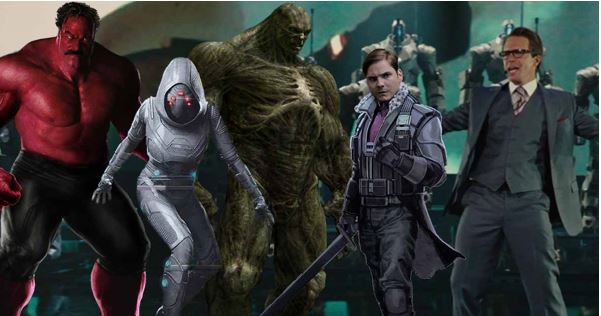 As far as the Thunderbolts are concerned, rumor has it that Marvel still has plans for General Ross, the Abomination, Zemo, Ghost and Justin Hammer. The likes of Taskmaster could join this bunch for a Thunderbolts team up movie. All this comes from a Hulk story we all want to see!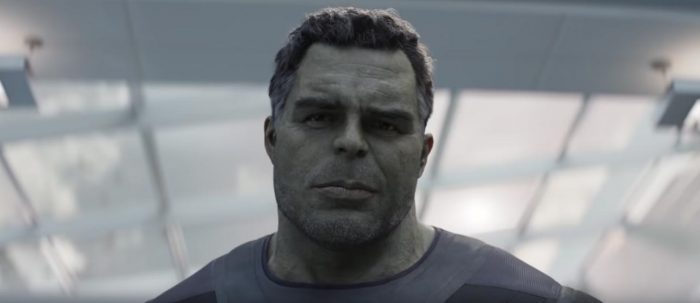 So, the people would actually go crazy if Marvel does manage to pull this off. There's a big announcement coming at Disney's D23 Expo. This announcement could very well include a few Phase 5 projects, and a series involving the Hulk would take the world by a storm! Let's just hope that this rumor does turn out to be very true.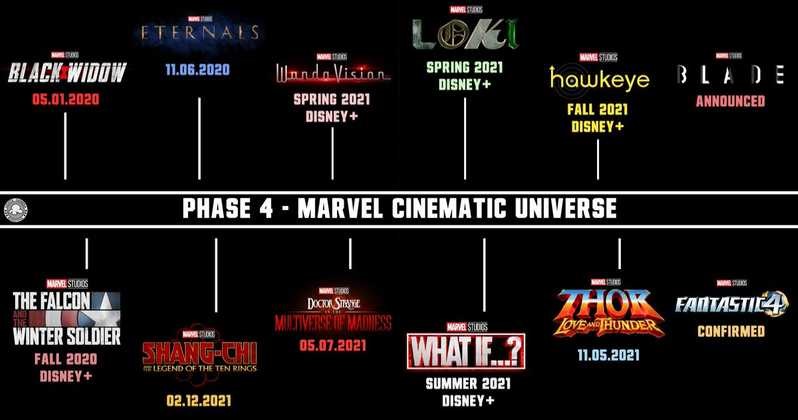 Till then, here's the slate of Phase 4 – Black Widow on May 1, 2020, The Falcon and The Winter Soldier in Fall 2020, The Eternals on November 6, 2020, Shang-Chi and the Legend of the Ten Rings on February 12, 2021, WandaVision in Spring 2021, Loki in Spring 2021, Doctor Strange in the Multiverse of Madness on May 7, 2021, What If? In Summer 2021, Hawkeye in Fall 2021, and Thor: Love and Thunder on November 5, 2021.