Movies
Predicting the Timeline of Avengers 5 in MCU Phase 5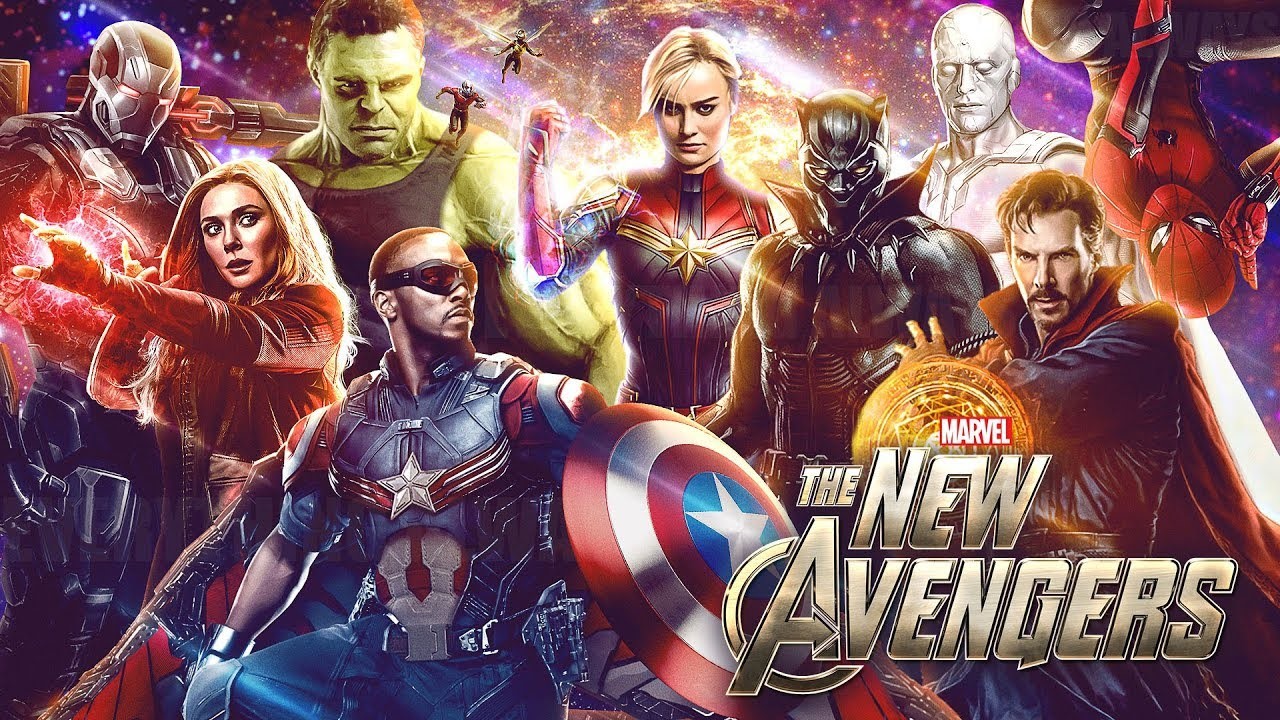 Marvel revealed the next phase of the MCU and it turned out to be just 2 years long. But what's crazy is that it consists of 11 projects (including Spider-Man Home3) and none of those is an Avengers movie. For the first time, there won't be an Avengers movie in an MCU Phase. Considering that Phase 4 is just 2 years and is going to be about introducing the new heroes, we can expect Avengers 5, or rather the New Avengers movie to be a part of Phase 5.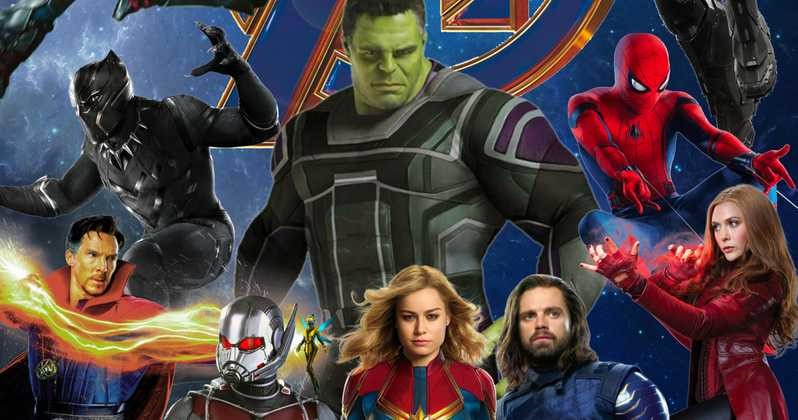 Phase 5 could also be 2 years long as that's probably the formula that Marvel will be following from now on. So, if not till 2024, then Phase 5 would last at least from 2022-23. Kevin Feige confirmed that another Avengers movie is coming, and even the line-up is ready, but the only question that stands right now is when is it happening?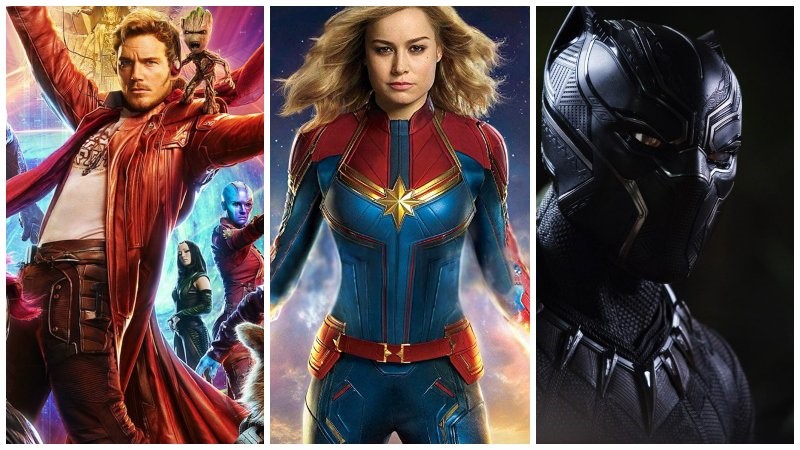 Logically, Phase 5 movies roster should look something like this:
Black Panther – February 2022.
Guardians of the Galaxy Vol. 3 – May 2022.
Ant-Man and the Wasp 3 – July 2022.
Captain Marvel 3 – February / March 2023.
Avengers 5 – May 2023
Fantastic Four / Blade – July / November 2023.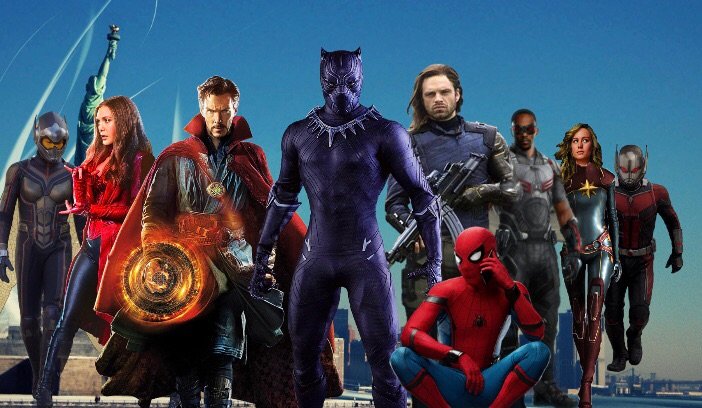 By 2023, Marvel will have introduced heroes for the new line up of the MCU. We would have seen sequels and origin stories and here's the line-up of the New Avengers that would be ready to team up by May 2023 – Captain Marvel (leader), Black Panther, Doctor Strange, Spider-Man, Shang-Chi, Falcon, Winter Soldier, The Mighty Thor, Valkyrie, Monica Rambeau, Blade, Ant-Man and the Wasp. These are the 13 heroes who are contenders to join the new team. Marvel could obviously reduce the number of heroes in the team, as someone like a Monica Rambeau may not be a part of the team, and perhaps Shang-Chi may also not join American heroes.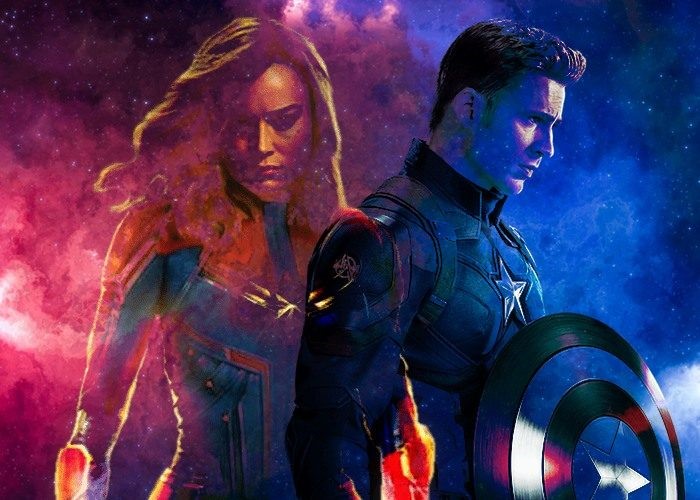 But it's obvious that Marvel would not want to go for 2 whole Phases without an Avengers movie. They could perhaps move Avengers 5 / The New Avengers to 2024 and introduce the Fantastic Four to be a part of the team, but that'd make the gap between Avengers: Endgame 4 & 5 five years long. Sure the gap may not matter that much, but Disney would surely want to make another couple Billion Dollars film as early as possible. Other than an Avengers property, no other MCU film could probably end up making more than $1.5 Billion, let alone 2. Also, bringing the Fantastic Four in the next Avengers movie may just be too much.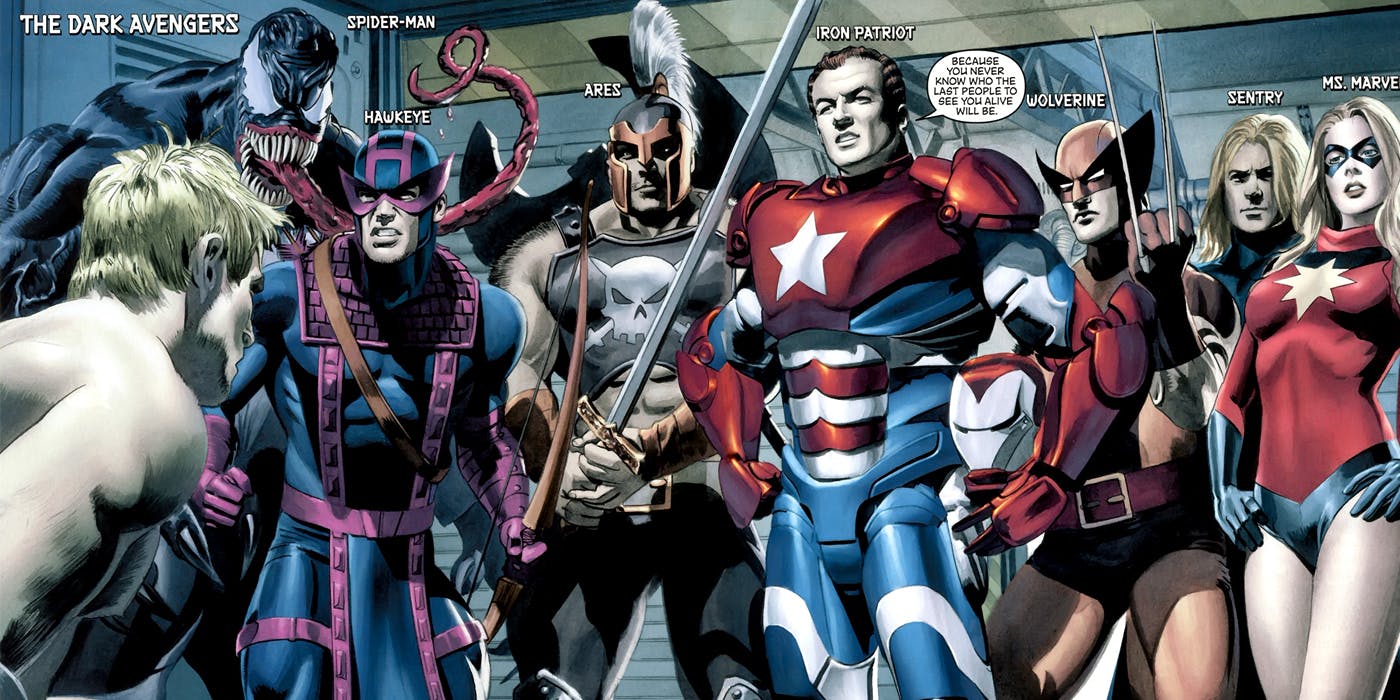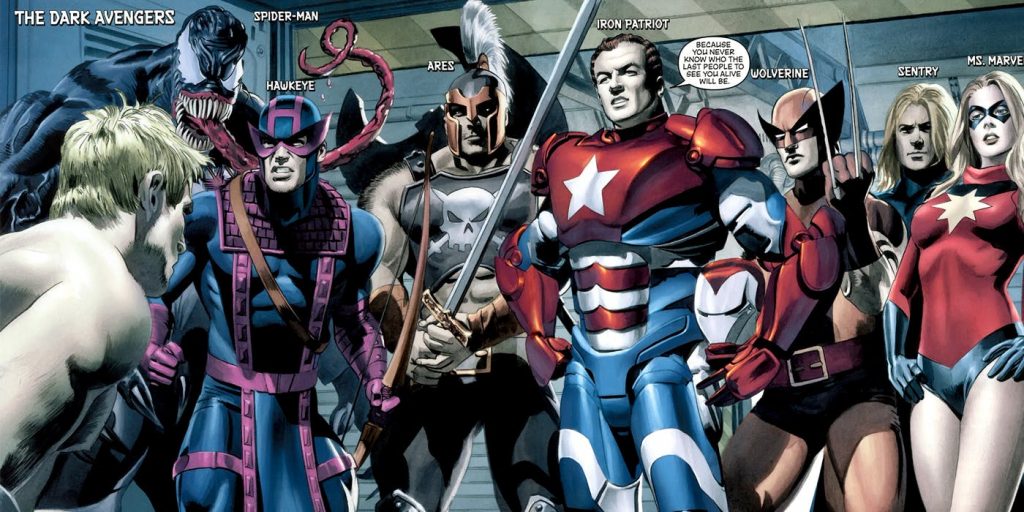 The team will already have 10-12 members and all of them are extremely powerful. We're not even putting the Hulk into the mix yet. So, May 2023 would be the perfect time for Marvel to release another Avengers film because by that time, people will be aware of all the new heroes as well. And this time, to make things different, we could actually see a team of villains take on the heroes for a change. By 2023, Marvel will introduce & and reintroduce new & familiar villains like Taskmaster, Norman Osborn (probably), the Kree or Skrulls, Yelena Belova, the original Mandarin and a few other villains that will be introduced in Phase 4 & Phase 5 films. People will be familiar with villains too.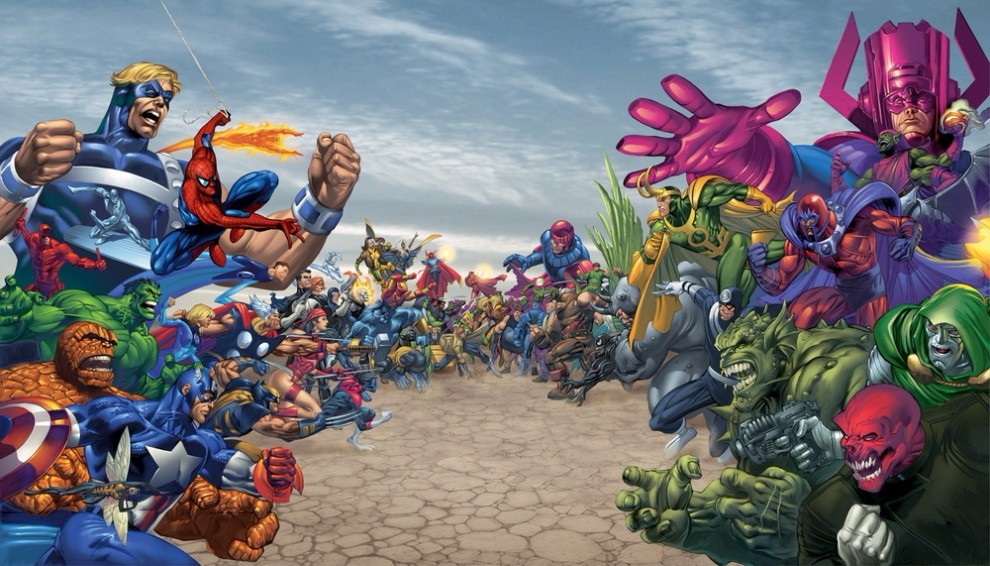 It has been quite a long time since the Avengers have been facing armies so they could showboat their abilities. This time we could end up seeing wars between a team of the heroes and villains. It could be on par with the level of Civil War, but instead of depowering each other, the heroes & villains may actually go for the kill! The fights could be much more intense. So, let's see what Marvel brings in for us. If we're lucky, then 2023 would be the year for another Avengers event.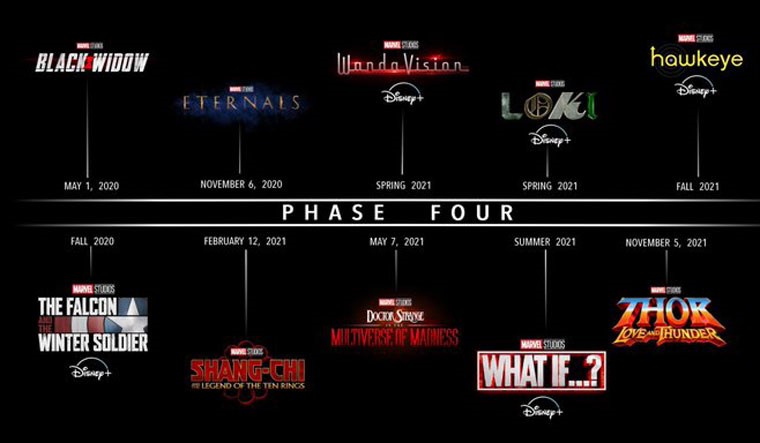 Till then, here's the Phase 4 slate – Black Widow on May 1, 2020, The Falcon and The Winter Soldier in Fall 2020, The Eternals on November 6, 2020, Shang-Chi and the Legend of the Ten Rings on February 12, 2021, WandaVision in Spring 2021, Loki in Spring 2021, Doctor Strange in the Multiverse of Madness on May 7, 2021, What If? In Summer 2021, Hawkeye in Fall 2021, and Thor: Love and Thunder on November 5, 2021.