Movies
Doctor Strange Almost Had a Cameo in 'Spider-Man: Into The Spider-Verse'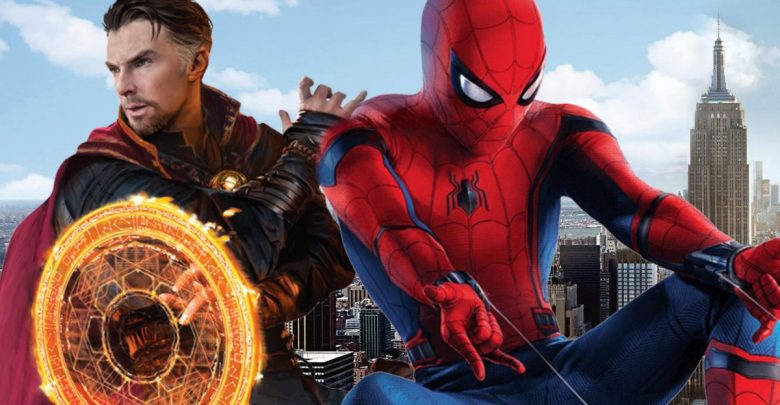 There is news that Doctor Strange was in the original plans of the movie, Spider-Man: Into the Spider-Verse and was snubbed out later. It has been confirmed by the directors of the movie Phil Lord and Chris Miller.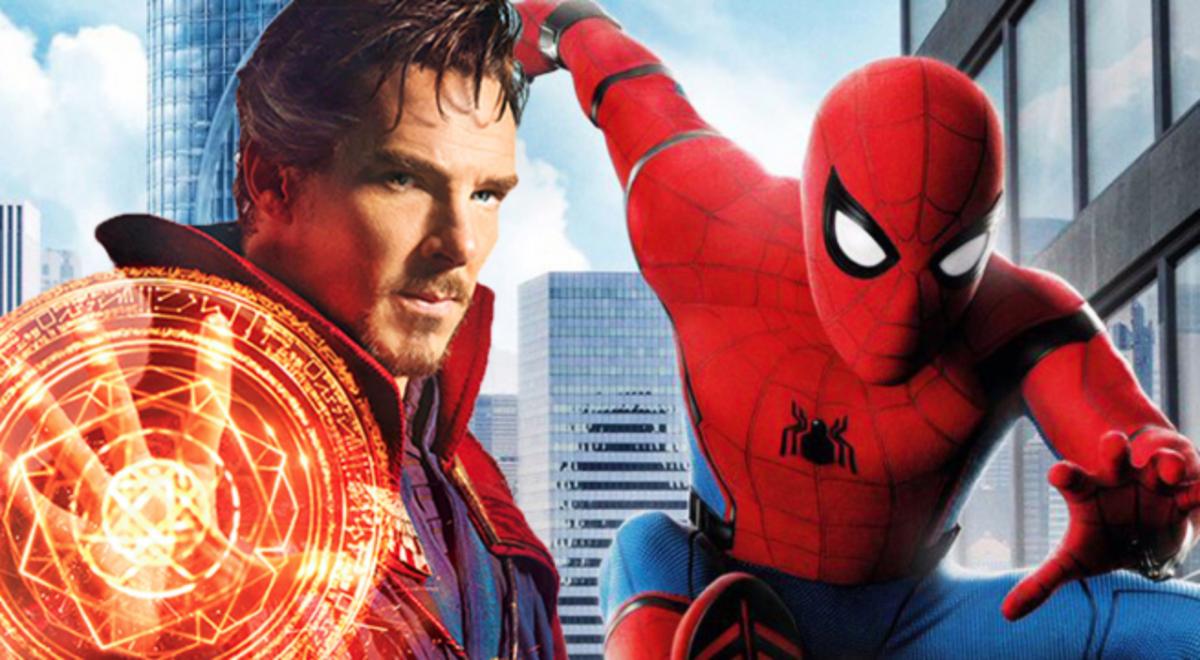 Well, we all are pretty excited for the movie Spider-Man: Into the Spider-Verse and there are a lot of things in the movie which is already getting a lot of hype on the internet as having those famous and popular costumes from the movie is simply not the only thing we are excited about.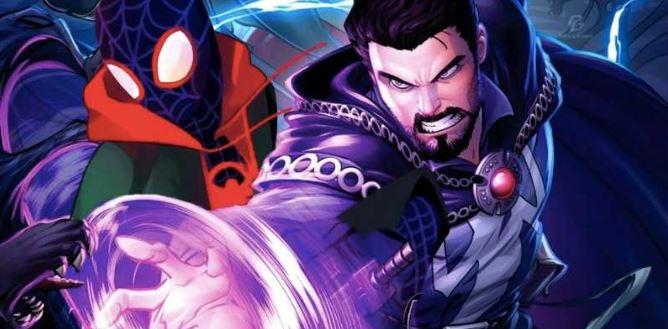 There are a lot of villains and Spider-Men from different worlds which we are going to witness in the movie but just think about a scene having Doctor Strange in this movie. Well, this would've been an extraordinary scene without a doubt.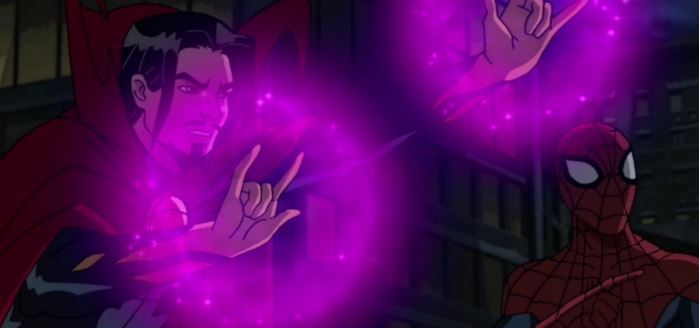 There are a lot of fans of Doctor Strange out there and also seeing a character from the MCU making its way into this movie would've been a simple and a perfect choice but it seems like the directors of the movie had other things in mind in contrast to this idea.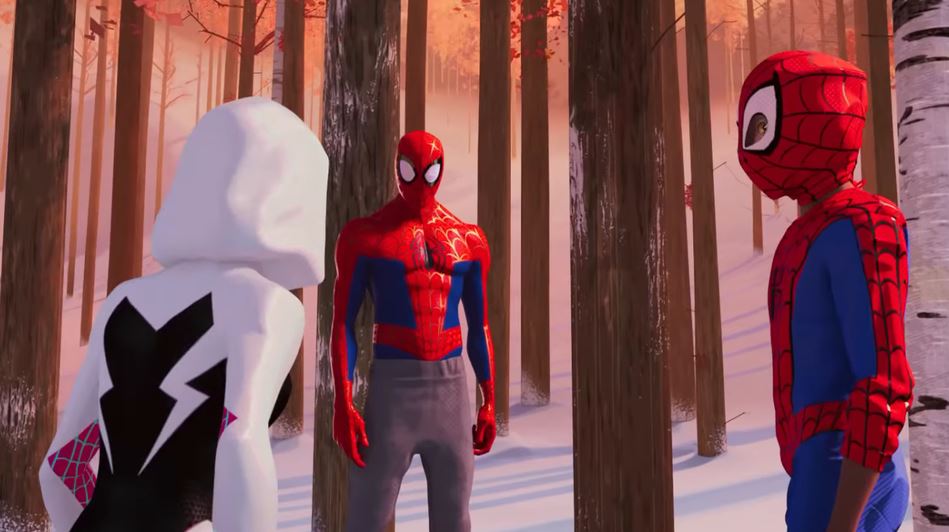 Well, it has been revealed by the directors of the movie Phil Lord and Chris Miller that Doctor Strange was in their original plans, during an interview with Den of Geek as it was Phil Lord who came forward and explained the whole thing. He stated,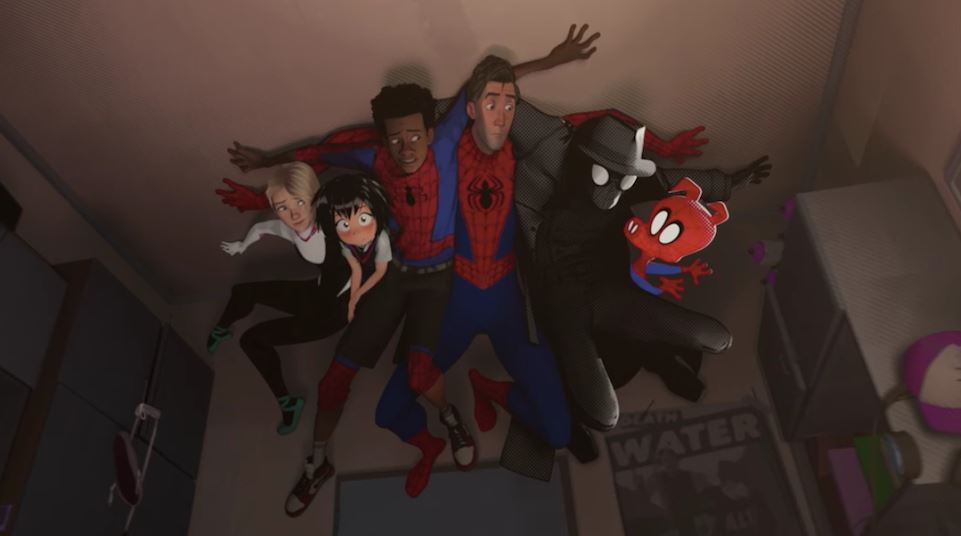 "The first draft ended with (Strange)," Lord explained while being in an interview with Den of Geek as he added. "Oh, that's right! It ended with him saying, 'Okay, I have some things to tell you…' It was the first draft, like three years ago. It ended with Doctor Strange. Literally, the last frame was Doctor Strange, going, 'Hello.'"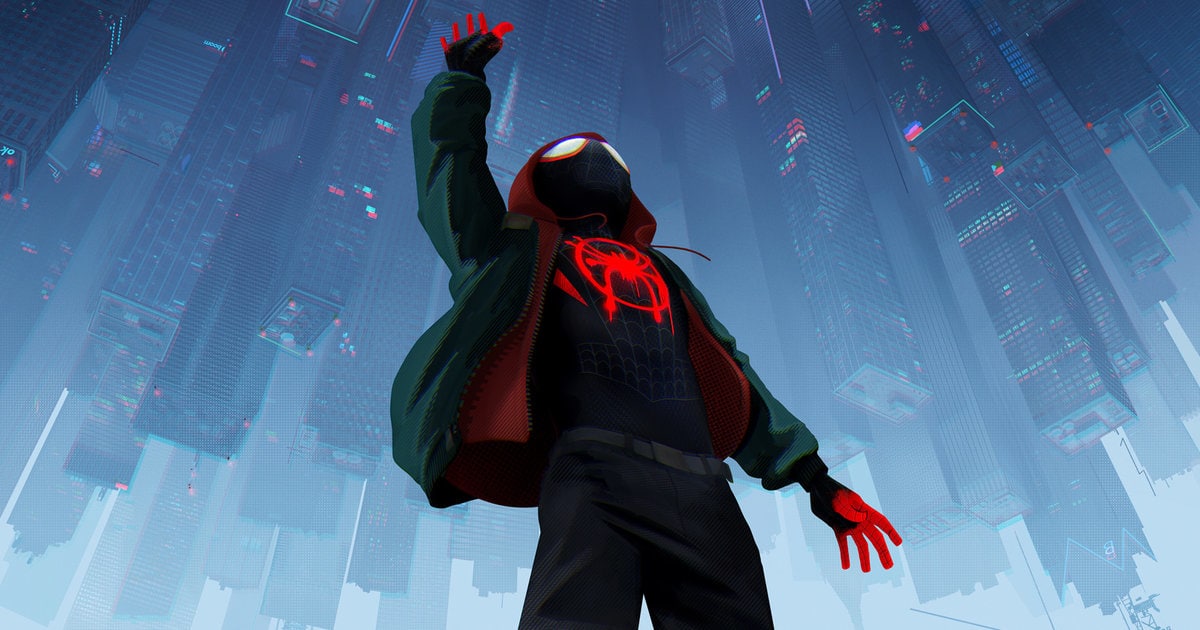 Well, we can clearly see that Phil Lord was escaping the question but we can imagine and see clearly that it is none other than the barrier of having the theatrical rights of the character. But we have to accept the fact that there's no one better than Doctor Strange who can explain the things of the multiverse to all of us.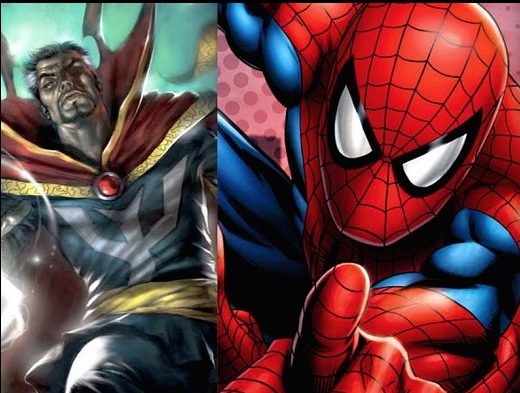 Also, Phil Lord explained a lot of things about the movie while talking about the kind of feel the movie is going to give the audience during a Comicbook.com interview. He threw some light on future projects as well. He stated,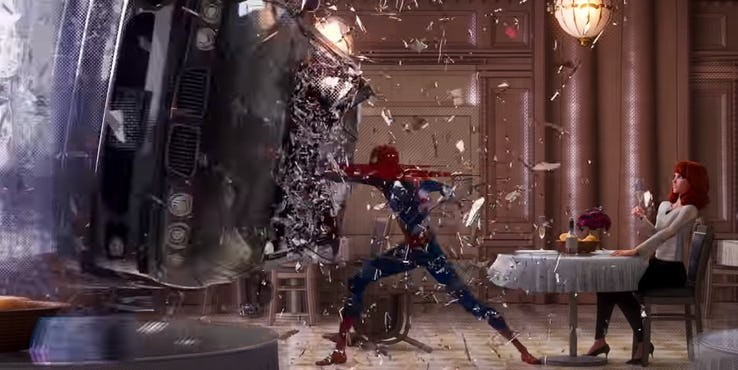 "Look, we wanted to make a movie that felt like it was the tip of the iceberg," Lord explained things to Comicbook.com and added. "You could imagine all of these other things. So it's music to our ears that people could imagine a Spider-Noir film and the Spider-Ham insane cartoon." Both the directors quoted Spider-Verse merely the "tip of the iceberg" as there are plans to expand it with future films continues.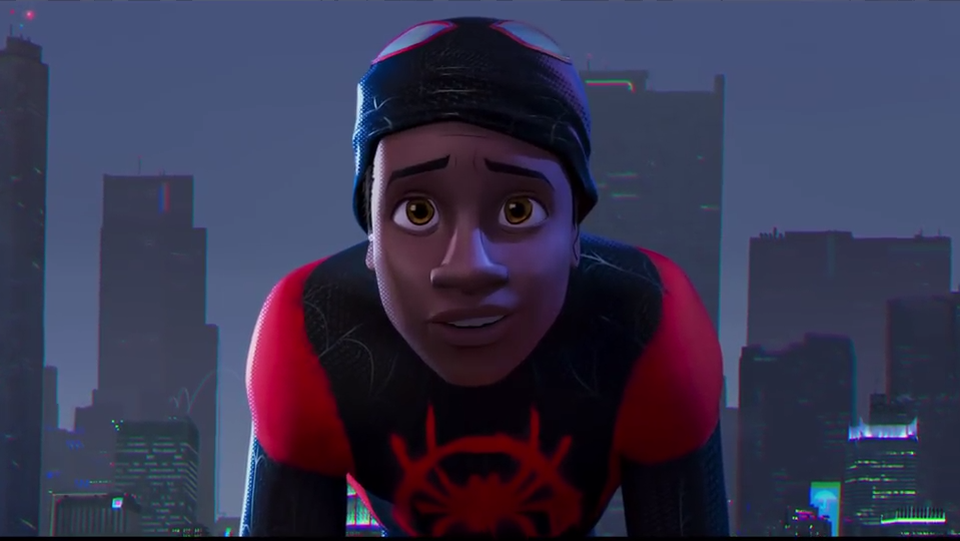 So, we know that there are a lot of characters and great stories coming in this movie and all the focus is on the character of Miles Morales as there are a lot of fans who literally want to see the story of this character because of all the things they've read in comics or have seen in the trailer. Phil Lord also talked about his views on the movie as he stated,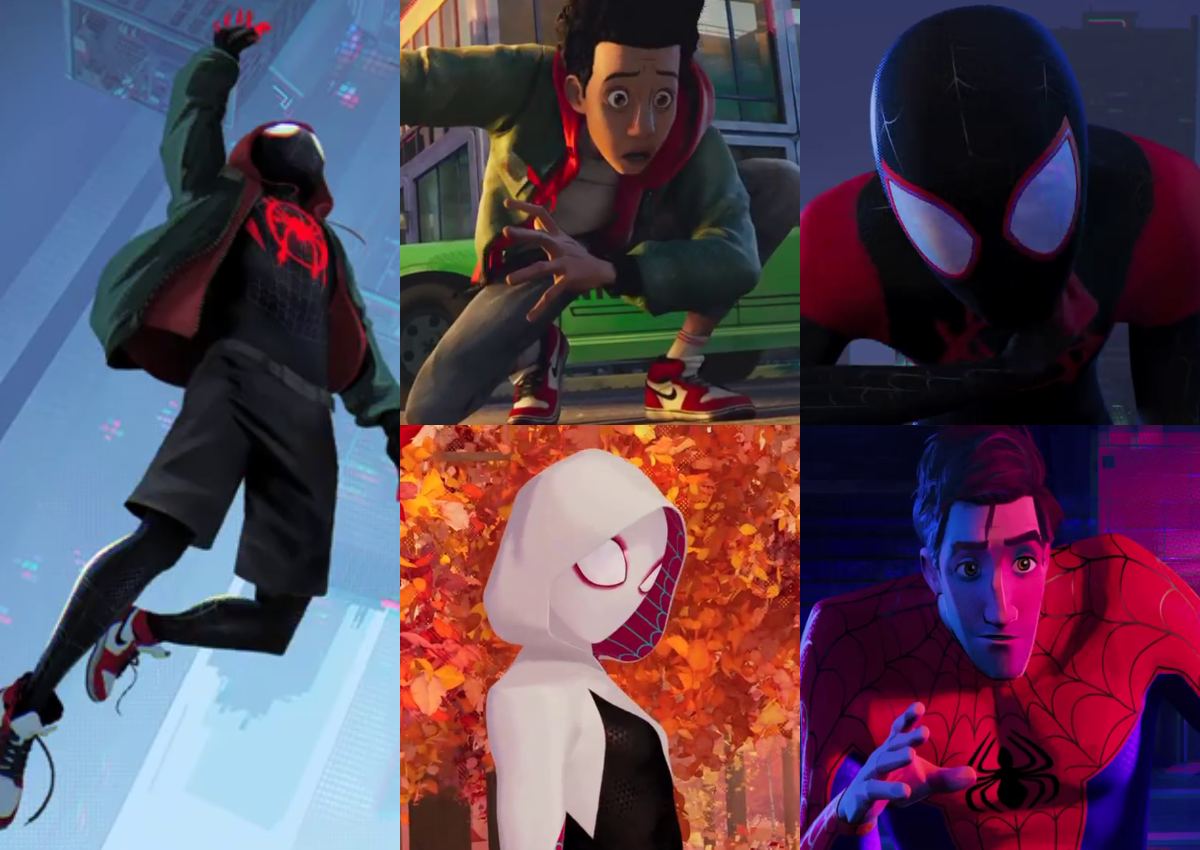 "We started obviously with Miles and went on a deep dive in that work, and we just thought it was so strong," Lord added. "And there were so many amazing things that [Bendis] and [Picelli] came up with, and he has an intact family. He comes from two different cultures. That was so rich. That was like the foundation of everything."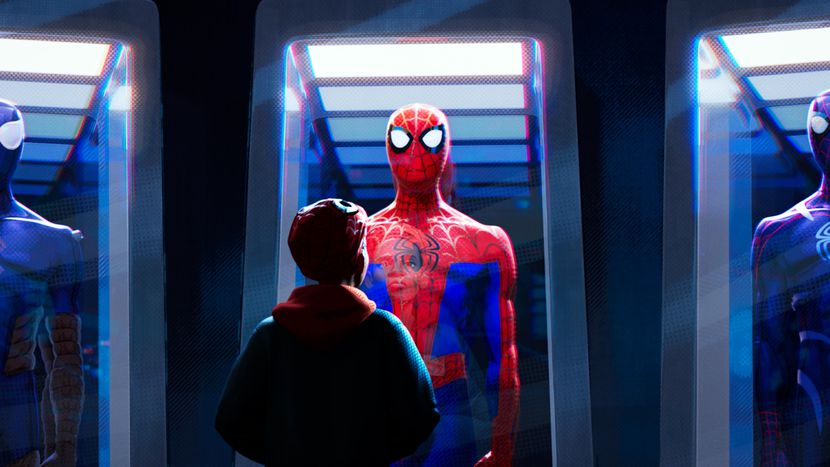 The excitement for the movie is getting higher and higher with each day passing and we have to say that Sony Pictures is really turning the Spider-Verse as their master card in comparison to the other things other studios have against them. The movie is going to be released on December 14.