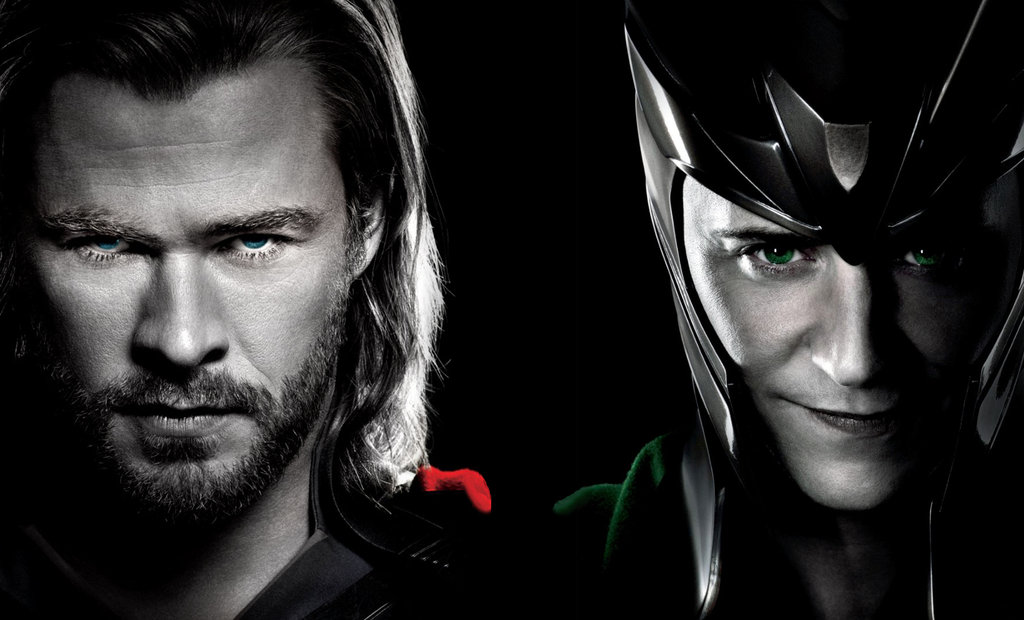 The relationship between Thor and Loki is, to put in simple terms, complicated. The duo may be siblings but they have often shown how different their characters are in the past Thor and Avengers films. While Thor has always been a warrior who will fight for justice and Asgard, Loki has shown a mischievous personality that harbors both resentment, love, and jealousy for his brother. That kind of feelings happens in any sibling dynamic, but since both are Asgardian Gods, their actions have had further dire consequences.
In the first two Thor movies, Loki had a habit of causing chaos in Asgard. A fact that both Thor and his parents chose to forgive, but have them bite in the ass over and over again.
Loki's relationship with his father Odin, was wreath with a need for the character to overpower him as well as trying to make him proud. And the Asgardians are not very low on the dramatic flair. With Thor Ragnarok, the God of Mischief will again be a part of the problem that will overtake the movie but will Loki stick to his decision? Probably not.
In a concept art released for Ragnarok, both brothers are seen facing Hela, who is the villain for the film. Tom Hiddleston, in his recent interview with IGN, teased about the coming together to fight a force much larger than their family problem. Hiddleston said Thor and Loki join forces when they're confronted with a being who can wield destruction "on a scale of terror that they have never ever seen before."
Hela is the Goddess of the Dead in the Marvel Universe who is granted dominion over Niffleheim and Hel by Odin. She does not have dominion of Valhalla, the resting place of the souls of the Asgardians and their loyal human worshippers. Hela, in the comics, has longed to possess the souls of Asgardians especially Odin's and Thor's which has led to conflict with Asgard on many occasions.