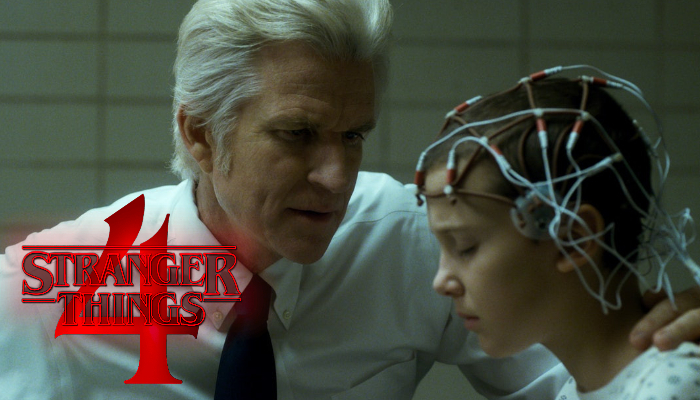 Ever since we witnessed the connection between Dr. Brenner and Eleven, some theories suggest that Dr. Brenner could be the real father of Eleven in Stranger Things. Also, a teaser of the new season revealed that this season, we will finally unravel the mysteries that went on in Hawkins National Laboratory. And this might be the perfect time to reveal the real connection between Brenner and Eleven. This might help the character connect with the other characters and to the running story, too.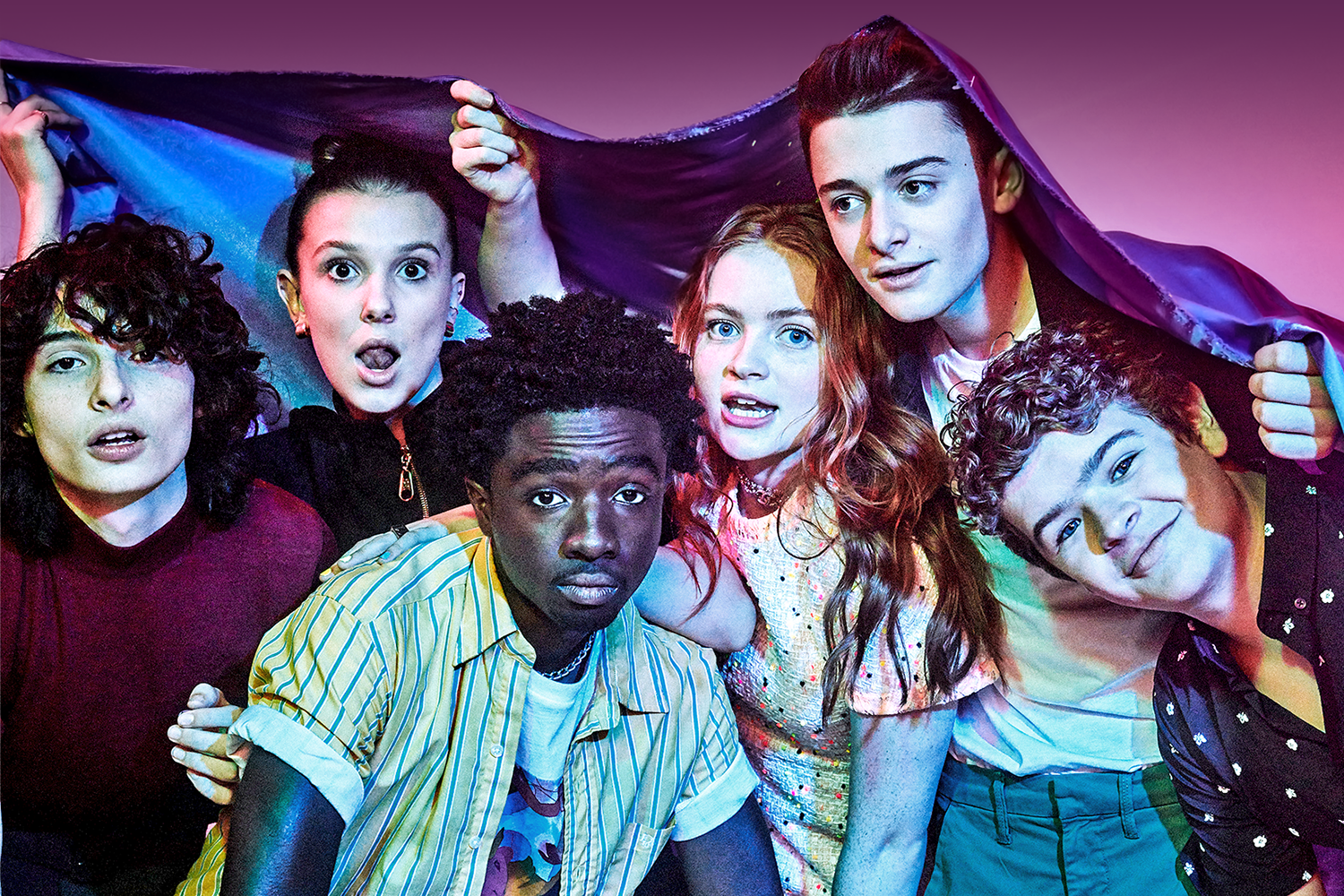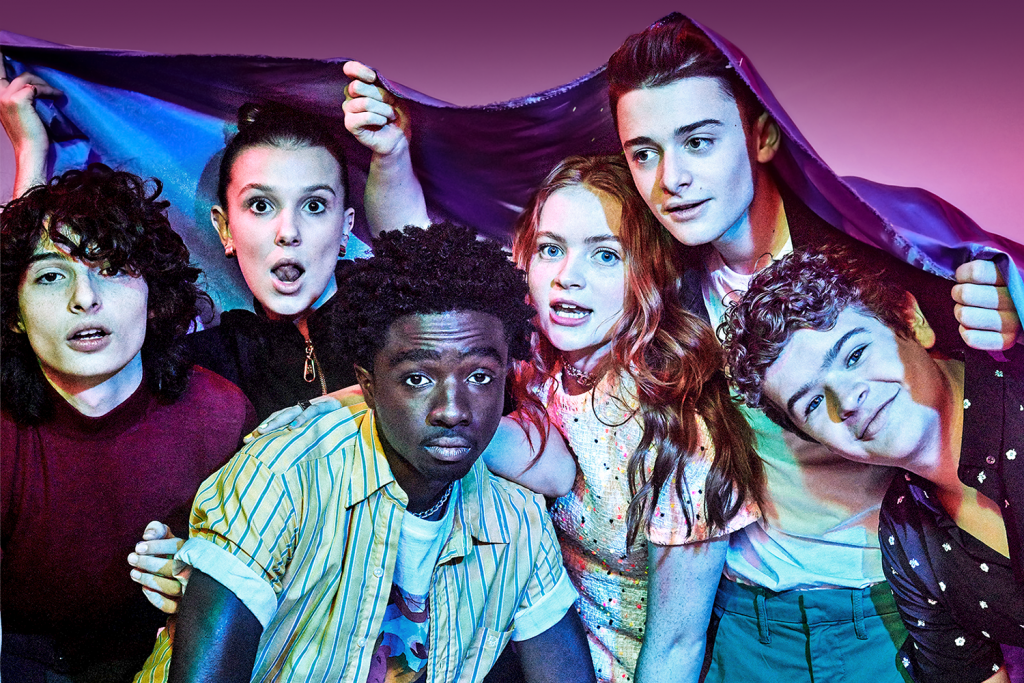 Stranger Things is a sci-fi show on Netflix. The first season of the show was aired back in 2016 and it has gathered much popularity since. The captivating plot of the movie attracts more and more viewers every day. The show's iconic cast includes Millie Bobby Brown, Finn Wolfhard, Winona Ryder, David Harbour, Gaten Matarazzo, Caleb McLaughlin, and Sadie Sink. Season 1 started with some strange events in a small town, back in 1983 and the events have elevated since.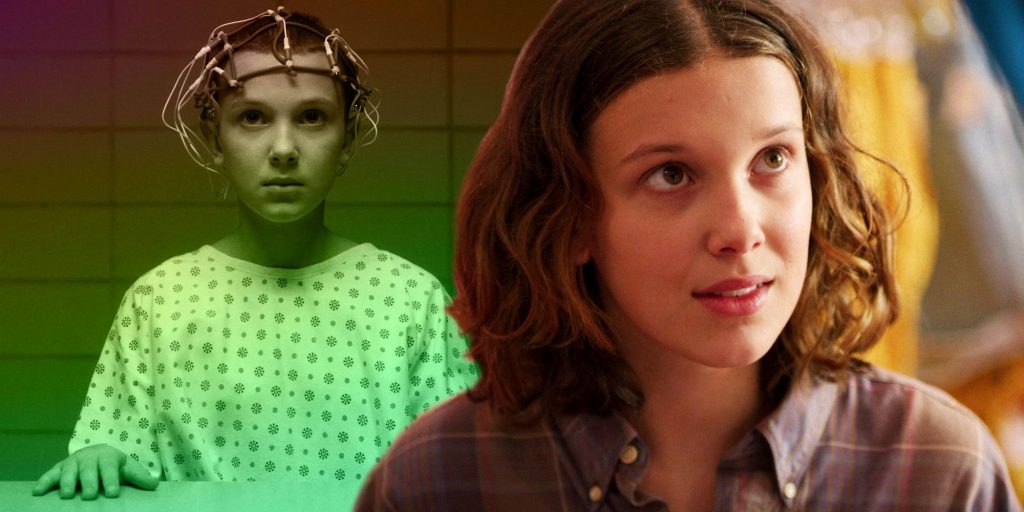 Since episode 1, the origin of the lead protagonist, Millie Bobby Brown's Eleven, has been a mystery. Every season comes with more information about the girl but still, there is a long way to go. As of now, we know that Eleven is a special child who had been experimented upon since her birth. These powers of hers developed due to all the tests that Eleven's mothers went through. These tests were done on many subjects, which led to a whole group of children being born with special powers. And Dr. Brenner was the one who led these so-called human experiments.
DR BRENNER— ELEVEN'S DAD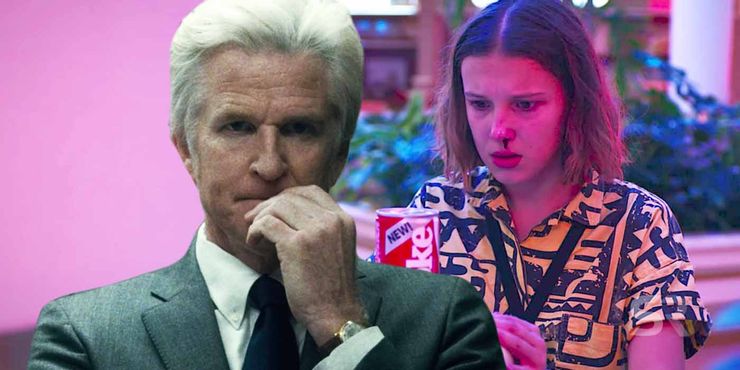 Our new theory for this season suggests that Dr. Brenner will finally be announced as the real father of Eleven. This might seem like a huge leap but the way she addresses him nudged us in this direction. She, and hopefully other children, address Dr. Brenner as 'Papa'. Besides that, we know very little about El's parents. We know that she has a mother who has amnesia and doesn't remember much about her little daughter. However, she had a faux-sister in the latest season, who was with her in the HNL. This might imply that the supervisors at the lab treated all the children as brothers and sisters. But are they really?! Did Brenner actually father all these children in the name of his experiment.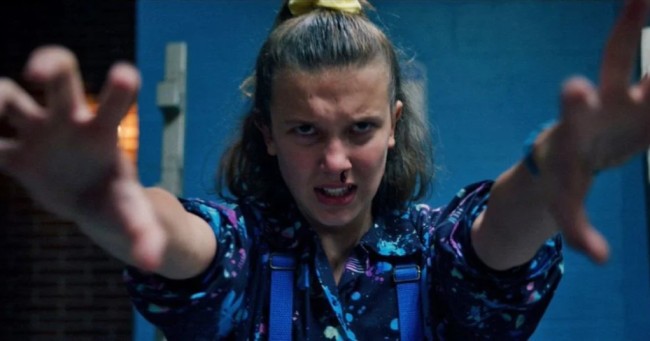 Several of El's flashbacks through the three seasons has scenes of Dr Brenner and his associates torturing her. Additionally, his acts against El's group and their families establish him as a cold and cruel villain. Unlike the Demogorgon and the Mind Flayer, he is not a beast but a vindictive human being. In this case, if the show creators decided to reveal him as El's biological father, it would easily increase our interest in the character. Plus, according to the creators, he is still alive, despite his pseudo-death in Season 1. And him haunting El in her dreams might finally have a deeper meaning.
ELEVEN'S ORIGINS MIGHT BE REVEALED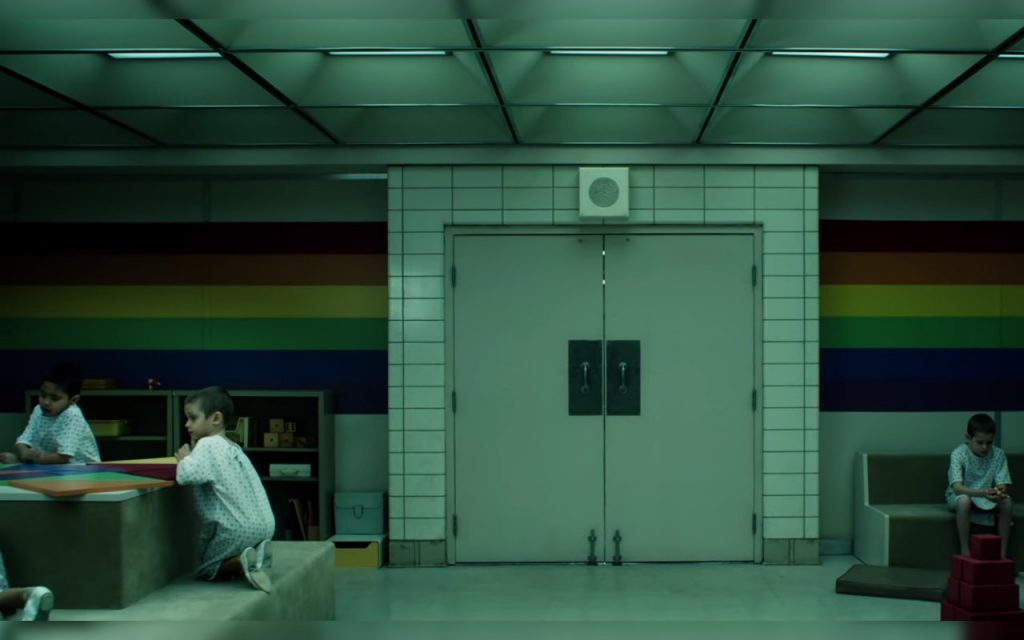 For the protagonist of the show, we know very little about El's origins. Even though we have some information as to how El got like this, most of it is covered in fog. And this season might be the one where we find most of the answers to our questions. Like, did Terry (El's mother) get pregnant as a part of an experiment? Or did she have a fling with Dr. Brenner? This is, of course, in case Dr. Brenner comes out to be El's biological father.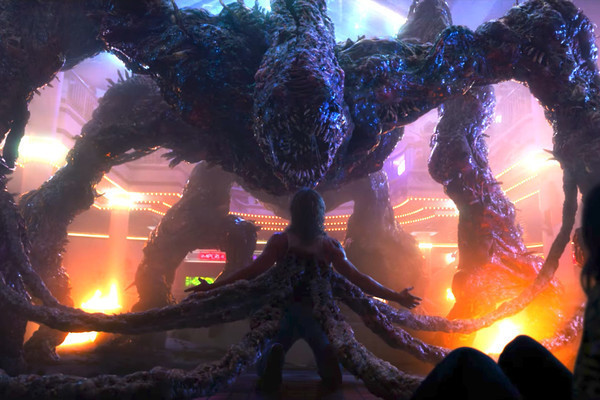 Aside from this, Stranger things season 4 will be much darker, according to the cast members. And this revelation will only make things darker. The creators promised that this time, the villains will be much more dangerous and personal. And Brenner might be the personal villain they are talking about. His cruel planning and El, currently in a slump, might be the fuel of this season.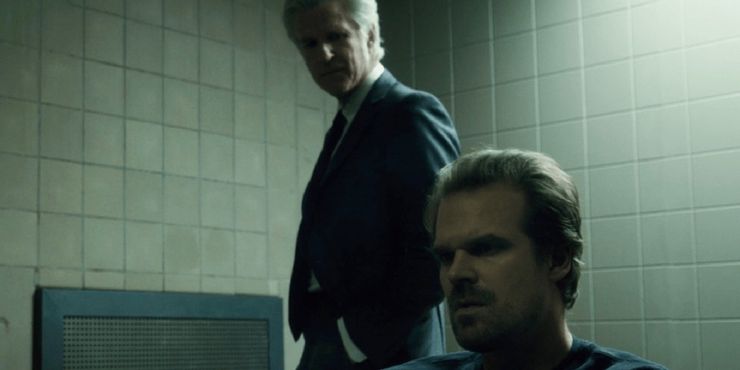 Plus, due to Hopper's being very close to Eleven, his feeling of revenge against Brenner might be a part of the storyline. Hopper has become more of a father figure to El and he will be willing to do anything for her. But, with Hopper stuck in Russia and Brenner, presumably dead, both of them uniting in this season seems to be a big leap. However, if the creators decided to bring them in a single frame, added with the paranormal treats of the show, this season might be the best one yet.
Do you think Doctor Brenner could be the real father of Eleven in Stranger Things? Let us know in the comments.
Follow us on Facebook, Instagram & Twitter for more content.
Also Watch: