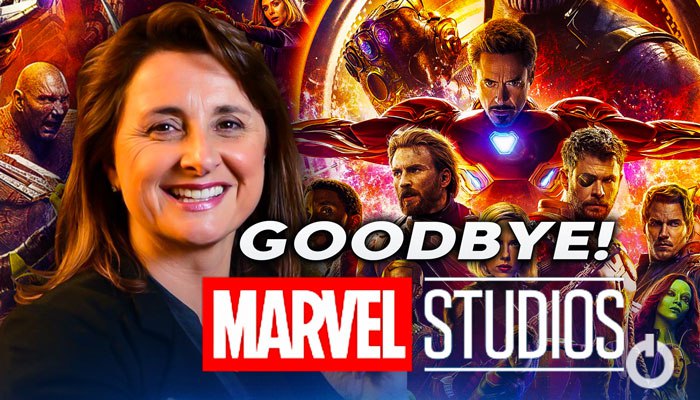 Big news in the world of Marvel Studios: The Marvel Studios Co-President, Victoria Alonso, has left the company after 17 years. She was in charge of all things related to the Marvel Cinematic Universe (MCU), from physical and post-production to visual effects and animation production. Her departure comes as the studio faces struggles with current and upcoming releases, including mixed reviews for Ant-Man and The Wasp: Quantumania and rumored delays for several Disney+ shows under the MCU banner.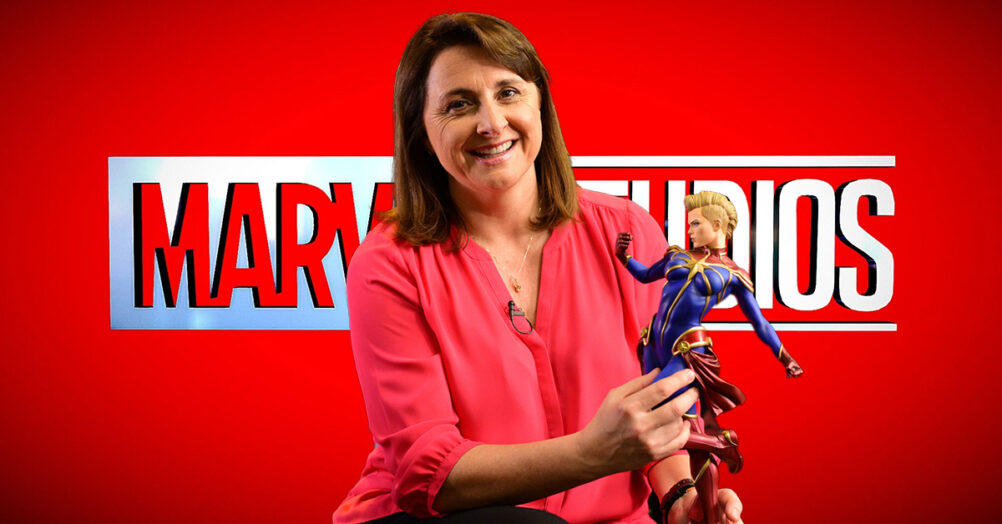 Alonso played a major role in the growth of Marvel Studios, from its early days operating above a Mercedes-Benz dealership in Beverly Hills to being acquired by Disney and becoming the highest-grossing franchise in movie history. She joined the company in 2006 as chief of visual effects and post-production and helped launch the MCU with her work as a co-producer on Iron Man in 2008. She later served as co-producer on several Phase 1 films, including Iron Man 2, Thor, and Captain America: The First Avenger.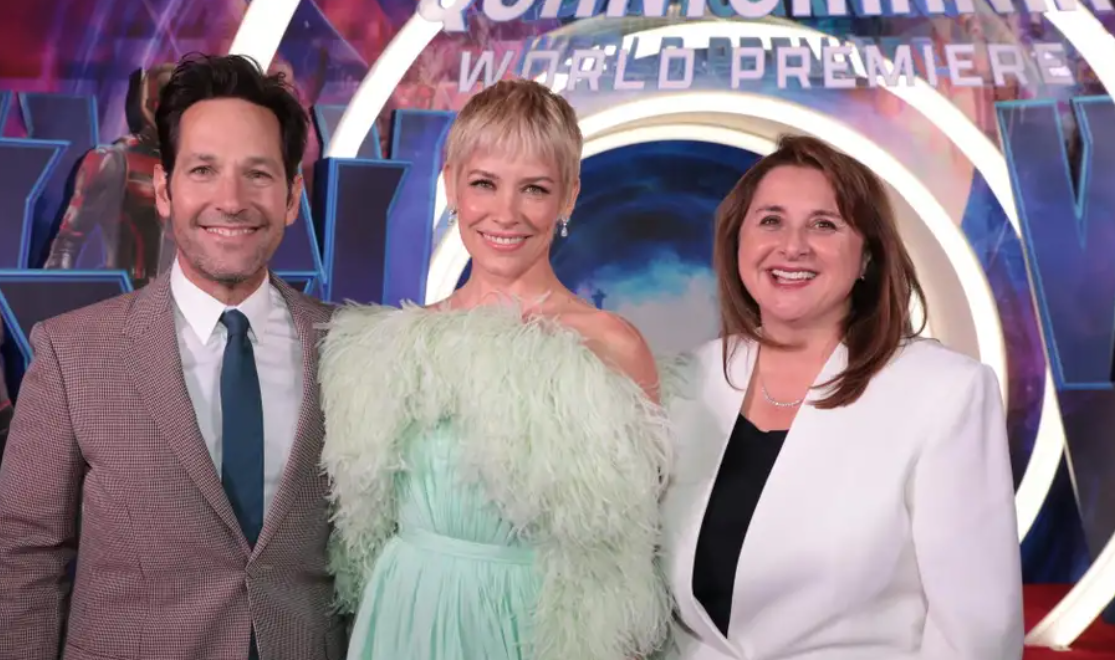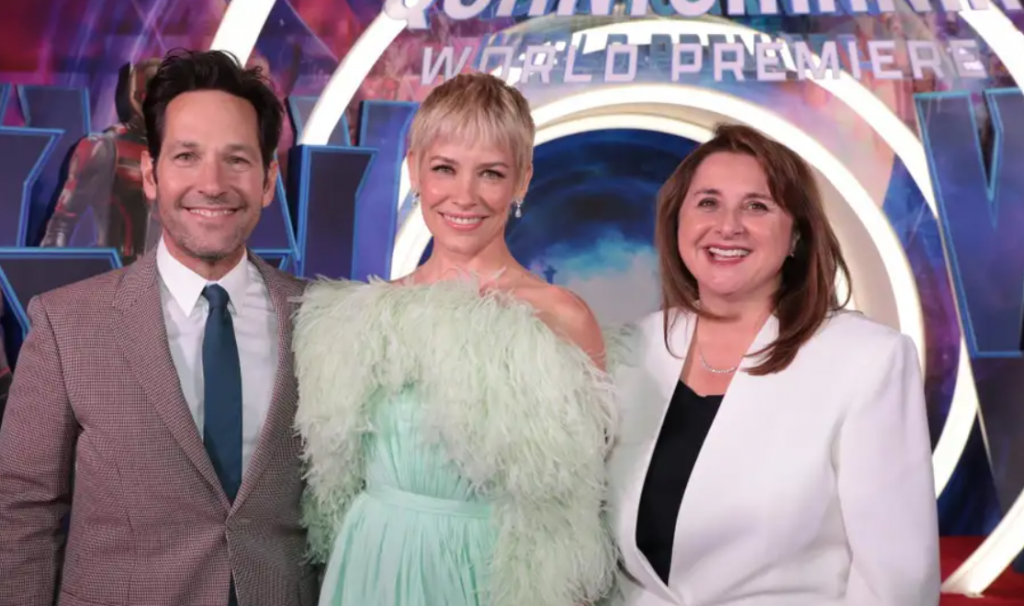 In 2021, she was promoted to president of the physical and post-production, visual effects, and animated production, a newly created position for Marvel Studios. In addition to her executive role, Alonso was known for advocating for Marvel's representation efforts. In April 2022, she spoke out against Florida's anti-LGBTQIA+ "Don't Say Gay" bill, asking then-Disney CEO Bob Chapek to "take a stand" and emphasize Disney's focus on creating entertainment for families. Alonso's departure is significant for Marvel Studios, as she was in charge of VFX management for the studio.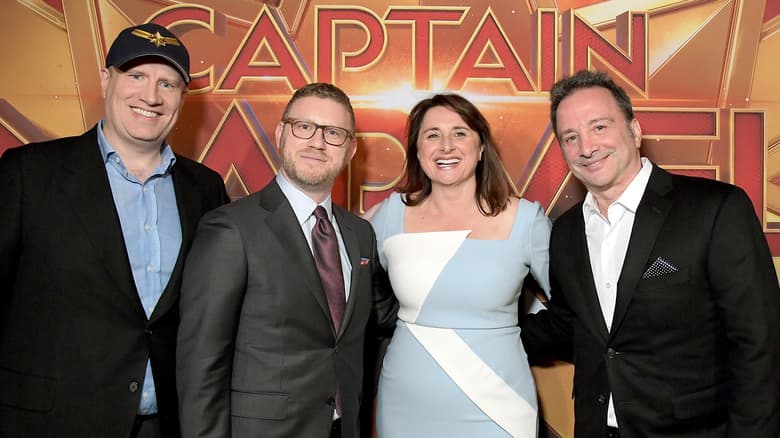 In a past report, Marvel Studios was accused of blacklisting VFX artists, with anonymous workers claiming that Alonso was the one behind the list. She was described as a "kingmaker" in the industry, meaning that if she liked you, you were likely to get work and move up, but if she was displeased with you in any way, you could be frozen out. Marvel did not comment on the accusations. It's unclear whether Alonso resigned on her own or was fired, but her departure suggests that major changes are happening at Marvel Studios.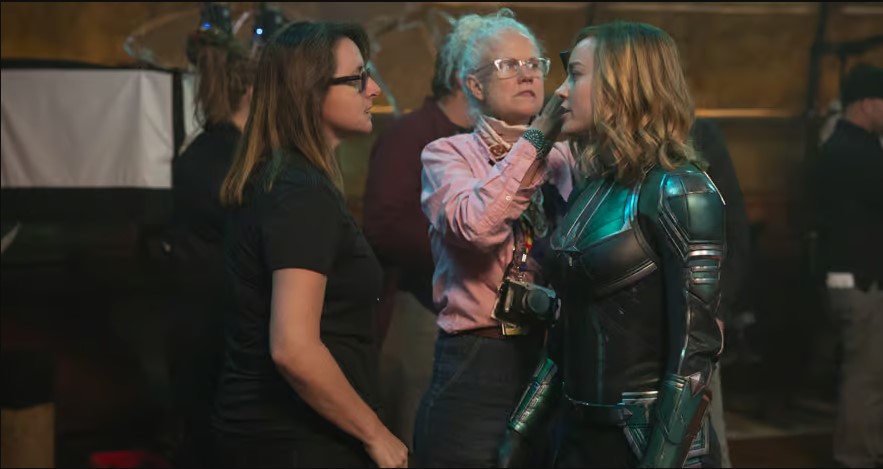 This could be part of the previously reported re-evaluation that Marvel is undergoing after Phase 4's mixed reception. While it's unfortunate that Marvel lost such an important executive, it's possible that this change could be just what the MCU needs to improve and maintain consistency, particularly with a number of upcoming projects on the horizon. Despite finishing Phase 4 with a strong showing in Black Panther: Wakanda Forever, Marvel Studios has faced criticism for the first chapter of the Multiverse Saga and concerns about the direction of Phase 5.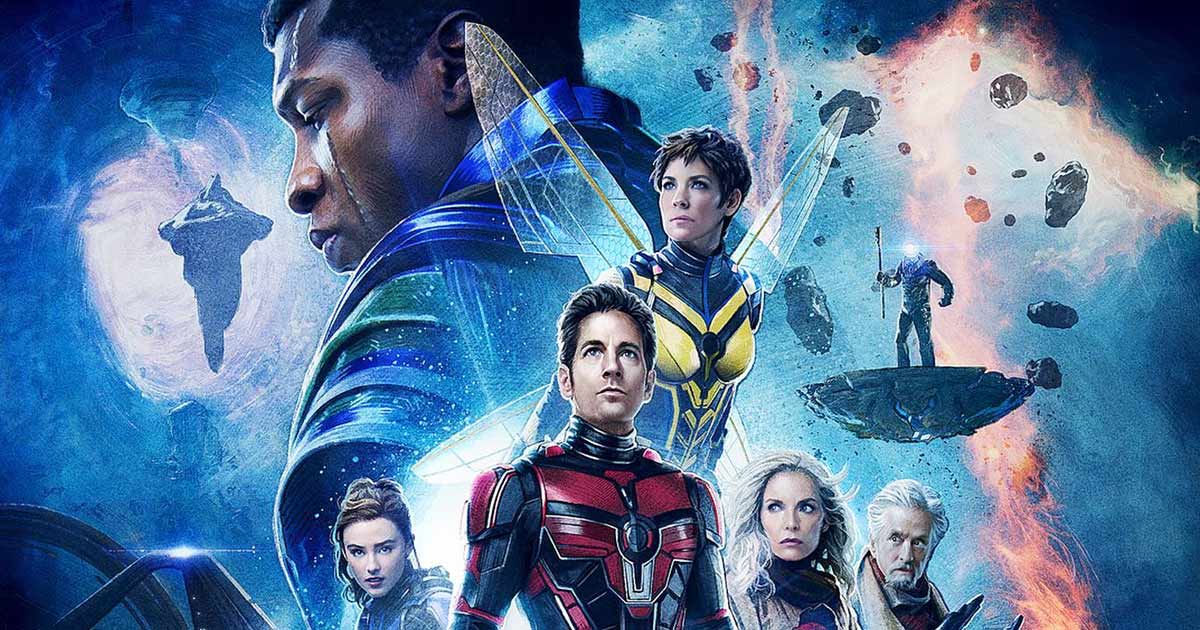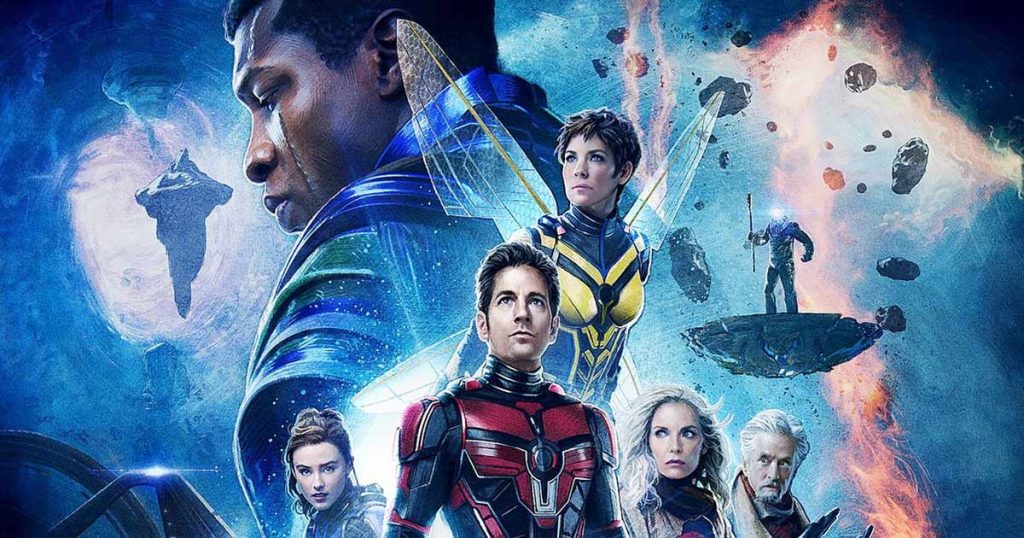 The mixed reviews for Ant-Man and The Wasp: Quantumania has only added to the uncertainty. There are also rumors of delays for several Disney+ shows under the MCU banner, which could further complicate matters. Alonso's departure is just the latest in a series of changes at Marvel Studios. Last year, it was reported that Kevin Feige, the president of Marvel Studios, would be taking on a larger role in the creative direction of Marvel's TV projects, which were previously overseen by Jeph Loeb. Feige has also indicated that Marvel will be taking more risks with its upcoming projects, including more diverse casting and storytelling.
It's worth noting that Alonso's departure could have a significant impact on Marvel Studios' representation efforts. She was a strong advocate for diversity and inclusion in the industry, and her absence could be felt in future projects. However, Marvel has shown a commitment to representation in recent years, and it's likely that the studio will continue to prioritize these issues moving forward.
So, what are your views after knowing about the departure of Marvel Studios Co-President, Victoria Alonso? Let us know in the comments.
Follow us on Facebook, Instagram & Twitter for more content.
Also Watch: