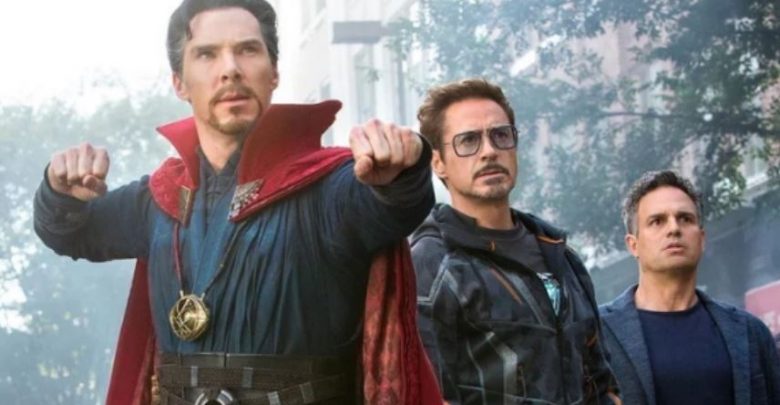 Avengers Infinity War is just less than two months away from its global release and entertainment pundits have already begun tracking box office numbers. It is beyond a shadow of anyone's doubt that the movie is set to cross the Billion dollar mark easily when everything is said and done. But analysts believe that if all the excitement and kind of massive reception that the first trailer got actually translates into footfalls into the theaters, we may be looking at crossing $2 Billion and even break Avatar's box office record.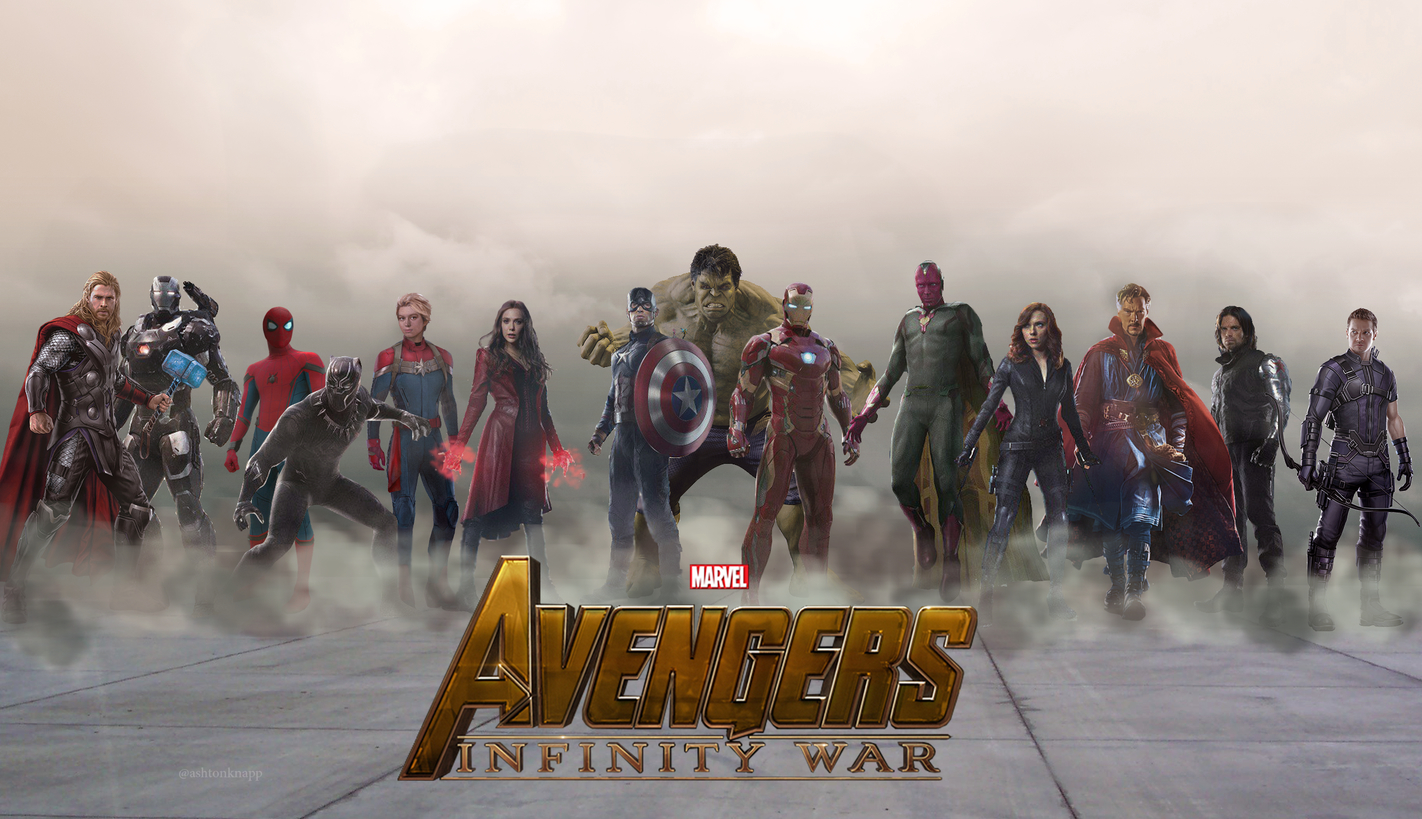 Till now, we haven't seen much really except a full-length trailer and a TV spot at the Superbowl. We saw Thanos has landed on Earth with his Black Order in his quest to collect all the six Infinity stones – Power, Space, Mind, Time, Reality, Soul. In the words of 'The Collector', these Infinity stones represent six cosmic singularities which are powerful enough individually but if they are assembled in a gauntlet and is wielded by someone, it could grant its user insane powers that would enable to control entire cosmos.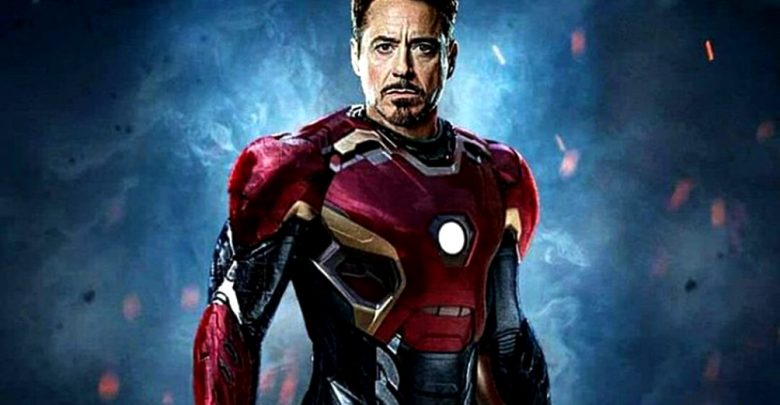 The five Infinity gems have been discovered but the last remaining Soul gem is still hidden somewhere waiting to be found. It is also the most powerful Infinity stone of all and speculation is it is there somewhere in Wakanda or the new theory suggests an Avenger might have it, possibly Tony Stark.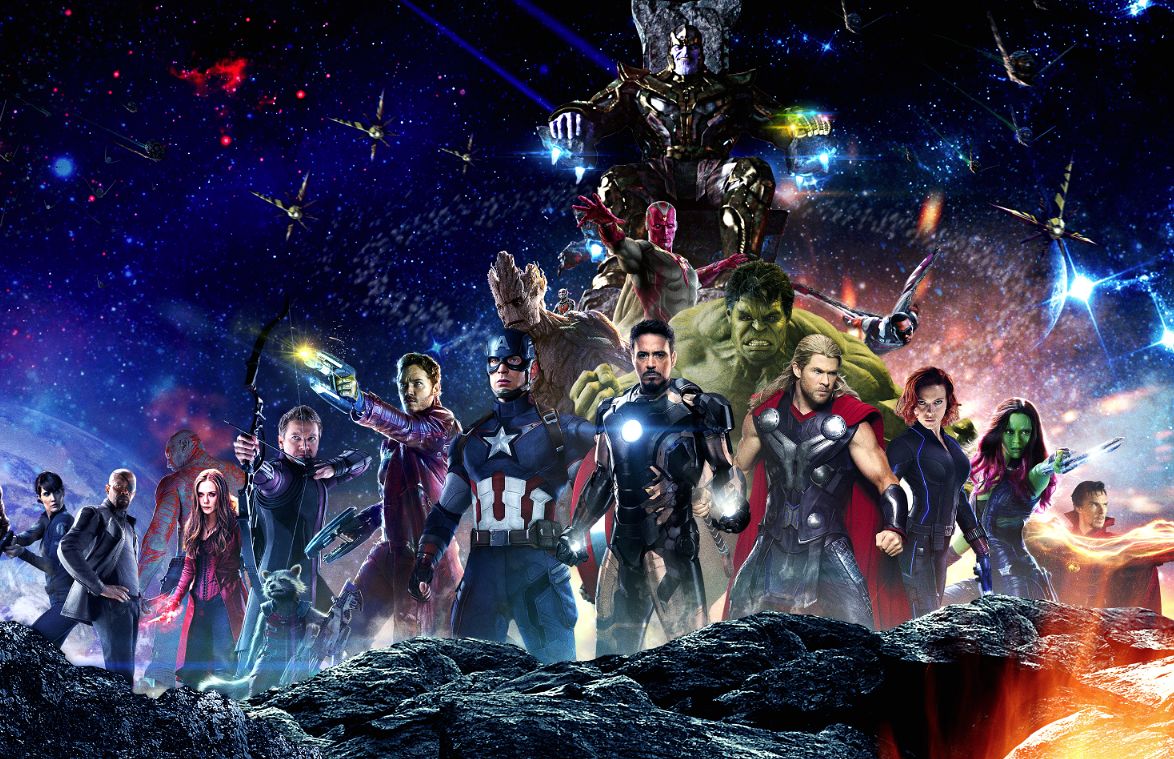 Well, the digital Marketing of Avengers: Infinity War seems to have finally kicked in as Marvel has increased the hype of the movie among the fans by releasing a bunch of new photos and magazine covers. 15 different covers showcasing 22 Superheroes and 1 Mad Titan were released by Entertainment Weekly magazine. All those covers were just amazing as they featured the look of the characters we will get to see in the film and along with that, they featured on many peculiar details.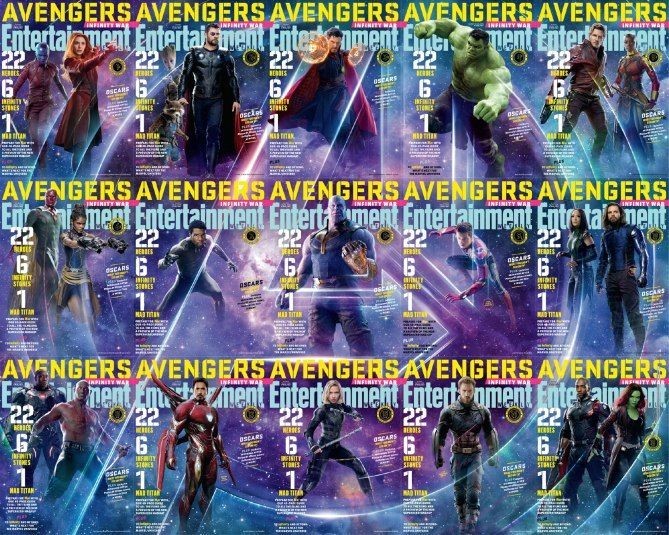 Here are all the characters that were featured in these covers – Scarlet Witch and Nebula, a new look Thor (with eye patch), Groot, and Rocket Raccon, Doctor Strange (solo), Vision and Shuri, Black Panther (solo), Hulk (solo), Star-Lord and Okoye, Thanos (solo, with Infinity Gauntlet), Spider-Man (solo), Mantis and Winter Soldier (with new look arm), War Machine and Drax (yay), Iron Man with giant new thruster wings (solo), Black Widow (solo), Captain America (solo), and Falcon and Gamora.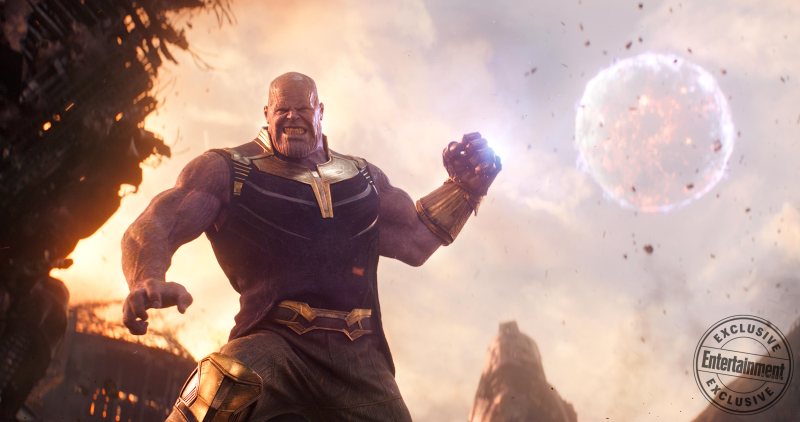 Along with this, Marvel even released a still of a very talked about the scene with the description of Thanos throwing the entire moon towards the Avengers. This scene created a lot of hype when it was first shown at the D23 Expo and Comic Con. It has even revealed a Spoiler. Seeing the surroundings of the scene where Thanos is standing, people assumed that this place is Xandar considering all the wreckage for acquiring the Power stone.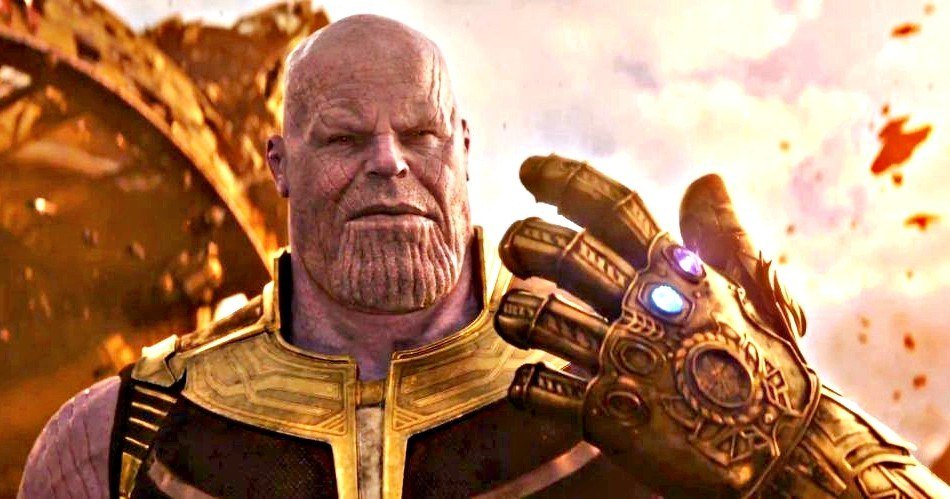 But as it turns out, this planet is actually Thanos' own ruined homeworld, called Titan. So this means that the Avengers or at least a few of them (Spider-Man, Iron Man, and some Guardians) are going to travel to 'Titan' in order to fight Thanos. This looks pretty interesting and we will probably get to see this scene for the first time in the upcoming trailer.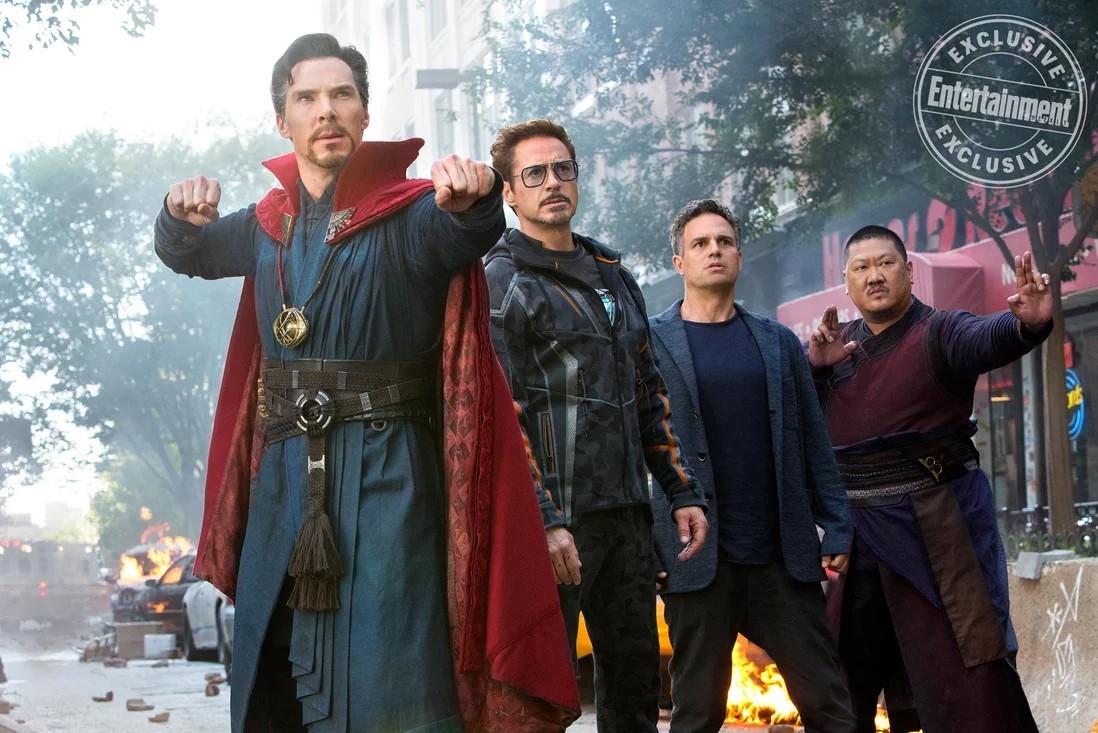 Now, along with all this, another photo of the team of Science and magic has been released. This image features Doctor Strange, Tony Stark, Bruce Banner and Wong. This scene will obviously come after Banner crash-landed in the Sanctum Sanctorum, and then Tony came in and united with these three. And after this, we are going to see Tony step forward, while others are stopped in time somehow, and Tony will be suiting up as Iron Man, and the suit will come out of the Arc Reactor.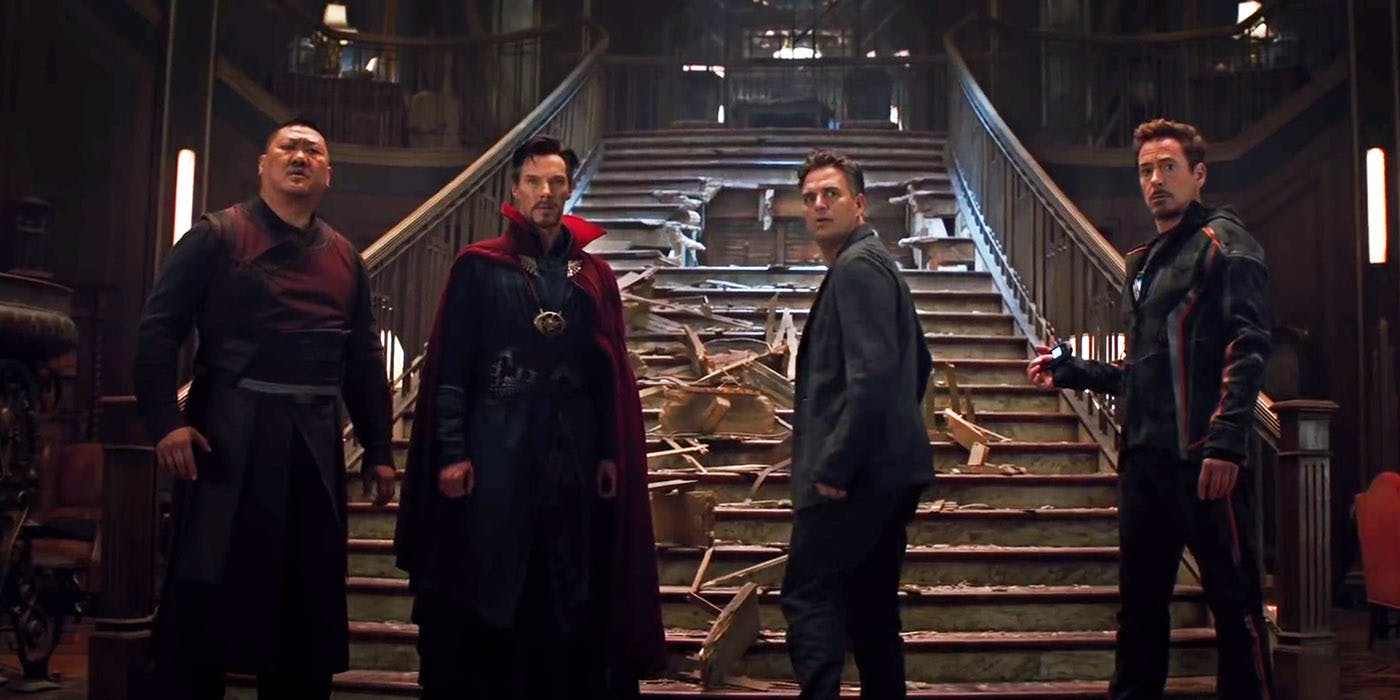 The other details that we can spot in this image are that Tony obviously is wearing his special suit, that may aid him in suiting up as Iron Man, and we can also see Doctor Strange wearing the Eye of Agamotto again. Also the hand positions of both these sorcerers (Strange and Wong) suggest that they will be having magical shields in this scene as we have seen in the trailer and the previous movie as well. Together this team will be facing a new threat, which is assumed to be Thanos, but it could be any one of his Black Order.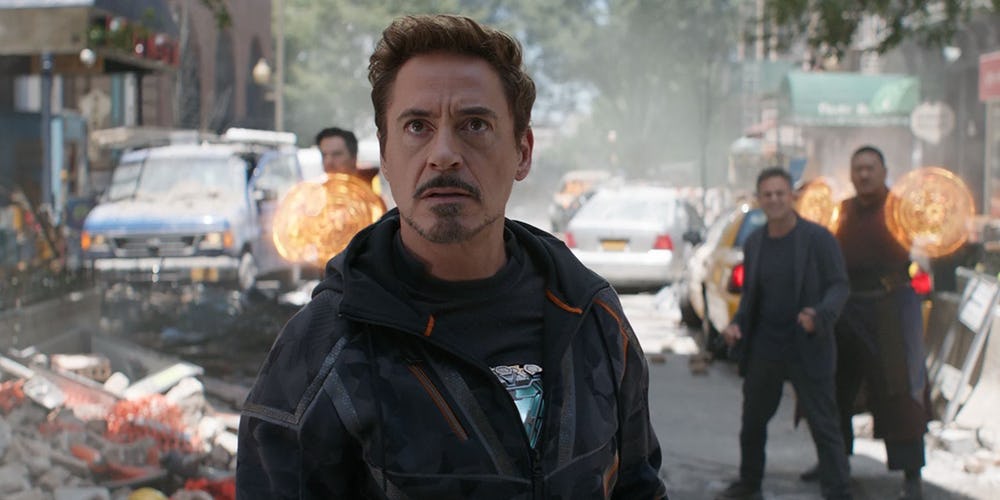 Out of the many heroes that are going to appear in this movie, Robert Downy Jr. was happy with this team in particular. Here's what he said:
"I love how Cumberbatch just comes in and kind of draws flaming circles anywhere and can basically step into your movie.That's fun. And we wanted to keep a little bit of the Science Bros thing alive, even though Ruffalo has been on such an amazing Banner/Hulk journey himself. I really, really, really enjoyed getting to know and work with and play around with Benedict as Strange. Benedict Wong also, by the way is fantastic."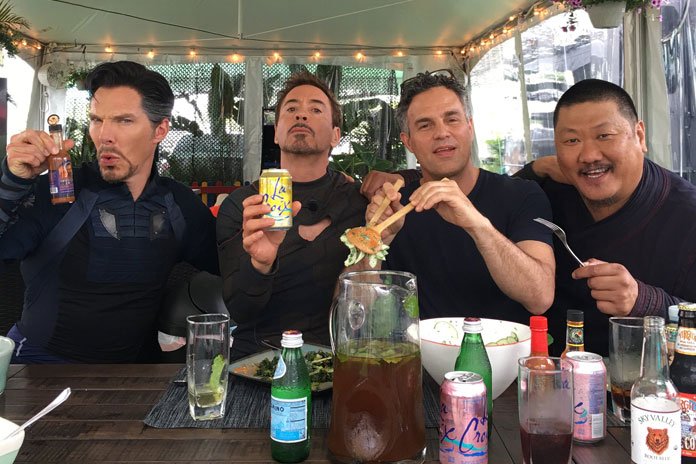 He continued:
"Believe me, I'm tired of every movie, you know, "It's the end! It's Armageddon! It's the Be All, End All, Forever!" And then it's … not. This one actually is. [Laughs] They're not kidding. This is a heads-will-roll scenario,"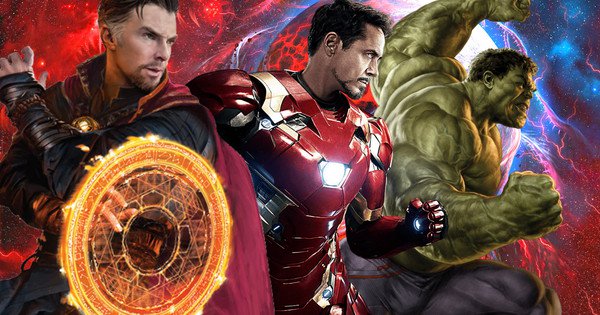 Not just Downey, but we are also excited to see this team on the big screen. Here is the official synopsis for the movie:
"An unprecedented cinematic journey ten years in the making and spanning the entire Marvel Cinematic Universe, Marvel Studios' "Avengers: Infinity War" brings to the screen the ultimate, deadliest showdown of all time. The Avengers and their Super Hero allies must be willing to sacrifice all in an attempt to defeat the powerful Thanos before his blitz of devastation and ruin puts an end to the universe".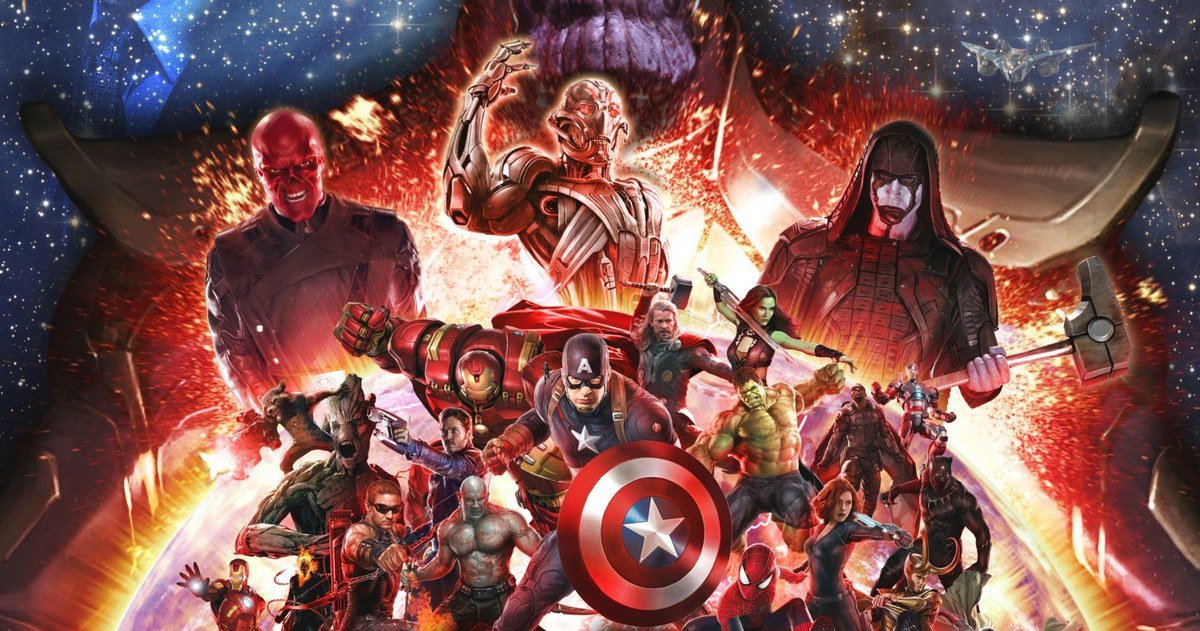 "Iron Man, Thor, the Hulk and the rest of the Avengers unite to battle their most powerful enemy yet — the evil Thanos. On a mission to collect all six Infinity Stones, Thanos plans to use the artifacts to inflict his twisted will on reality. The fate of the planet and existence itself has never been more uncertain as everything the Avengers have fought for has led up to this moment".
"As the Avengers and their allies have continued to protect the world from threats too large for any one hero to handle, a new danger has emerged from the cosmic shadows: Thanos. A despot of intergalactic infamy, his goal is to collect all six Infinity Stones, artifacts of unimaginable power, and use them to inflict his twisted will on all of reality. Everything the Avengers have fought for has led up to this moment – the fate of Earth and existence itself has never been more uncertain."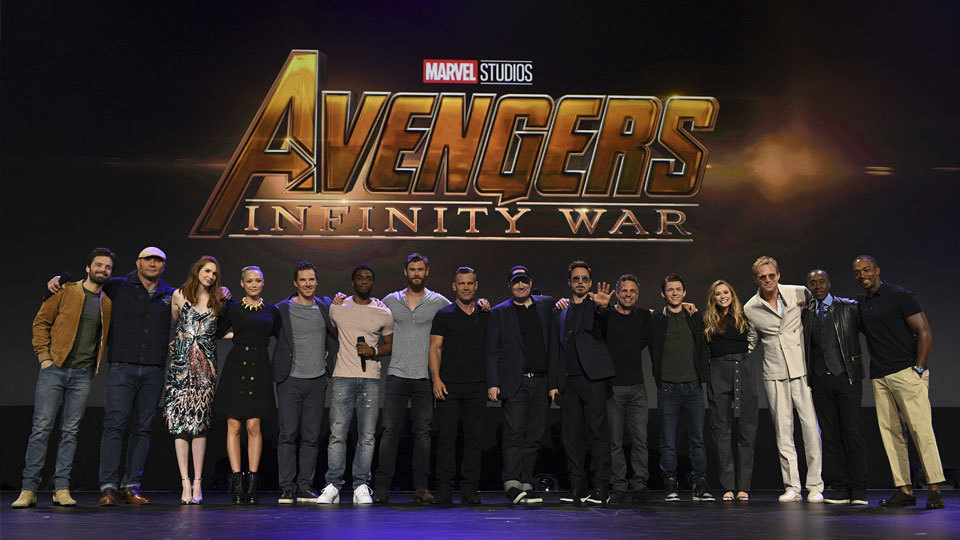 The cast is truly spectacular and only Marvel can assemble such a magnificent group of people under one roof –  Robert Downey Jr. (Iron Man), Mark Ruffalo (Hulk), Chris Evans (Captain America), Sebastian Stan (Winter soldier), Chris Hemsworth (Thor), Tom Hiddleston (Loki), Scarlett Johansson (Black Widow), Anthony Mackie (Falcon), Jeremy Reiner (Hawkeye), Benedict Cumberbatch (Dr. Strange), Tom Holland (Spiderman), Chadwick Boseman (Black Panther), Letitia Wright (Shuri), Evangeline Lilly (Wasp), Paul Rudd (Ant-Man), Elizabeth Olsen (Scarlett Witch), Paul Bettany (Vision), Josh Brolin (Thanos).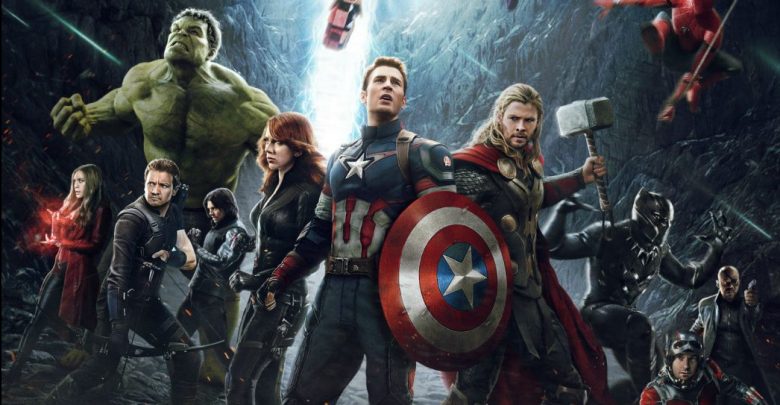 Avengers Infinity War is set to hit the theaters worldwide on April 27, 2018. The movie is directed by Joe Russo and Anthony Russo aka Russo brothers and produced by Marvel boss Kevin Feige along with a set of executive producers including God of Marvel comics Stan Lee, Louis D'Esposito, Victoria Alonso, Michael Grillo etc. The screenplay has been written by a creative duo – Christopher Markus and Stephen McFeely.
Can the Earth's last defense 'The Avengers' in alliance with Guardians of the Galaxy be able to stop the forces of Mad Titan hell-bent on the destruction of the worlds? Who will finally prevail in the Infinity War? Which superhero will make it through the Infinity War? Who will die fighting the Mad Titan and his Black Order? What is Thanos' end game? What will happen to Infinity stones? Well, all these questions will hopefully be answered in Infinity War.
Don't Miss: 10 Things Fans Don't Know About Black Panther's Man-Ape Aka M'Baku