Movies
Avengers Infinity War – Loki Could be Alive Because Thanos Secretly Let Him Live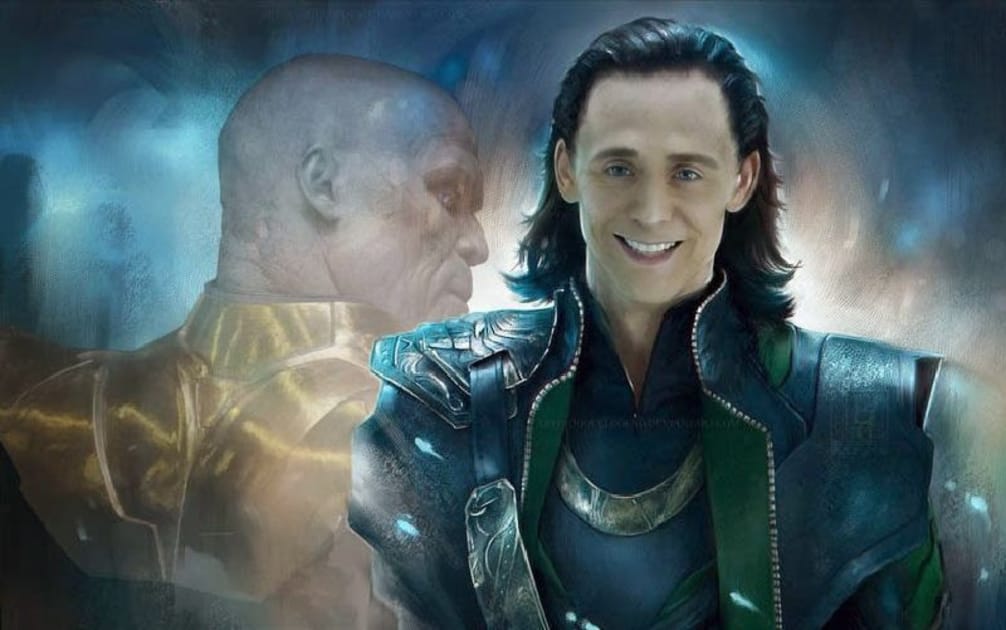 Avengers: Infinity War –
A true hero is not the one who does good but has the courage to do good even though all his instincts tell him not to. Loki, is not a hero by any chance. At least he was not when the MCU began. But he became one as the MCU became more profound and wider. As the movies peeled layer after layer of Loki, Tom Hiddleston showed just how complex a character Loki was. That is why his death hit us the hardest in Infinity War.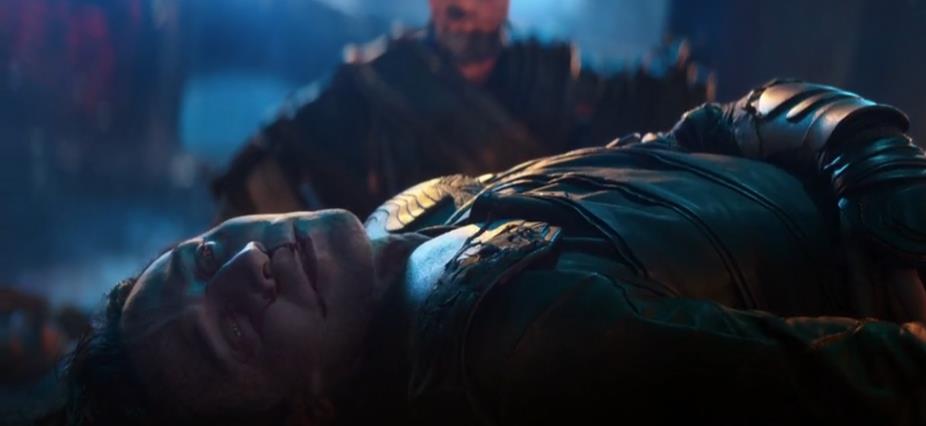 What fans hated was the way his death was delivered out to the fans at the very beginning of the movie, which is exactly why there is a new theory in town which disproves the legitimacy of Loki's death in Infinity War! It claims that Loki is very much alive and kicking all thanks to Thanos giving him a second chance. Presenting – Avengers Infinity War – Loki could be alive because Thanos secretly let him live!!!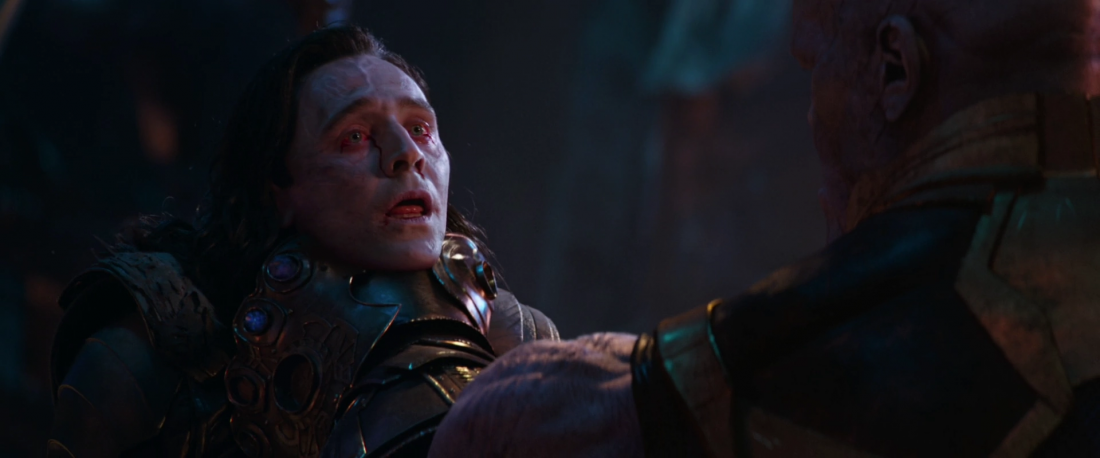 There were tons of deaths in Avengers Infinity War. Fans are still bickering amongst each other as to which superhero is going to make a comeback and which one will bid a permanent adieu. But the one that has caught everyone off guard is a Reddit User whose claims that Loki is alive have gone everyone startled. Loki died a painful death when Thanos singlehandedly strangled the Asgardian God of Mischief to death on the Asgardian Refugee Ship. But there is more to the scene than what meets the eye according to this new theory.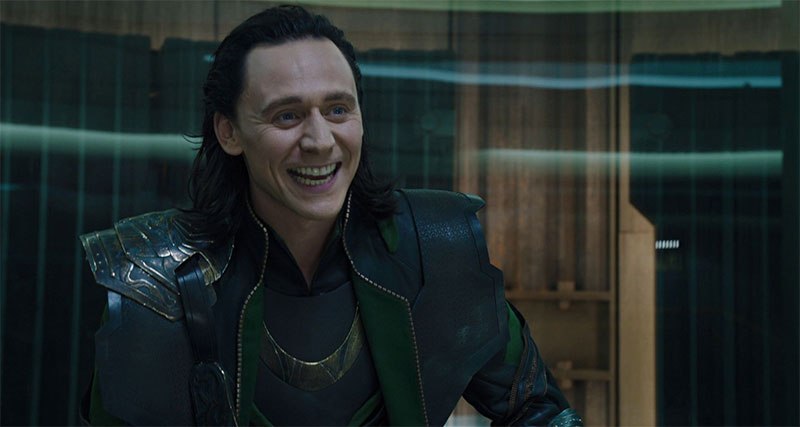 The new saviour to come to our sorry little hearts' rescue goes by the user-name Spider-Man. This guy claims that Loki is highly likely to surface again in the future Marvel Cinematic Universe movies. This is how the theory goes:
"I KNOW what you're thinking, and the whole "Loki might be alive" angle is a tired one, but just hear me out before you bash it to bits.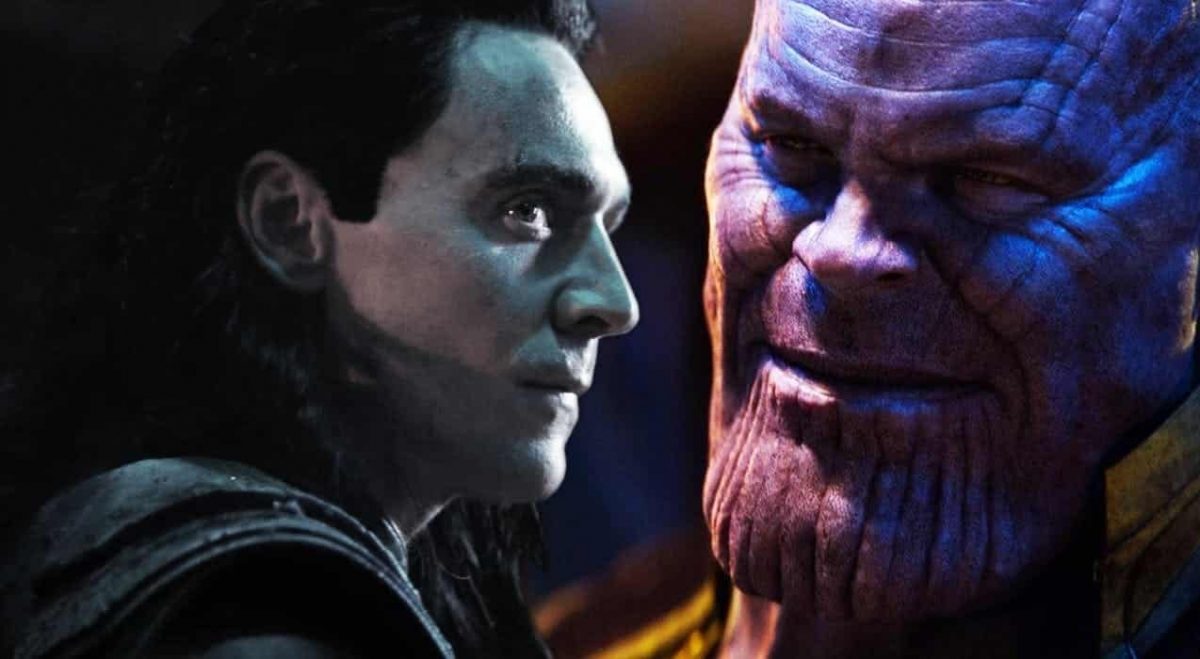 "Undying? You should choose your words more carefully." I think Thanos in this moment chose his words very carefully. Remember what The Other said to Loki if he disappointed Thanos? He would make him long for something sweet as pain. Perhaps he saw Loki's "last words" as a challenge, to keep him alive and make him wish he were dead. "Undying," if you will.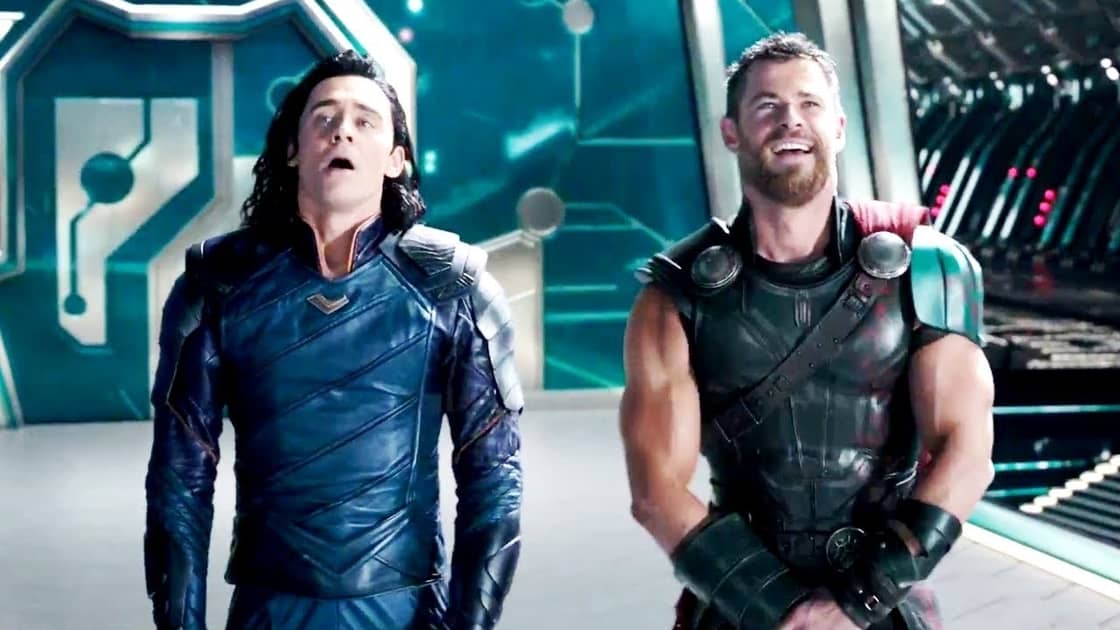 I admit my theory falls apart a teensy bit when he tells Thor "no resurrections this time," but if we continue to believe he chose his words carefully there is a possibility that he meant no more resurrections would be necessary if he kept Loki alive forever to torture him."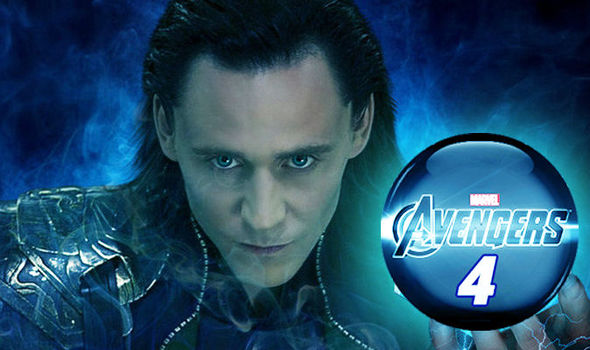 So what do you think? Is Loki really still alive? And if he actually is, then how could Thanos make such a blunder? We do know that Loki knows how to keep a grudge. He has done it so many times. If he comes back in Endgame, there is just no way someone like Thanos can avert the upcoming shit storm about to rain in on him courtesy of the Prince of Lies.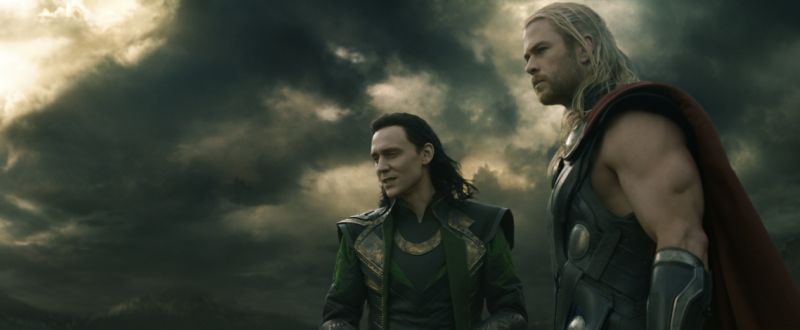 Loki first appeared in Thor (2011). The official film synopsis for the movie reads:
As the son of Odin (Anthony Hopkins), king of the Norse gods, Thor (Chris Hemsworth) will soon inherit the throne of Asgard from his aging father. However, on the day that he is to be crowned, Thor reacts with brutality when the gods' enemies, the Frost Giants, enter the palace in violation of their treaty. As punishment, Odin banishes Thor to Earth. While Loki (Tom Hiddleston), Thor's brother, plots mischief in Asgard, Thor, now stripped of his powers, faces his greatest threat.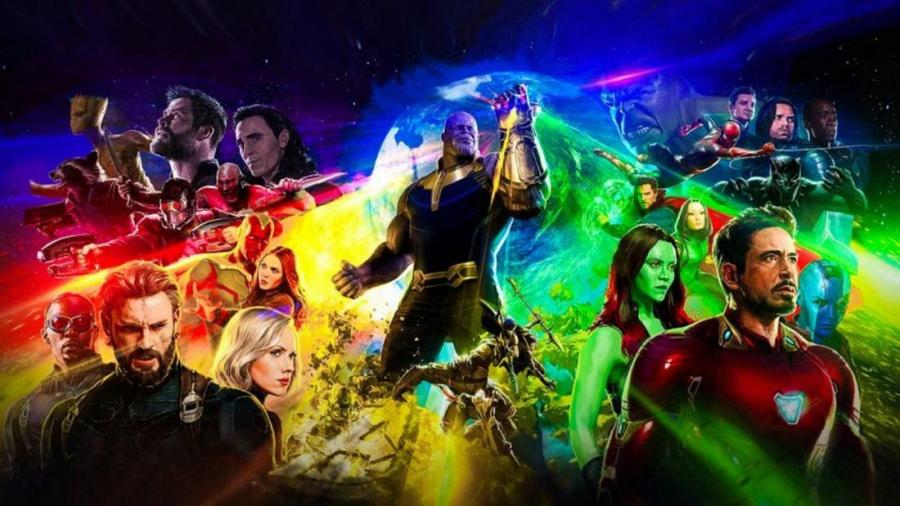 The last Avengers movie to be released under the MCU banner was Avengers: Infinity War. The official film synopsis for the movie reads:
Iron Man, Thor, the Hulk and the rest of the Avengers unite to battle their most powerful enemy yet — the evil Thanos. On a mission to collect all six Infinity Stones, Thanos plans to use the artefacts to inflict his twisted will on reality. The fate of the planet and existence itself has never been more uncertain as everything the Avengers have fought for has led up to this moment.