Movies
The Final Guardians of the Galaxy Easter Egg Has Been Spotted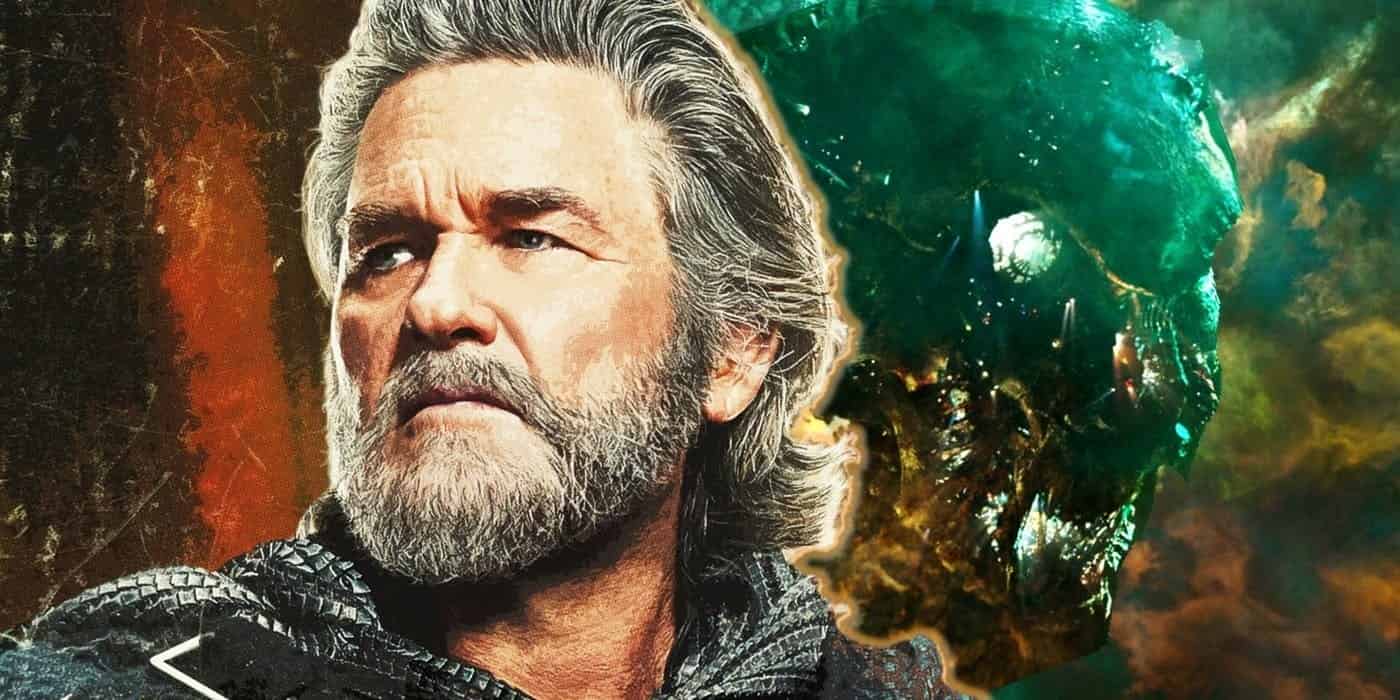 Guardians of the Galaxy is the most important franchise of the Marvel Cinematic Universe because without it, Avengers: Infinity War would not have taken place in the way it did. So, the entire credit for this goes to James Gunn who literally is the father of this franchise.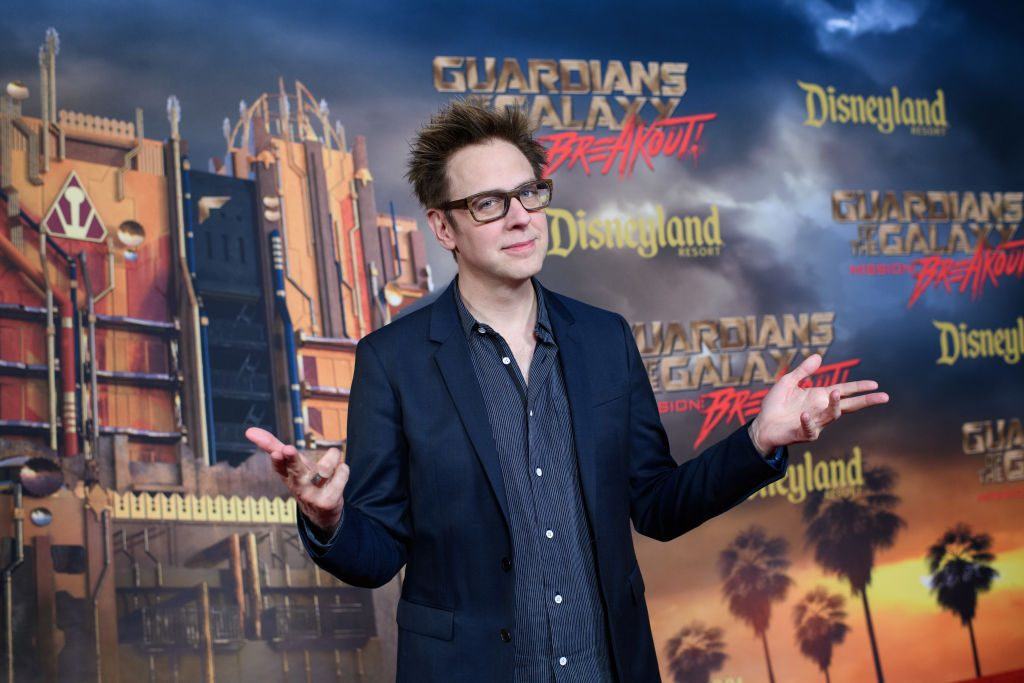 He really has given us something special and totally different than any other movie out there. Both the movies in the franchise are just full on entertainers, and not just that, they actually pack intricate plot points of the MCU along with a flurry of Easter Eggs.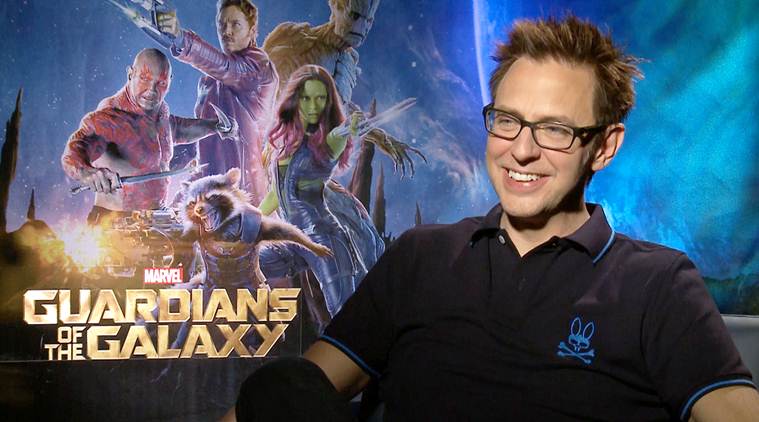 Gunn surely is one of the big Geniuses of the Marvel Cinematic Universe as that he is the master of adding those little references anywhere and everywhere.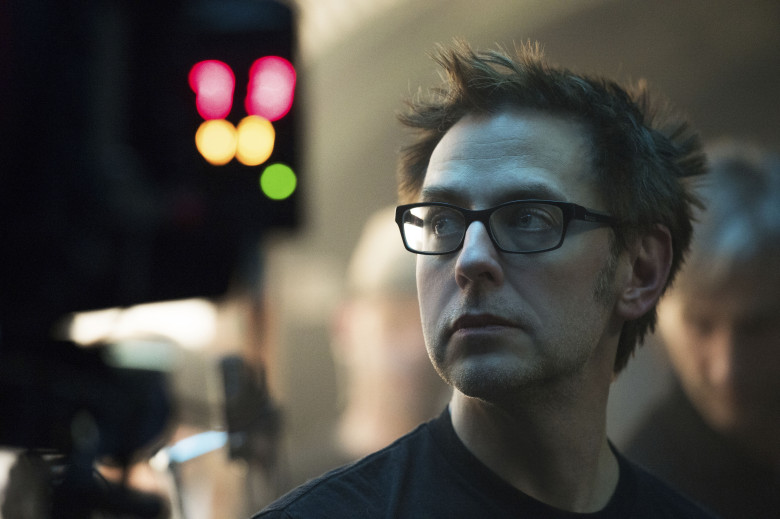 The Collector's Vault in Guardians of the Galaxy had tonnes of those hidden in plain sight. The entire movie was actually hiding a lot of Easter Eggs. James Gunn even took it to twitter saying that there is one major Easter Egg hidden in there that no one has found till now.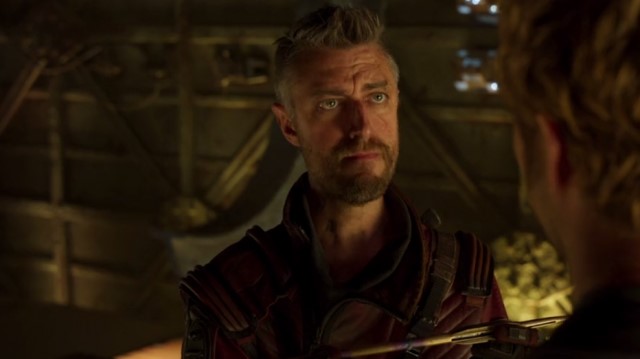 Unfortunately for us, Gunn won't be directing the final Guardians of the Galaxy movie because he was fired by Disney, but we there's one thing that we do know, which is that Disney still intends to use his script even though they are hiring a new director for the film. Here's what his brother Sean Gunn said when he confirmed whether Disney will go for a full rewrite: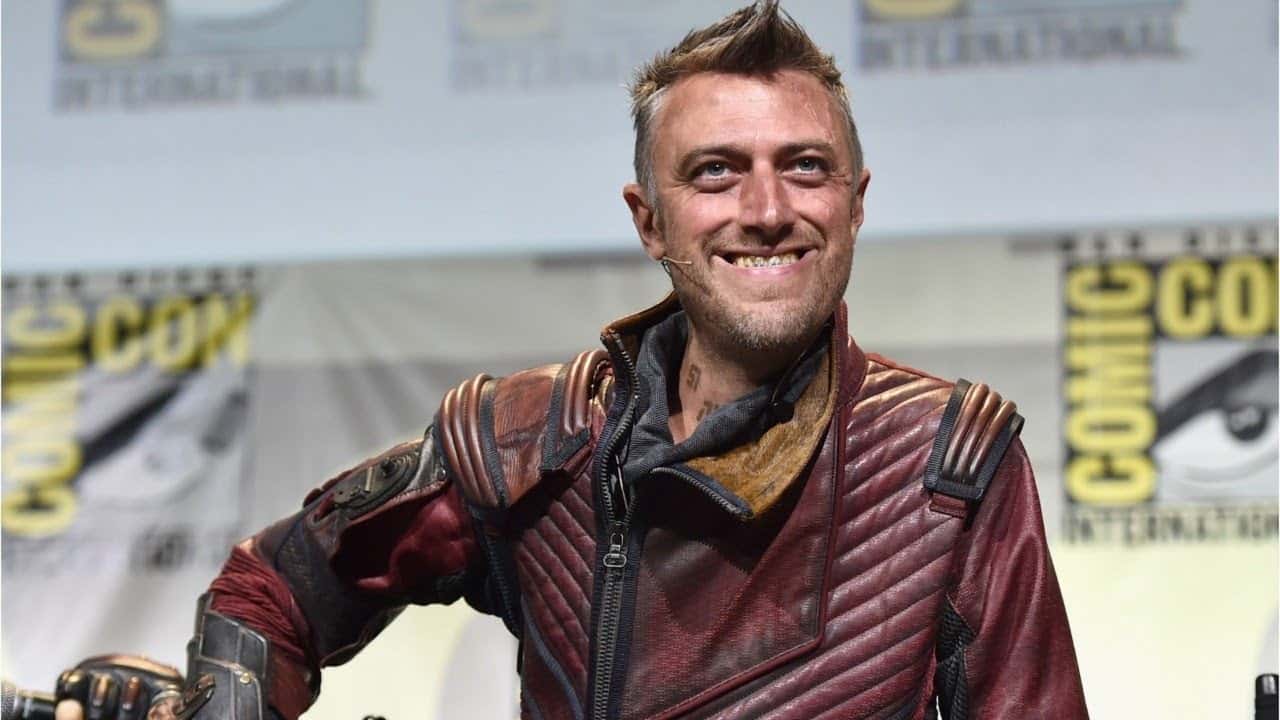 "I don't really know yet what's going on with Guardians 3. I know that Disney still wants to make the movie. I know that they have every intention of using the script that my brother wrote. Obviously, that was a very unfortunate situation for everybody, most of all him, but I am also somebody who had been preparing to spend half a year making that movie and now that's up in the air. Obviously, I think it's a tricky proposition for them to find another director to step in — and also the scheduling of a lot of other actors who are incredibly busy can't be easy. But I know that they plan on making the movie. I had not been contacted at all for a while, but I was recently contacted by Marvel saying, 'Yeah, we do plan to make this movie. We're just not sure when yet.'"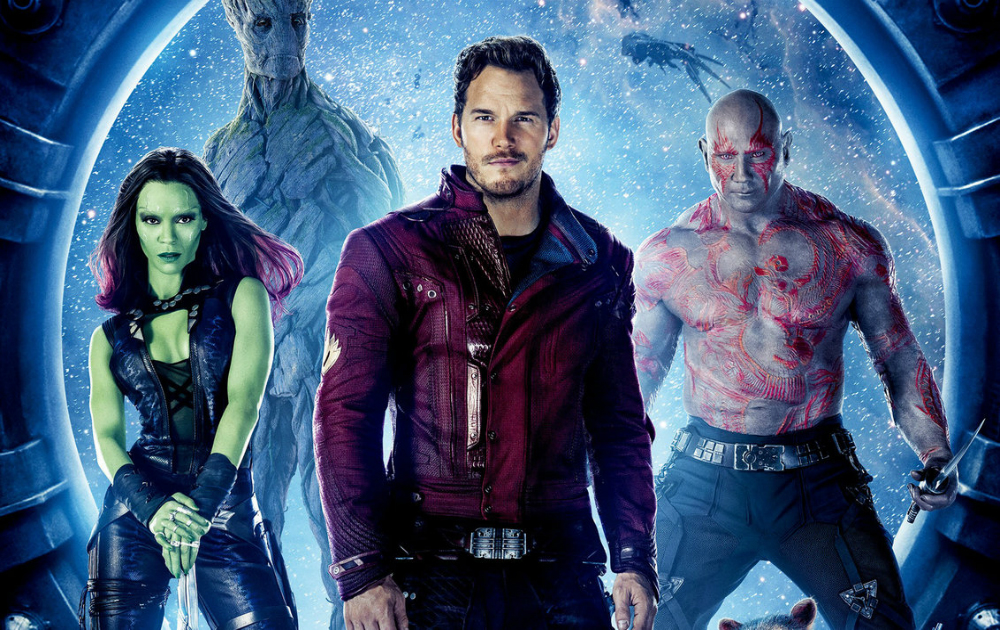 While people are busy thinking about what will be the fate of Guardians of the Galaxy Vol. 3, most of them have actually forgotten the unfound Easter Egg of the first Guardians of the Galaxy.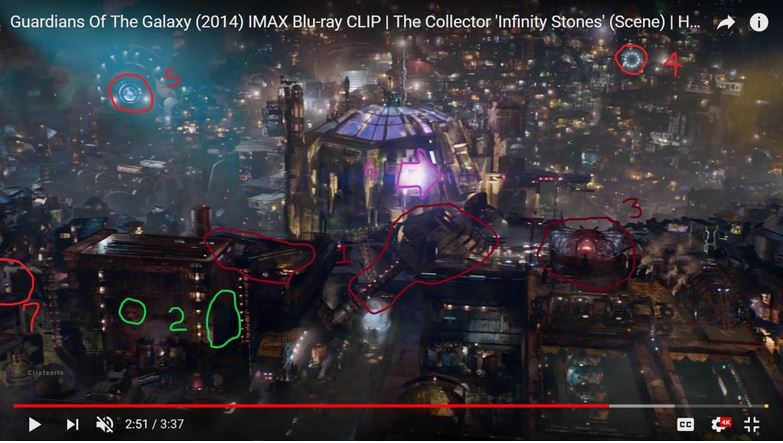 While many people have tried to find the final Easter Egg, they have not been successful because James Gunn is a very open person and he constantly talks to his fans answering their queries. So, if the Easter Egg that he claims would have been found then he surely would have confirmed it.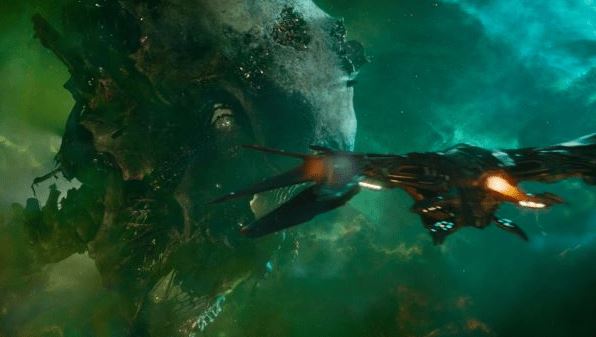 Reddit user "ajniggles" has compiled a gigantic theory to explain the final Easter Egg as it has been built upon something that Gunn confirmed to be partially correct. We don't know yet whether he is totally spot on as Gunn hasn't confirmed his theory yet, but still, it is worth a read. The Redditor has given us a Long version and a short version of his Easter Egg. Here's what he wrote: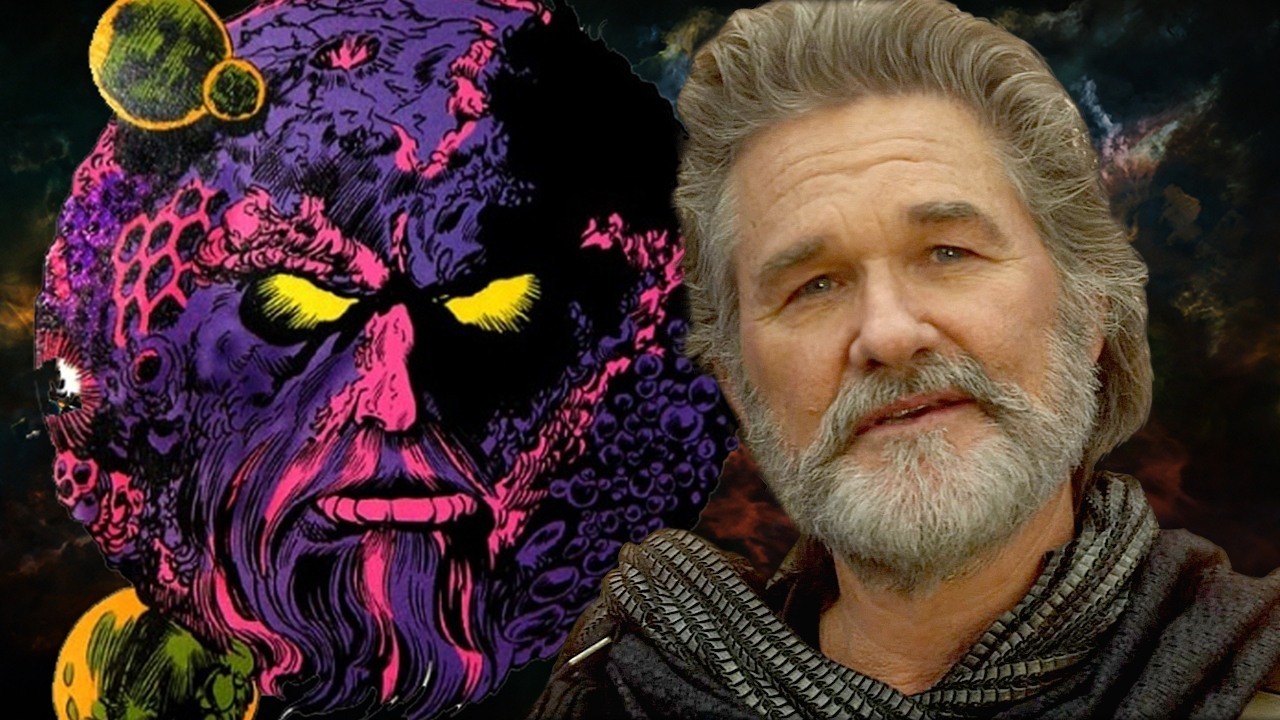 "Short Version: The Easter egg is the identity and Celestial nature of Peter's father (and grandfather) well before GOGTGv2," and if you want the Long Version then you can click right here.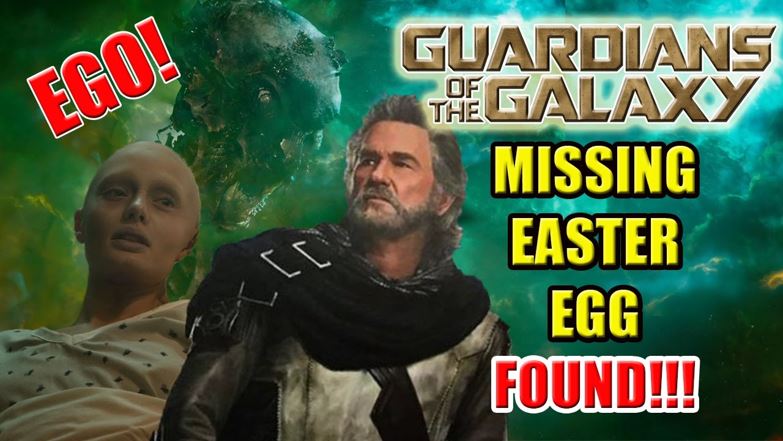 If this post is way too long for you, then here's a summary that you could refer to. A while ago, Youtuber MasterTainment talked about a theory that the coordinated of Knowhere could be decoded to be read either as "Meredith Quill X" or Meredith Quill BD," and both these decodes are a reference to Quill's dad.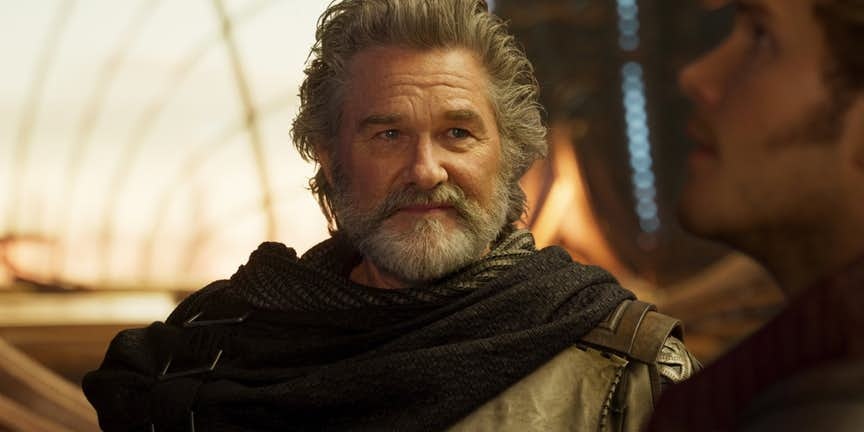 As we know that Knowhere is the head of a Celestial and the two decodes are a reference to Peter's father, it is implied that his father could, in fact, be a celestial.
It will be interesting to see whether James Gunn comes out and confirms it. Also, do you think that the Redditor has got it bang-on or do you think that the Easter Egg is something else? Tell us in the comments.