Movies
X-Force, Gambit, Doctor Doom And More Fox Movies Might be Dead Forever 
Reportedly, Gambit, X-Force, Doctor Doom, and many more Fox movies will not see the light of day. It seems like, finally, we have something sharp enough with which we can tear apart the heart of all those hopes which were trapped in the age-long 'happening, not happening' saga.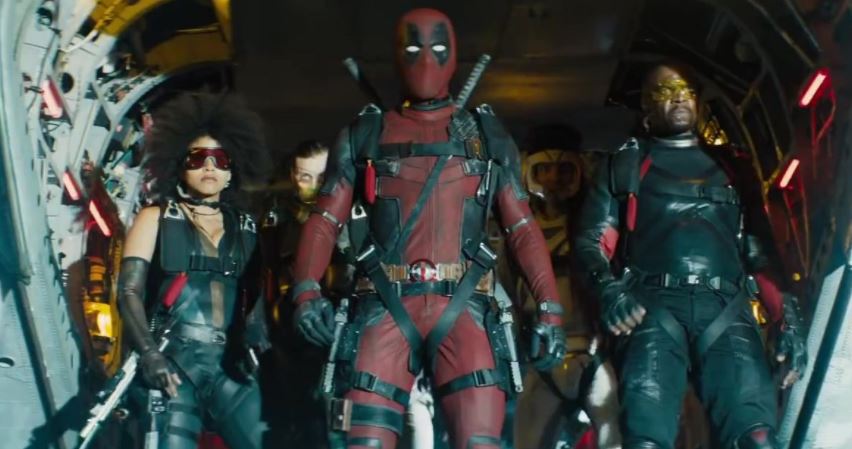 Well, a recent rumor on the internet has revealed that Fox has canceled all the plans of making Gambit, X-Force, and Doctor Doom movies because of all the tension around these projects. Also, the stakes and popularity of all these projects have slumped down too deep as fans and people aren't interested in these projects anymore.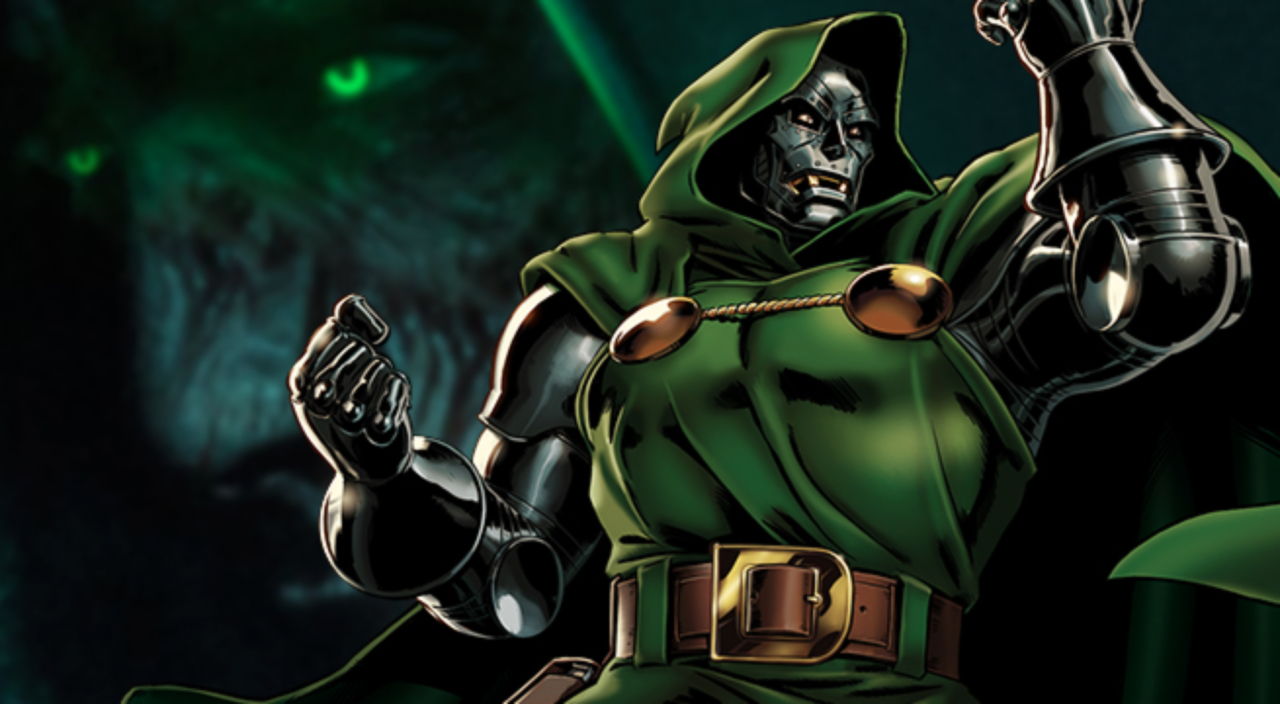 The report has been delivered by DanielRPK through his official Twitter account in which he has stated that according to his sources and all the things he has heard about these movie projects, there are strong and very high chances that the projects have been canceled by Fox behind closed doors. As in his tweet, he clearly wrote,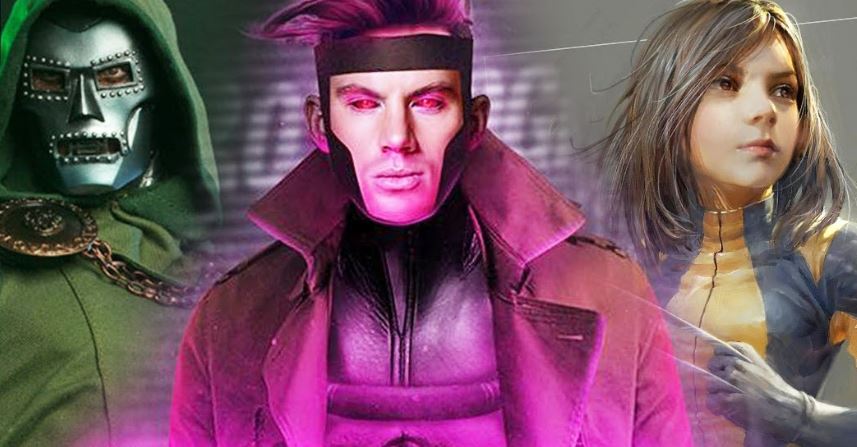 "Not a huge surprise but from what I hear Gambit and Dr. Doom are officially dead. As for X-Force, it's not "Officially" dead, but they only have two months to start filming it and that's not gonna happen. So… not happening, not with Fox anyway."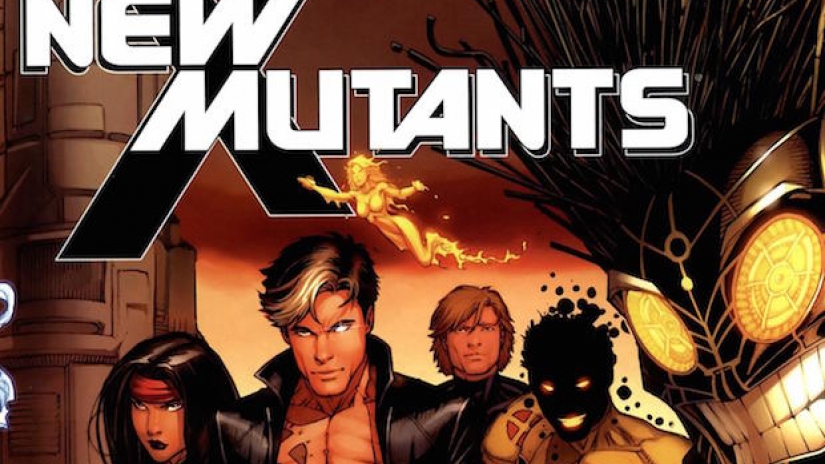 I know there are still a lot of fans out there who don't want this to happen and will be relieved that the announcement isn't from an official source but there will also be some people who'll be relieved to hear this (of course a little sad too) because no one wants to be hung in the middle.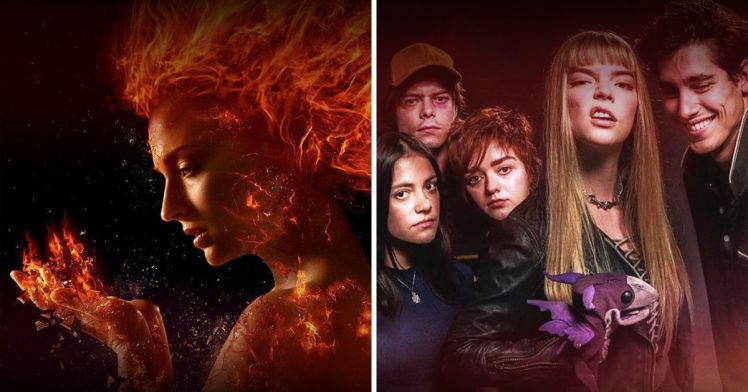 But, these aren't the only things Daniel Richtman has revealed on his twitter as he also talked about the projects Fox is coming up with as well. He tweeted,
"New Mutants will be the last X-Men Universe movie for Fox and Dark Phoenix the last one coming from the main series."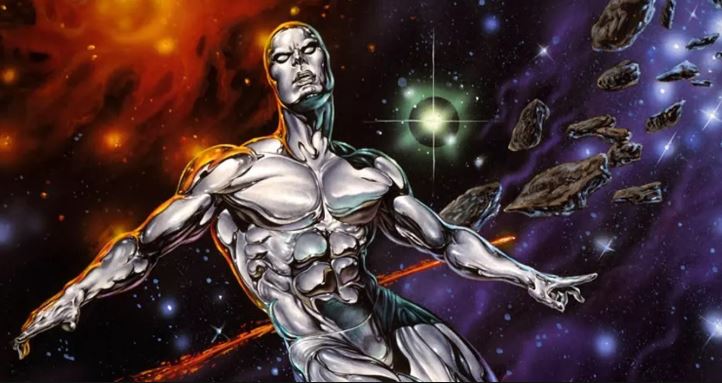 Also, there was another bad revelation by Daniel as he revealed the names of some other projects which are dead according to research and things he has heard or read about them. The moment I'm going to speak out the names of those projects surely a lot of people are going to hold their heads and will be sad. Here's what he tweeted:
"Silver Surfer, Kitty Pryde, and Multiple Man are also dead…"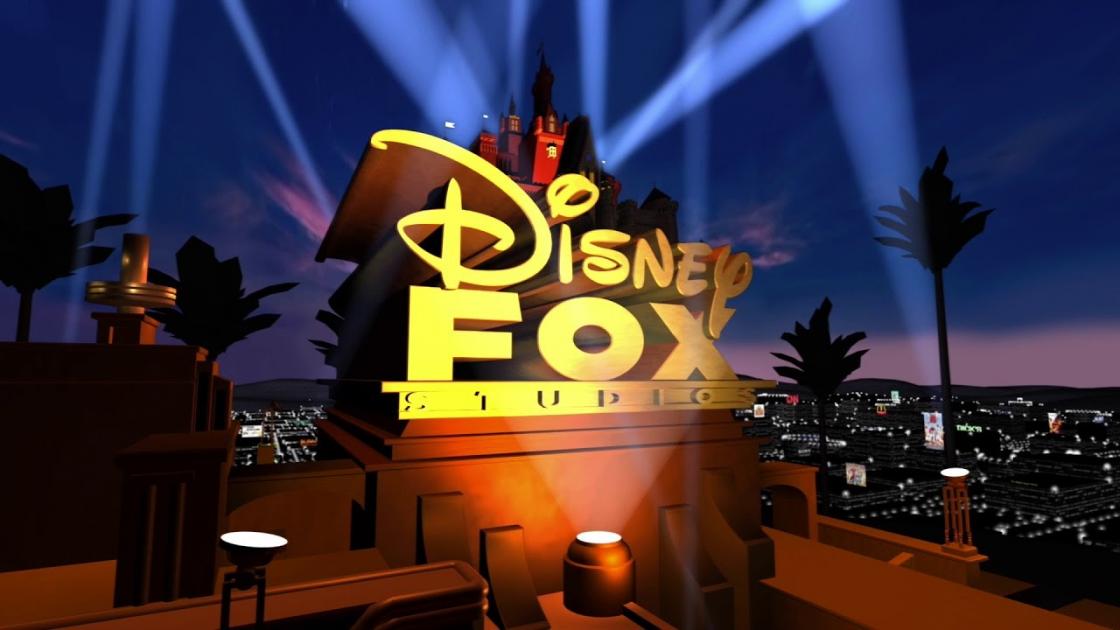 Disney-Fox merger is on the edge of completion and a lot of time and effort has been put by Fox in these projects and even if those efforts aren't enough for these projects then it's quite easy and normal to hear things like this from the side of Fox. But, the person who is going to report this tweet will be none other than Channing Tatum.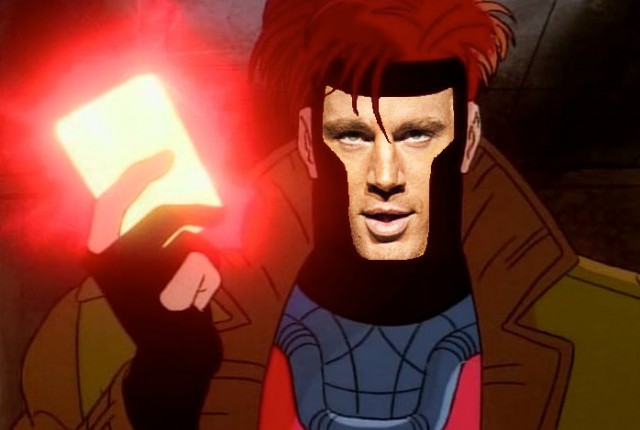 Don't laugh, have some respect! We all know that Channing Tatum is a really good actor and doesn't deserve a treatment like this over a project for which he has shown a lot of interest in but it seems like waiting for Channing Tatum to play the role of Gambit is like Ryan Reynolds waiting for Hugh Jackman to come for the role of Wolverine one last time. But, on a serious note, if all the claims made by Daniel are true then it's a good decision by Fox.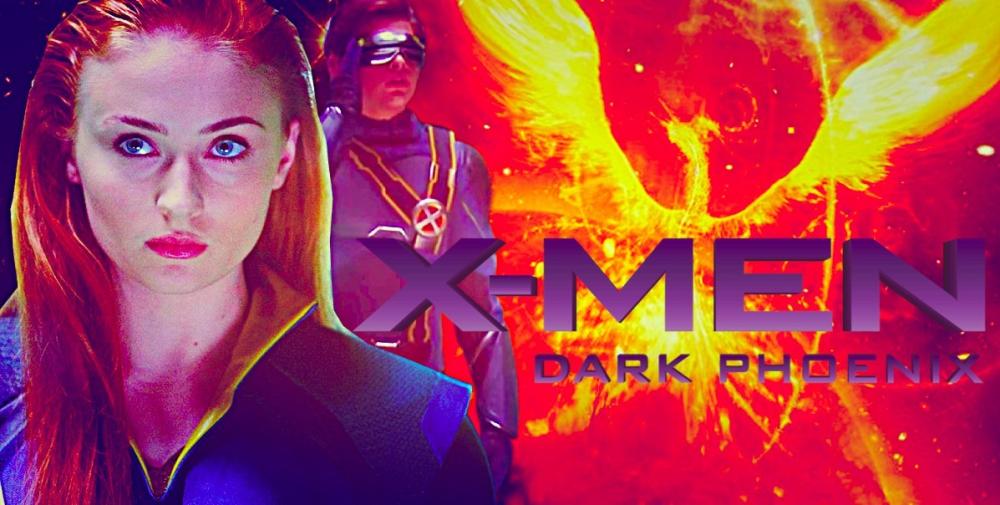 Well, for now, we all have to do is to wait for an official announcement regarding these projects and waiting for the movie X-Men: Dark Phoenix which is going to be released on June 7, 2019, and is going to be the last movie of the original franchise by Fox. Are you excited for the movie as the trailer of the movie was quite remarkable and incredible? Tell us in the comments section down below.