News
Television
Flash Season 3: A Major Speedster is Coming to Central City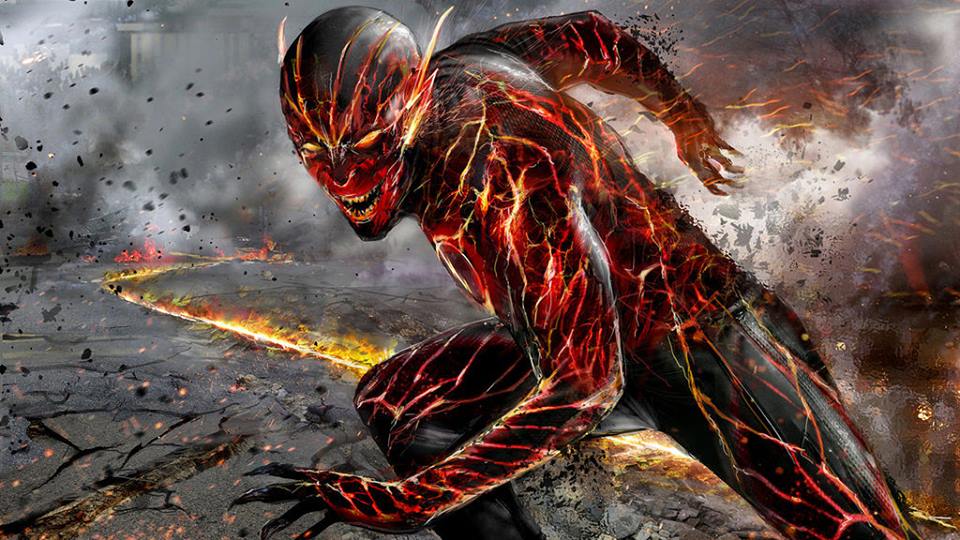 In the last episode of season 2 titled "The Race of his life", Zoom invited Flash for a race, the real purpose was to power the magnetar and create a huge trans-dimensional shock which will destroy the entire multiverse. He finally agreed to race Zoom, created a countervailing force to reverse the effects of massive energy generated to activate the cosmic device and finally let time wraiths took him as he distorted the rules of the speed force. But as they carried him through the portal, his body disintegrated and his physical appearance changed dramatically. His face turned eerily black which reminded us of Black Flash from the Geoff Johns comics.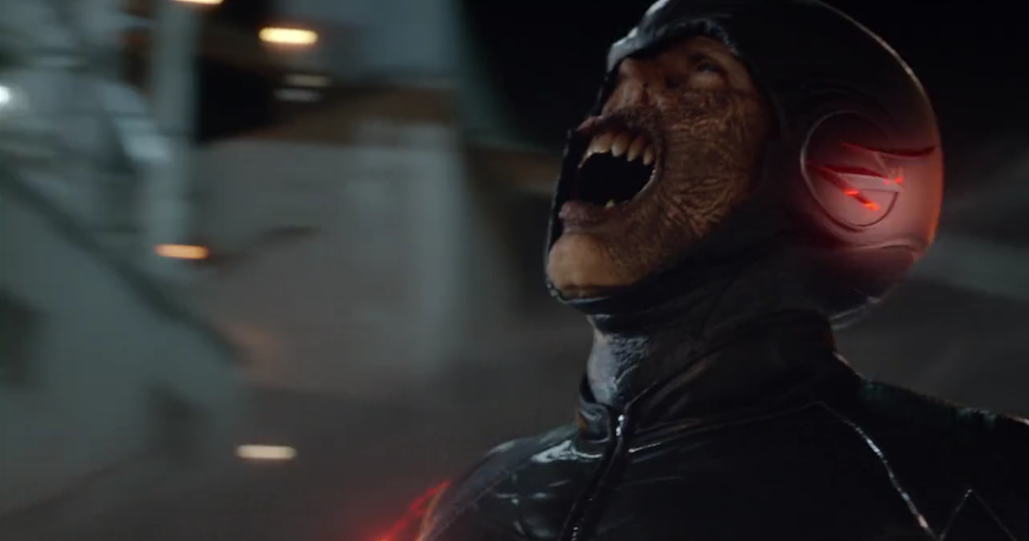 Black Flash is literally the agent of death, as he carries speedsters and returns them to their source i.e speed force. In the comics, Wally west defeated him by racing to the end of time where death is meaningless. He isn't really a villain, in fact, Barry Allen has taken up the mantle of him in the comics on several occasions.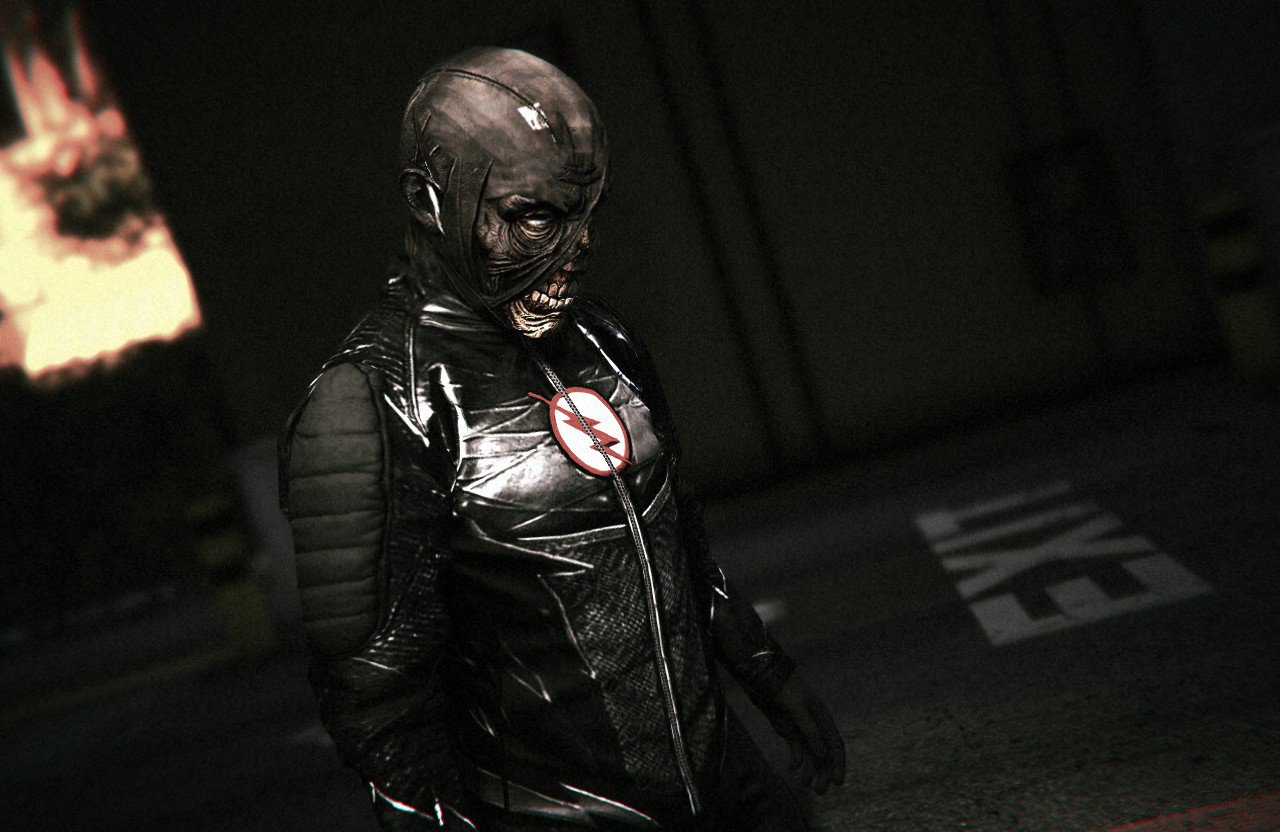 The creators of the show Greg Berlanti and Andrew Kreisberg said to MTV "Everything about Zoom felt like death. We had an idea that it should look like a demon. Reverse-Flash came from the future and Zoom came from hell." In the season 3 till now we have seen a host of speedsters including Kid, Jesse Quick, The Rival and Savitar (self-proclaimed God of Speed), but Black Flash is yet to come into the show.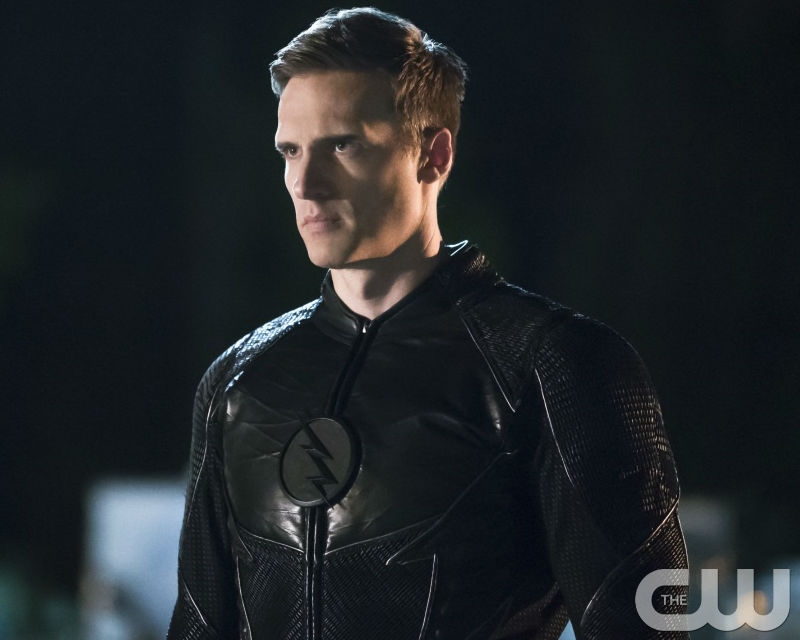 Well, it's now almost confirmed that he is going to be a TV version of Black Racer from the DC comics. In an interview with TV Line, Teddy Sears (who played Zoom) said " Zoom has been transformed into Black Flash, who has quite a place in the mythology of The Flash. He's like grim reaper for speedsters. Andrew Kreisberg has talked about their interest in bringing Black Flash at some point in the series." He may be useful in taking down Savitar as he will violate the laws of the speed force.