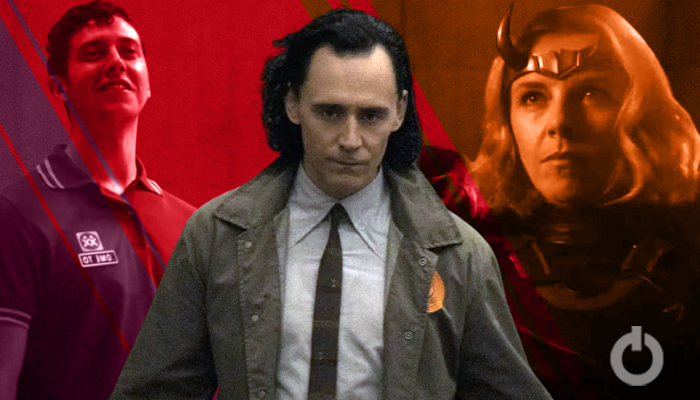 Loki episode 2, "The Variant," revamped the entire MCU. Until the next episode, we can only theorize where things will go from here. I mean, in just 2 episodes, the Loki Disney+ series has given us so much to digest. The first episode told us about the Time Keepers and their Sacred Timeline. And by the end, we got to know about a murderous variant who's Loki itself. Then, this variant goes on to bomb the Sacred Timeline, But, there's a major hiccup in all of this. This variant in particular doesn't like to be called Loki. Let's figure out the reason behind this.
Here's Why The Variant Doesn't Like To Be Called Loki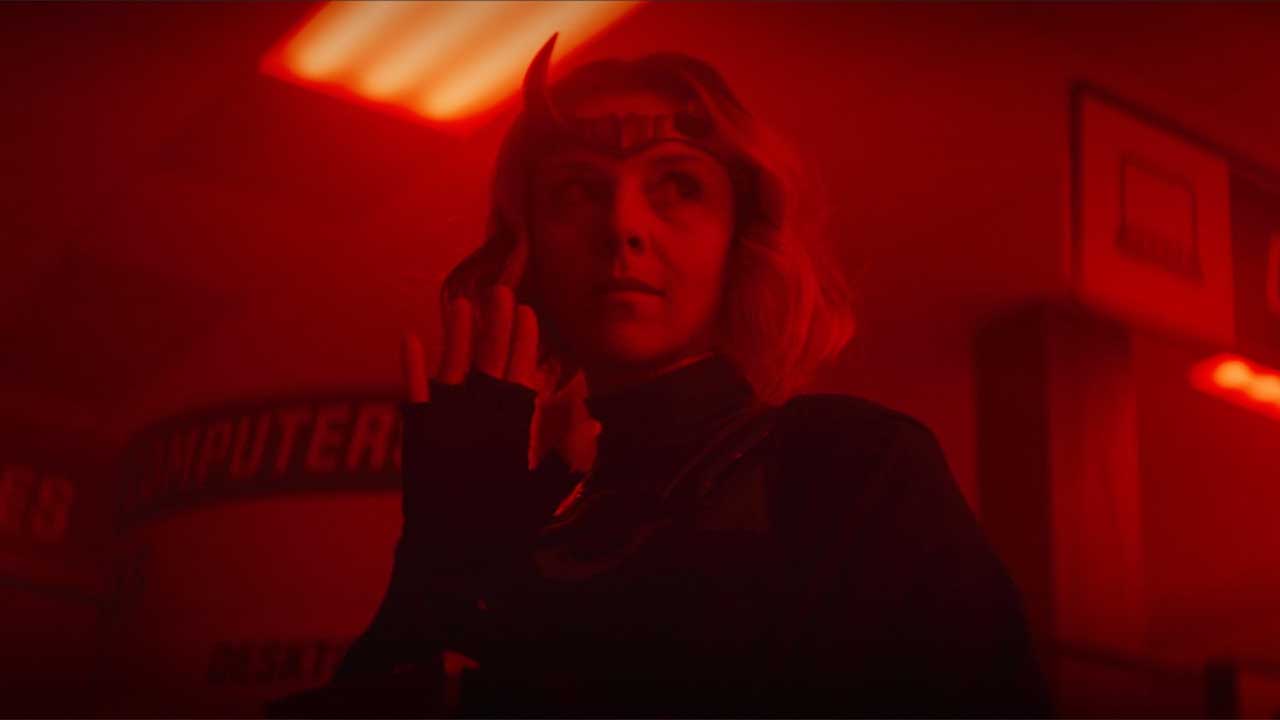 Okay, so when we first get to know about the killer variant of Loki, Mobius describes it as a superior version of Loki. And with many surprises, that was actually true. She lured the entire TVA into utmost chaos, handled them single-handedly, and somehow intrigued Hiddleston's Loki to follow her and ditch the TVA. In a brief conversation, we see Loki explaining his plans to Lady Loki.
He lays out his plan and asks, "What say you, Loki?" Di Martino's Lady Loki, who is safely in another location and speaking through other characters, says, "Ugh. Don't call me that." In this short moment, I think something major has been revealed. Either Lady Loki as a person in herself has progressed way too much to cut ties with her past as Lady Loki, or maybe she's not a variant of Loki after all!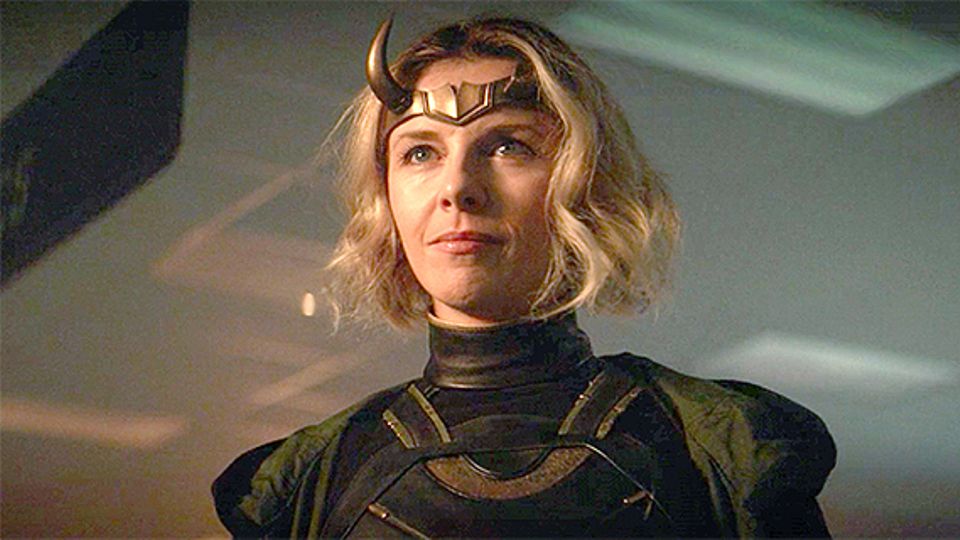 It would make sense if Lady Loki is separating herself from her past. If we compare, Hiddleston's Loki is defined by his past. Moreover, he fixates on it. The Loki premiere was all about digging into what makes Hiddleston's Loki tick and act evil. It explained why he has acted like a villain, and how his past has shaped him. But Di Martino's Lady Loki seems to be over that. She has no interest in taking over the TVA, or anything of such sorts. She just simply wants to destroy it all! But it looks like that she might not Lady Loki in the end!
Lady Loki Is Not A Variant Of Loki After All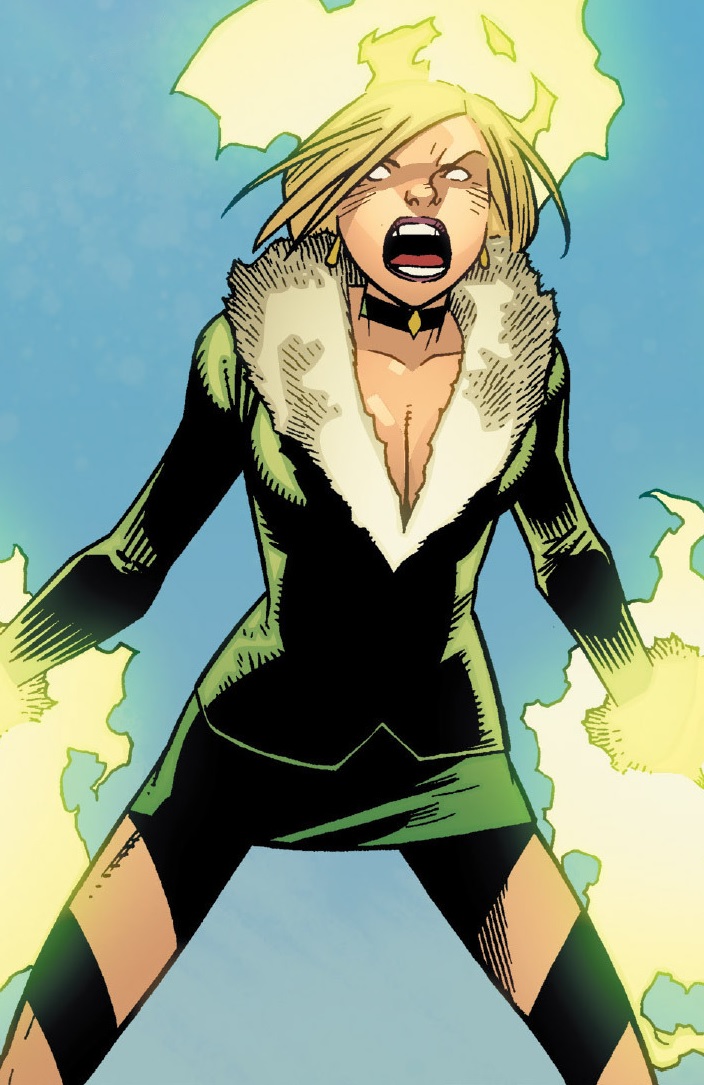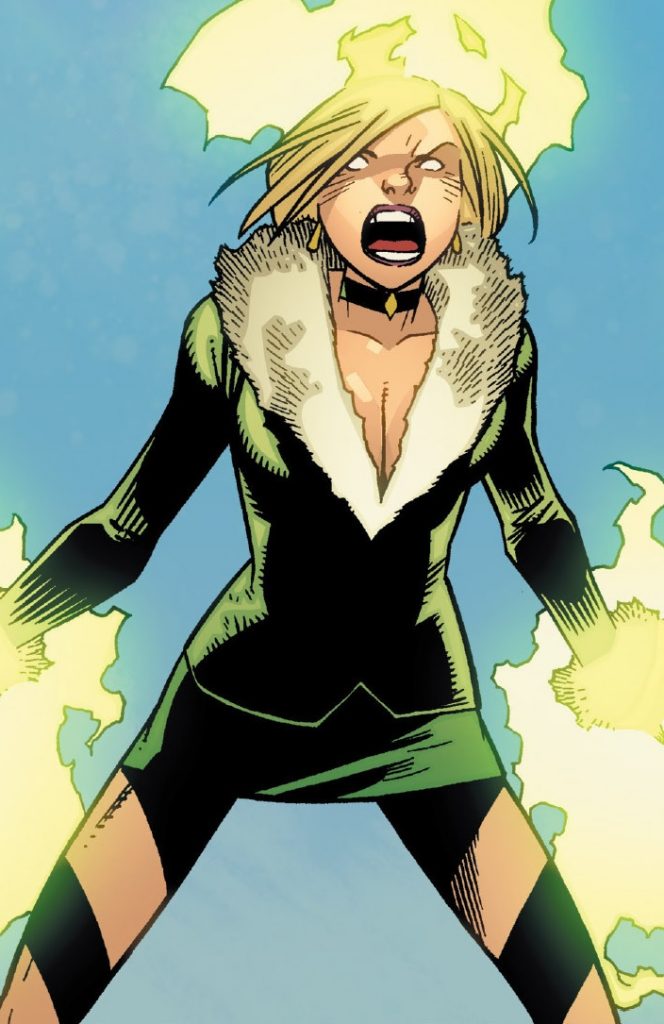 What if I tell you that Lady Loki is not a variant of Loki after all? fans on Twitter noted the character is referred to as "Sylvie" in the episode's international credits, suggesting she might actually be the Sylvie Lushton version of Enchantress. And maybe this could be the foremost reason why she reacted so awfully when referred to like Loki. So, the real Identity of Lady Loki could be Sylvie Lushton, who is a powerful New Yorker.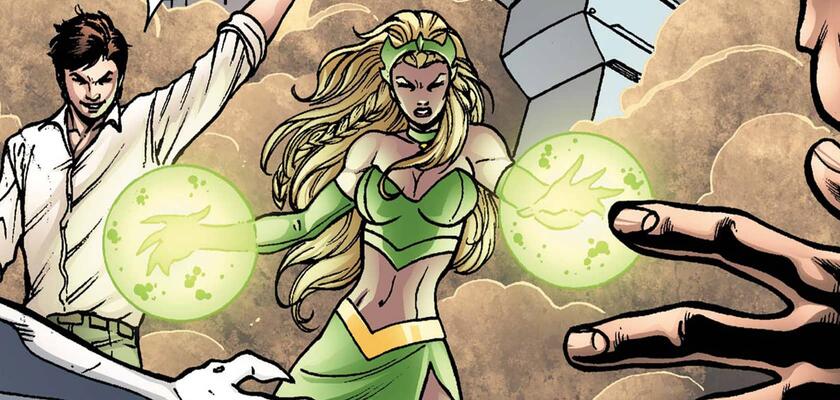 The God of Mischief gave Sylvie powers to use for his own schemes. The Spanish version of the show's credits list Sophia Di Martino's character as Sylvie, which combined with the mind control power suggests she's actually playing one version of Marvel's Enchantress. She created by Mark Brooks and Paul Cornell, Sylvie/Enchantress first appeared in 2009's Dark Reign: Young Avengers #1. So this would actually make more sense to have a character that can pan out way more into the future of the MCU.
Moreover, this variant of Loki does not really resemble our original variant of Loki. She doesn't look like the other versions of the God of Mischief shown in the episode. Every other variant had some or the other resemblance to Hiddleston's Loki. So maybe, the TVA is after all wrong, and this isn't Lady Loki, but Enchantress herself! But one thing is clear, be whatever, let's not call her Loki at all! Or maybe, this could be explored further in the series!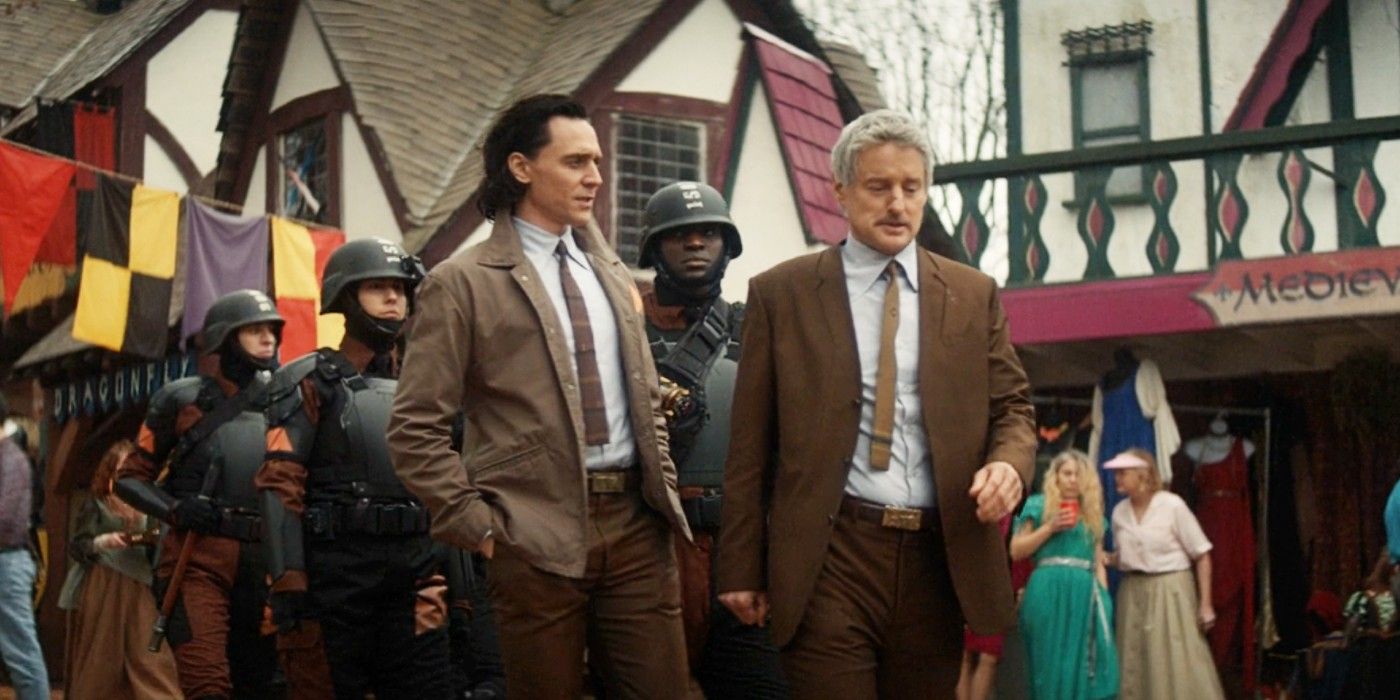 The Loki Disney+ series stars Tom Hiddleston as Loki, Owen Wilson as Mobius M. Mobius, Gugu Mbatha-Raw as Ravonna Lexus Renslayer, Wunmi Mosaku as Hunter B-15, and Sophia Di Martino, Richard E. Grant, Sasha Lane, and Eugene Cordero in undisclosed roles. The series premieres on June 9 on Disney+.
Follow us on Facebook, Instagram & Twitter for more content.